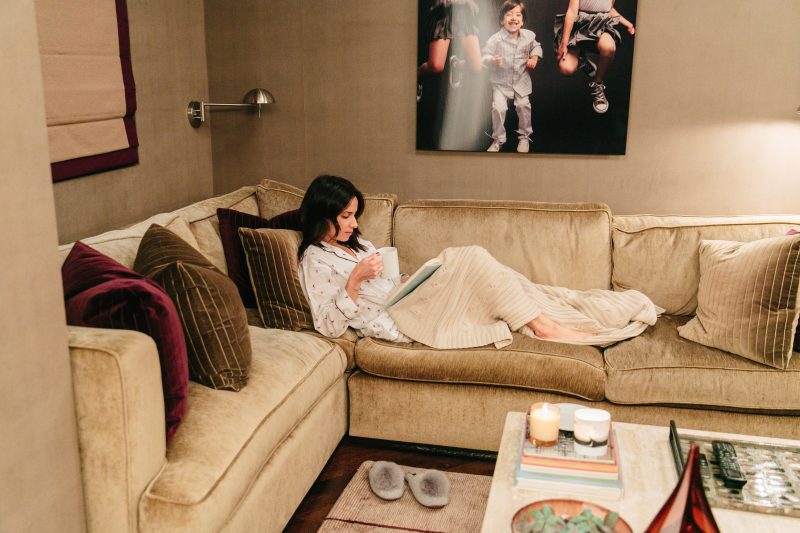 With shorter days and longer nights upon us, and freezing temps I might add, I seem to be spending more time indoors. Winter time is all about setting the mood, think comfortable, cozy and lots of candles. Of course, a roaring fire would be at the top of my list but the only one I have going on is on my stove top. For those who want the ambience, there are plenty of apps that simulate a crackling fireplace, it's pretty cool (or hot). From a fashion point of view, pajamas and lounge wear seem to be de rigeur. I prefer cotton pajamas to silk. Silk may be more feminine and high on the man's list, but they make my under arms sweat. Most require dry cleaning which is a pain in the ass. I go for the preppy yet chic Sleepy Jones cotton pajama sets. Eberjey's stretch jersey pjs are super comfortable and another go to of mine. I am also a big fan of PJ Salvage pajamas. I have their sweatpants which I wear quite often. They're so thin, soft and wear really well. My absolute favorite from their collection is a brushed cotton pajama set with retro images of ski bunnies. Makes me feel like a kid again.
Shop pajamas here:
Furry slippers are also a cozy must have. Uggs and Minnie Rose are in my current rotation. Jenni Kayne makes a Moroccan shearling pair and for the uber glamorous set, mink slides as well. I recently saw a pair of natural shearling slipper slides by Donni Charm on Instagram which I must have immediately! If slippers aren't your thing, think chenille socks. I have a pair and they're awesome sauce.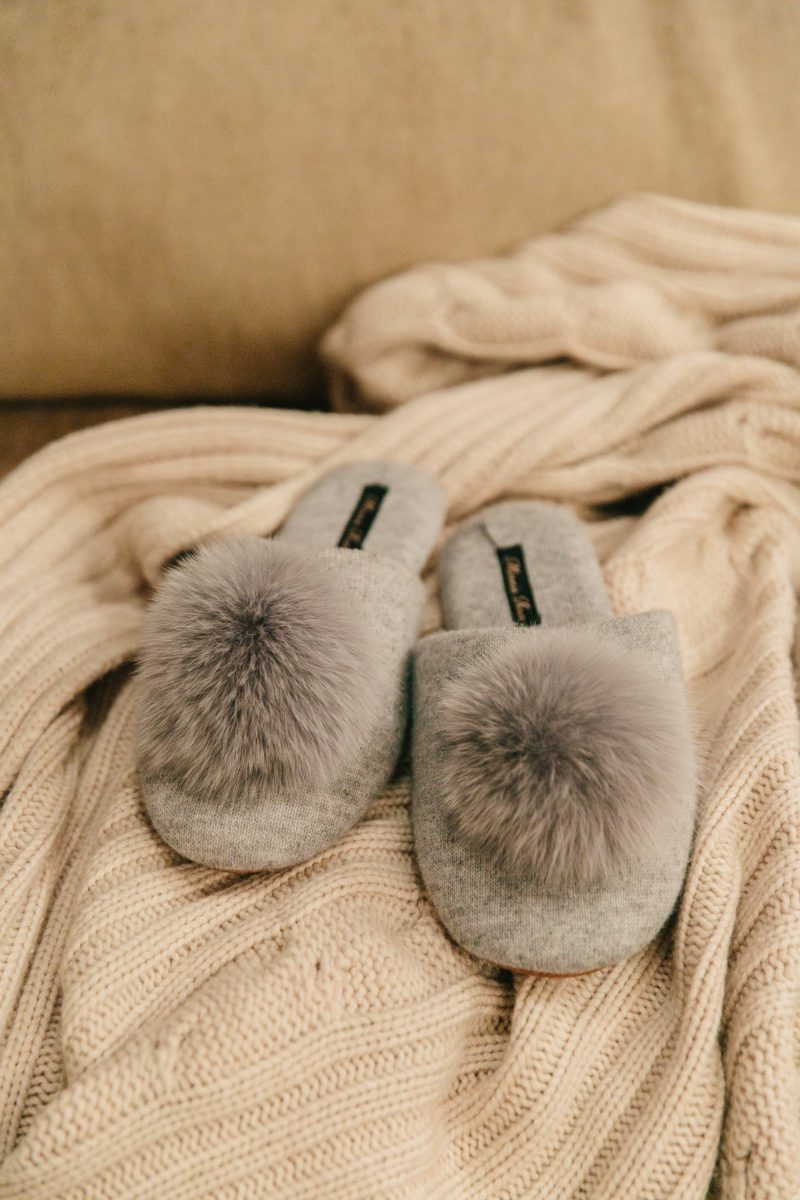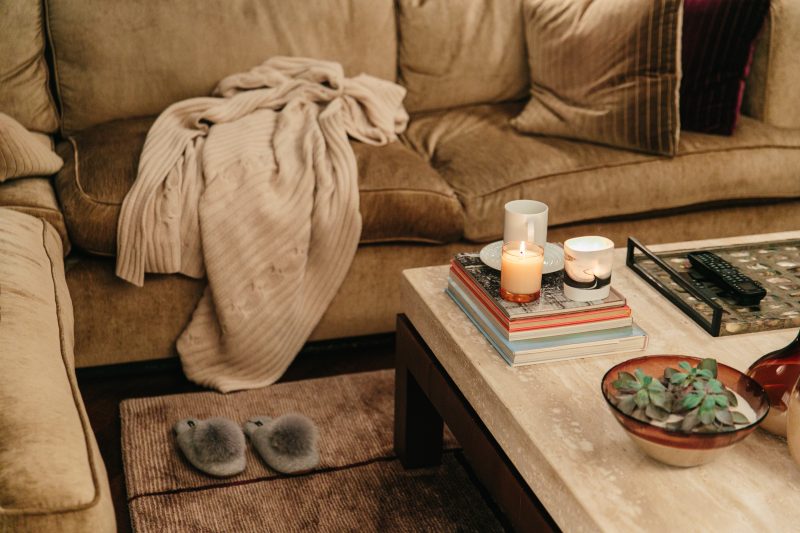 Shop slippers here:
To complete the look, a throw is always a luxurious accessory. Of course, mink would be over the top but I'll take cashmere. I purchased one by Rani Arabella a couple of years ago and all of us fight over it when we watch tv in the den.
Once you have the mood going on, now what? Nothing like a good bottle of Pinot Noir and a 1000 piece jigsaw puzzle. A juicy novel or rom com are always feel goods and crossword puzzles and scrabble are always a fun way to exercise the mind. If all else fails, hunker down like a bear and I'll catch you in the spring.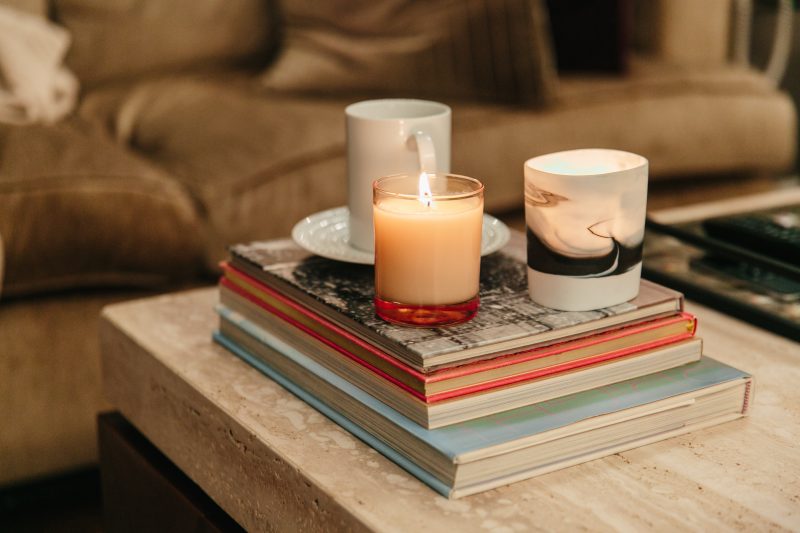 Shop accessories here: