Fashion stylist Fortune Dushey says that the quickest way you can change a look is with a smile. That optimistic attitude typifies the fashion stylist's sunny philosophy of life. While she loves style, she finds that happiness and humor are what really complete a look.
Fortune has worked in and around the fashion industry since 1996, but has been interested in the subject her entire life, thanks to her fashionable mother.  The stylist counts Sofia Coppola, Kate Moss, Alexa Chung and Jane Birkin as her fashion icons, and describes her own personal style as a mix  of "mostly classic, a bit preppy, and a bit edgy."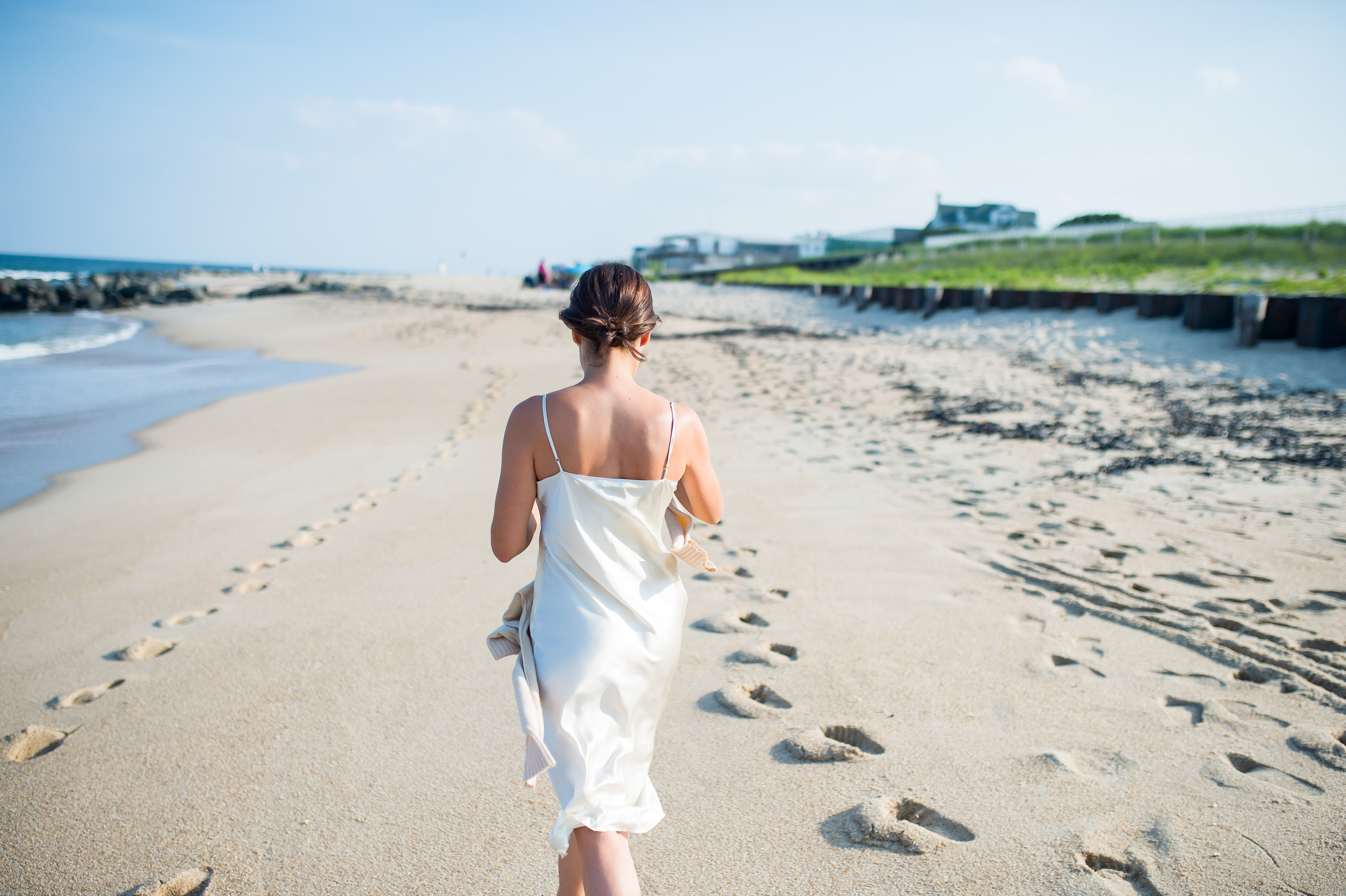 Fortune finds inspiration in French style, which has a cool and effortless look "even if it took some effort," she laughs. She likes to look chic, but not too trendy, and sexy in a subtle way.  When Fortune wants to cheer herself up, she turns to simple pleasures, like getting a blow out and putting on some bright red lipstick.
Fortune was born in New York City, raised in New Jersey, and returned to NYC as an adult, where she earned a B.S. in Communications from NYU. She, her husband, and their three children live in New York, where her closets are not big, but they are very carefully edited and organized. "Can a woman ever have enough closet space?" Fortune muses.
FortuneInspired.com occasionally receives vendor/ brand sponsorships for mentioning their products and services. FortuneInspired.com and Fortune Inspired social media platforms utilize affilaite links – when you click on those links and shop, I make a small comission. Thank you for your support!