Hi! I'm Fortune Dushey, the editor of Fortune Inspired – a New York based lifestyle blog catered towards inspiring women through fashion, wellness, home decor, and travel. 
I started Fortune Inspired in 2014 after spending some time in the industry as a stylist. I've always loved fashion, thanks to my mother & aunt, jewlwery designer Roxanne Assoulin who have always been an inspiration to me along with other icons including Jane Birkin, Carolyn Murphy and, most recently, Pamela Tick. They've influenced my style, which I like to describe as classic & preppy meets easy & effortless, and have provided much inspiration for the style content you'll see here on Fortune Inspired.
In addition to sharing my love for fashion, Fortune Inspired has also been a creative outlet for sharing other aspects of my life includig makeup & skincare tutorials, my favorite healthy recipes, travel guides, and inspiration for a life well lived.
If I could describe the perfect day, it would include sipping on an iced matcha or cold brew before a hike, discovering a new restaurant or shop with the family, and laughing with friends into the night over a lychee martini.
I truly believe that laughter is the best medicine and am here to help you find joy & inspiration throughout all aspects of your life. Welcome!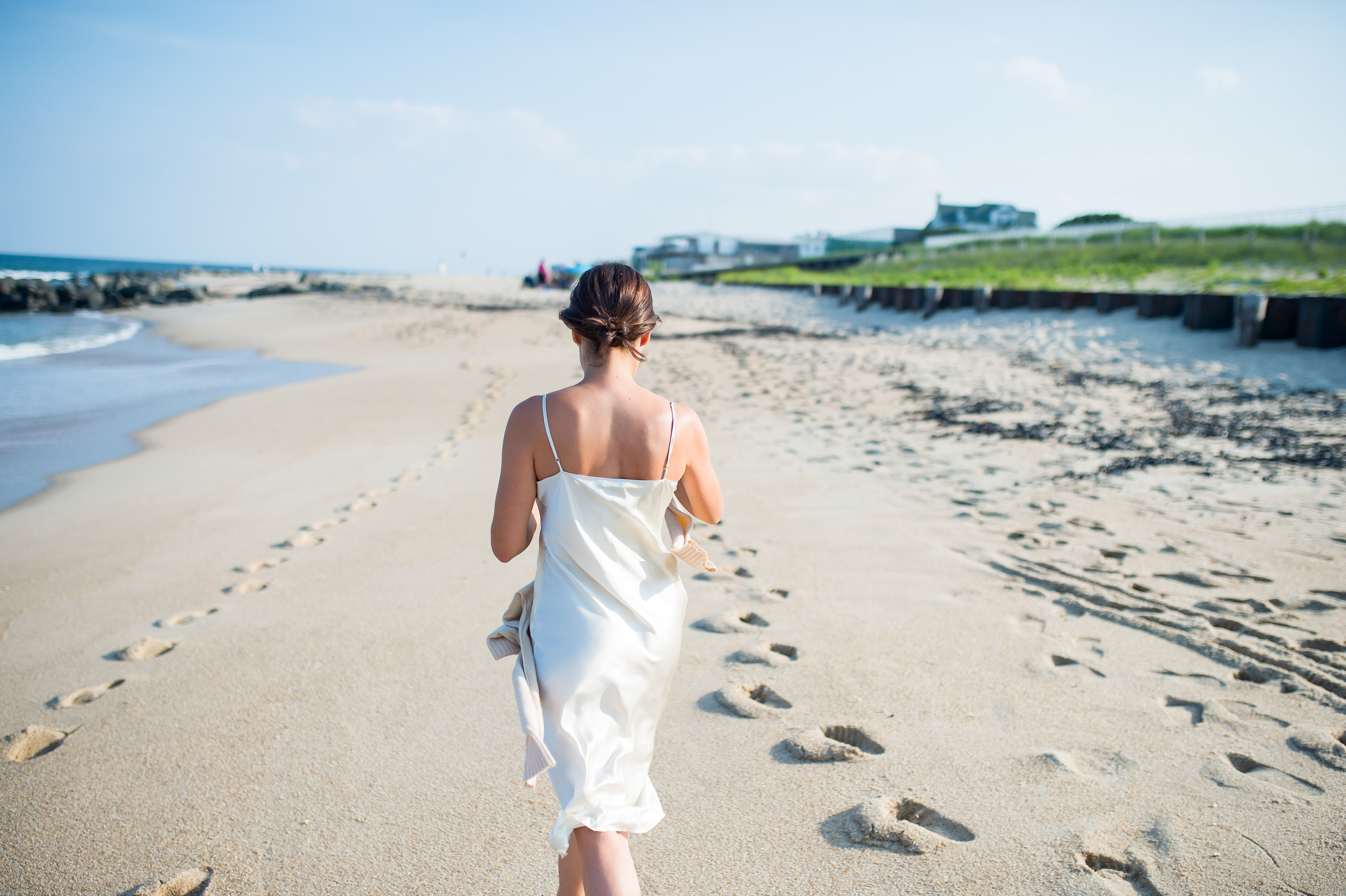 FortuneInspired.com occasionally receives vendor/ brand sponsorships for mentioning their products and services. FortuneInspired.com and Fortune Inspired social media platforms utilize affilaite links – when you click on those links and shop, I make a small comission. Thank you for your support!