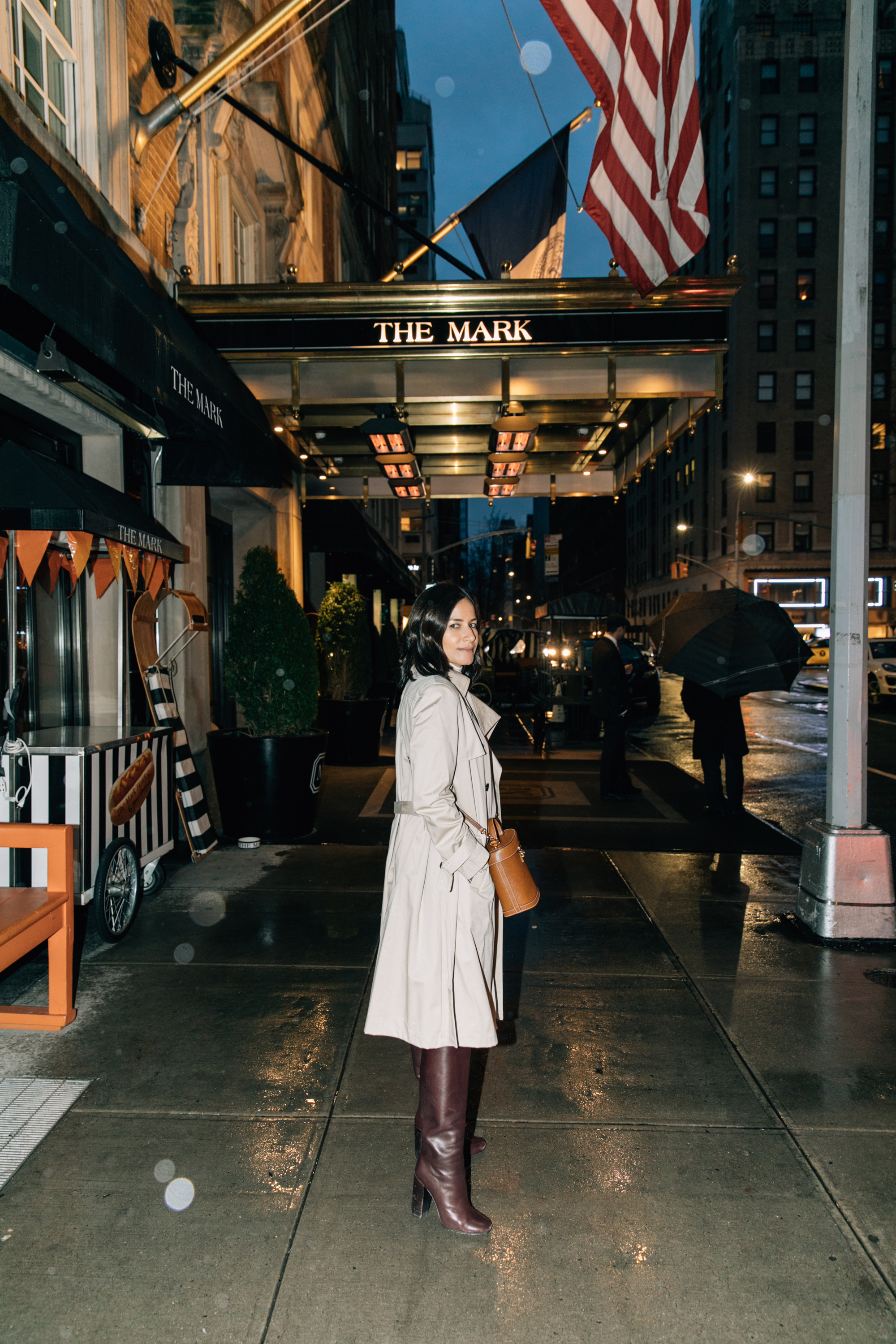 To almost quote the Billy Joel song, I'm an uptown girl, living in an uptown world. On a side note, I've always wanted to live downtown but who knows…maybe when I grow up…
Unless we have dinner plans with friends who make the reservations downtown, we tend to dine in our neck of the woods. Over the years, I have created a preferred list of my top restaurants on the Upper East Side so I thought I'd share them with you.
In an effort to simplify this list, I divided them into categories. I would have added Nobu 57 to this list but as I researched what was considered the upper east side, this restaurant fell short by two blocks. F.Y.I., the upper east side spans from 59th Street to 96th Street.
Breakfast:
San Ambroeus – This is by far my favorite place for breakfast. I'm obsessed with their avocado toast and eggs (minus the toast). They make a killer cappuccino and iced matcha latte.
Le Pain Quotidien – They have several locations but I frequent the one on Madison and 84th street.  
Café Bouloud – This is our birthday breakfast spot. I love their omelettes and always feel like a tourist at this hotel restaurant. 
Bluestone Lane This Aussie inspired café is located in a pretty space on 5th Avenue. Their avocado toast is also smashing and they make a darned good cup of Chai. I'm also pretty sure that all the staff have an Aussie accent. I could be dreaming that, but let's just go with it. 
Lunch:
Sant Ambroeus – Also one of my favorite lunch spots. You must try their Insalata di Carciofi and their Insalata Centocolori.
Bilboquet – A Francophile's dream…I'm a sucker for their crispy Brussel sprouts and their tuna tartare. If you haven't tried this, shame on you.
Amaranth – This Italian joint is definitely my home away from home. I have so many favorites here. They make the best roasted salmon, artichoke salad and tuna nicoise.
Le Charlot – Another Francophile's dream located in a small cozy space. Have a taste of their hearts of palm and avocado salad. They also make a mean cajun fish.
Via Quadronno – Viva Italia! This is as close as you'll get to authentic Milanese cuisine. They're known for their coffees and pastries. I knew them for their panini and opened faced sandwiches (once upon a time). Now I know them for their artichoke and parmesan salad.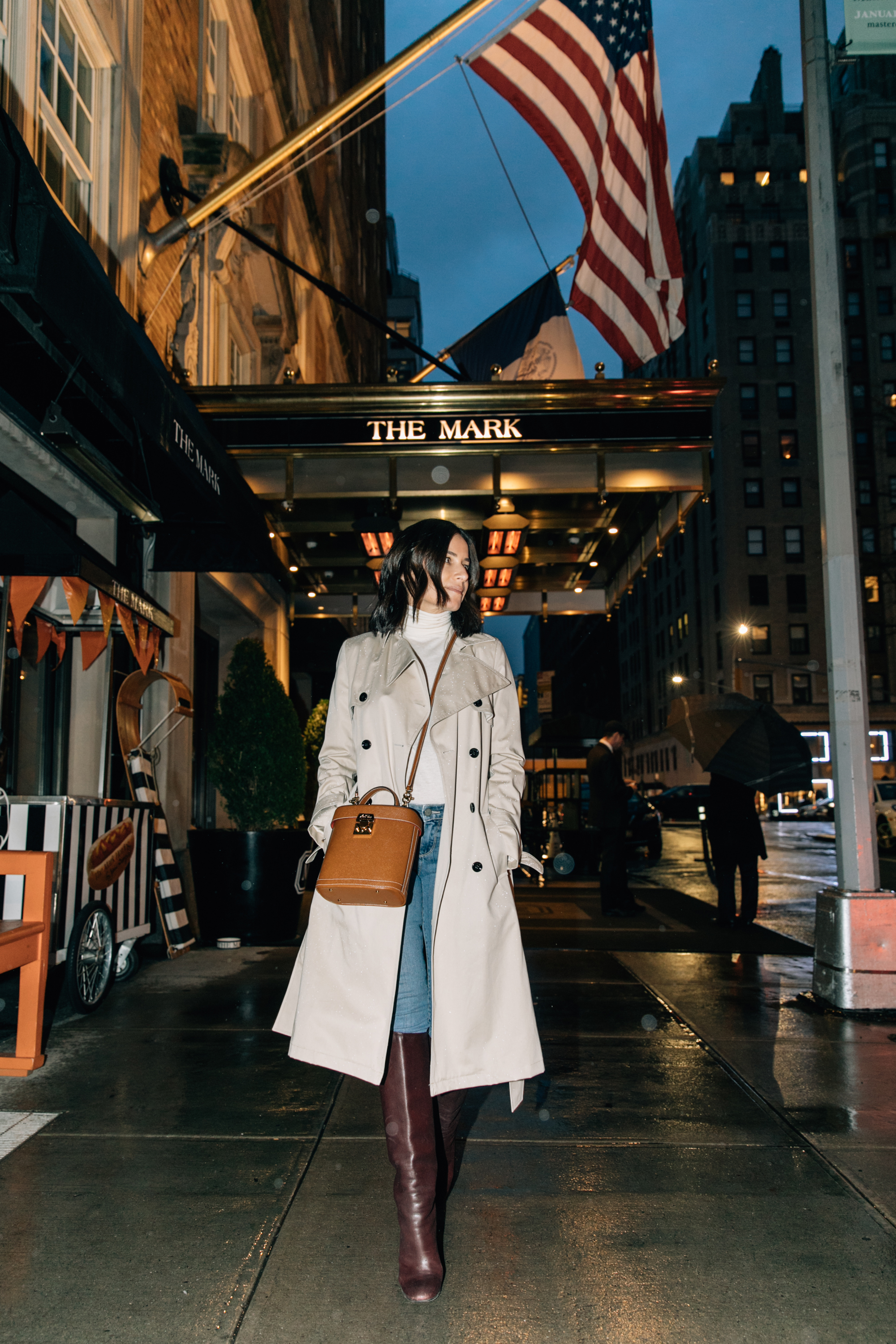 Dinner:
Elio's – An old time Italian favorite that never disappoints. I am obsessed with their sautéed artichokes and mushrooms. We also love sitting by the bar, Cheers style (I hope I'm not dating myself with this reference).
Cipriani's – Another Italian classic. A place to see and be seen.
Fleming – Where do I begin with this new addition on UES? Let me count the ways…My new favorite restaurant. You must check it out and you'll see why.
Sfoglia – Another Italian cozy hot spot. Casual and rustic and belissimo!
Jojo – This newly renovated Jean – George restaurant is another must, which we also reserve for birthday celebrations. Love the decor!
Tevere – This cozy rustic Italian restaurant is my favorite kosher spot in Manhattan. Their fried artichokes and grilled chicken salad are must-haves.
Ethnic Dining:
Toloache – A real Mexican dive, but oh so picante. I held one of my husband's birthday dinner here – good vibes, good drinks, good food.
Sushi of Gari – My go to for sushi on a Sunday night. I reserve this spot for mother/daughter date night with Vivian.
Kapa Masso – Fancy shmancy Japanese cuisine located on Madison Ave. Need I say more?
Avra – Greek and chic. Bright and airy space with a beautiful bar scene.
Hotel Bar Cocktails:
Jacques Bar at The Lowell Hotel
Specialty Takeout:
Sables – My favorite spot for smoked salmon, pastrami salmon etc…
Pastrami Queen – Kosher Deli
La Esquina Taqueria – I've only been to their downtown location but must check out this local spot on 2nd Avenue.
Shop the look here:

What are your top restaurants on the Upper East Side? Pleeeeeaaaasssseeee share below!