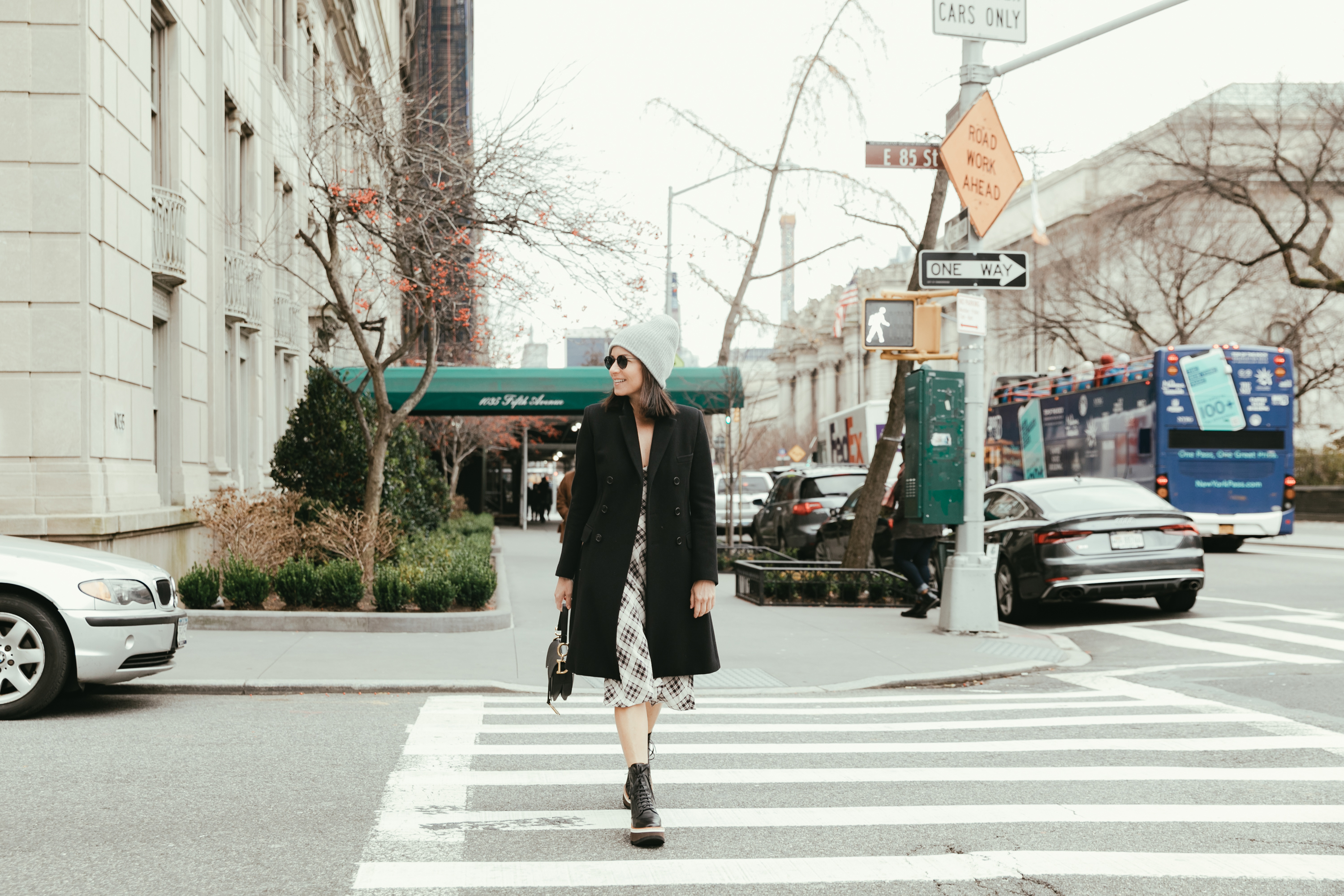 With the temperatures dipping, I'm beginning to have a hat attack. Though gloves and scarves are definite winter must haves, it's the winter hats that really keep me toasty. I definitely have a sizable collection of beanies but this season, hats off to White + Warren whose cashmere beanies have the perfect slouchy look at the perfect price point. I currently own the grey one but I have my eyes and head on the pink and black one. Club Monaco is another brand I favor for their cashmere beanies – also a great fit at a decent price point. I've tried to love the cashmere hats from the Elder Statesman but it doesn't fit properly on the head. Am I the only one?


Another fun brand I adore for some pom pom lovin' is Mischa Lampert. These thicker knit merino wool winter hats add a bit of color and fun. It's also worth checking out this O Hi Kule beanie and this multi colored one by Hat Attack.
Moncler's pom pom hat continues to be in my rotation. It accompanies me from the gym to the ski slopes.
This year the logo hats seem to be trending most. Balenciaga and Dior's make cool statement ones for winter. You can check them out here and here.
I had so much fun styling the outfit below which revolved around this White and Warren grey cashmere beanie. I chose this plaid dress by Marc Jacobs who reintroduced his 1993 style for the 2018 season in a different color way. As a side note, Marc Jacobs revived this collection with some of the pieces he had created when he was still designing for Perry Ellis.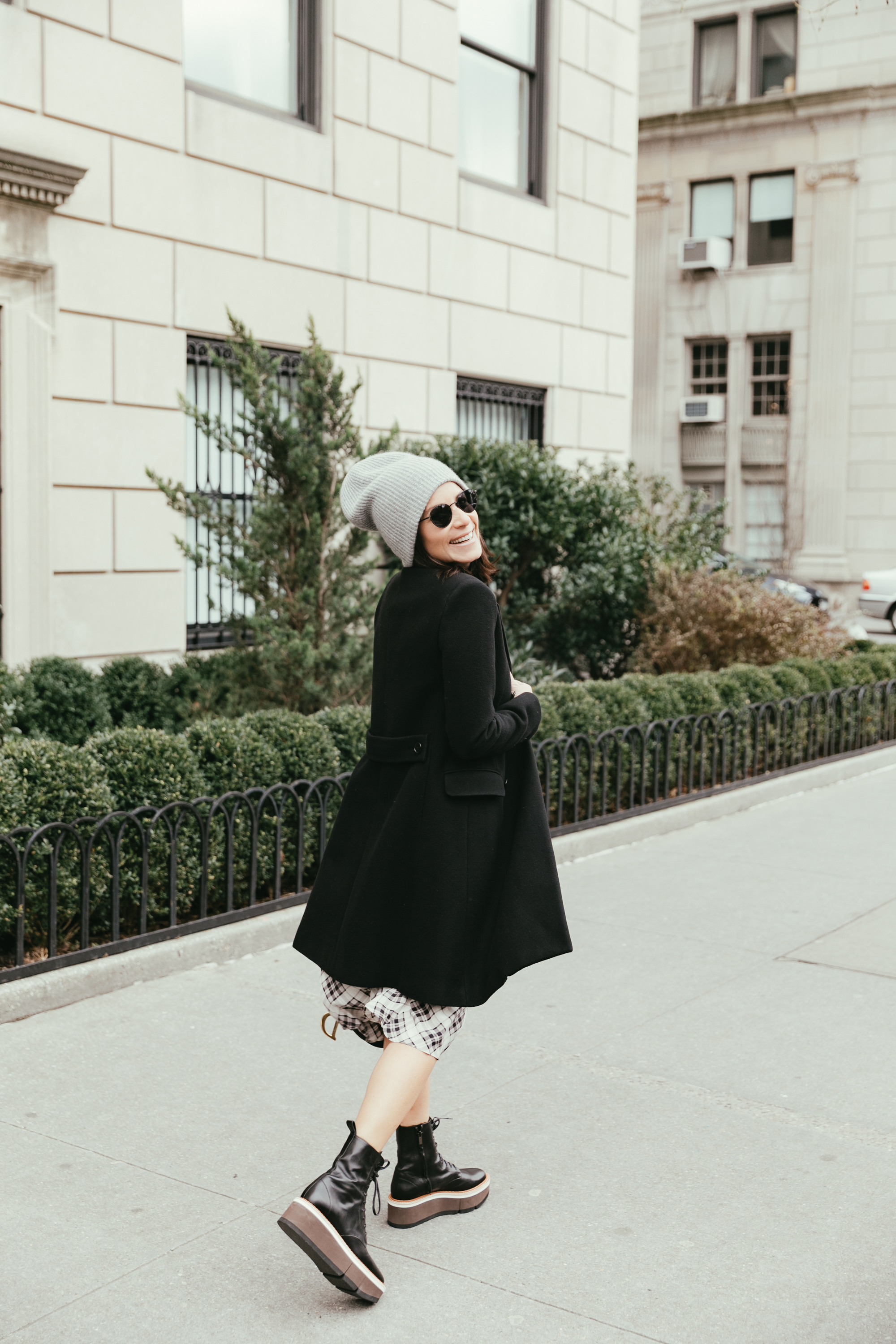 Though shown here with just a black overcoat, I wouldn't dare walk out the door in this weather without doing some layering (or would I??) Seriously, a black fitted turtleneck would work well underneath or a crop sweater over the dress is another cool layering option.
Lastly, I chose these Robert Clergerie (Doc Marteen inspired) boots to keep the grunge look going at full force.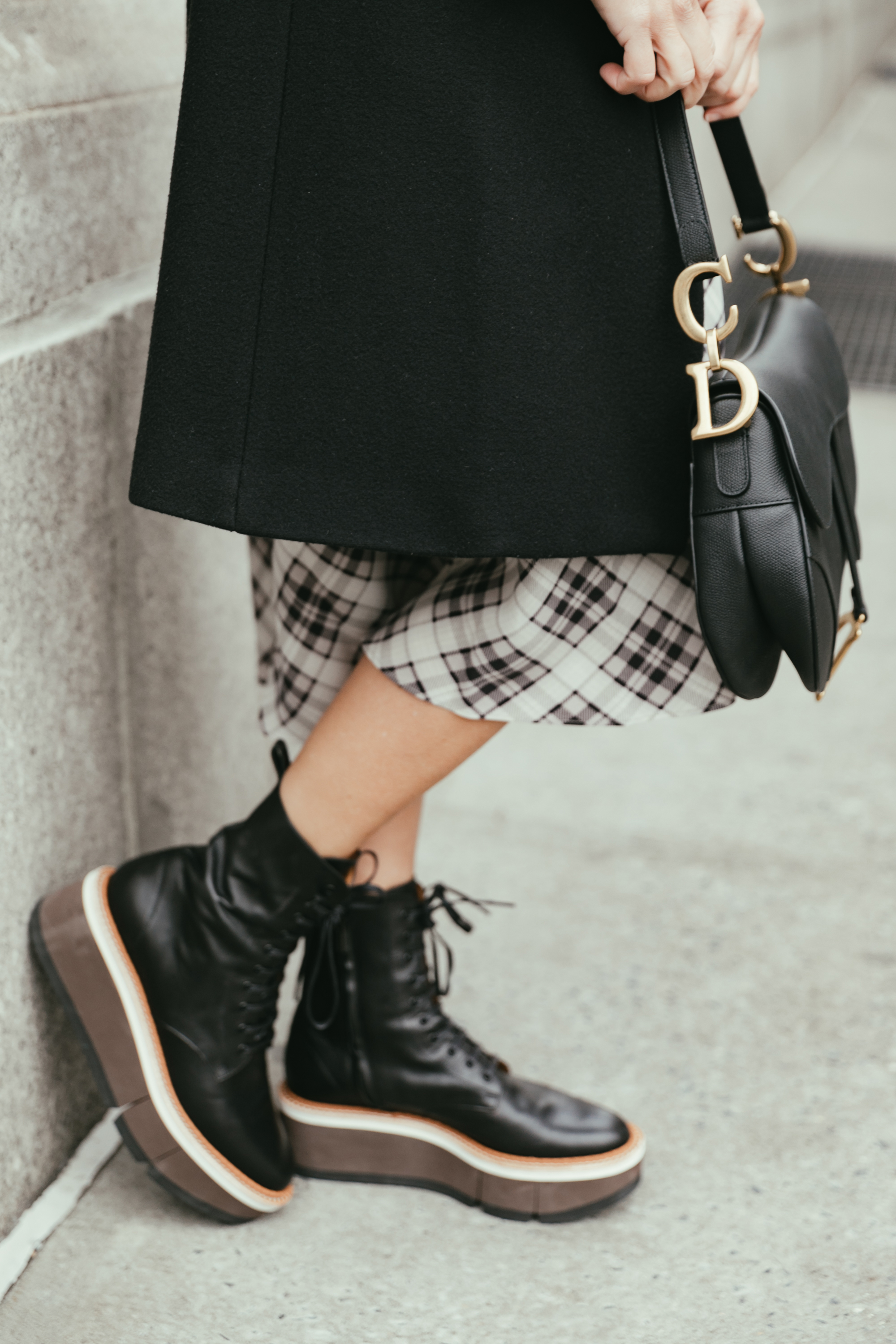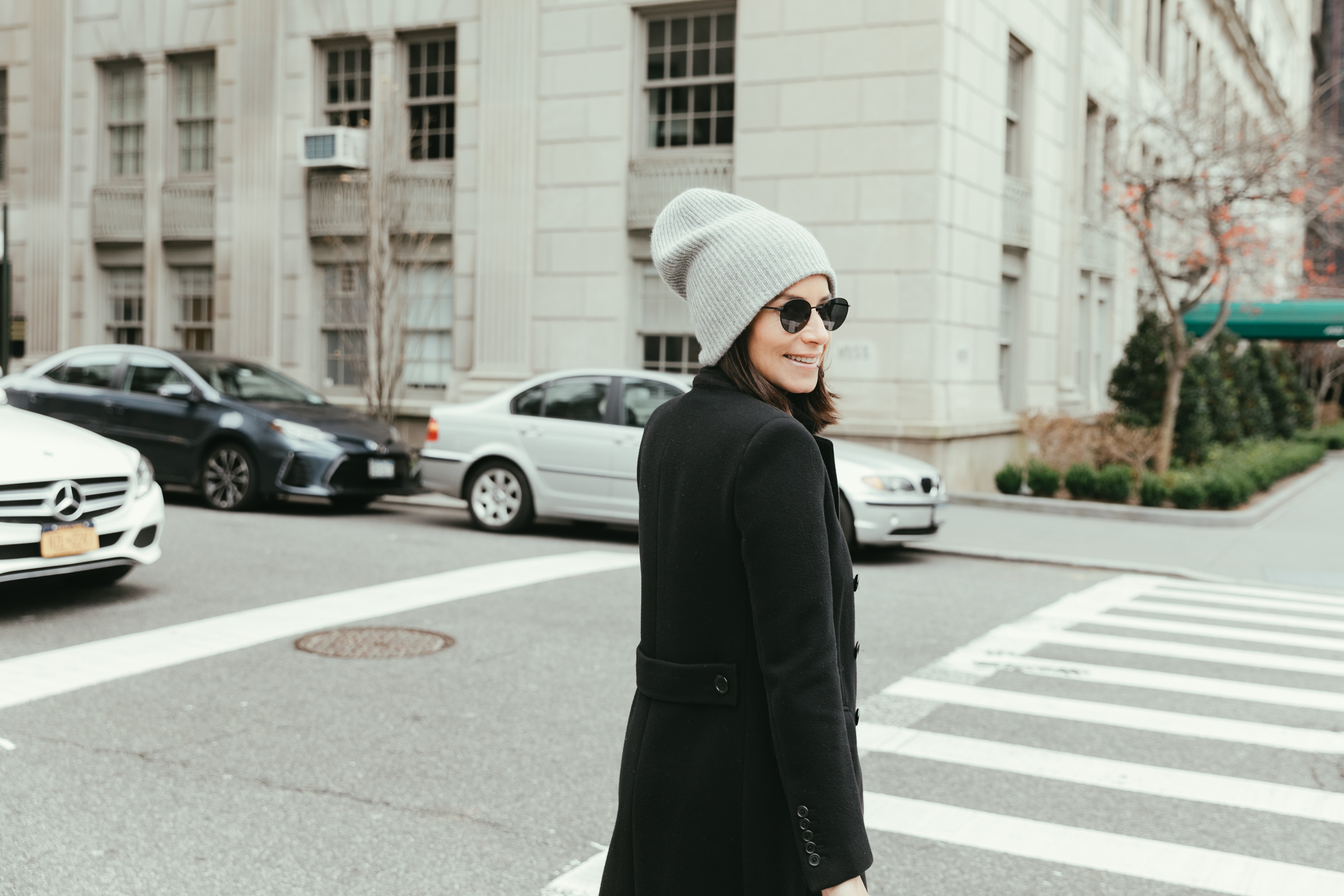 Shop winter beanies here:

Shop moderate priced winter beanies here:

Shop pom pom hats here:

Shop similar outfit here: