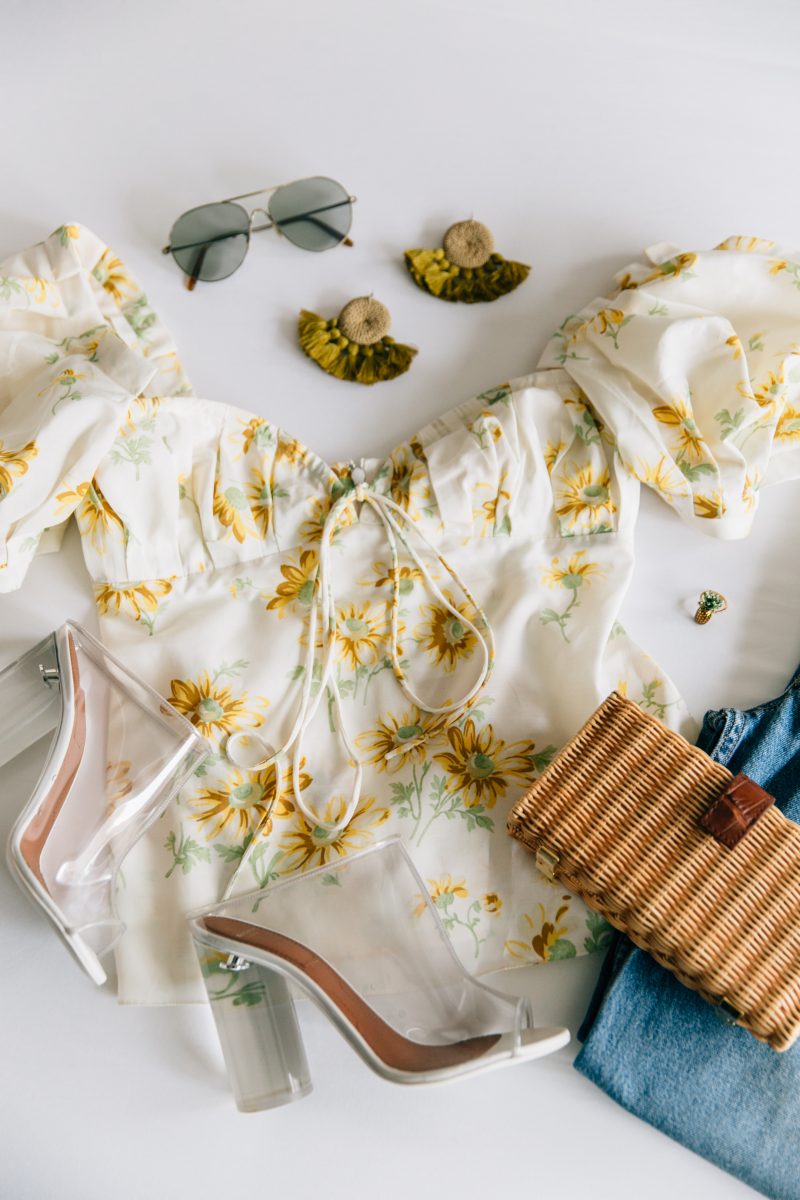 I'm heading to Punta Cana today for spring holiday with the family which means lots of packing, more packing, and even more packing. I find it easier to plan each outfit in advance so that my wardrobe is set and I have less to think about at the beach. I have a few new pieces and vacation essentials that I'm excited to wear that are perfect for a tropical island get away.
As I mentioned in my Spring Trends post, I am obsessed with all things from the Brock Collection. I splurged on this lightweight floral print top. It's tres romantique and can be worn off the shoulder. I plan to wear this with high waisted denim. I'd like to dress this top up with a skirt but as of yet, I haven't found the right one.
Shop Brock Collection here:

For those of you who don't know, I have a thing for pineapples i.e. the best of the best when it comes to vacation essentials. Given the opportunity, I could probably dress from head to toe in pineapple accessories. Think 2 pineapple bags, one for each shoulder, pineapple earrings, pineapple bikini, pineapple ankle bracelet and now I have added a pineapple ring from Miu Miu to my collection. Fun fact: pineapples represent welcome, friendship, warmth and hospitality, I'm all for that!
Shop pineapple accessories here: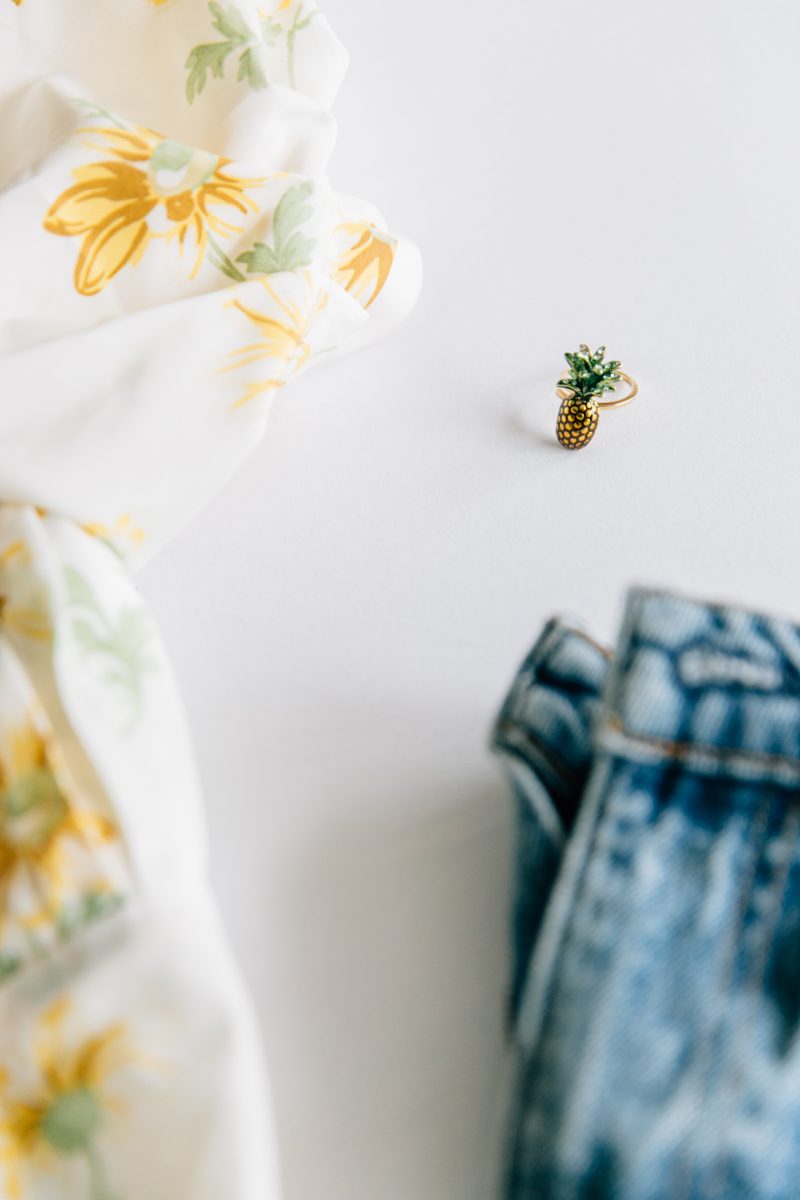 On my recent trip to Morocco, I brought home these darling crocheted earrings which have an ethnic feel to them and work well for vacation. Can't really identify the color…somewhere between khaki and army green but I'll treat them as a neutral.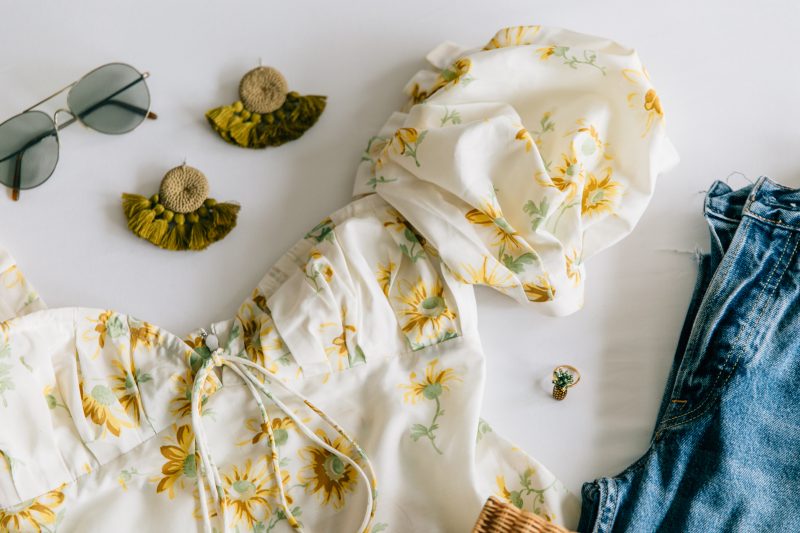 I can't forget my favorite sunnies of the moment by Oliver People and my go to cut off denim shorts by Alexander Wang. I will not go on vacation without them.
Last but not least, I am bringing along these Givenchy transparent sandals which will basically work with everything. I love the block heel which gives it a cool and casual look.
Shop my vacation essentials here:

Headed somewhere warm? What are your vacation essentials you just can't travel without?