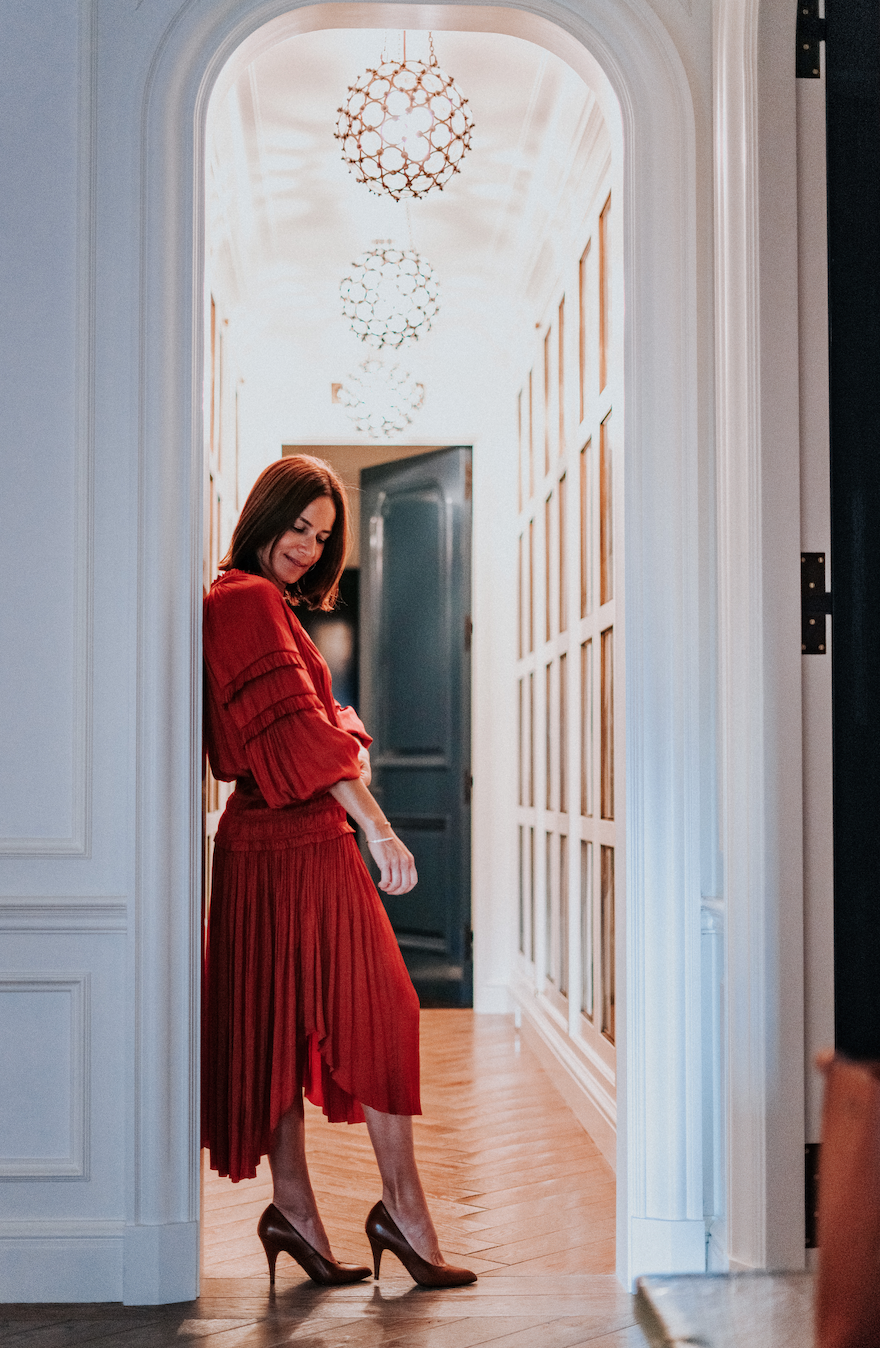 I've never devoted a post to temple dresses as the Jewish New Year typically falls on the heels of summer so I end up wearing my summer leftovers. This year, however, Rosh Hashanah falls late September which has me thinking, what to wear? I searched for options ranging from temple appropriate to temple-ish, depending on your level of comfort while also keeping in mind my broader audience who may be searching for the perfect fall dress. These dresses range in price, hemline, and shape.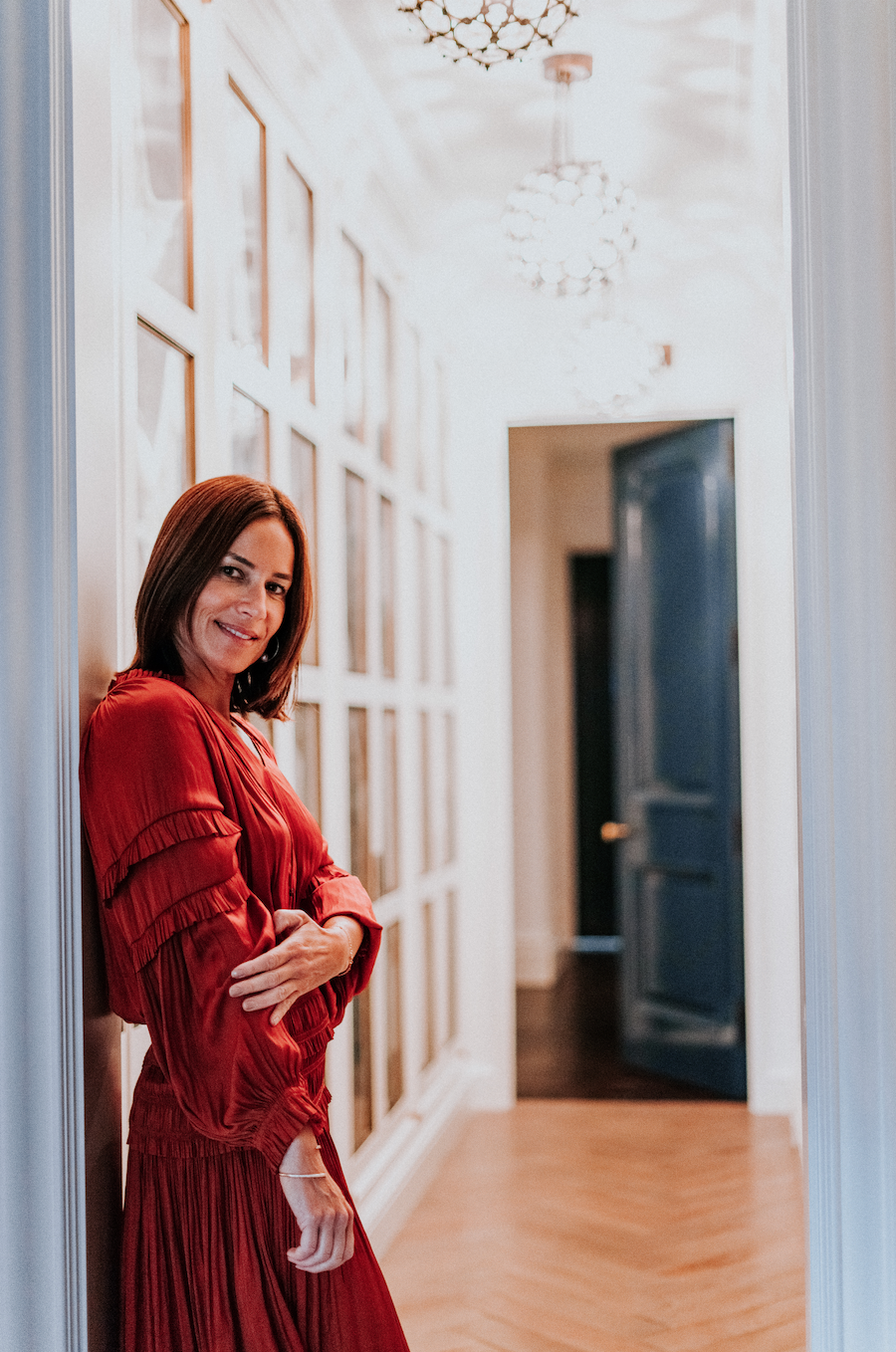 While being in temple is probably not the best place to bring out your wild side, animal prints are trending and I came across elegant and appropriate temple dresses that are a bit tamed.
These animal print dresses are versatile enough and by that I mean, can be transformed for a night out with a simple change of accessories – think over the knee boots, or chunky ankle boots, a cropped motorcycle jacket…
Some of these options are midi length and others, well, let's just say they're above the knee. You can always add opaque hosiery for a bit of modesty and remember these dresses are shown on models.
Michael Kors' lust have snake print silk midi dress is trés chic and HVN's iconic must-have button-down midi shirt dress in a tiger print has that downtown vibe.
I personally have my eye on this Isabel Marant mini dress which hopefully won't be as mini on me. I appreciate the draping and ruched details and am always a sucker for a statement shoulder.
Shop animal print dresses here:

If animal prints aren't your thing, these ladylike prints dresses are divine. All three Alessandra Rich midi dresses are modest approved and super elegant. 
Also perfect for a luncheon or dinner party. 
I already own this Ganni above the knee dress and plan on wearing this with a lower heel and possibly tights to cover up. 
Shop printed dresses here:

For those who prefer solids, I am loving this short-sleeved A-line leather button-down dress by Theory – relaxed and cool. I recently saw it on fashion blogger, Kate Sands of Honestly Kate and thought it was so adorable. For a fall fashion statement piece, this burgundy leather fitted dress with major drama by Isabel Marant, is worth checking out.
You can never go wrong with black, especially in NYC. The options range from fitted and feminine with this Veronica Beard midi dress to relaxed and forgiving with these options by A.P.C. and Max Mara. For a bit of attitude, this sculptural silhouette by Givenchy is modest cool.
Shop solid dresses here:

Happy New Year, Happy fall to all!