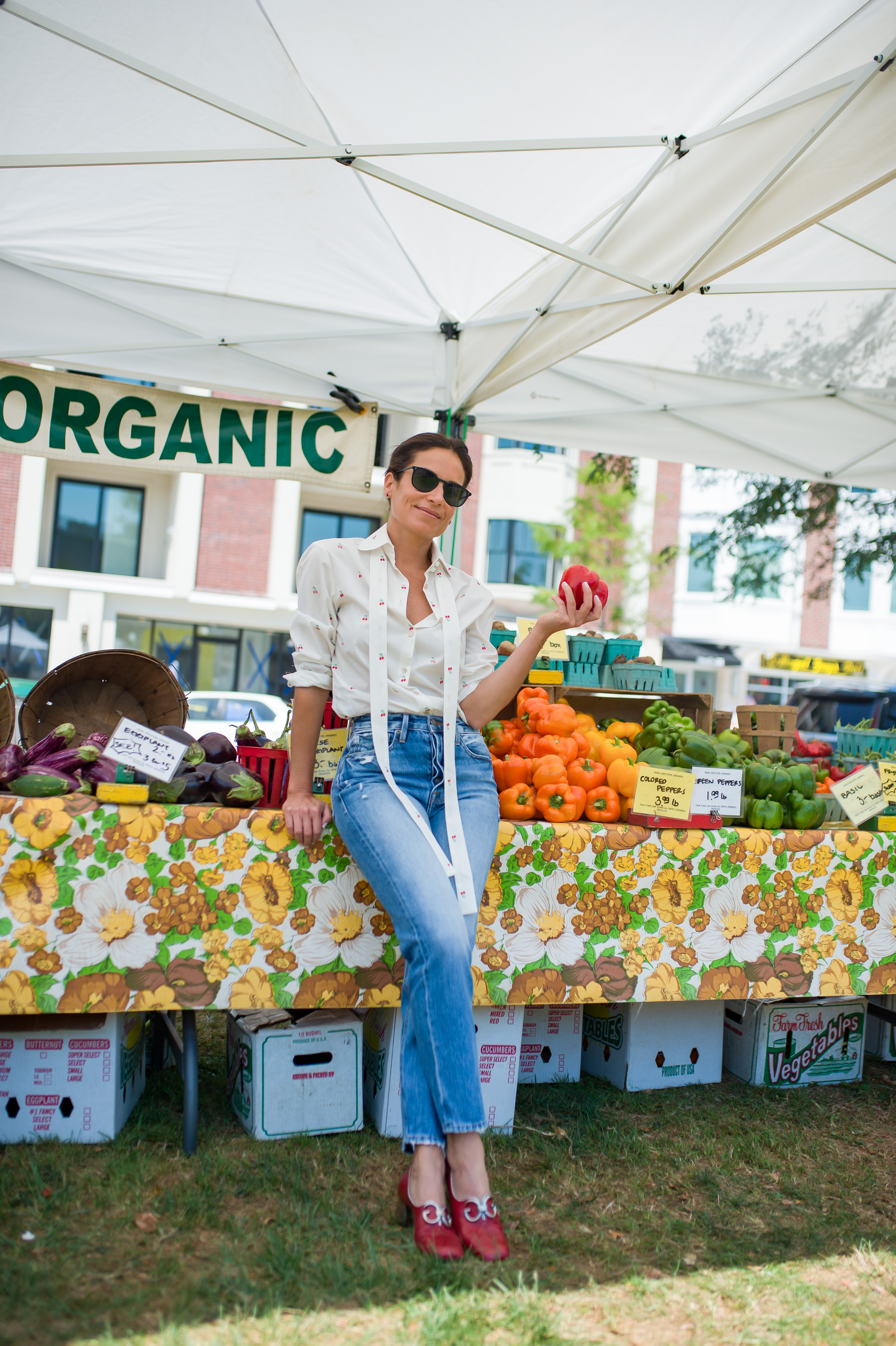 Growing up, when I had friends over, my mother would insist we play outside even in 30-degree weather. Perhaps that explains my love for the outdoors. There is nothing like being one with nature.
Whether or not you choose to be active, just getting fresh air is essential and gives you that pep in your step.
This fall there are plenty of outdoor New York activities to choose from so take your pick! Speaking of taking your pick, pumpkin and apple picking season is in full swing and Town & Country offers the best round-up of places to visit which you can check out here.
Believe it or not, I've never been to the Union Square Farmer's Market. I'm officially a New Yorker for 23 years now, so I think it's about time. There are over 140 stands with not only fruit and vegetables but artisanal cheeses and freshly baked goods as well. See here for details.
I've never been on an intentional fall foliage outing but I plan to visit Bear Mountain this year and hike one of their 50+  trails while taking in the scenery. Peak foliage is said to be late October. For those who want to stay local, you can always take in the beauty of Central Park.
I've been wanting to dine at Blue Hill at Stone Barns for years but never made it, either because I couldn't get a last-minute reso (note to self: plan ahead!) or because I forgot about wanting to visit. Perhaps this year is my year to experience this farm to table world-renowned restaurant which is located in a beautiful barn on a working farm Upstate New York.
Tomorrow, I will be visiting the kitchen of acclaimed chef Peter Berley, in South Jamesport, New York with some friends for a private cooking class using fresh ingredients sourced from his garden.
For those looking for private cooking instruction in an organic setting, you should definitely check this out.
Scenic views meet art at the Metropolitan Museum Rooftop with the current exhibit of artist Alicia Kwade. This sculptural, out of this world (literally) exhibit is on view till October 27th and not to be missed!
For those who have never been to the Brooklyn Botanical Gardens, the fall is a beautiful time to visit. For those who like a bit of spice in their life, there is a Chile Pepper Festival on September 28th. Be sure to check out their site for a full list of programs and activities.
The only time I'd like to find myself in a pickle is on October 6th downtown on Orchard Street for the annual Pickle Day festival. The city never ceases to amaze me, I'll tell you that much. I happen to be a pickle lover so I may just have to taste this one out.
What is on your list to do this fall? I'd love to hear!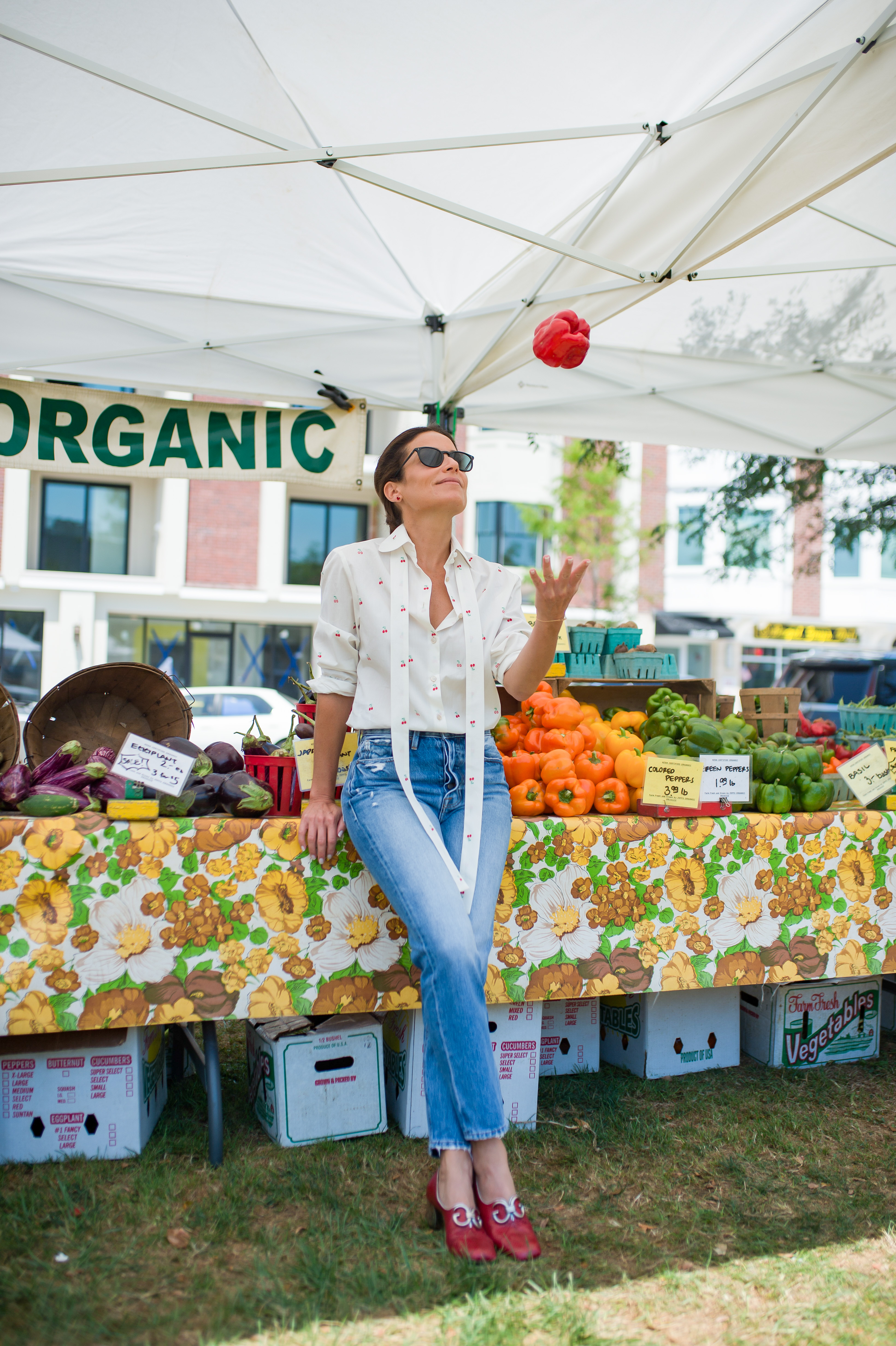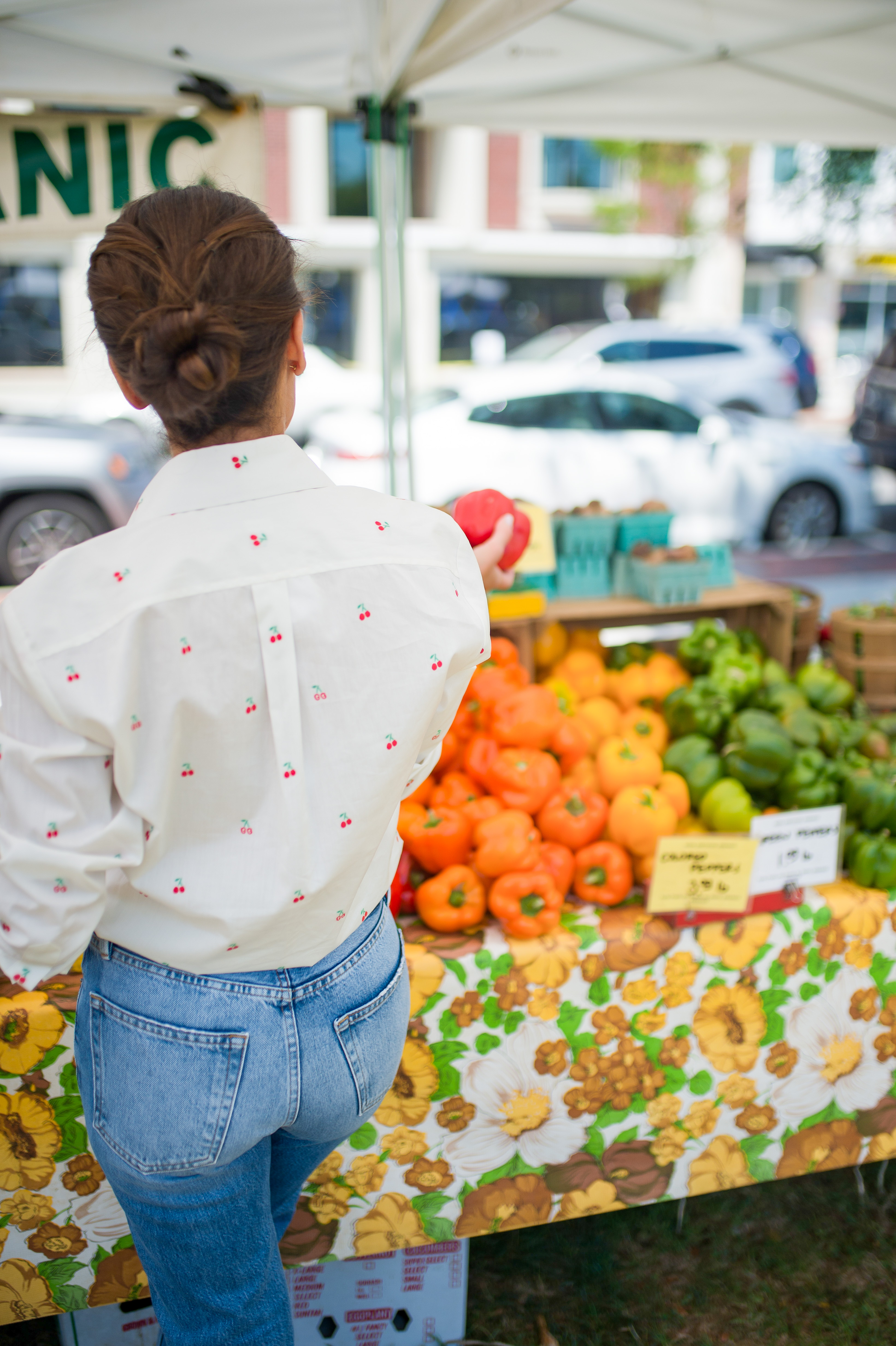 Shop the post here: