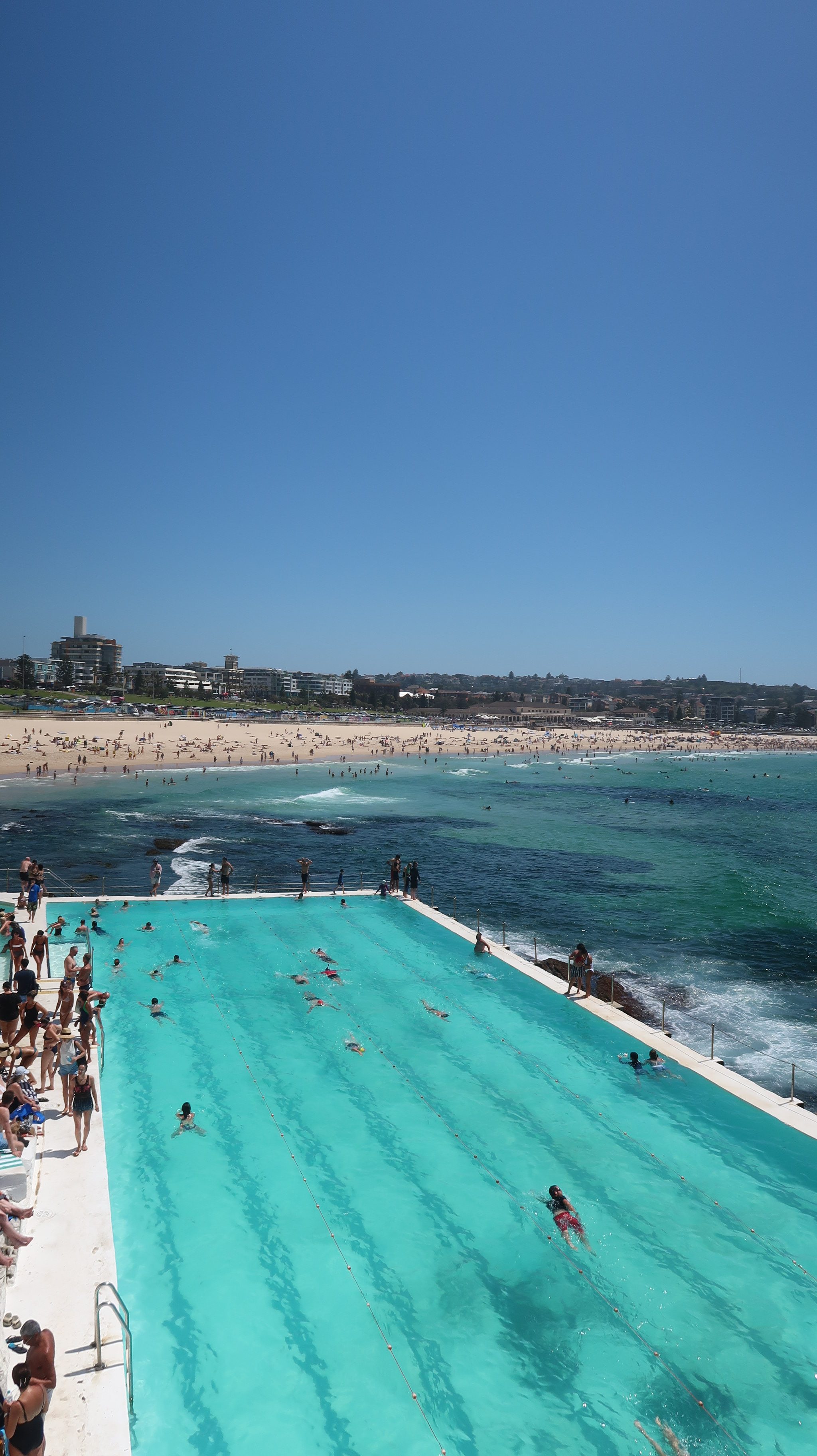 Our next stop after Byron Bay was Sydney.  I was sad to leave this dreamy beach town but excited for the adventure of discovering a new city that I knew nothing about.
The day we arrived, my cousin's post wedding celebration continued on a boat where we sailed from beach to beach. As Sydney is situated on the harbor, during the summer months, many Aussies will spend their days on boats doing this exact thing. It was definitely a fun day spent at sea with family and friends drinking and eating. My favorite part was the childlike experience riding down the inflatable slide.
In the evening, we checked into the Langham Hotel. The service was impeccable and the staff super helpful but I did feel the hotel was in need of a refresh. I didn't have a chance to check out the Hyatt, but this is known to be the best hotel to in Sydney. The next time I visit, I would stay at the QT in Bondi Beach. It's not as luxurious as the Langham or the Hyatt, however, I prefer a beach vibe especially during summer season and this is the place to stay.
Dinner was at Sean's Panorama, which is a quaint farm to table restaurant located in Bondi. All the food served is literally from the owners farm, it doesn't get more authentic than this.
The following day I organized a bridge climb up the Sydney Bridge which I thought would be a cute little hour or two of cardio. This couldn't have been farther from the truth. When we arrived at the location, we had to strip, put on a one piece jumpsuit, along with a harness. We were literally climbing the bridge. I was scared as shit but couldn't show this because I had dragged my family there. I said a few silent prayers for our well being as we embarked on this two hour hair raising climb. At first I was petrified, clutching the side rails for dear life, but this is where my meditative breathing came in handy. I focused on my breath, slowly, I began to relax and enjoyed the panoramic views of the city. I always feel empowered after doing something out of my comfort zone and I just couldn't imagine traveling all the way to Sydney without experiencing this. Luckily, my son loved this activity and my husband was in awe of the views.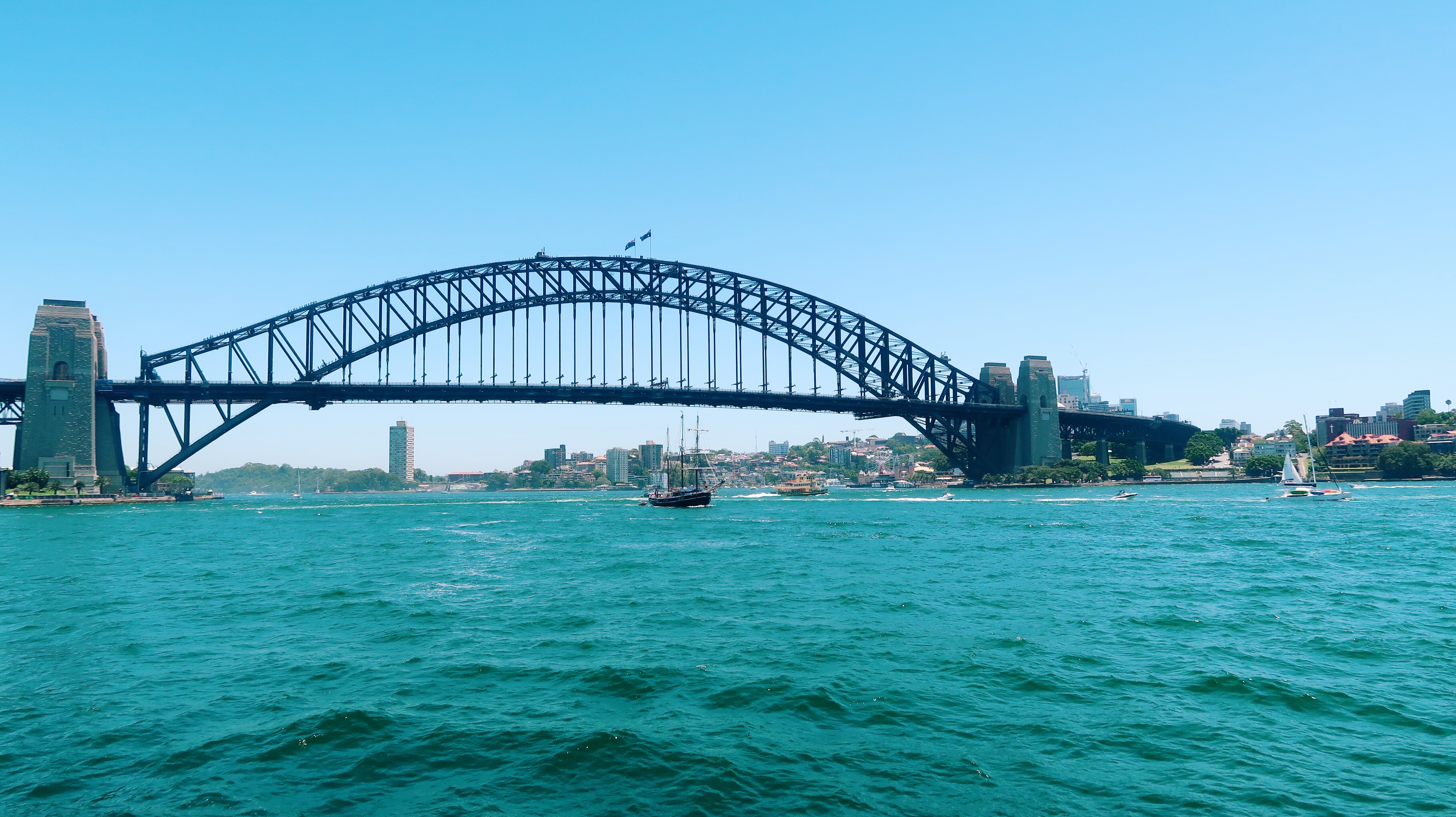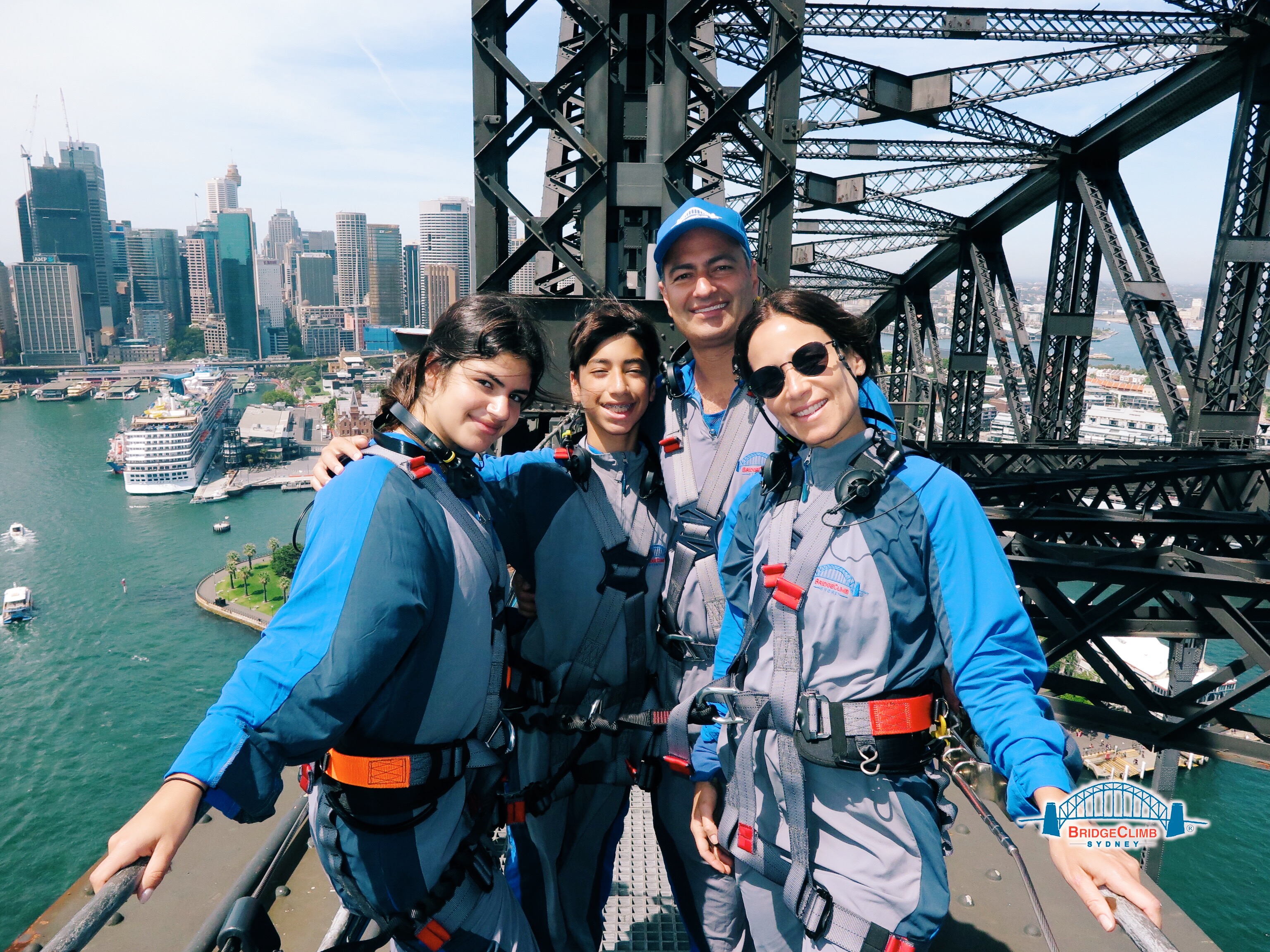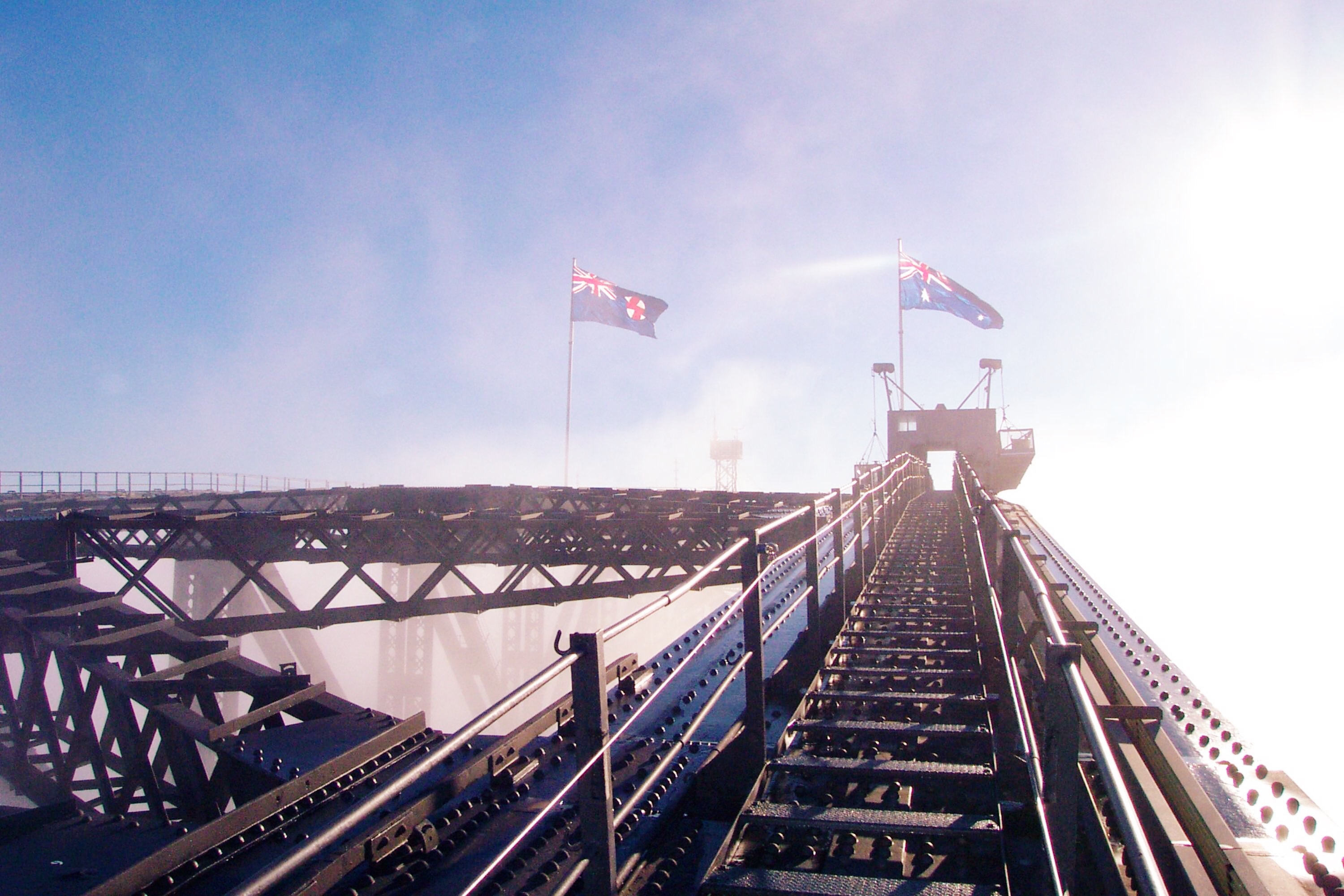 After the Bridge climb, we drove to Bondi Beach and did some fun shopping on Gould Street – a little retail therapy to recover from our morning. I was excited to discover Australian brands and found a new appreciation for Aussie style – think lots of linen pants, thin gauzy shirt dresses – simply effortless, casual and cool. They definitely have nailed the beachwear category as their lifestyle revolves around the beach. I discovered these Aussie brands which I love and worth checking out – Lucy Folk, Bassike, Venroy, Jac + Jack.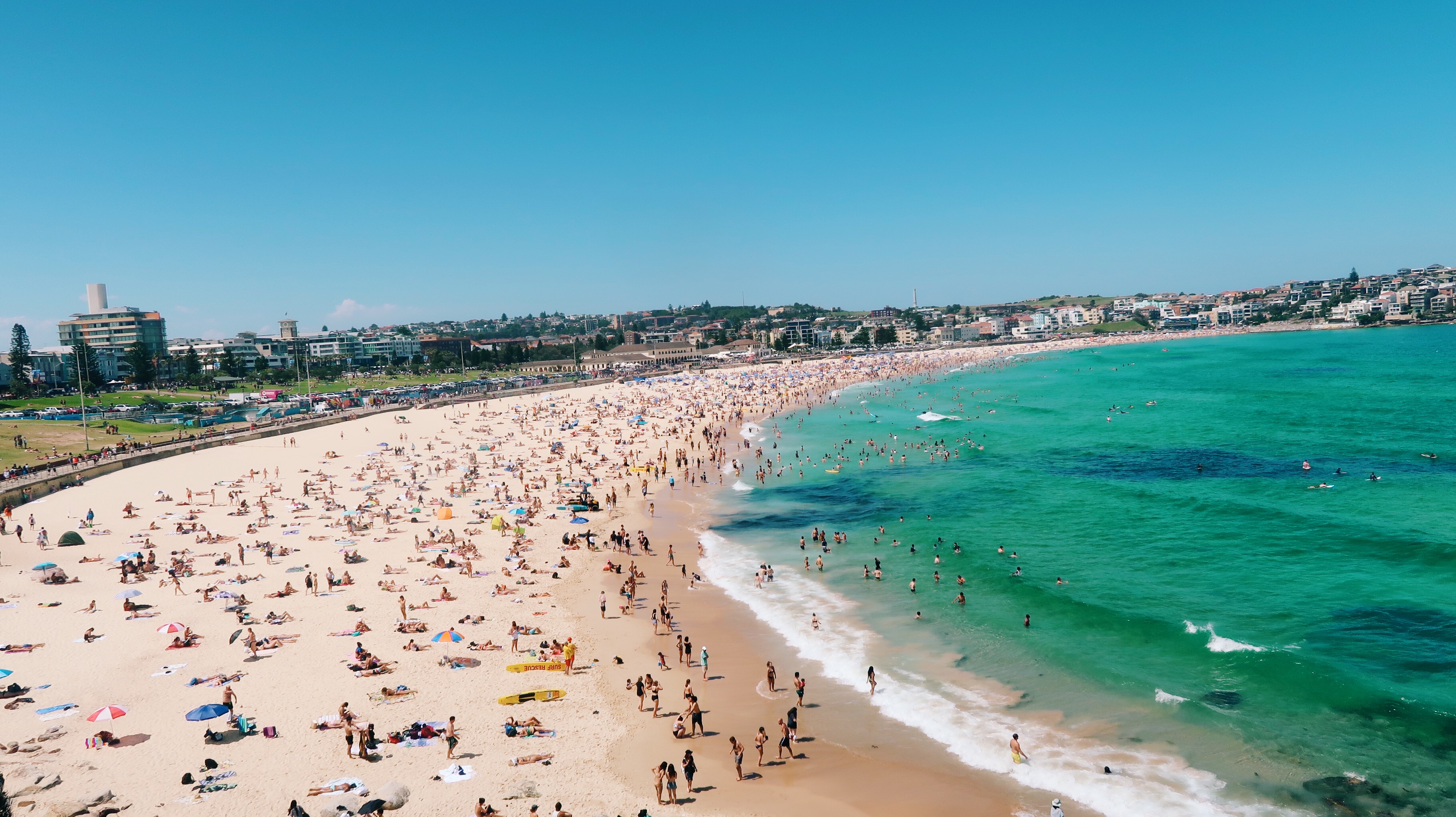 Lunch was at Matteo's and that evening was spent at the home of my cousins new mother-in-law who graciously invited our family for sunset cocktails and a delicious sit down dinner. 
The next day we went on a bike tour where we learned about the history of Sydney and visited the world renowned Opera House.
Afterwards we went to Camp Cove Beach where we literally camped out on the sand and grabbed some lunch from the beach bar. Dinner was at Fred's which was also a unique dining experience. The kitchen is situated in the middle of the restaurant with tables surrounding it so it was exciting to get a full view of the culinary action.
On Sunday I woke up early and headed to Bondi to do the famous Bondi to Bronte walk. Though the views were gorgeous and I was thrilled to get in a little cardio, the path was packed! Still, a definite must do, because you get gorgeous views of all the different beaches along the way. While I was on my walk, my daughter took a surf lesson and then we all met up at Icebergs for a delicious beach and boozy lunch overlooking Bondi Beach and iconic pool. 
Sunday night we ate a casual dinner at Bacco Matto Osterio which our concierge recommended  as it is a spot where you will find more locals than tourists. I was not impressed nor would I recommend it.
Monday morning we visited the Taronga Zoo. We were all excited to see Koalas and Kangaroos. 
I was hoping to get more up close and personal with the kangaroos but I only saw 3 babies. On the upside,the koalas were absolutely adorable. I was not impressed with the zoo but as New Yorkers we must be jaded because of our very own Bronx Zoo.
Lunch was at Shuk which is an Israeli/Mediterranean casual yet delicious eatery which offered traditional  shakshukah and falafel. Afterwards we did a little more shopping in the beautiful Double Bay and Paddington neighborhoods. 
We struck gold for New Years Eve as we were invited through my cousin to a friend's home to view the fireworks. The Aussies do it right as they have one viewing at 9pm for the children and then another at midnight for the grownups. I was so excited to see the famous fireworks of Sydney and they were absolutely breathtaking. We did hit 3 hours of traffic on our return to the hotel so if you do ever plan to celebrate New Year's in the city, please take location into serious consideration before deciding where to celebrate.
On our last day, we hired a tour guide who drove us around to different beaches. While each beach was beautiful, the last thing I wanted to do was drive around in a van after spending 3 hours in traffic the night before. To say I was cranky, was an understatement and this day was less than perfect. Oh Well! 
Initially we were supposed to travel to Blue Mountains but the locals we spoke with talked us out of it.
Lunch was at Bert's but I did not fancy it as it was indoors and we all would have preferred to spend out last day outdoors in the sunshine. 
On our last night, we went to Mr. Wong's for dinner which was the best Chinese food I've eaten in a while. The decor was super cool and it was a cozy way to end our family trip.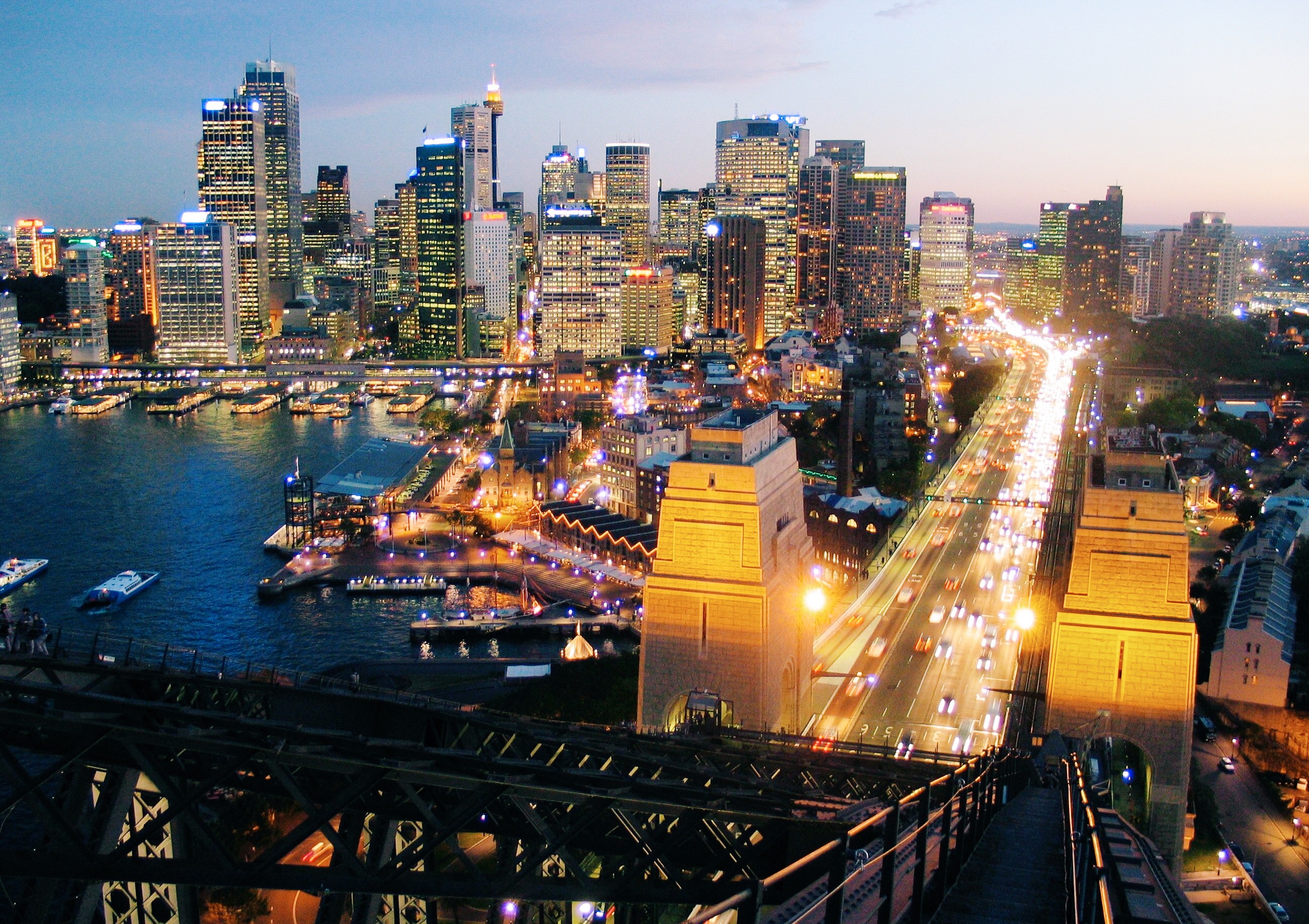 I am so happy I had the opportunity to visit Sydney and experience a new culture, a new city, a new country and a new continent. In all of our two weeks, I did not come across one Aussie that I didn't like. The people are so warm, kind and friendly. The food is delicious, we drank our share of wine and spritzes and visited more beaches than I can remember. I appreciated all the neighborhoods surrounding Sydney, each with a distinct character and charm and I added a few new words to my vocabulary:
Dusty – hungover
Mate – pal
Mooshie – mushrooms
Leggie – leg leash on the surfboard
It goes without saying, the trip is loooong. Should you decide to travel to Australia, it might be a good idea to break up the trip with a stay in either LA or Hong Kong. 
Restaurants
Mr. Wong
Fratelli Paradiso
Matteo
Icebergs
Sean's Panorama
Catalina
Shuk
Fred's
Shops:
Lucy Folk
Jac + Jack
Venroy
Bassike
Tichuzy
Incu
Parlour X