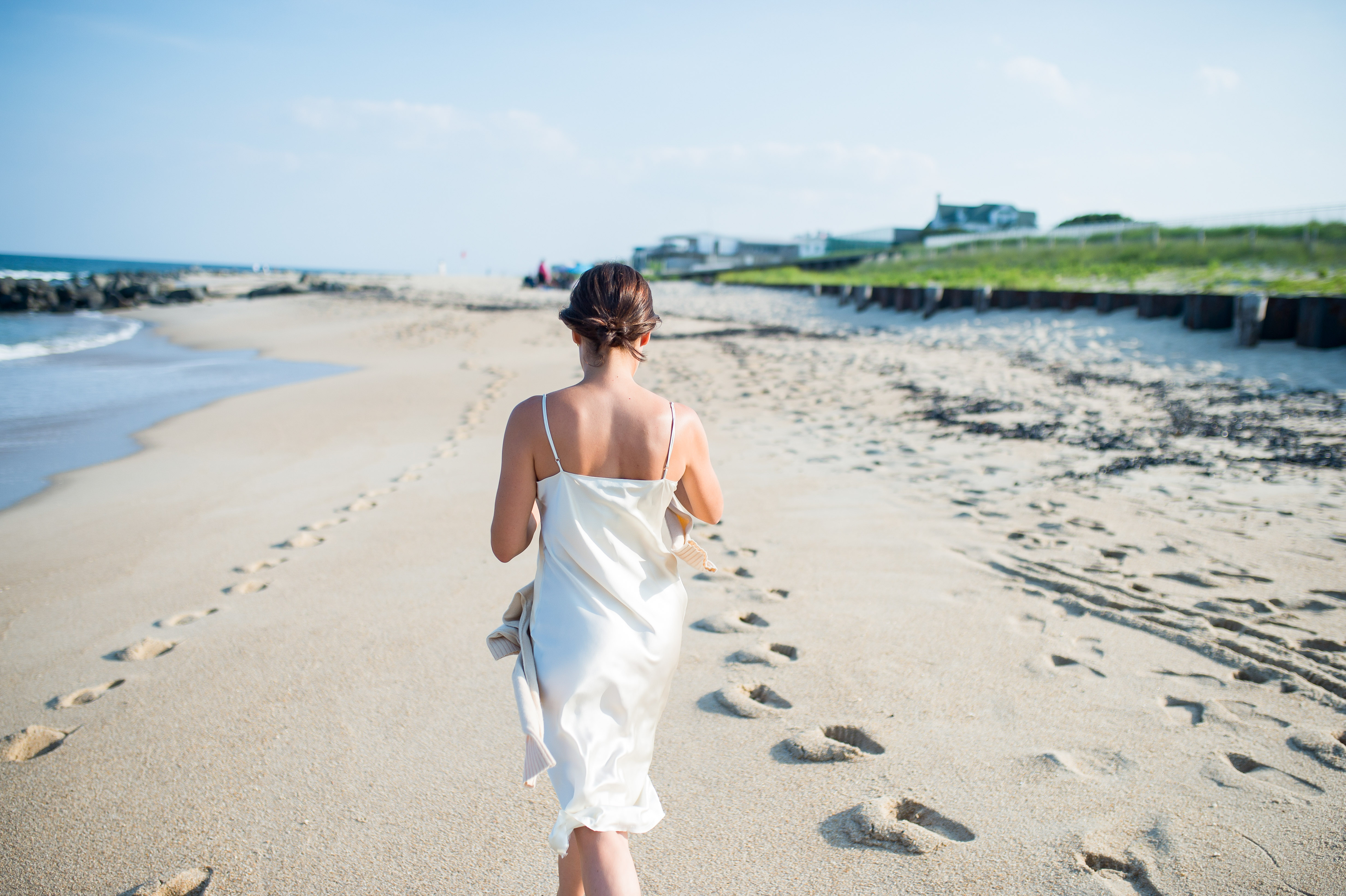 To quote Leandra Medine of Man Repeller, "I love summer and hate everything else".
Maybe I'm being a bit dramatic here but the point is, summer is a time when I truly get to relax, unwind and steer clear of a tightly packed in schedule.
I have to say I made a point of keeping scheduled appointments and meetings to a minimum this summer except for my two must haves – one with my trainer Carolyn and the other with my therapist, let's call her Jen.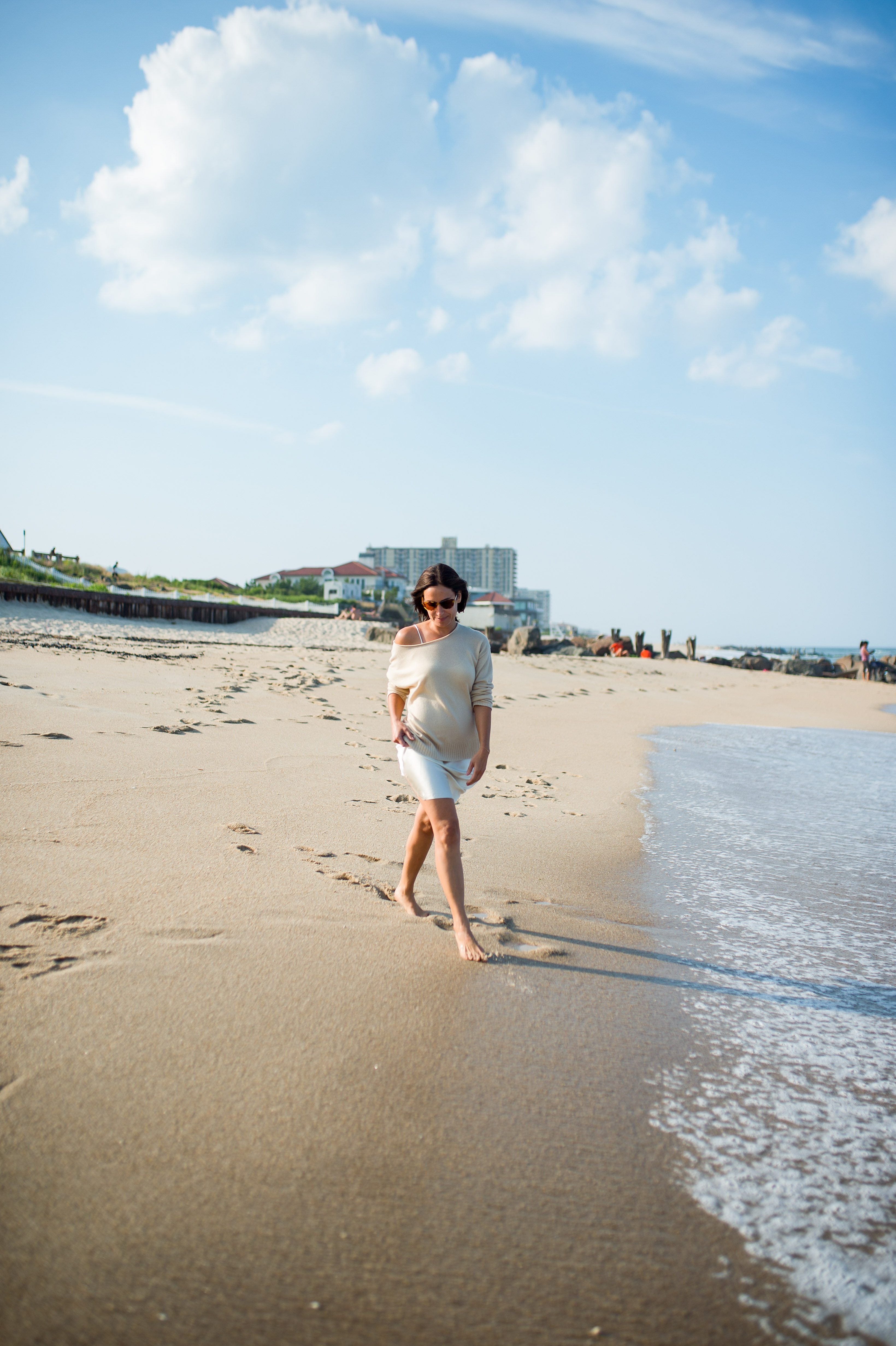 Let me start my list with the things I didn't accomplish this summer:
I didn't visit a new state
I didn't finish my needlepoint – not even close
I barely cooked 
I didn't read all the books piled on my nightstand
I didn't work on the children's scrapbooks 
I didn't do a family trip with the kids
I didn't apply eyeliner or eyeshadow once this summer
But let's be positive and look at the wine glass half full as that is how it seemed to be all summer long.
I went blueberry picking
I went on a spontaneous overnight staycation with my sister to the Wave Hotel in Long Branch, NJ
I tried a couple of new cardio classes
I hosted good friends for the weekend and al fresco lunches on Saturday 
I went on an overnight trip to the Hamptons
I arranged many a Saturday morning cheeseboards – always fun and creative
I got started on a needlepointing project 
I finally got around to choosing photographs for Jack's Bar Mitzvah album ( better late than never)
I finally got to go on a local hike at Hartshorne Woods Park – not really challenging but happy I tried it
With the help of Judith Horowitz of Got Clutter, I was able to organize my basement and certain closets – felt like I a shed a few pounds after the process
I had more time to dedicate to my blog
Drank more rosé and Grey Goose than I should have. For this I am grateful for the coming of fall
Overall, it was an uneventful summer and I loved every minute of it.
What was the highlight of your summer? I'd love to hear!