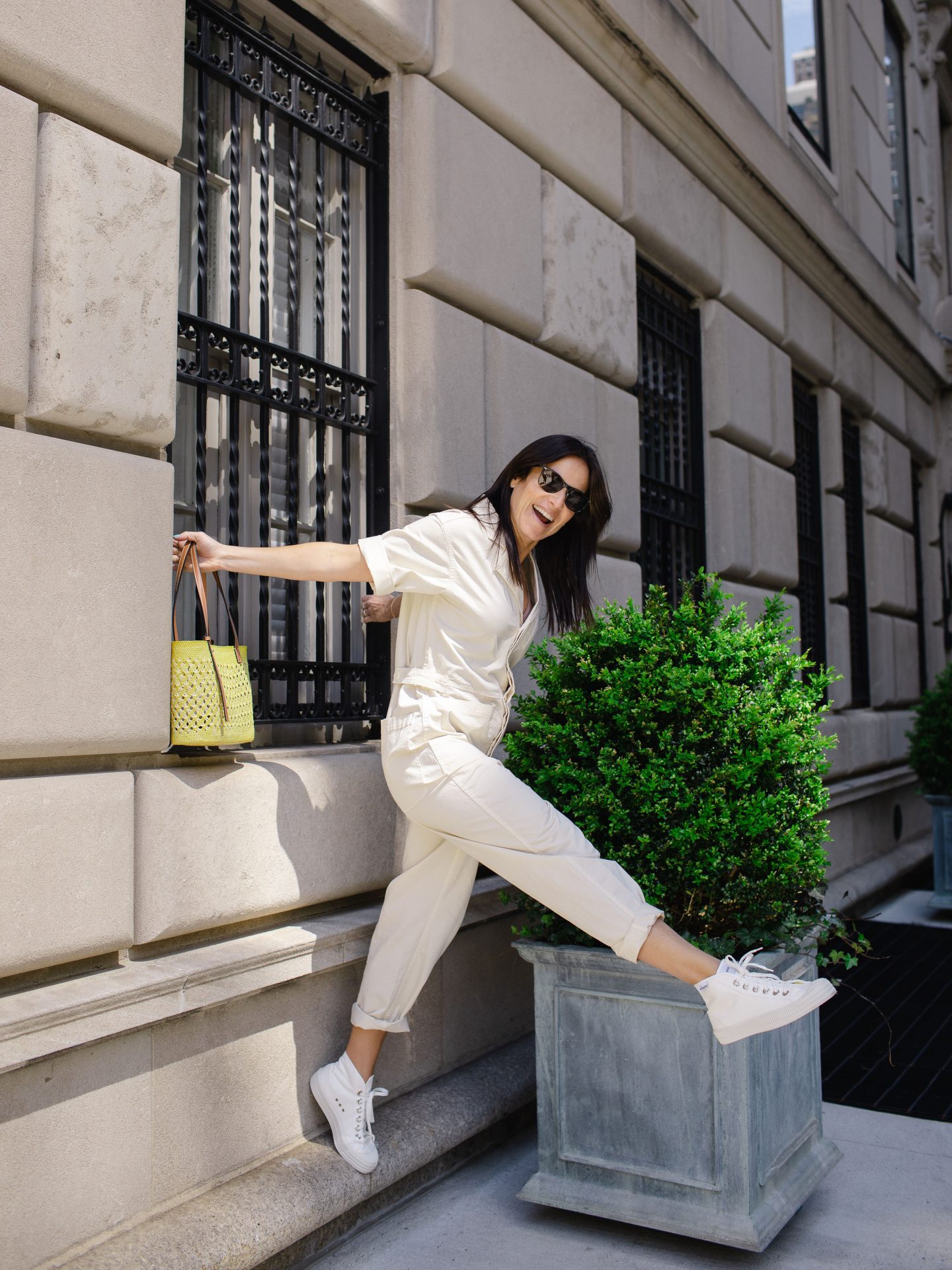 Happy August!
Instead of saying there is only one more month left to summer, I thought I'd put a positive spin on it and say we have an entire month left to summer.
With that, I thought I'd share a quick list of 10 things I'd like to do during the month of August.
Enjoy a soft serve vanilla ice cream with colored sprinkles from The Light House
Dinner at Talula's – my favorite pizza place on the Jersey Shore
Sit or lay on the beach and do nothing
Peach & sunflower picking
Take a boat ride
Take a drive to LBI and/or Cape May
Take a tennis lesson
Go for a bike ride
Be more consistent with practicing visualization meditation (Visualization meditation is the method of picturing positive images, ideas, symbols, or using affirmations and mantras to help calm the mind while the body is in a relaxed state).
Get tickets to the US Open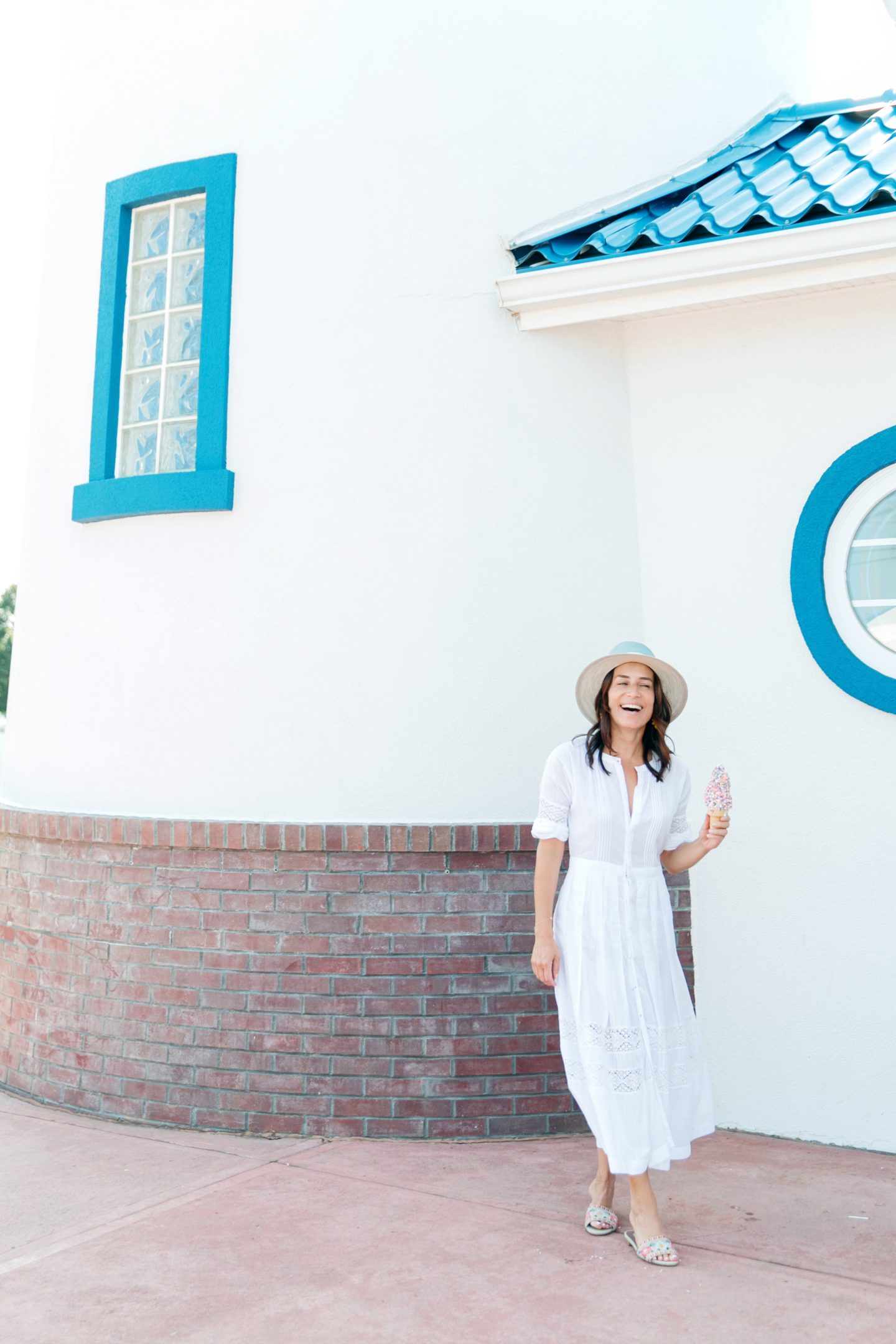 What's on your August bucket list?
And remember…perspective is everything and…it ain't over till it's over!
Happy August to all!