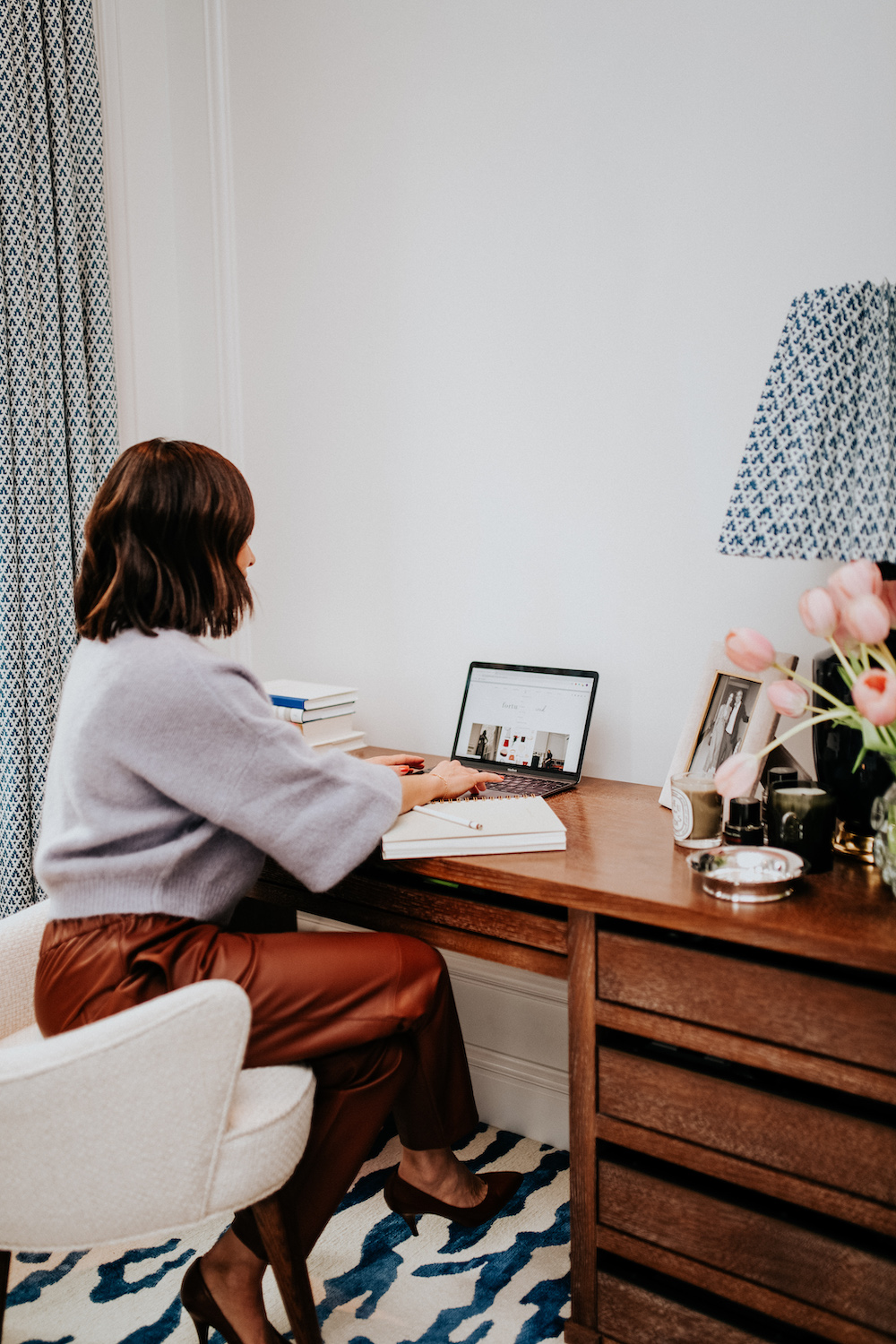 Last April, I was invited to attend RStheCON, a 3-day blogging invite-only conference hosted by Reward Style in Dallas. I was over the moon when I received a return invite this year and wasted no time making all the necessary travel arrangements. That is…until yesterday when I received an email postponing the conference until August in light of the Corona Virus outbreak. While taking these precautions is an obvious move, I am disappointed and even though August may be tough for me to get away, you never know!
There were so many reasons why I was excited to return…let me count the ways…
Did Someone Say Invite Only?
Out of thousands of bloggers, only 250 are invited based on performance. To be invited to an exclusive event like this is an honor and I am so appreciative of the opportunity to learn from the best and continue to grow my brand and blog with top expert advice.
Why Not Make New Friends?
Last year, I attended this event and literally did not know a single soul. On the first evening of the conference, I remember going to my room and crying because I felt so alone at a cocktail party. I had my pity party moment, but then I knew I was there for a reason so I put on my big girl panties and marched back up to the rooftop whereby I literally went over to more than a dozen influencers (cue sweaty armpits), to introduce myself, and wound up going to dinner with 3 fabulous bloggers who I am still in touch with today via the Instagram community. Over the next couple of days, I met so many other new bloggers from all over the US and a few from other countries. I was really able to get a behind the scenes look at how many of these successful bloggers werk it, so to speak. I look forward to reconnecting with many of these lovely hard working women who I haven't seen in a year, and was so excited at the prospect of meeting new friends as well!
Network, Network, Network
One of the many amazing perks of attending this conference was being connected with major brands in the hopes of landing a campaign.
Last year I had the opportunity to meet with 5 different brands for 10 minutes a pop. Sort of like speed dating where I had 10 minutes to sell my brand, Fortune Inspired. Fortunate was I that I partnered with a fabulous skincare brand, Colleen Rothschild!
This year I was eager to connect with new brands such as Bloomingdales, Free People, and Urban Outfitters to name a few.
To Be The Best, Learn From The Best
Another reason why I was so pumped to return to RStheCon was for the inspiring lectures that left me so pumped last year. Think Charlotte Jones, daughter of the owner of the Dallas Cowboys and Amber Venz Box who is the founder of Reward Style whom I'm kinda obsessed with! She literally had me at hello and I was hoping that this year I'd have the courage to say hi to her. I know I sound like a total nerd but she really is such a rock star! There were also breakout classroom sessions and then one on one brand meetings which I found super informative!
Did Someone Say Party?
I'm always game for a party, a cocktail or two and a reason to dress up – plus never-ending opportunities for selfies. Over the course of three days, I attended rooftop parties, lavish lunches and an all-out ripper as a farewell. I can't even imagine what they have in store for us this year!
But as the saying goes, the best-laid plans…
Right now I'm hoping and praying for a speedy end to this outbreak!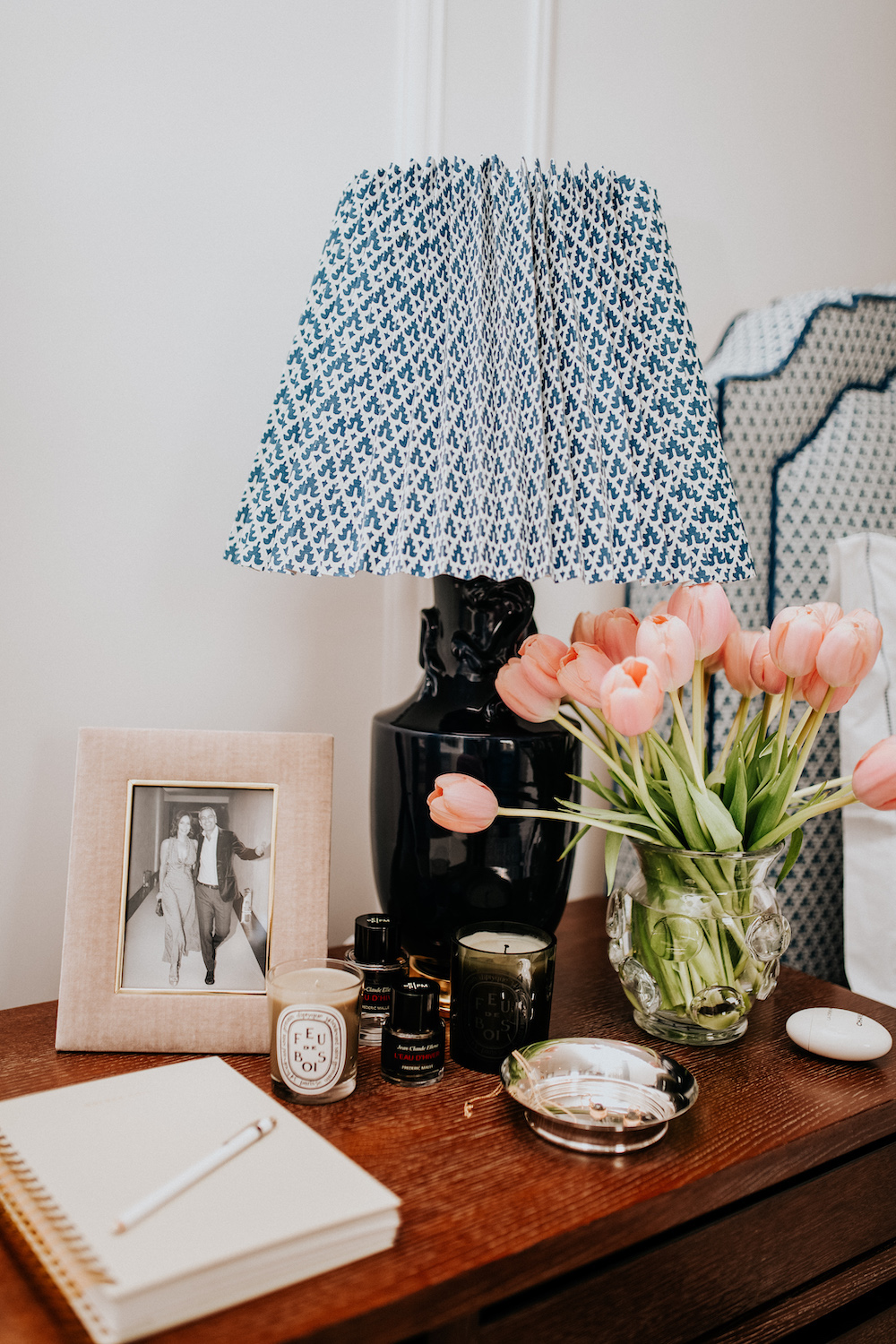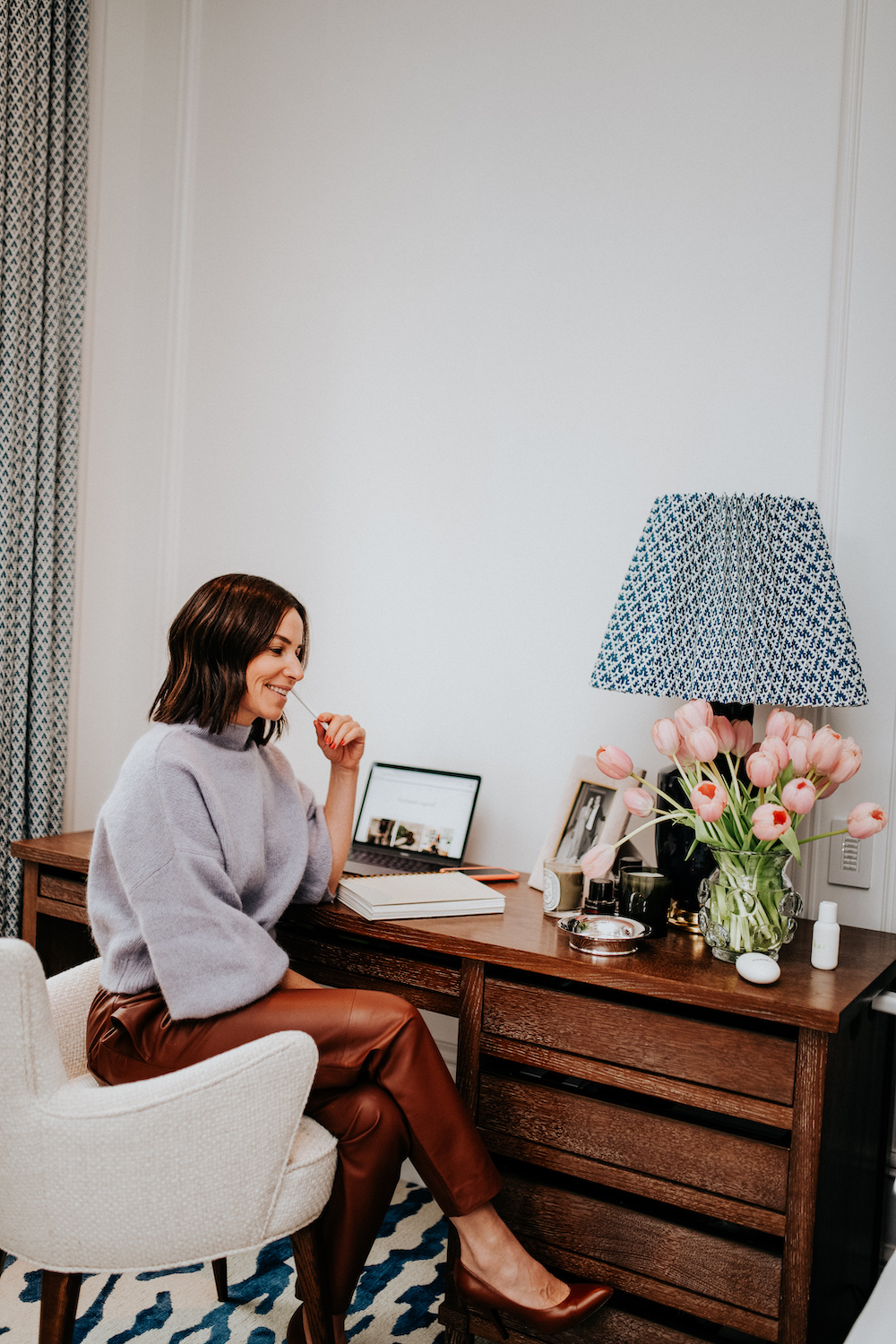 Shop Aerin products here: