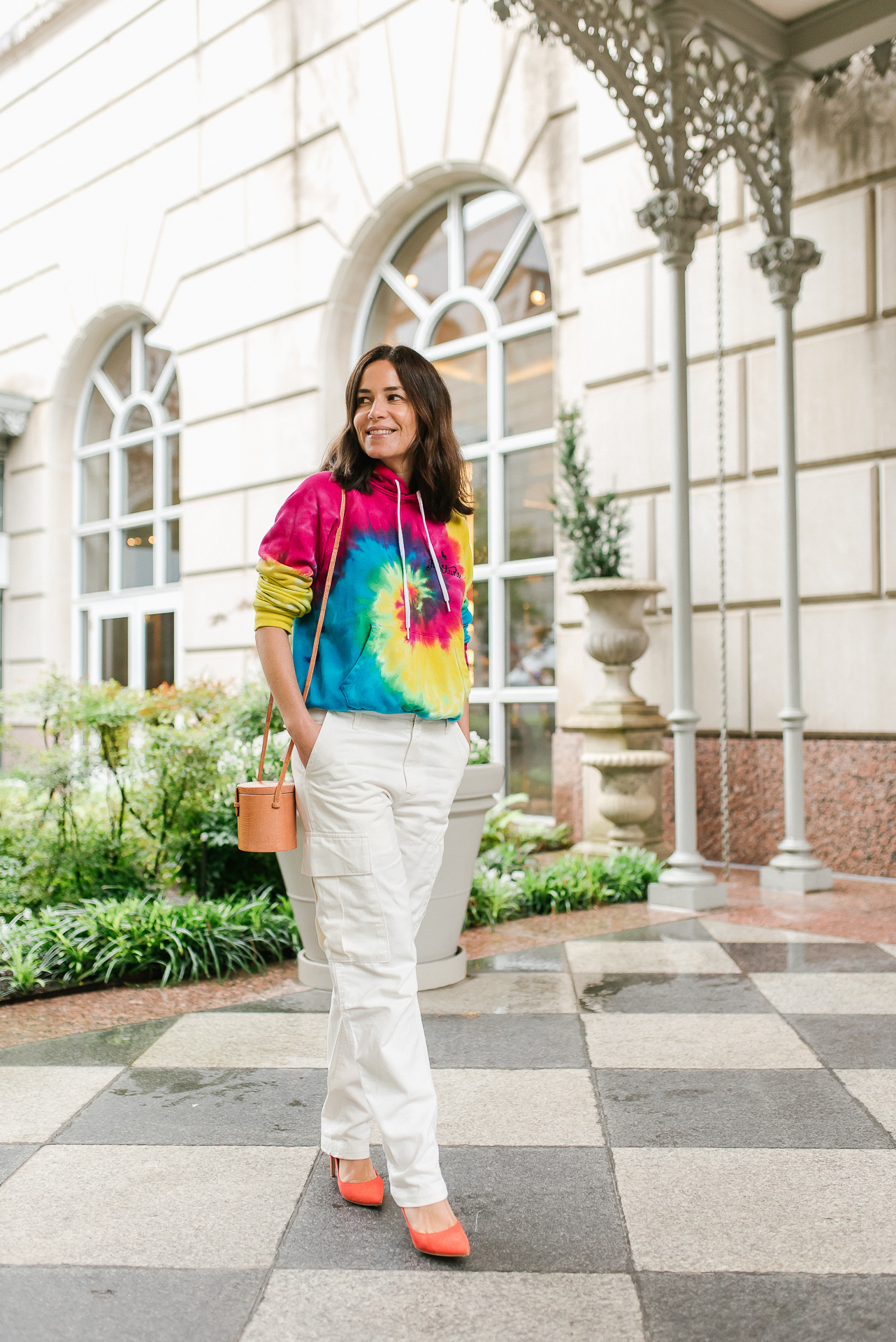 Last week I attended the #rStheCon RewardStyle conference in Dallas. This invitation-only event was a professional milestone for me. Out of thousands of bloggers, 250 bloggers were selected to attend the RewardStyle Conference based on performance. I was energized to attend and eager to learn from the best on how to up my game, get a behind the scenes look at the inner workings of such an influential company and network with a wide community of influencers. A highlight of #rStheCon was meeting one on one with brands like Urban Outfitters and eBay in hopes of forming future collaborations – think speed dating with brands. I basically had ten minutes to sell Fortune Inspired…keeping my fingers crossed!
The #rStheCon was a such a great learning experience on both a personal and professional level and I thought I'd share some valuable lessons.
When starting a blog or any new venture for that matter, it's important to clarify what your purpose is and why you chose this career path.
Most successful brands sell more than just their products. They're selling a mood, an aspiration or a fantasy. For example, Toms makes shoes but they sell hope in the form of donating a portion of their proceeds to charity and Tiffany's makes jewelry but they sell luxury.
Instagram is beginning to shift to more authentic content rather than glossy staged images. Consumers don't only want photo shoots so try to avoid 100% overly produced content. Think mirror selfies and more spontaneous snaps. 
Look to the future so you always stay relevant. It's critical not to remain stagnant. Keep your eyes and ears open to new trends and the world around you. For example, the self-care movement is a billion dollar market (or billions?). It's important to stay aware of what's happening in culture in order to stay current.
Step Out of Your Comfort Zone
I went to this conference not knowing a soul. Imagine 250 bloggers (gorgeous and young) most of whom knew each other and who had previously attended the conference. It wasn't easy, but I introduced myself to every person that would make eye contact with me and then some. Yes, I circled the parties like a teen, yes, I had awkward moments and yes, I made new friends and felt empowered by putting myself out there – a challenge but so worth it! Though people might appear standoffish at first, once you show genuine interest, they're more likely to engage. 
Easier said than done. Messing up can be…well messy but it's the only way to grow.
Just remember, it's in those scary moments that you can learn more about yourself.
Now let's go kick some ass!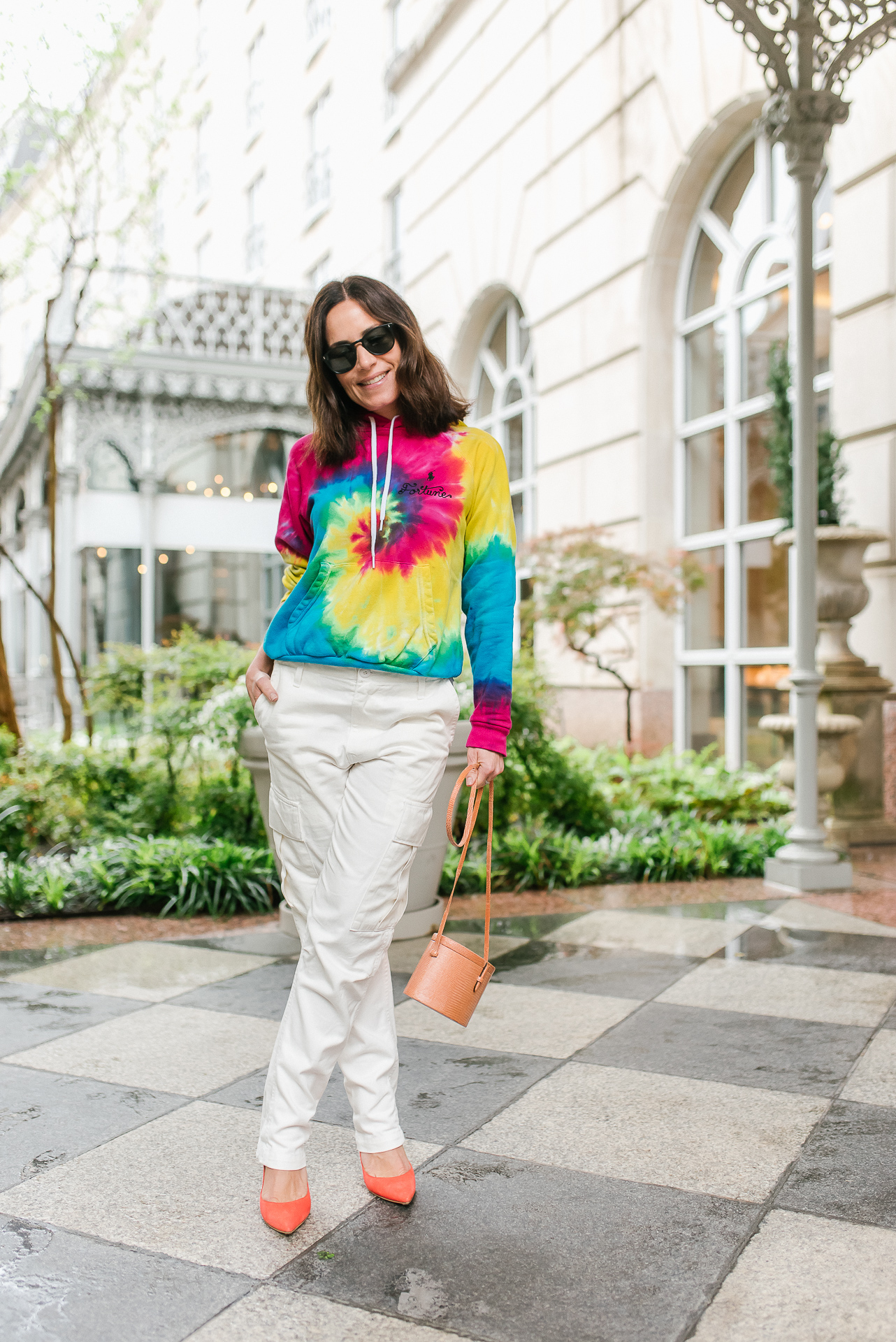 Shop my rStheCon look here!