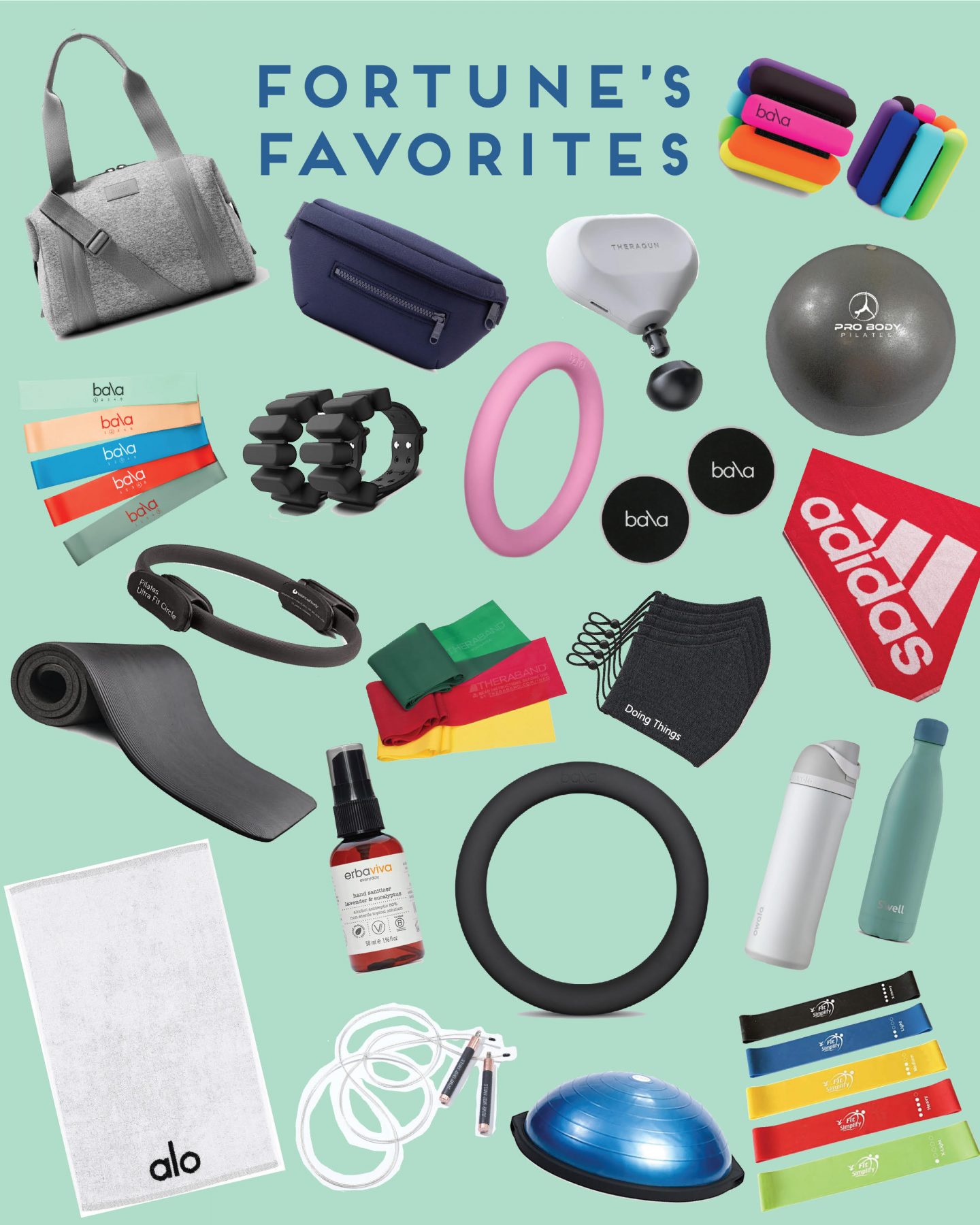 New Year, same me… and by that I mean my commitment to fitness. I can't say I am always sooo in the mood to work out, but I do keep in mind how I feel post workouts plus the many physical and emotional benefits of exercise which is a huge motivator. Well, it's my commitment to fitness and the workout wear (more about that in a future post so be on the lookout!).
I find that once I begin my workouts, I actually enjoy it…
I thought I'd share what kind of workouts I've been doing lately and what equipment I use, as a majority of my workouts are now done at home and at the gym in my building.
No matter how I switch up my weekly workouts, one thing always remains constant, and that is my commitment to strength training. I work out with a trainer twice a week and I am very grateful I have 2 trainers who I absolutely adore @carolyn_kaschak and @telmoaccioly. They both have great energy and pay attention to my form which is a must in getting the full benefit from all the different exercises.
I find strength training important for building bone mass and muscle mass. I like the way it makes me feel – physically strong and empowered mentally. I also find that as I age – what can I say, I am getting oldER, it's important for me to keep my muscles strong and healthy…
Pilates is another workout that I'm committed to and love, as much as anyone can love a workout. While strength training focuses on the larger muscles, I find that pilates targets the smaller muscles. I love feeling specific body parts working and there is nothing better than feeling the workout burn. I do a pilates/toning mat type (who doesn't love a mat workout) of workout twice a week with @pilatesbod_ and I train @goodday.pilates with my girls once a week at their studios. This is a more traditional pilates workout that happens on the reformer, cadillac etc…
On occasion, I train with @bodybyfleur for a low impact/full-body kick-ass workout – another great workout that targets the smaller muscle groups in a very efficient way. Honestly, I just want to look like Fleur, so I'll do whatever she tells me to during this 50-minute session.
Other workouts I sprinkle in are ballet-inspired workouts with @thesauttersisters, jumping rope, taking walks, and hiking whenever the opportunity arises. There is just one workout that I haven't gotten around trying but I really want to try – @melissawoodhealth, because it looks amazing, and well so does she, and everyone who does her workout is obsessed!
The one thing I wish I did more of is dance – whether it be ballroom dancing at Fred Astaire or choreographed dance moves with @mayamoves or @raq_thatbody, because it always brings me joy.
Here is a list of some of the equipment/accessories I use when I work out at home.
Bala bangles are a must-have. I wear these when I do mat pilates and ballet-inspired workouts for added resistance. They can be worn on the wrist or ankles.
My daughters happen to be fans of P.volve ankle weights so I thought I'd include these in the round up here as well.
I recently purchased this all-natural spray mat cleaner – you can never be too careful or too clean. I haven't received it just yet but I know it will come in handy.
My husband recently received the mini theragun as a bday gift and I've been using it and man does it feel goooood. It relieves tight muscles and accelerates muscle repair.
Resistance bands are so versatile and can basically be incorporated in any strenth training/pilates workout.
I love any exercise that incorporates a pilates ring. I mostly use this when working inner thighs and abs.
Shop workout equipment and accessories here:

Last but not least, some fitness accounts I follow are:
@sweatsandthecity
@melissawoodhealth
@amandaklootsfitness
@theskinnyconfidential
@groundseafitness
Hope this inspires you to get moving in 2021 – whatever that means to you and remember to enjoy your workout and never sweat the small stuff!