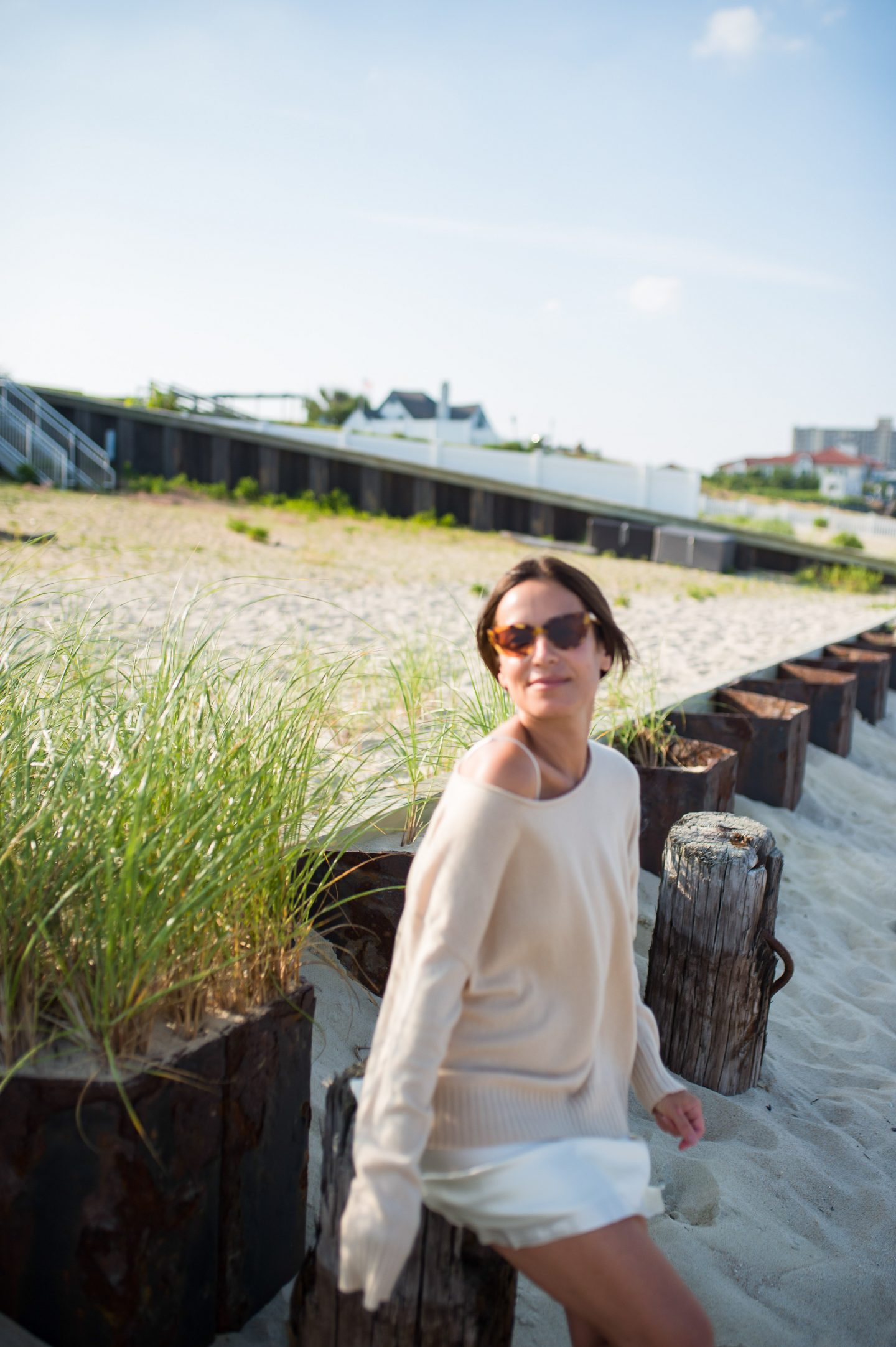 Sometimes it takes only a few words to deliver a powerful punch.
By this I mean, I always appreciate meaningful quotes that inspire, strike an emotional chord or validate a certain feeling or situation I'm going through.
Sometimes inspirational quotes can serve as a reminder to prioritize, and sometimes they feel like a priceless piece of wisdom sent my way.
Inspirational quotes make us feel as if we are not alone in our own personal challenges and experiences.
I think we all have different areas in our lives we'd like to improve on, and I believe that meaningful quotes resonate with each and every one of us based on our own unique life stories. Regardless, we can always take away something valuable to apply to our own lives.
I recently began saving my favorite quotes in my Instagram folder so that I can reflect on them, or refer back to at certain moments in time when I need a little pick me up, or when I want to share precious words of positivity with others.
I thought to dedicate this post to 10 of my current favorite inspirational quotes, some of which are life lessons and others that relate to motherhood and learning to love oneself. As the name of my blog suggests, one of the biggest joys I get is inspiring others whether through fashion, beauty, or lifestyle.
I hope you find these quotes inspiring. Please share your favorite inspirational quotes below!