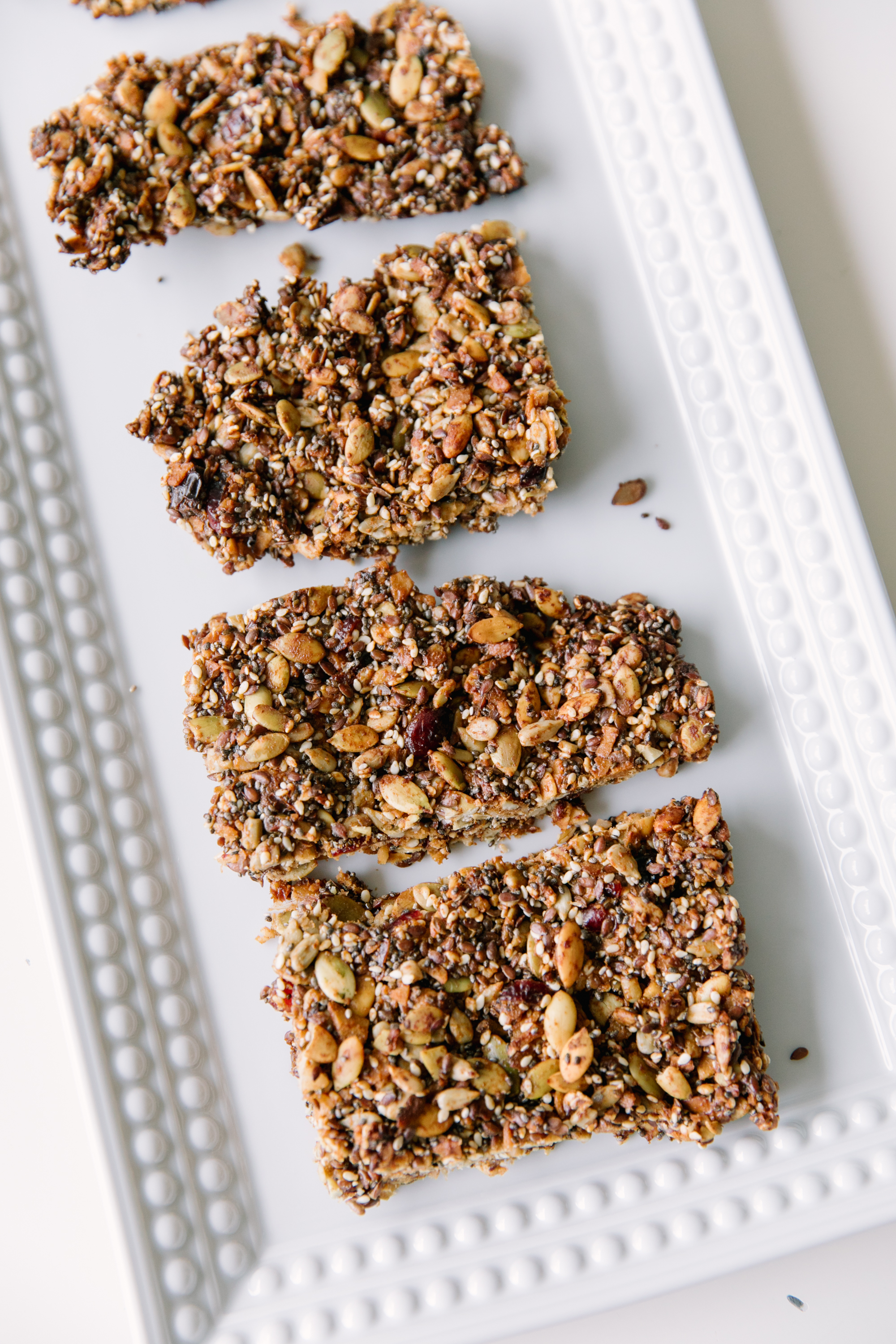 Last month I did a 4 day cleanse organized by the founders of Ground Sea Fitness, a company that run hiking and wellness retreats throughout the year in Massachusetts (think The Ranch at Malibu but on the East Coast). I have to say, this cleanse was just what the doctor ordered. I had been on this vicious cycle of eating healthy one day and then having one too many desserts the next, so when I saw the ad on their Instagram handle I basically yelled "yes" through the phone! 
The cleanse included fresh daily meals, fresh juices, bulletproof coffee with ingredients like ashwagandha and other names I can't pronounce but sounded like I was doing my body real good!
Let's just say the cleanse was a success and I can't wait till they offer the next one.
One of the highlights of the cleanse was Hollie's Wonder Bar. This bar tasted so good, I felt like I was cheating!
The founders, Tracy Glasow and Hollie Levy were super gracious in sharing this nutritious recipe. Actually, they're super gracious in many ways, always sharing their wealth of wellness information with me, just because they're that passionate about what they do.
Hope you enjoy this recipe as much as I do. Just remember portion control!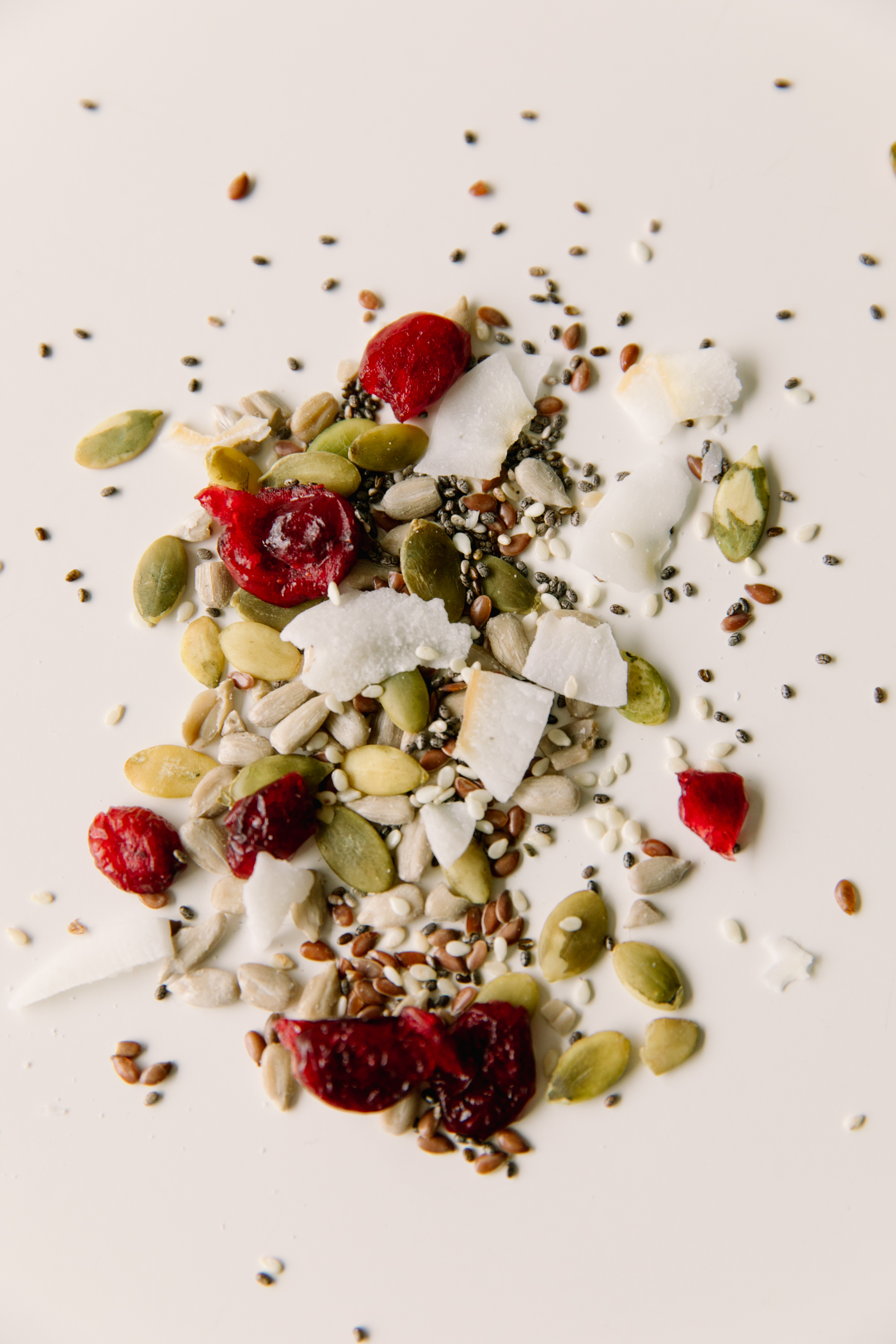 Hollie's Wonder Bar
Ingredients:
1/2 cup raw pumpkin seeds
1/2 sunflower seeds
1 cup large flaked unsweetened coconut
1/4 cup sesame seeds
1/4 cup chia seeds
1/4 flax seeds
4 large dates, pitted
1/4 cup dried cranberries
1/4 -1/2 cup nut butter (almond or cashew)
1/4 cup maple syrup (add up to 1/2 cup if necessary)
1 tsp. vanilla extract
Pinch of salt
Directions:
1. Preheat to 325 degrees.
2. Use an 8 x 8 baking pan lined with parchment and lightly sprayed.
3. Mix seeds together in a bowl.
4. In a blender, add dates, nut butter, syrup, vanilla extract, and cranberries.
5. Blend until well incorporated but not mushy.
6. Add to seeds and stir together.
7. Place mixture in the pan and flatten.
8. Bake for 40 minutes.
9. Be sure to cut into bars while still warm. Not like me who cut it when it was cool and it cracked.