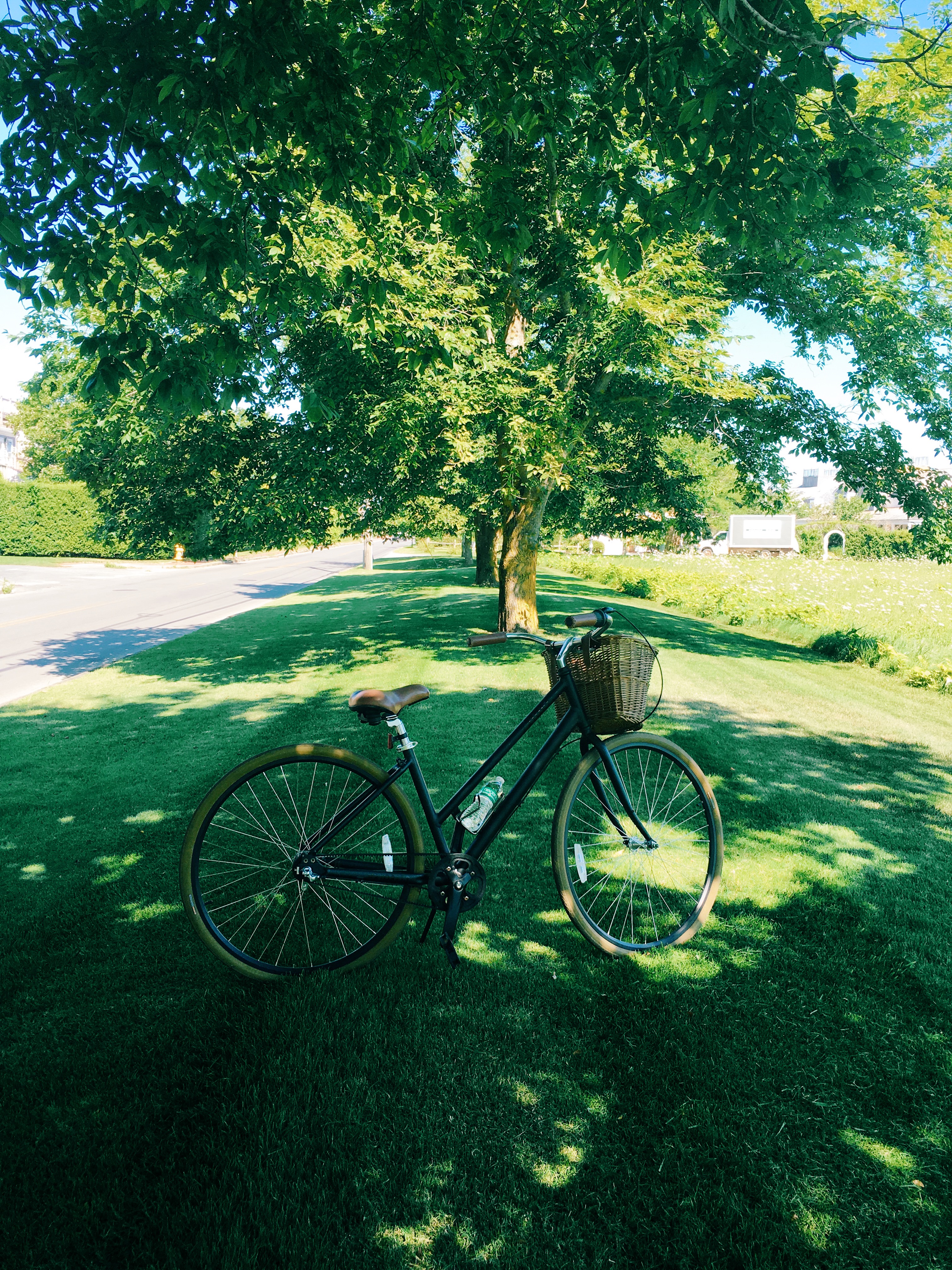 While I don't think I'll have the opportunity to cross the Atlantic this summer for a vacation, I would love to do a couple of east coast get-aways so I decided to put together a quick list of vacation ideas. Though I have already been to Nantucket (see post here), I would absolutely return in a nano second. Two years ago, I visited for the first time with my daughter Sonia and we had a memorable time together. The island is quite charming, think cedar shingled homes, easy bike rides to the beach, local unique boutiques and fresh delicious seafood. The one hour plane ride was an easy up and down and even the airport had New England character. If you haven't been, you must.
I've always wanted to visit Newport, Rhode Island. Think mansions, wharfs, cliff walks, hiking and biking, and clam bakes if that's your thing. This town is reminiscent of old world money (and new world) and a bye gone era. If you plan on visiting this season, I recently read about Doris Duke's art collection and a few of her David Webb jewelry pieces on view in her Newport mansion. It just so happened, a friend of mine returned from a weekend in Newport and suggests staying at the newly opened Gurney's resort on Goat Island for a resort spa experience. She also recommends Clark's Cook House as the place to be for fine dining. The Black Pearl was a lunch suggestion located on the water. For those looking for a religious experiences, The Touro Synagogue, the oldest temple in North America, is an interesting historical site as well as St. Mary's Church where Jacqueline Kennedy married JFK. Sign me up!
Next on my must see list of northeast vacation ideas is Maine, mainly because I hear the hiking is absolutely glorious and hiking along the ocean on cliffs sounds picture perfect. The 65 Lighthouses give this state its nickname, The Lighthouse State, and adds to the coastline scenery. I would definitely play tourist to this New England destination. Kayaking, fishing and lobstering are all popular local activities and certainly novel for an upper east sider. For those who prefer not to get their hands or feet wet, antiquing is another great activity.
I'm not sure that North Carolina would ever be at the top of my must see list but being that I'd like to visit all 50 states, I figured this would be an easy one – plus I follow @livlight_ on Instagram and she's very cool and lives in North Carolina – by association, NC must be cool.
From the little research I have done, this state boasts waterfalls, beaches, national forests, wineries, breweries. Cape Hatteras, is also a major destination for kiteboarding lovers – so says my husband who has visited.
Though I have once lunched (and drank) in Montauk, I have never stayed there but appreciate the relaxed surf/beach town vibe. Shorts, flip flops, yoga, Soul Cycle, and weekend concerts at the Surf Lodge, sounds like the perfect weekend get away.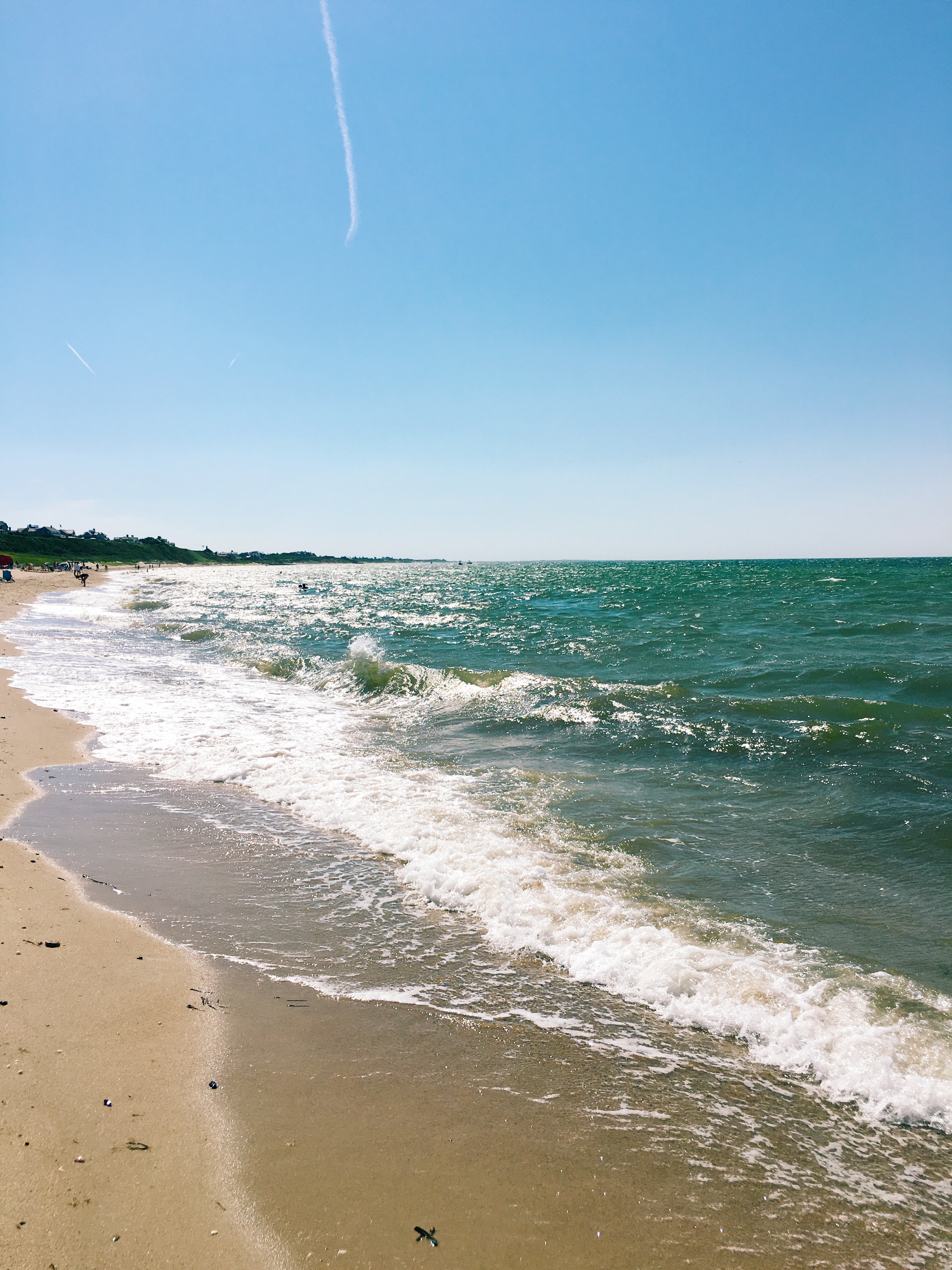 If you've visited any of these places, please share your must see/do/eat favorites. Any other ideas for local northeast vacation ideas – please sound off below!