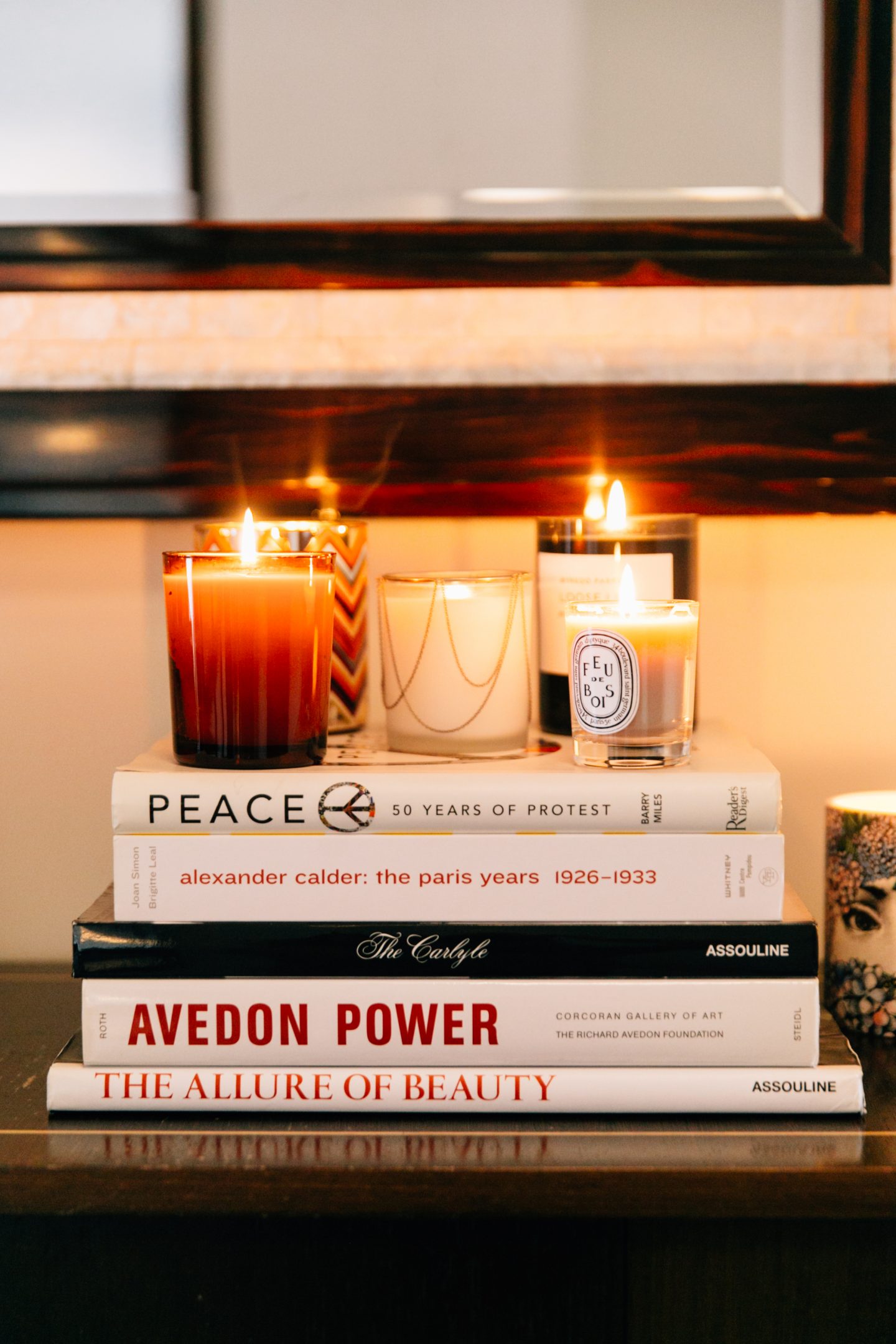 Gift giving for entertaining hits its peak in summer. Coming up with an idea for the perfect hostess gift can be a creative process, yet sometimes challenging. Putting in the effort to please the hostess is rewarding and who knows, you may be granted access to the best bedroom in the house or the preferred seat at the table!
Two kitchy gifts (know your audience) I came across are the "cock" and "tail" coasters by Jonathan Adler and "pot" holder by The Monogram Shop.
Generally anything from The Monogram Shop is a fantastic gift idea as they are personal, useful and read Hampton chic.
Candles and coffee table books are always blue chip. Find out what your host's interests are and perhaps cater the book genre to it.
Another "egg"cellent idea for the entertainer that has it all, is a deviled egg platter by Juliska. I would serve the perfect 7 minute eggs for breakfast, or as the name suggests, deviled eggs as appetizers.
Electronics such as this wooden speaker or Vita Mix Blender is always useful. Believe it or not, I recently gifted a friend with a Dyson Hair Dryer. Though not your conventional gift, she loved it and I did not have to worry about finding the perfect accessory to match her outstanding home style.
It goes with out saying, the best gift one can give is guest etiquette and a thoughtful thank you note.