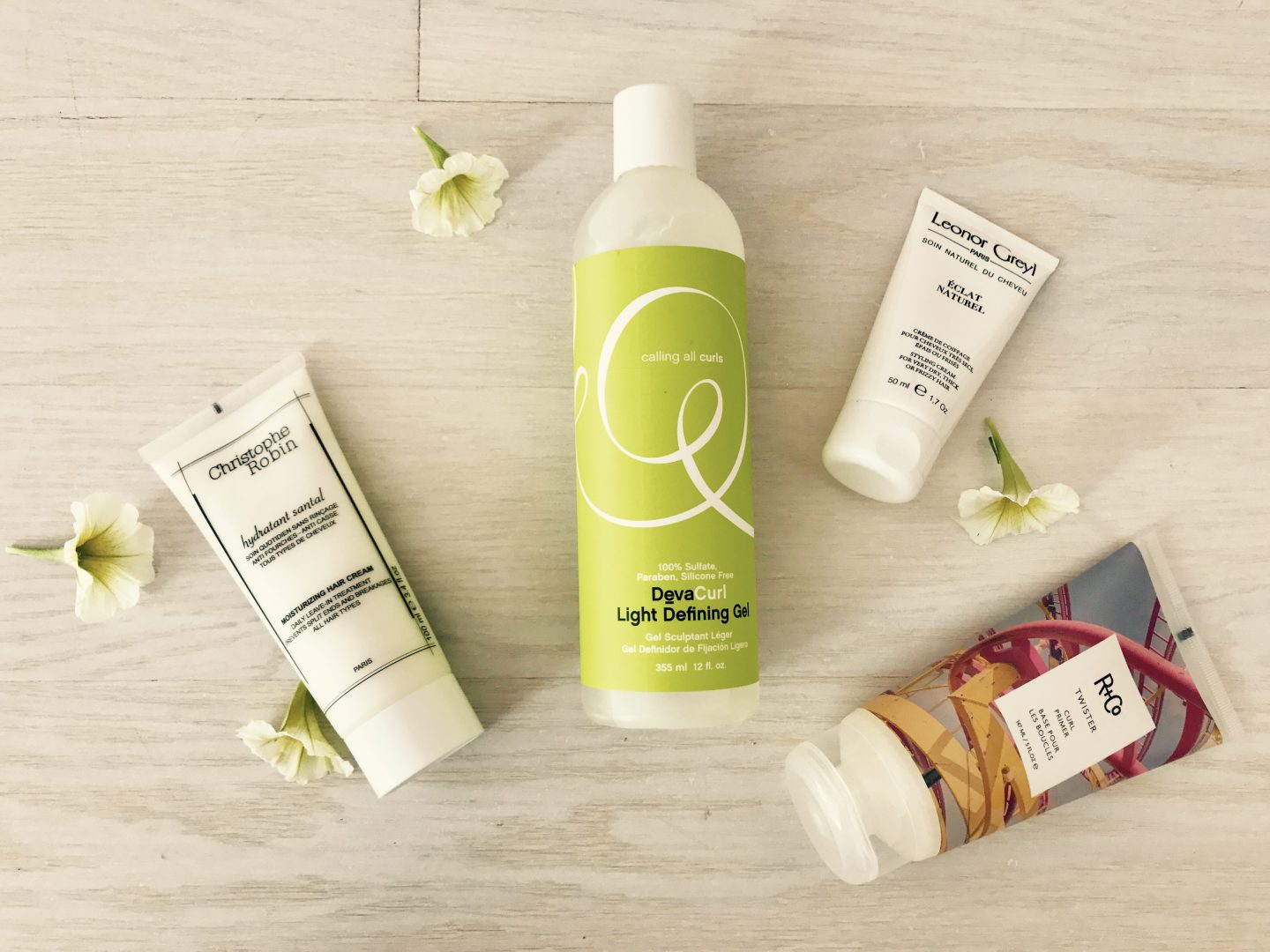 Summer heat brings summer hair, which can be extremely tough to tackle. While a live-in resident summer hair stylist would be my ultimate luxury dream come true, that's not an option for me at this time! So until then, here are the products I use to moisturize, texturize and preserve my not so natural hair color. My oldie but goodie is Leonor Greyl's Eclat Naturel that keeps my hair looking healthy especially during the summer at the beach when my hair tends to dry out. I typically work in a dollop at the ends and let it dry naturally. Most recently, I have begun alternating with Christophe Robins's Hydrant Santal which came highly recommended and which also keeps dry ends at bay. This cream can be applied to wet or dry hair and contains an SPF.
Oribe's products are the shit and ALL of their scents are divine. My favorite is his Dry Texturizing Spray that I use year round for a bit sexy tousled look. His Creme for Style is another product that stands pretty in my cabinet. Though it's knows to tame frizzy hair and add shine, I'm basically in it for the fragrance.
For the diva in me, I use Deva Curl Light Defining Gel. This product enhances my natural wave, moisturizes and defrizzes. Another great product that defines curls yet leaves your hair soft is R +Co's Twister Curl Primer.
Before my last vacation (G-d know I need another one quick), I purchased Rene Furterer's Okara Protect Color because I'm often told my hair looks red after being in the sun. I spritzed this on each day at the beach and it seemed to better preserve my color.
And there you have the "long and short" of it.