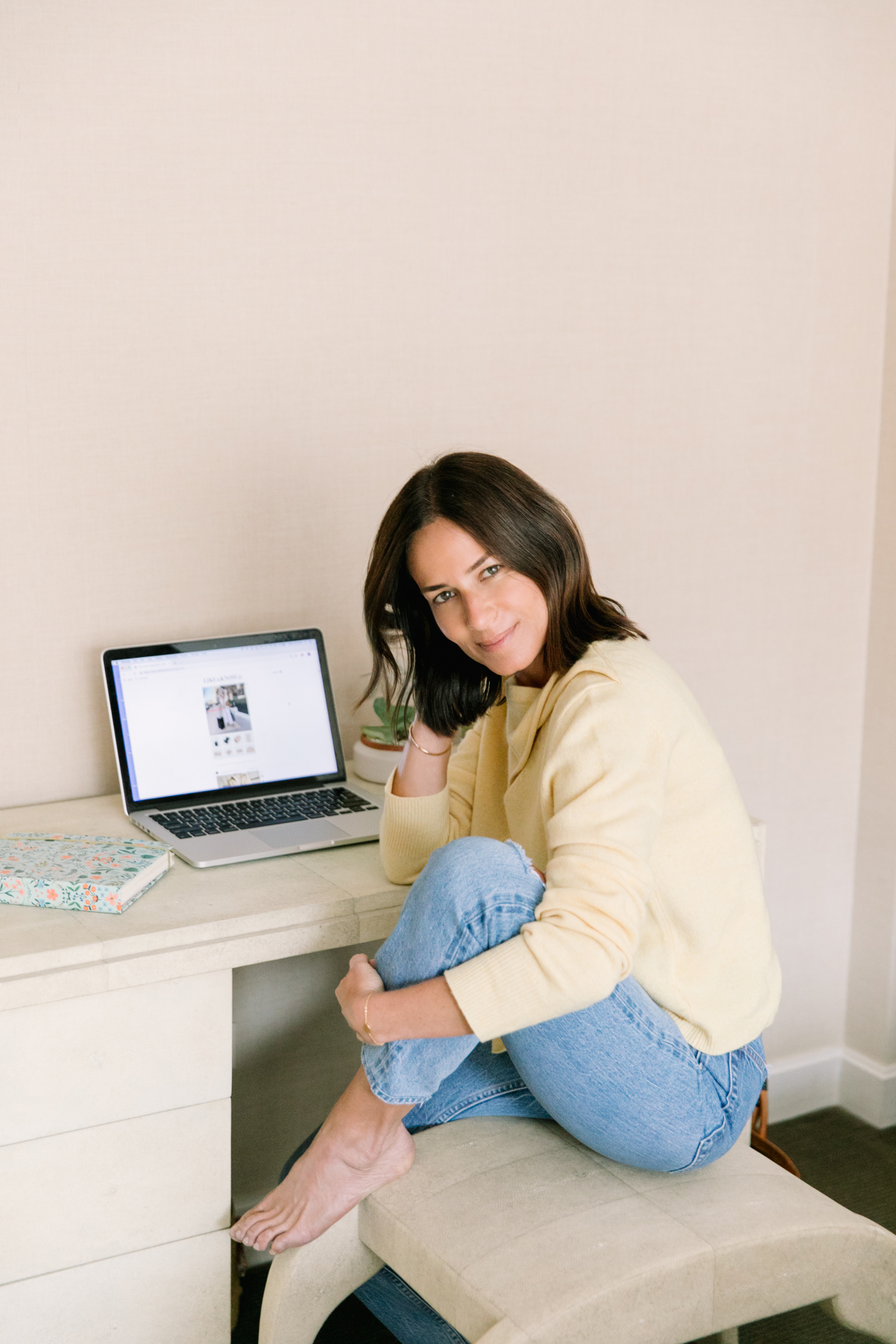 You polled YES and I listened!
Many of you asked for a LIKEtoKNOW.it tutorial – so I put together these step by step instructions which will hopefully help you navigate the shopping app with ease!
For those of you who aren't familiar with LIKEtoKNOW.it, it's an app created by RewardStyle that makes shopping from your favorite bloggers super easy.
This app features lifestyle, fashion, travel, beauty and interior design influencers from around the world.
When scrolling Instagram you may get intimidated by all the LIKEtoKNOW.it links, ltk hashtags, and shy away from it all, but in reality this shopping app is a game changer for fashion and lifestyle inspiration.  The most important thing to note…the items you covet are literally a click away.
So let's get to it.
First you need to download the free LIKEtoKNOW.it app from the App store. Once you download the app, you sign in with your email address and create a password. THAT'S ALL!

Next, the app walks you through a simple and easy tutorial on how to navigate the app but I will also give you some pointers…
You can either do an influencer search (ie fortunedushey), follow your favorite bloggers and shop their posts directly from the app or search specific products (ie sunscreen, beach towels ) and choose from the countless possibilities.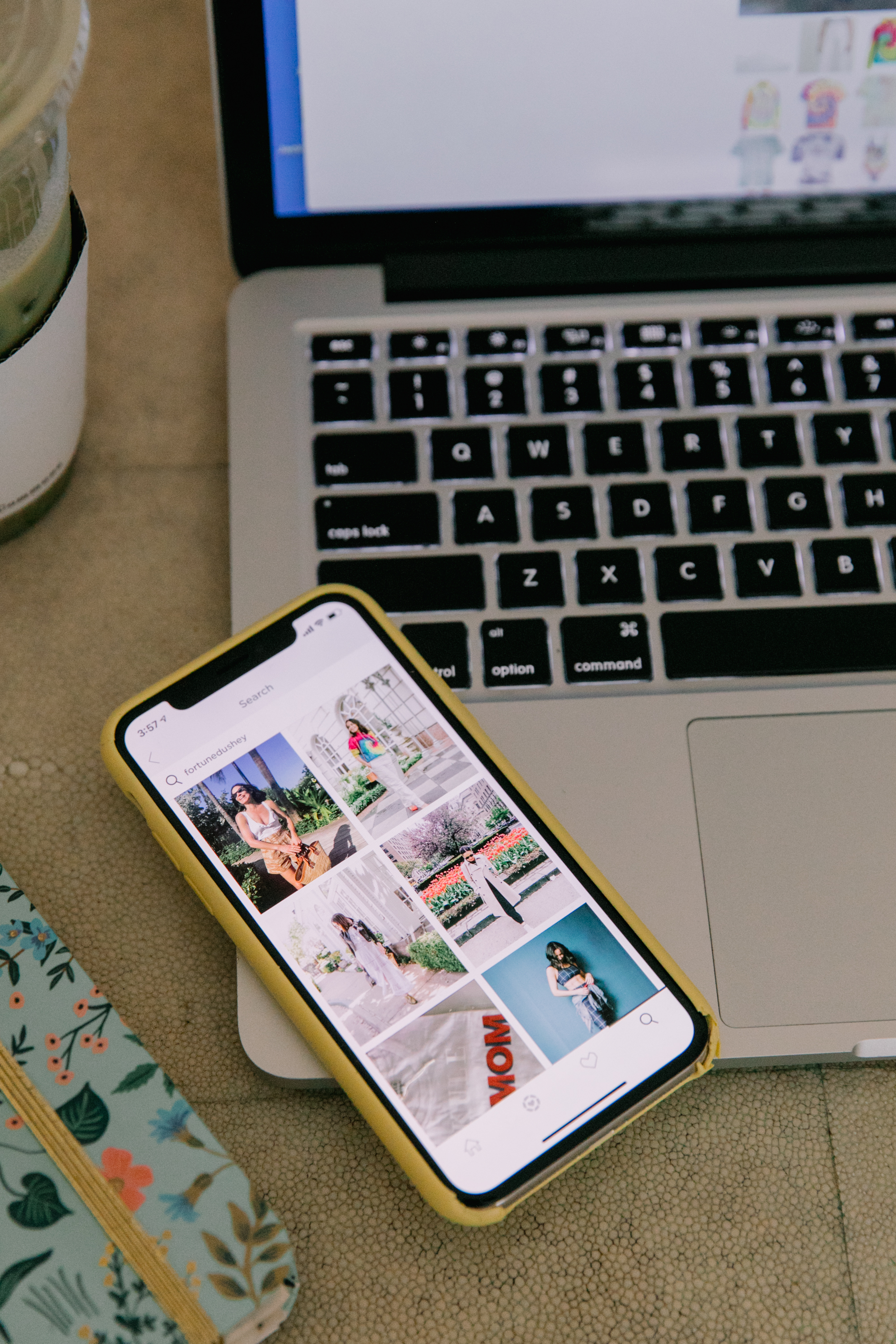 The same photos you see on Instagram will appear in the LIKEtoKNOW.it app with detailed images of the products shown below the photo. Click on the specific product you like (ie shop the pic) and you will be directed to the on-line site for further information and purchase.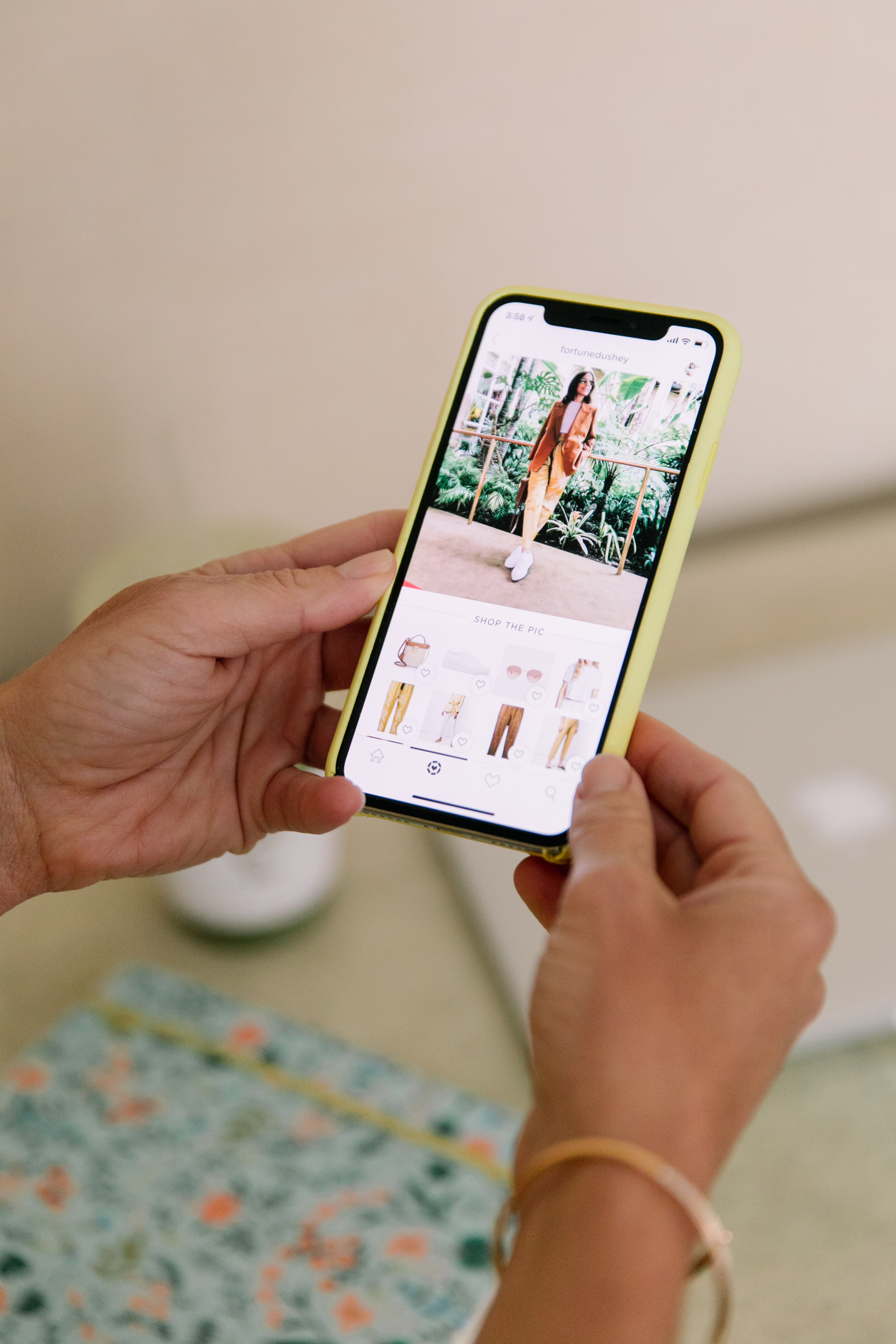 How easy is that?
After you've downloaded that app, if you still have any questions, let me know and I'll help you out. You can also check out my LIKEtoKNOW.it tutorial on my Instagram Highlights.
Welcome to LIKEtoKNOW.it and Happy Shopping!
Shop the outfit here: