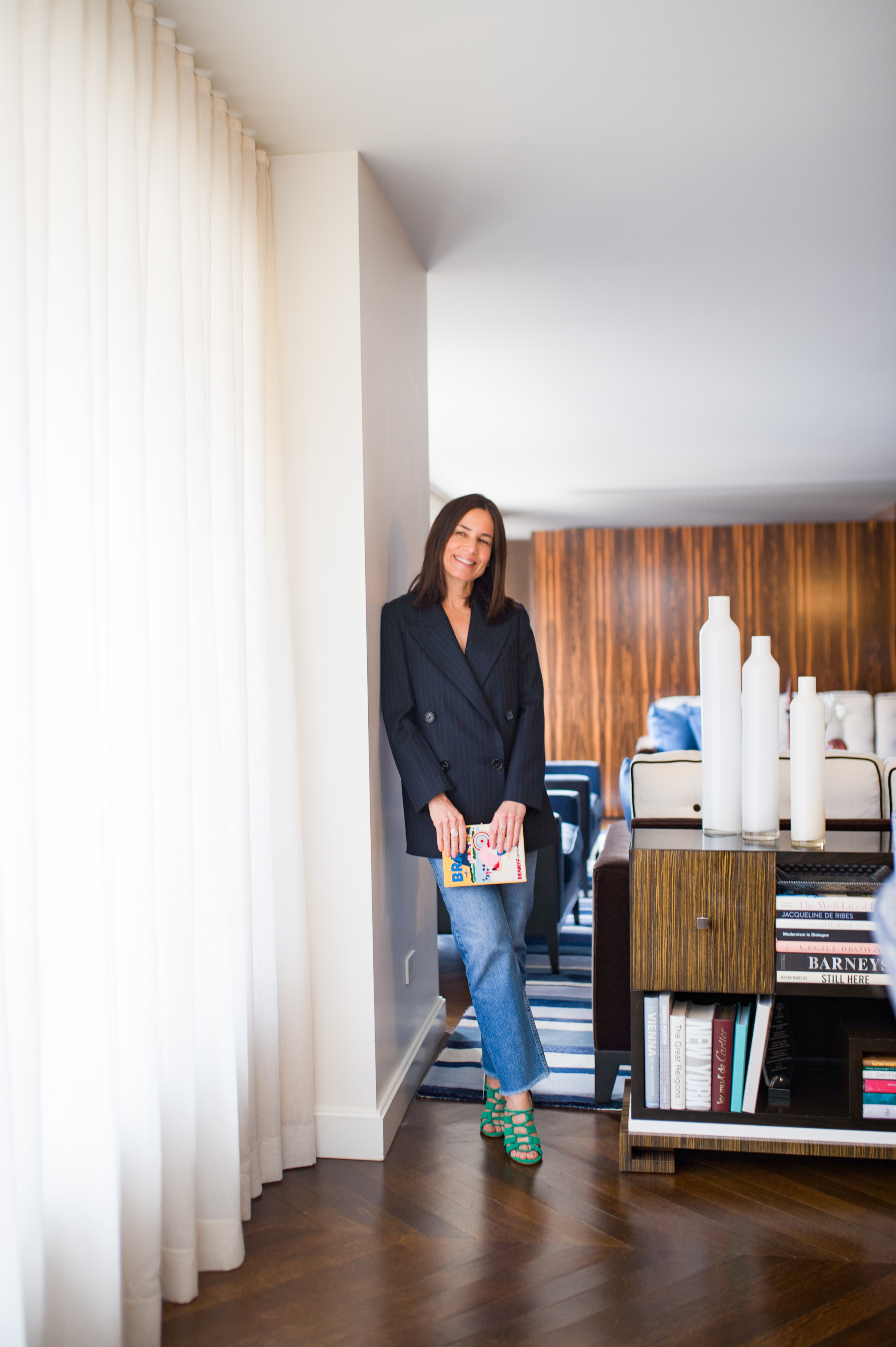 I always love to add a touch of whimsy, especially come summer and accessories is how I do it.
Bags are my way of channeling this fun, light-hearted vibe. When it comes to summer clutches, Olympia-Le-Tan is one of my favorite designers. These book shaped clutches have clever and catchy titles as well as adult classics and children's books. I go crazy for the color combinations, illustrations, and best of all – these summer clutches always garner attention and are a guaranteed conversation starter.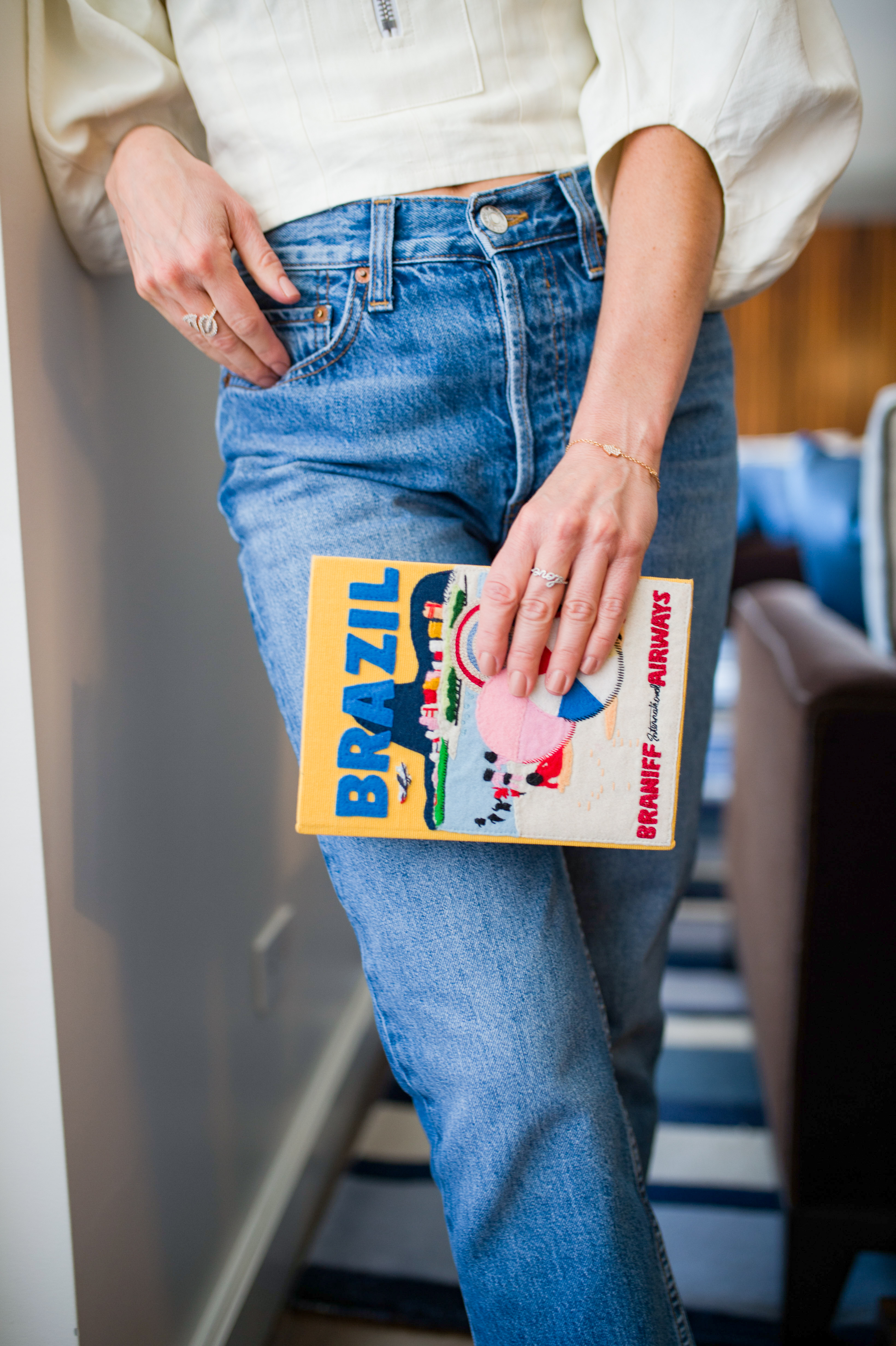 This season I added a third novel, Brazil, to my Olympia-Le-Tan clutch collection – how literary am I?
I purchased this new love of mine before my trip to Australia back in December. This hand embroidered and felt appliqué beach scene was the perfect go to for summer and warm weather destinations – the piece just reads happy to me. Unlike many clutches, these are both fashionable and functional as they can fit my iPhone, lip gloss, mints and my feminine needs when aunt flow is in town. These beauties are lined with liberty print fabrics and finished with gold tone brass details. Some other titles that I'm coveting are The Hamptons, Hawaii, and Basquiat, to name a few. There are also other clutches, sans illustrations but with catchy titles such as Marihuana Problems, The Art of a Happy Marriage, and The Art of Social Climbing that simply make me smile.
All the pieces are limited editions and numbered.
While I was perusing the Olympia-Le-Tan site, I noticed she offers bespoke clutches which would make the perfect personalized gift for a bride to be, or me? 
You can choose your favorite novel or a childhood book which would be approved by Olympia-Le-Tan. The back of the book can be embroidered with your initials, a date or a short sentence.
Choose from the options below and take the meaning of book smart to a whole new level.
Shop Olympia Le Tan clutches here: