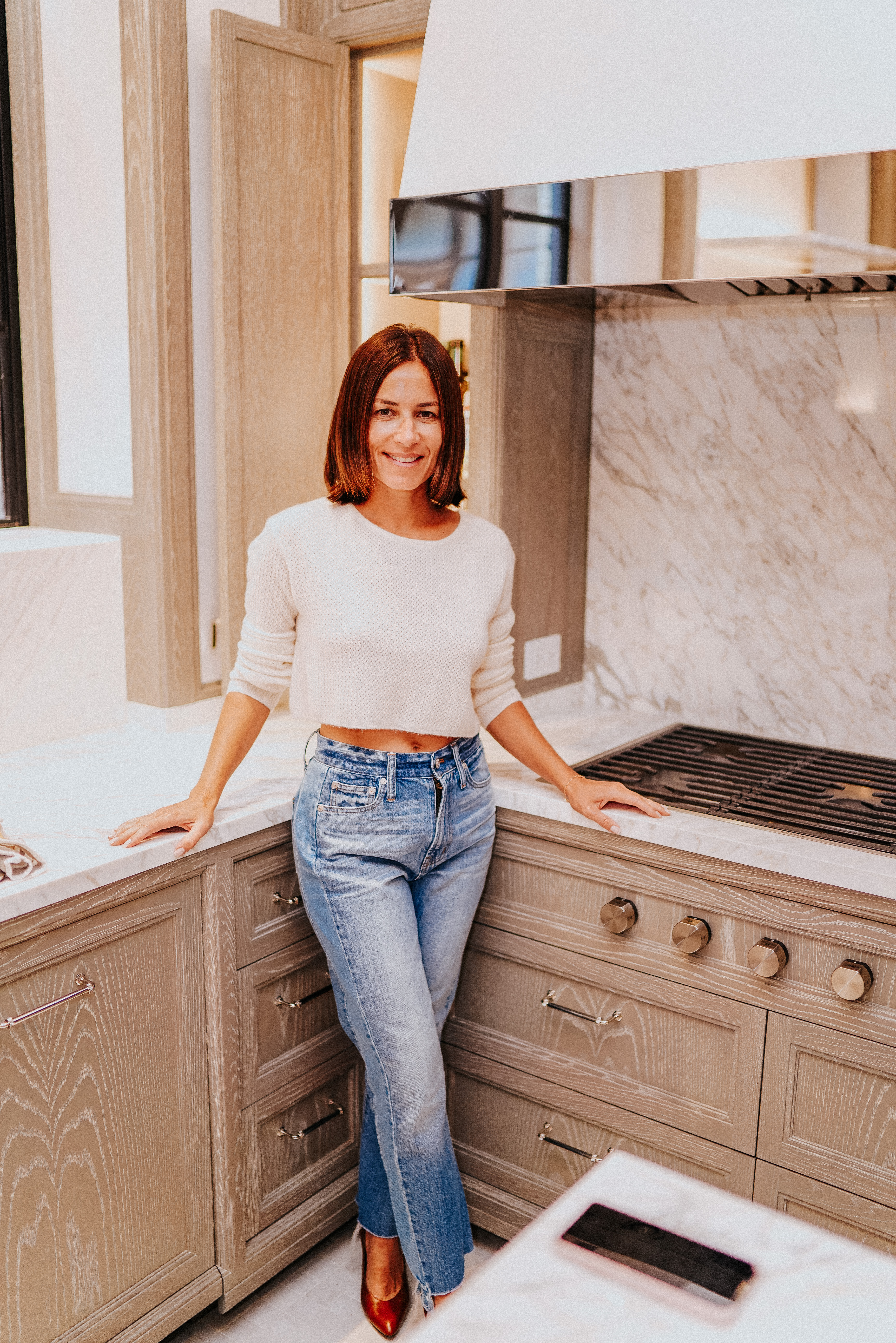 Back in July, I wrote a post on 10 Must-Have Home Accessories. Now that I'm (almost)officially settled in, I wanted to update you on my kitchen's organization progress. Before I even continue, I must give a HUGE shout out to Judith Horowitz and her team at Got Clutter for literally helping me get my shit together. She and I first met back in May when we assessed my original kitchen to see what was in Fortune's pantry, and how much cutlery, dishes, appliances I would need to store in my new space. Based on this, Judith collaborated with our contractor on storage details for our new kitchen – think custom drawer dividers, special snack draws, shelving, and storage space. We made a list of what would make the move, what would get tossed, and what needed to be purchased. Judith, aka, superwoman, worked her magic on my kitchen organization.

I'm going to sound like a total nerd but the most exciting part of the process was organizing and labeling my new click clacks. Her attention to detail was such that she put taller click clacks behind shorter ones in an effort to maximize space in the deeper cabinets, most importantly, keeping everything in view.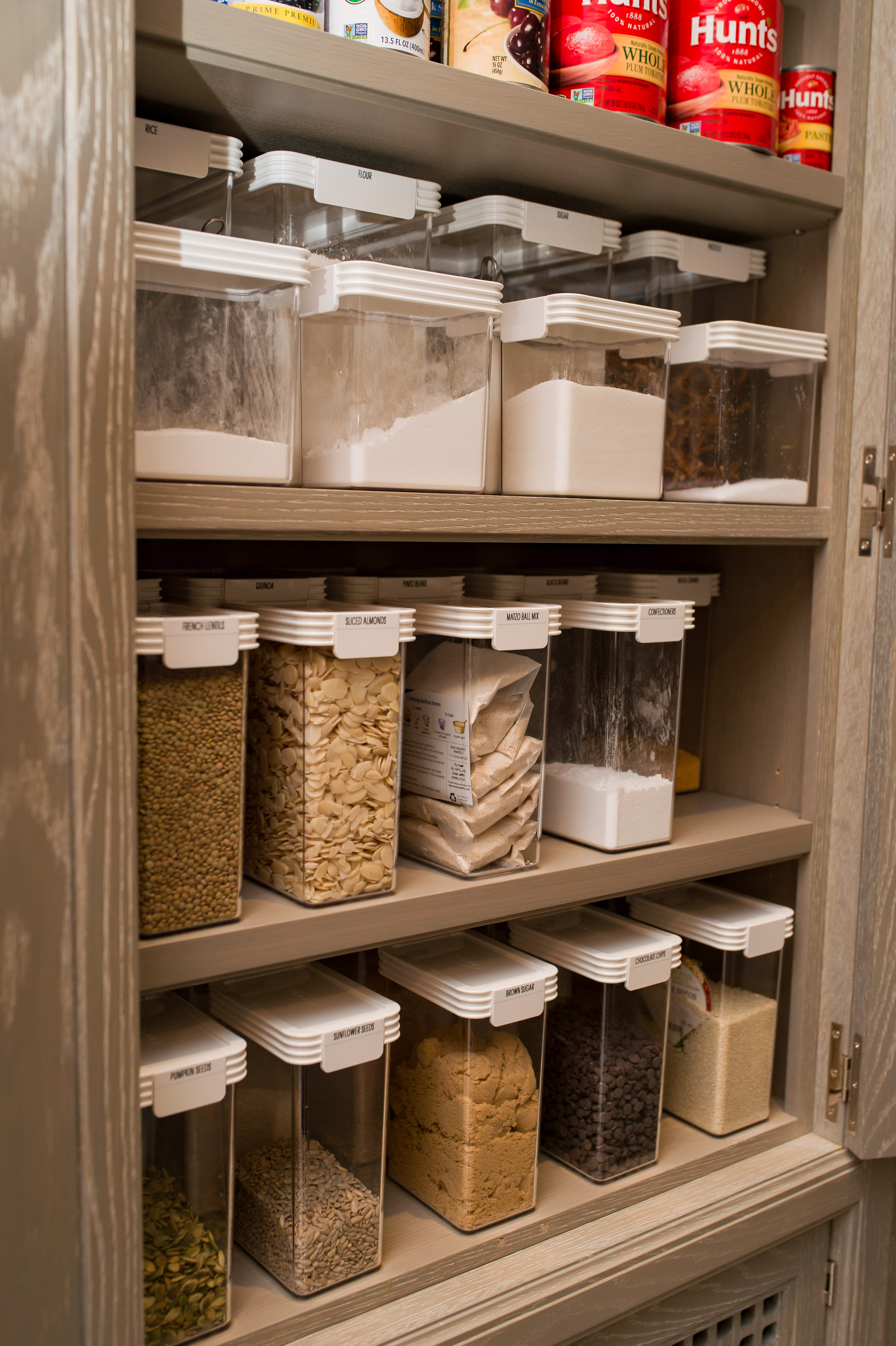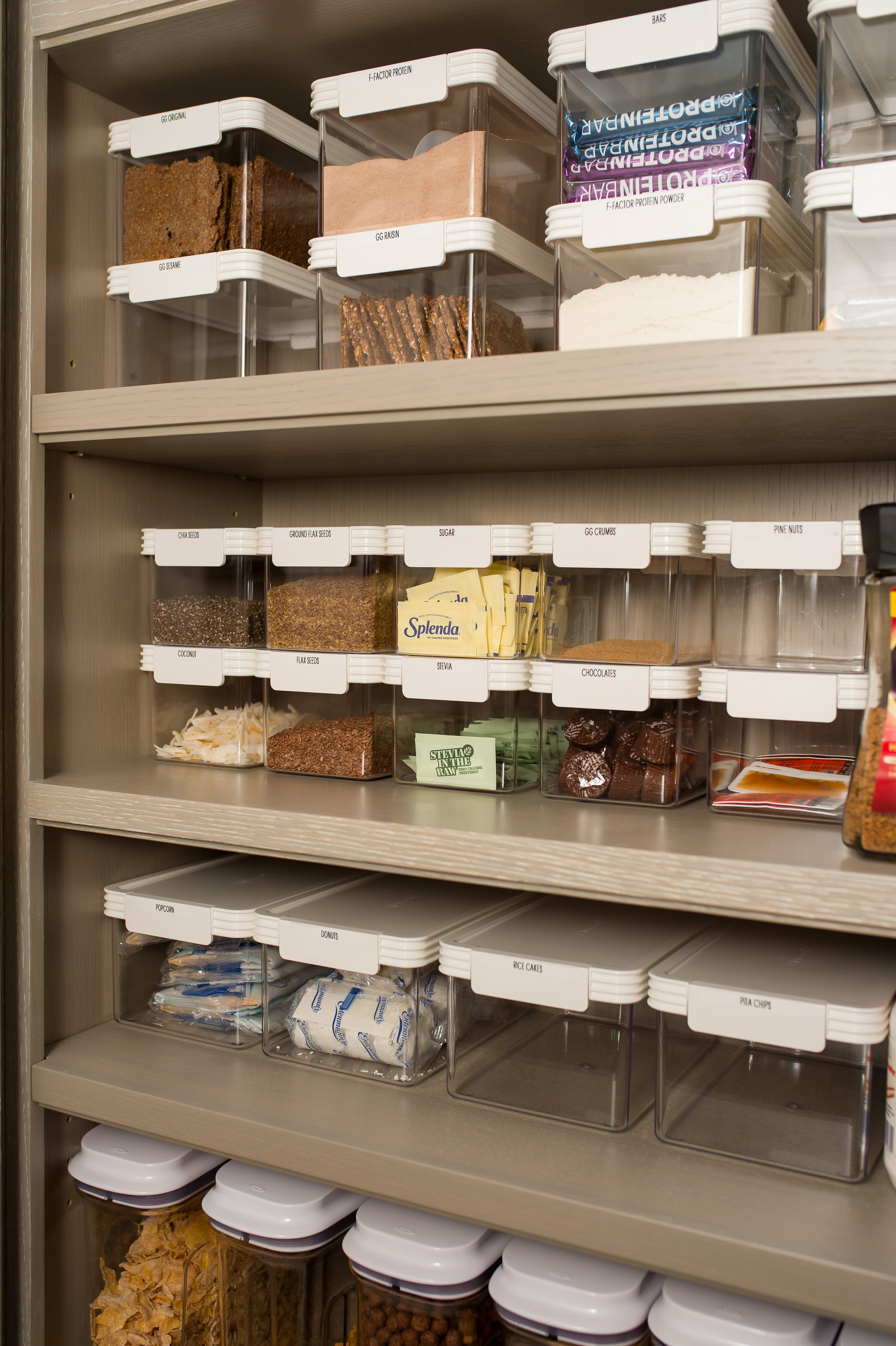 I could not, would not leave Judith alone for a nanosecond as organizing is my jam. A particularly satisfying moment came when I admired my finished spice rack which I personally filled in these jars and labeled with this old school label maker. Another useful organizer was this clear lazy susan which made accessing pantry items easier.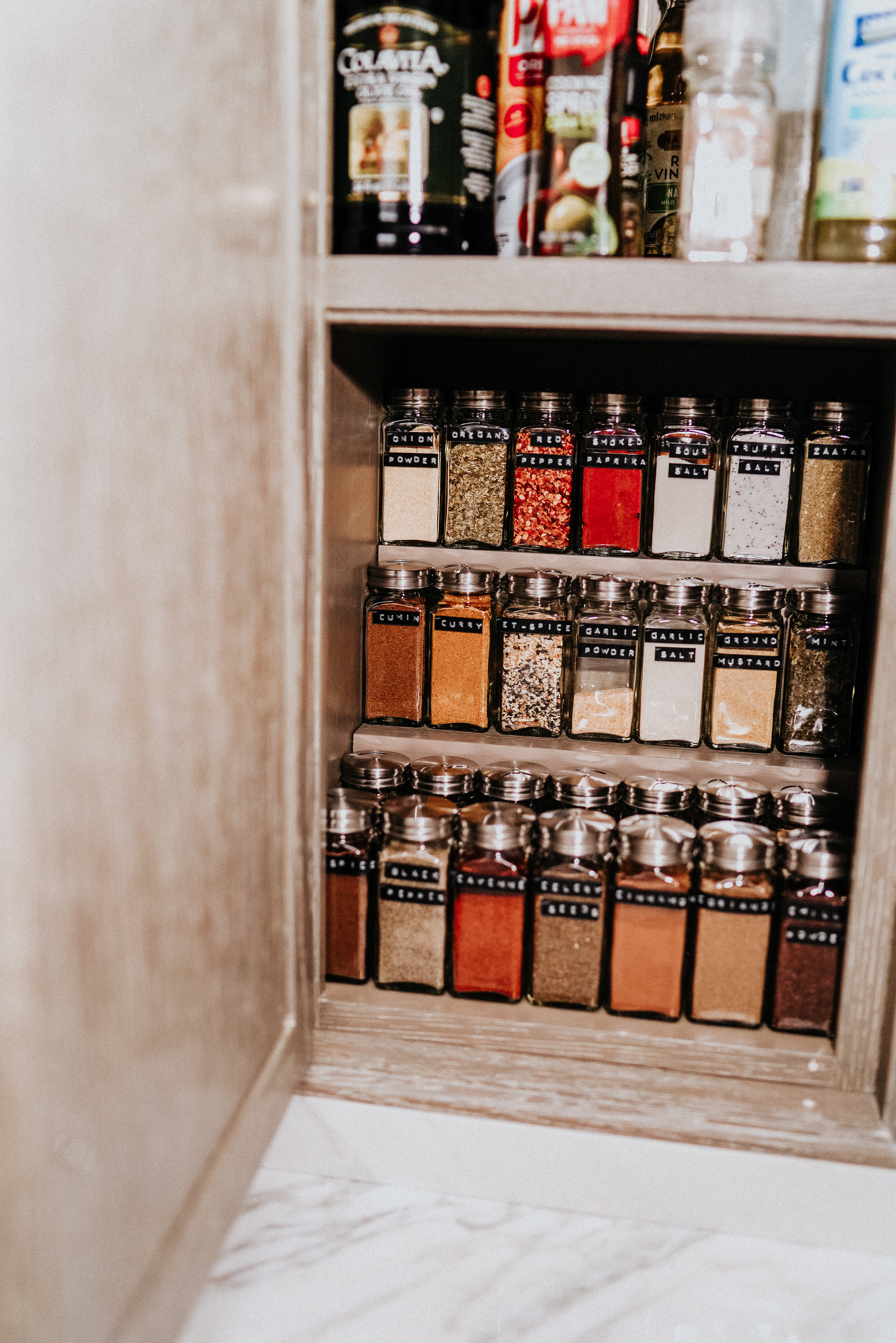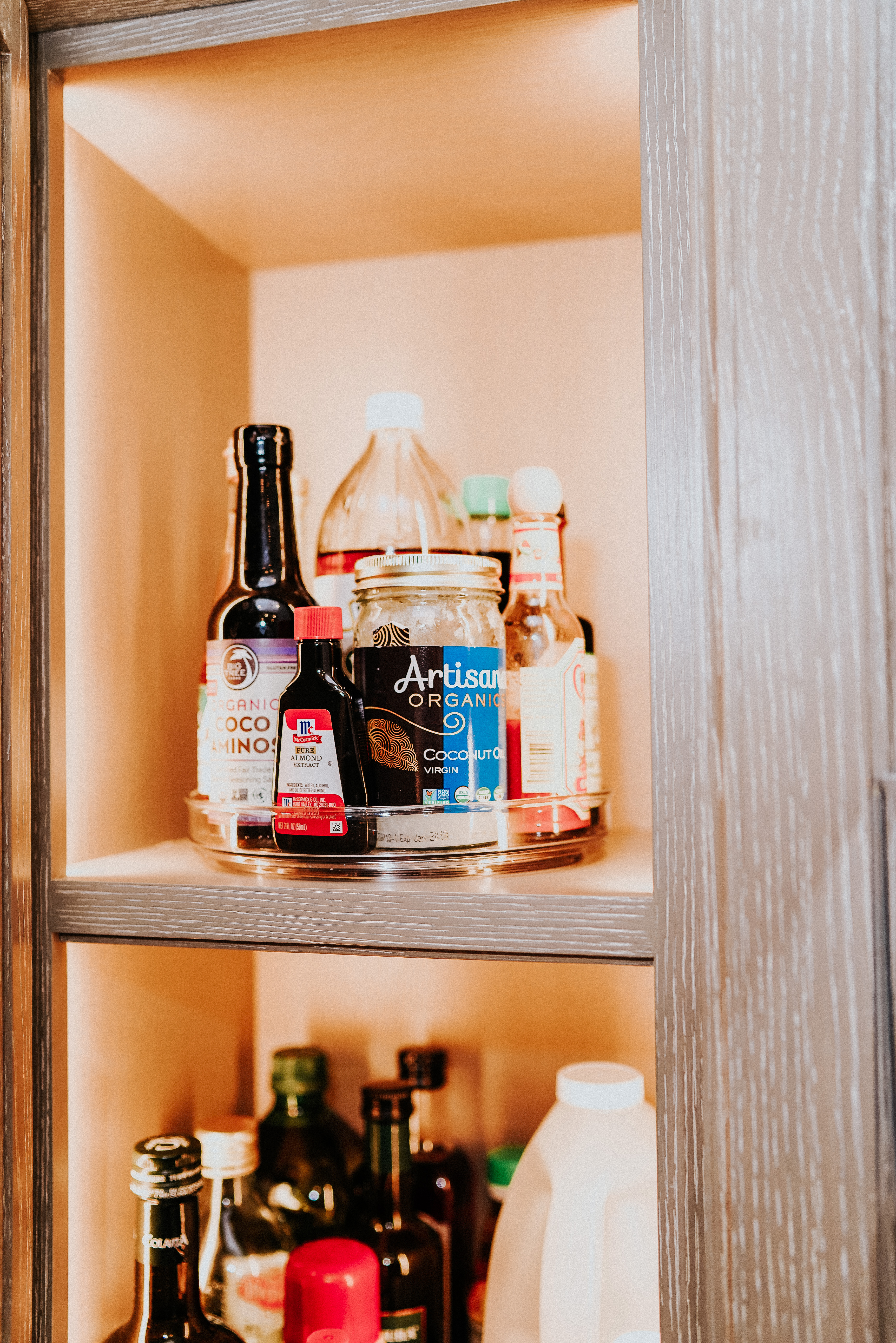 To complete the process, she placed storage bins and straw holders inside the cabinets for our morning cups of Joe.
Last but not least, she labeled meat and dairy sections for a kosher kitchen.
The true test to Judith's skills is that one month later, things are still in place and navigating the kitchen is a breeze!
Shop the post here: