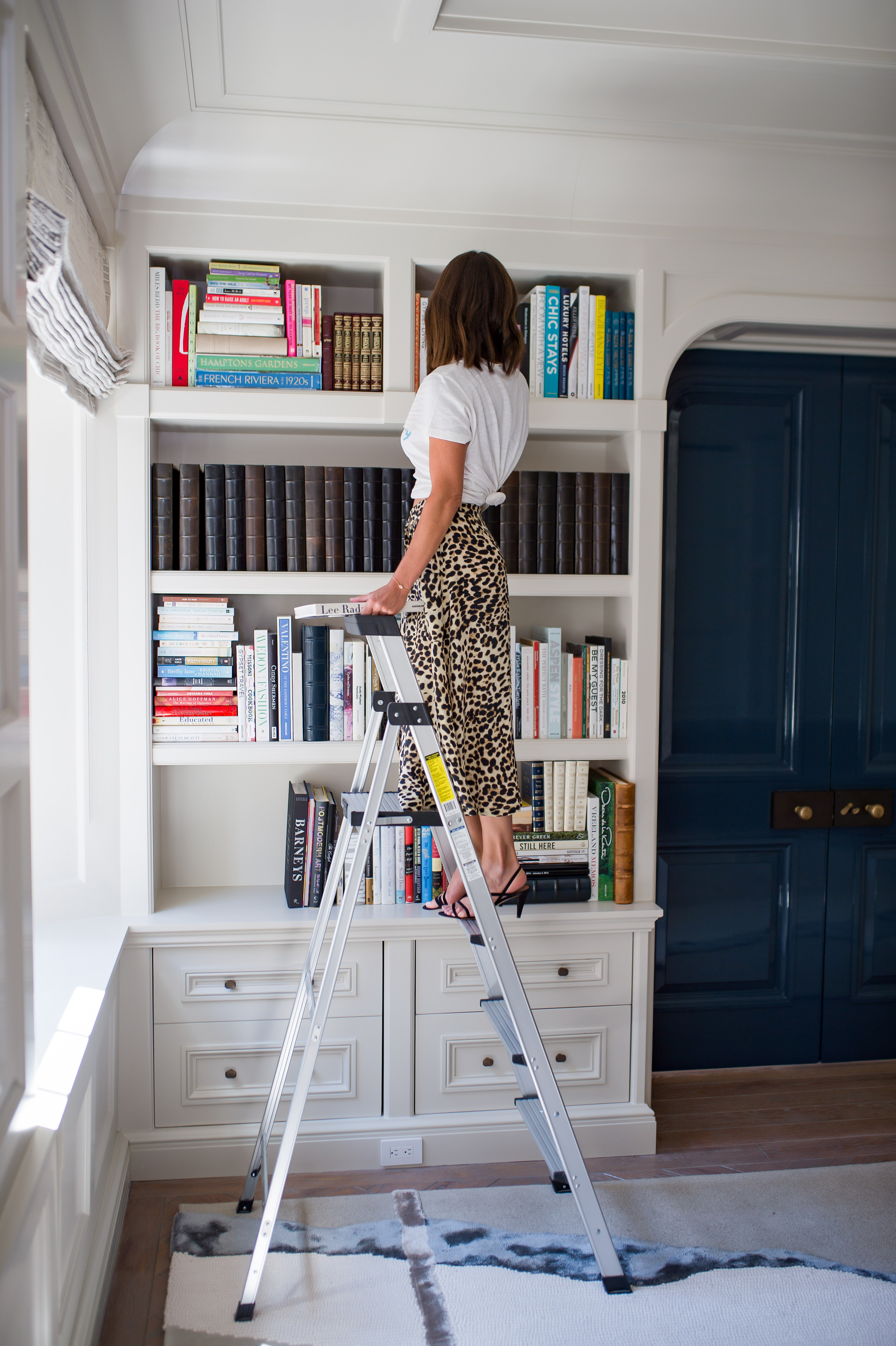 I've finally moved into my new apartment and while I have a long way to go before I'll feel completely settled in (ie I used Bounty the other day because well, I had no Charmin left) I did purchase in what in my opinion, are a few essential home accessories. 
First and foremost, I purchased click clacks, food storage containers because I live for organized kitchen cabinets. I bought them in various shapes and sizes to hold sugar and spice and everything nice. These canisters are clear and they keep the food fresh longer.  This avoids having to face assorted sized plastic bags and cereal boxes. It's simply pleasing to the eye.
In keeping with an orderly kitchen, I bought these spice jars to hold fresh assorted spices that I got from Kasky's, a Middle Eastern market in Brooklyn. The supermarket bought spices get transferred to these glass jars as well. In the past, I had both store-bought and clear containers mixed in but I'm taking my kitchen OCD to a whole new level in the new apartment. It's kinda crazy but I'm most excited about this old school label maker with a typewriter font to emboss the names of the spices… 
Believe it or not, we've never owned a coffee maker in our city apartment. Now that we are adults, I am the proud owner of this Nespresso Lattissima Plus Original Espresso Machine with a milk frother of course. My daughter and son-in-law recommended this particular machine so credit to them.
Shop kitchen accessories here:

Moving on to home accessories for the bedroom…I purchased Matouk bed linens and towels throughout. I chose these monogrammed towels for the kids bedroom and these white towels with navy trim for the master bathroom.
I have not yet decided on bathroom accessories for myself (big decisions) but I chose this ice clear lucite wastebasket, tissue and soap holder by Mike & Ally for my daughter's bathroom.
For my son's bathroom, I chose this ice white lucite set. Both bathrooms have the same white and grey stone so I kept the accessories clean and neutral.
Shop bathroom here:

I first came across these potpourri scented wax tablets by Santa Maria Novella on a trip to Florence and it makes for a pleasant scent in the closet and it's also a subtle reminder of Italy. 
Shop Santa Maria Novella here:

Last but not least, I bought a shit load of coffee table books by Assouline. They serve as chic decor accents and they're great stacked for displaying unique objects or scented candles.
Shop coffee table books here:

In September, when I'm in NYC full time, I'll have an updated home accessories list to share with you all.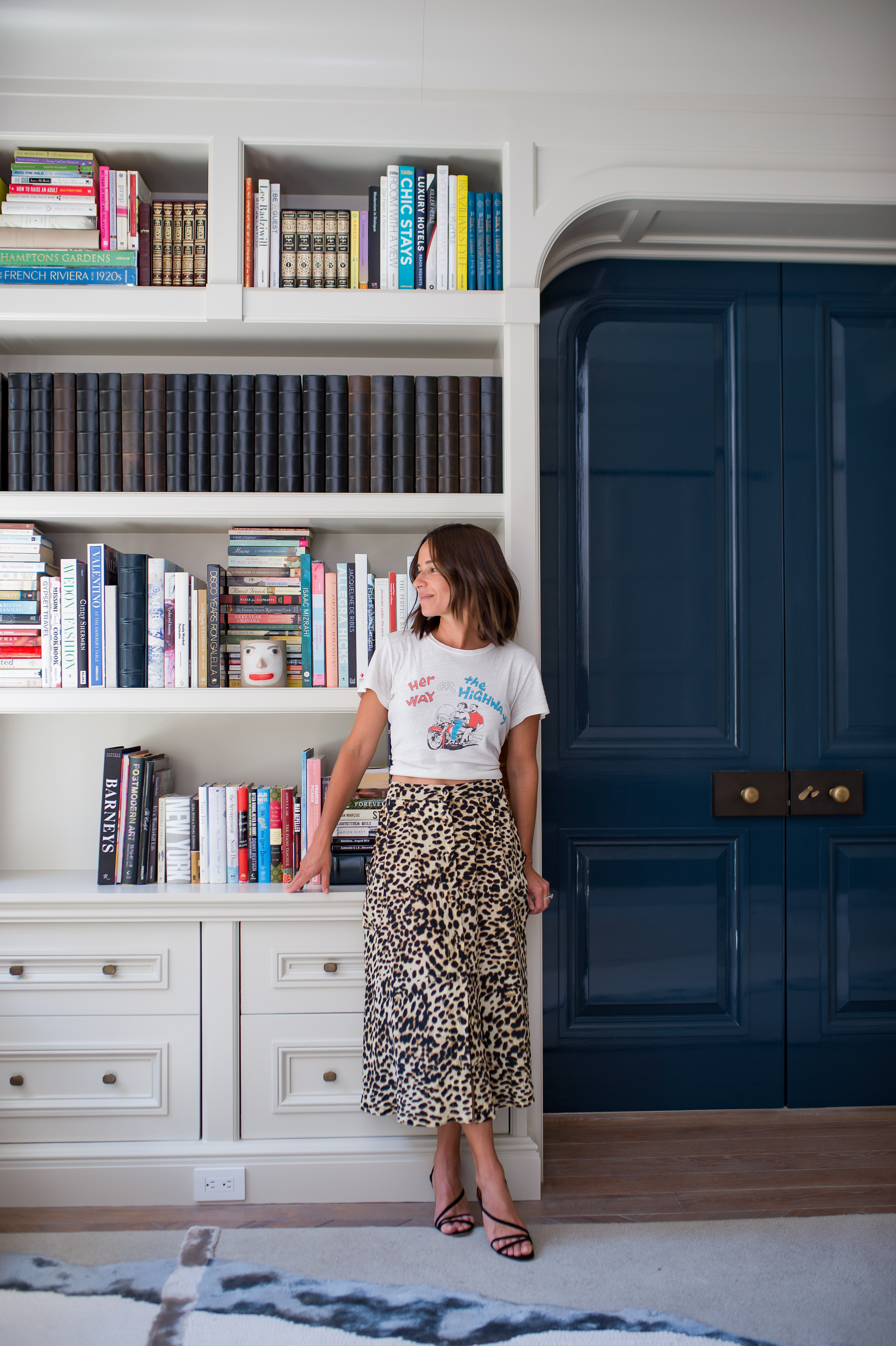 Shop the post here: