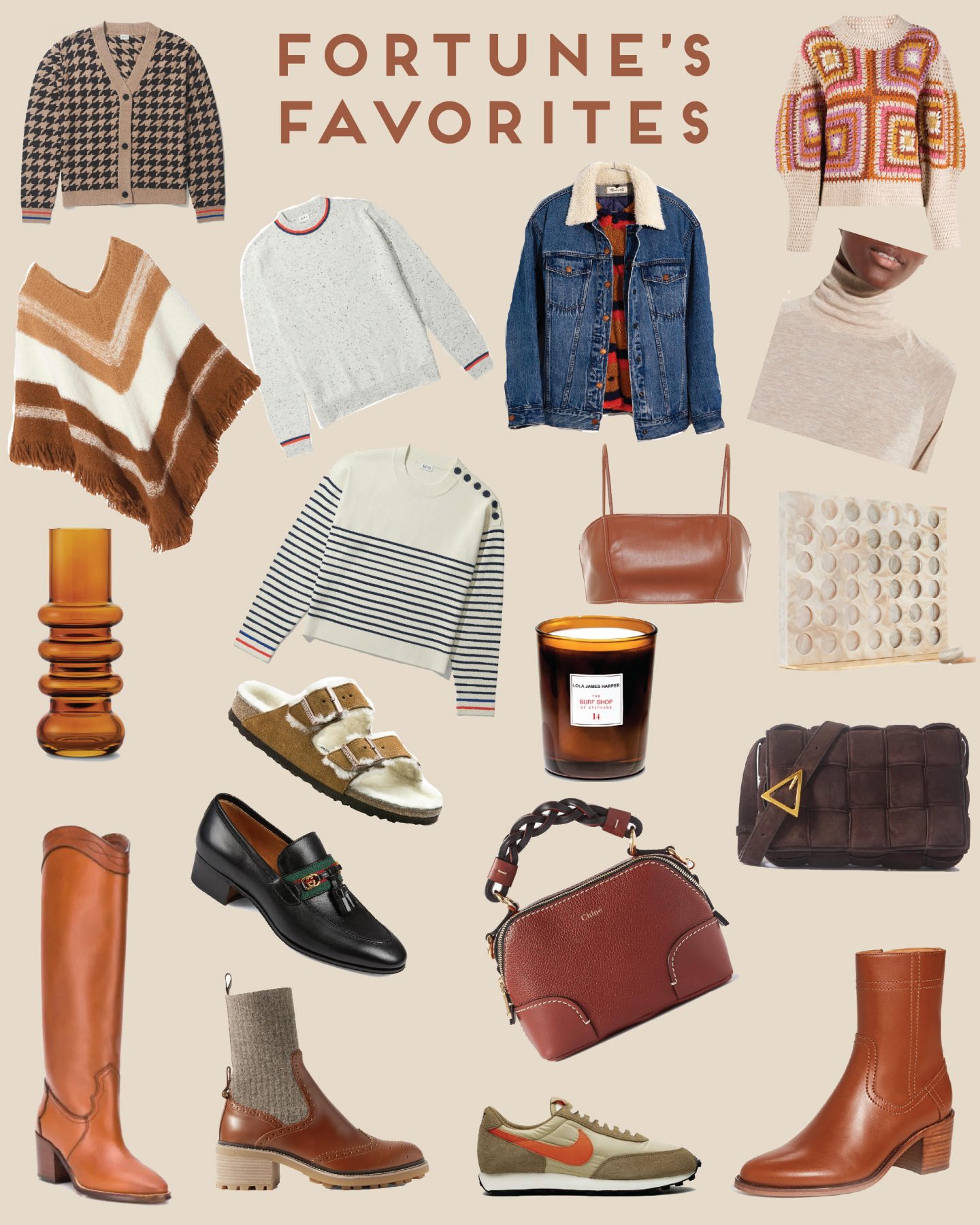 Hey y'all!
Welcome to Fortune's Favorites!
Twice a month, I will be posting curated collages filled with some fashion, beauty, and home favorite finds that I absolutely fancy!

Almost all of the favorite finds pictured in today's collage happen to be neutrals – was not planned – just evolved naturally – so I guess we can call this one "Neutral Territory".
So… let's get started, shall we?
Shop the post here: