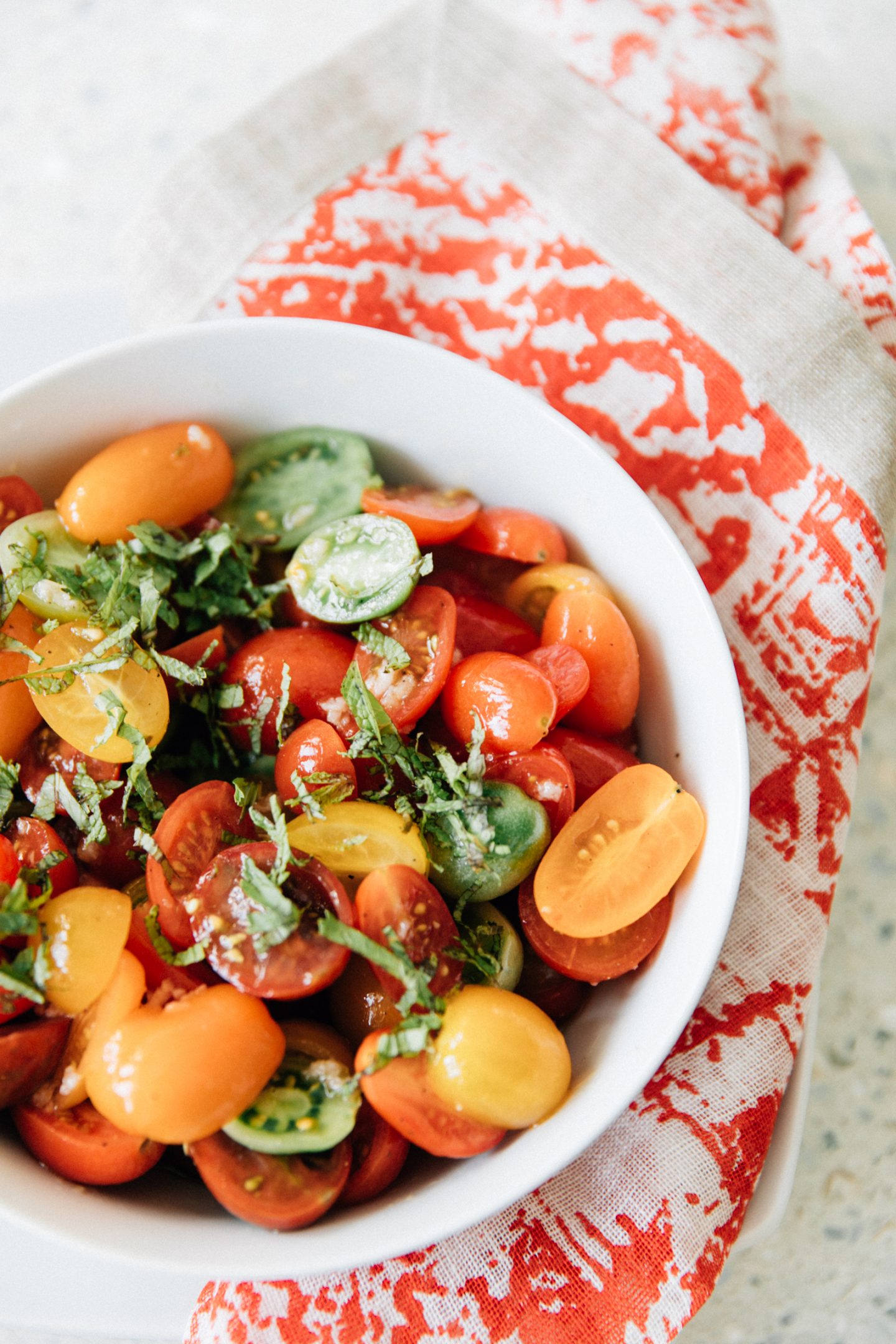 True story…Many years ago I went to a nutritionist who told me to eat my salad with the dressing on the side. I cried. I cried because I simply don't enjoy a salad, no matter how exotic and artful, without some sort of flavorful salad dressing. I know this sounds dramatic but I take my salads quite seriously, and besides, what's the point of eating if the experience isn't pleasurable?
Simply stated, salad dressings enhance the flavor of fresh greens and assorted veggies.
Though my every day go-to salad dressings are a simple balsamic or olive oil and lemon dressing, I sometimes like to get creative and switch up the flavor to elevate the daily salad, especially since we are now eating most meals at home.
I've included my recent 3 favorite salad dressings below. The Creamy Chipotle Dressing is from Pamela Salzman's new cookbook, Quicker Than Quick. I found the Asian dressing somewhere online a few months ago and I came across the Mustard Dressing recipe in a way too old cookbook of mine that has since become a family favorite.
For some more of my favorite salad dressing recipes such as this Carrot Ginger one, see here.
Before you take note of the recipes below, I will leave you with a cheesy joke. "What did the salad say to the refrigerator? Close the door, I'm dressing."
Creamy Chipotle Dressing
Ingredients:
6 tablespoons unrefined, cold-pressed, extra-virgin olive oil
2 tablespoons raw cashew butter or vegan mayonnaise
3 tablespoons unseasoned rice vinegar
1.5 teaspoons pure maple syrup
1 medium-size garlic clove, minced
3/4 teaspoon sea salt
1/4 teaspoon chipotle powder
1/4 teaspoon smoked paprika, or more to taste
Freshly ground black pepper
Directions:
Place all the dressing ingredients plus 2-4 tablespoons of water, depending on the consistency of the cashew butter, in a screw-top jar and shake to combine or blend in a blender until smooth.
Leftover dressing can be stored in the refrigerator for up to 4 days. The dressing can be made ahead of time, but it will thicken considerably in the refrigerator. Thin it out with a little warm water.
Toasted Sesame Asian Salad Dressing
Ingredients:
1/4 cup soy sauce
2 tablespoons sesame oil
1/4 cup rice wine vinegar
1/4 cup olive oil
1 tablespoon honey
1 teaspoon fresh grated ginger
1 tablespoon toasted sesame seeds
Directions:
Add everything to a wide mouth jar and blend with an immersion blender. Store refrigerated.
Mustard Vinaigrette
Ingredients:
3 tablespoons of red wine vinegar
1 teaspoon of dry oregano
1 teaspoon of mustard
1 piece of fresh garlic
5 tablespoons extra-virgin olive oil
Salt and Pepper to taste
Directions:
Whisk ingredients together. Store refrigerated.
Shop the post here: