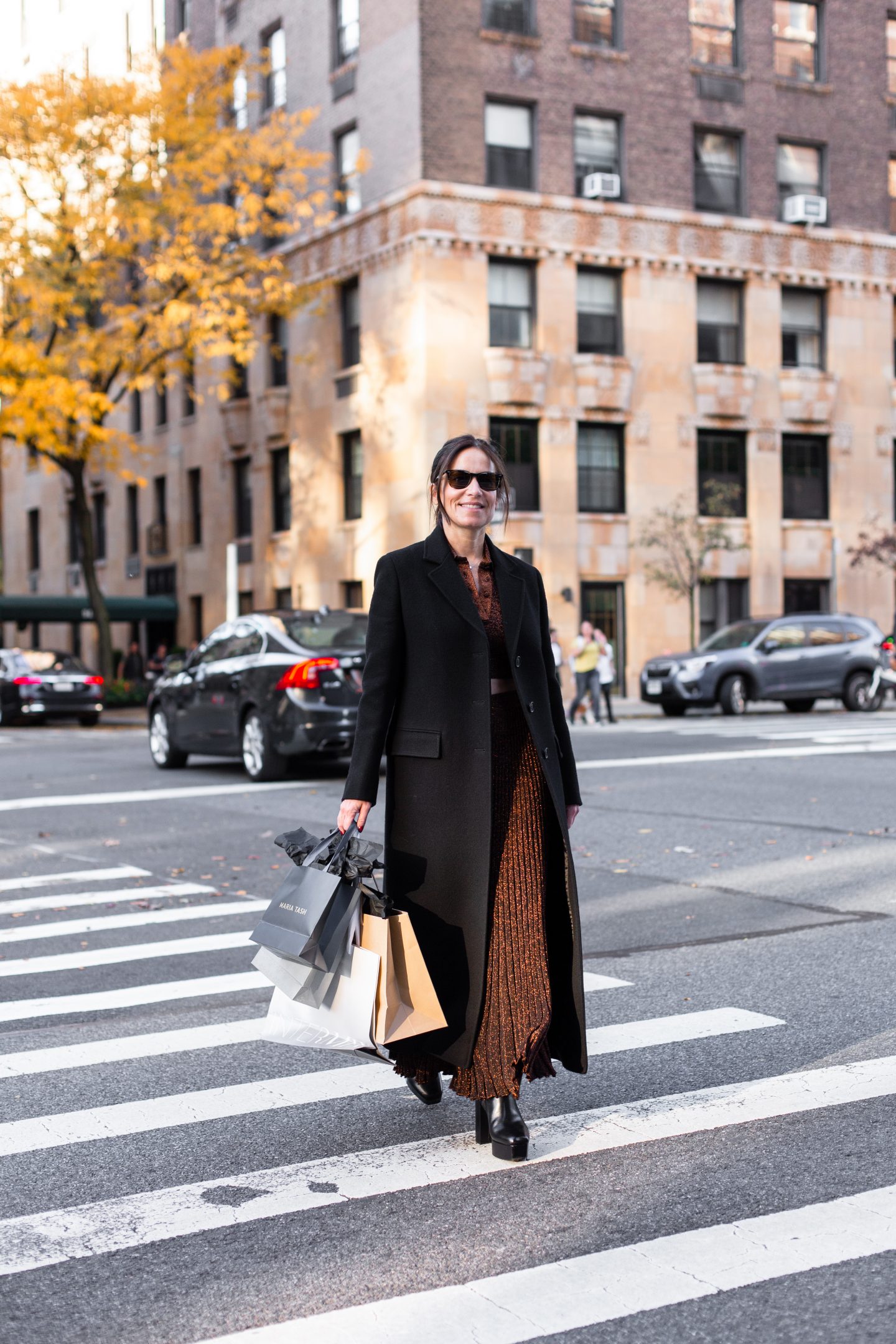 I forget how much enjoyment I get from creating gift guides until this time of year rolls around. Sure, I love to receive gifts but it's equally fun to gift loved ones.
Here is part one of my gift guide – 20 Home & Entertaining gift ideas. From a whimsical cake stand and colorful Murano champagne flutes to a party trivia games and an easy-to-follow recipe cocktail maker, you will surely make a homebody smile and help them feather their nest in style.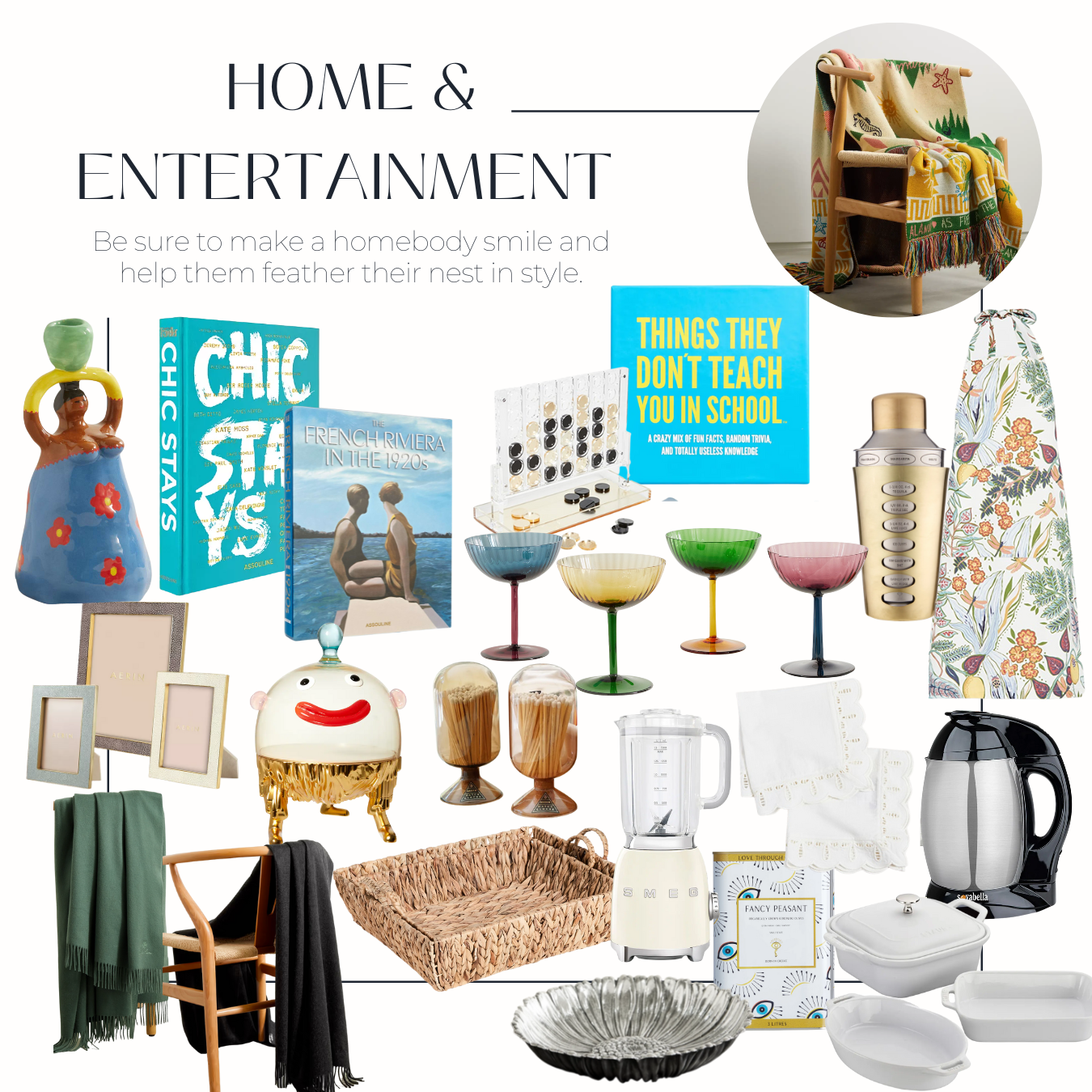 The French Riviera in the 1920s Hardcover Book
For the Francophiles.

Chic Stays Hardcover Book
Because we all deserve a little wanderlust.

L'Objet Small Cake Stand & Dome
For the kitschy and whimsical one – let them eat cake.

Nespresso Vertuo By Breville With Milk Frother, Pure Chrome
For the ultimate cup of Joe.

Aerin Classic Shagreen Frames
A picture's worth a thousand words.

Tribest Soyabella Deluxe Automatic Nut & Seed Milk Maker
Sometimes I feel like a nut. Now you can drink some fresh nut milk too.

La Double J Rainbow Set Of Four Murano Champagne Coups
Sip Sip Hooray.

Smeg Blender
A kitchen blender but make it fashion.

Staub Four Piece Enameled Ceramic Baking Dish Set
Nothing says chic like white ceramic.

Recipe Cocktail Maker
Channel your inner mixologist.

Hygge Games – Things They Don't Teach You In School Party Trivia Game
Because sometimes life can be all fun & games.

Fancy Peasant 3 Liter The Everything Extra Virgin Olive Oil
The fanciest olive oil there ever was. A pretty bottle too.

Laetitia Rouget Nina Ceramic Candle Holder
Get Lit.

La Double J Floral Apron
Cook in style with the prettiest floral apron.

Buccellati's Daisy Silver Bowl
The perfect dish for some eye candy.

Sea Eyelet Napkin Set
Ready, set, eat.

Shiraleah Set Of Trays
Tray Chic

Glass Cloche + Matches
Burn Baby Burn.

Tizo Design Lucite Connect Four
The ultimate way to connect.

Alanui Wool Jacquard Blanket, Nili Lotan Cable Knit Cashmere Blanket, and Loro Piana Fringed Cashmere Blanket
When all else fails, take a nap!
Stay tuned for 3 more exciting themed gift guides to come!