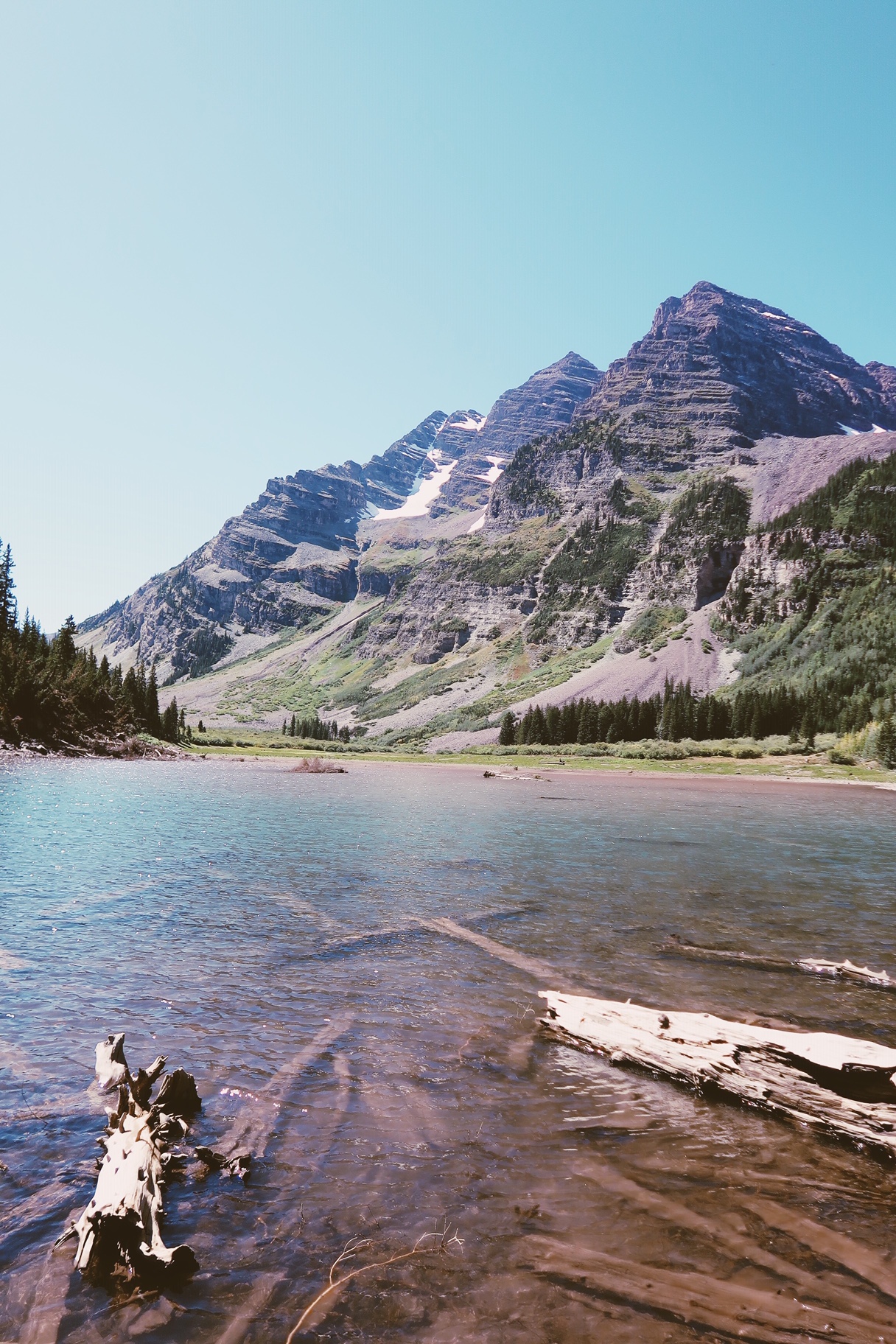 David and I finally got to visit Aspen during the pre-fall season and I must say I think I enjoyed it better in September than winter.
The weather was glorious – during the day it was in the mid-'70s, sunny and dry with cool crisp evenings.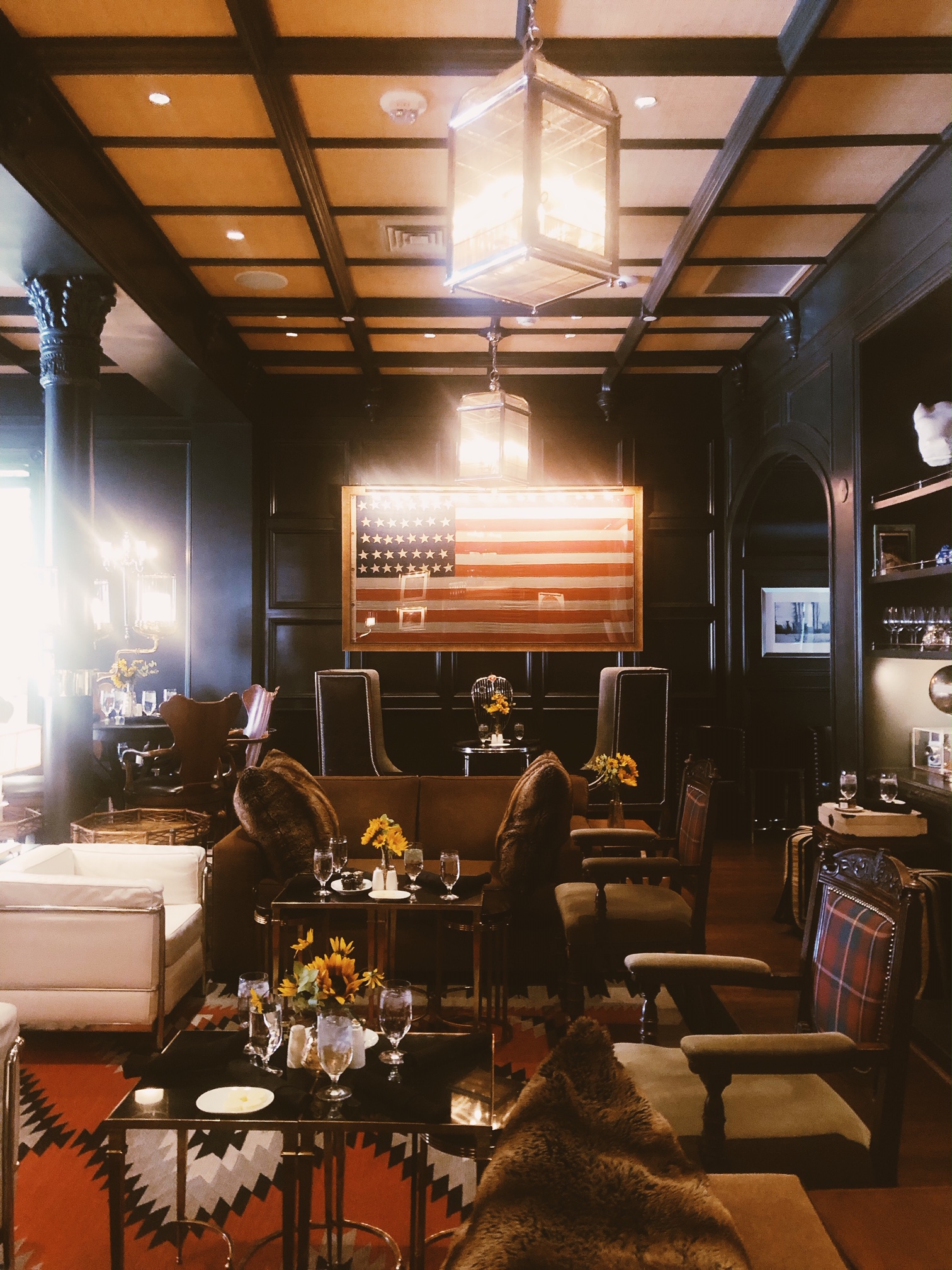 We hiked, biked, ate and laughed our way through the weekend and it was a real treat to spend quality time together in the great outdoors. Aspen is the perfect combination of mountain peaks, open sky, and chic town.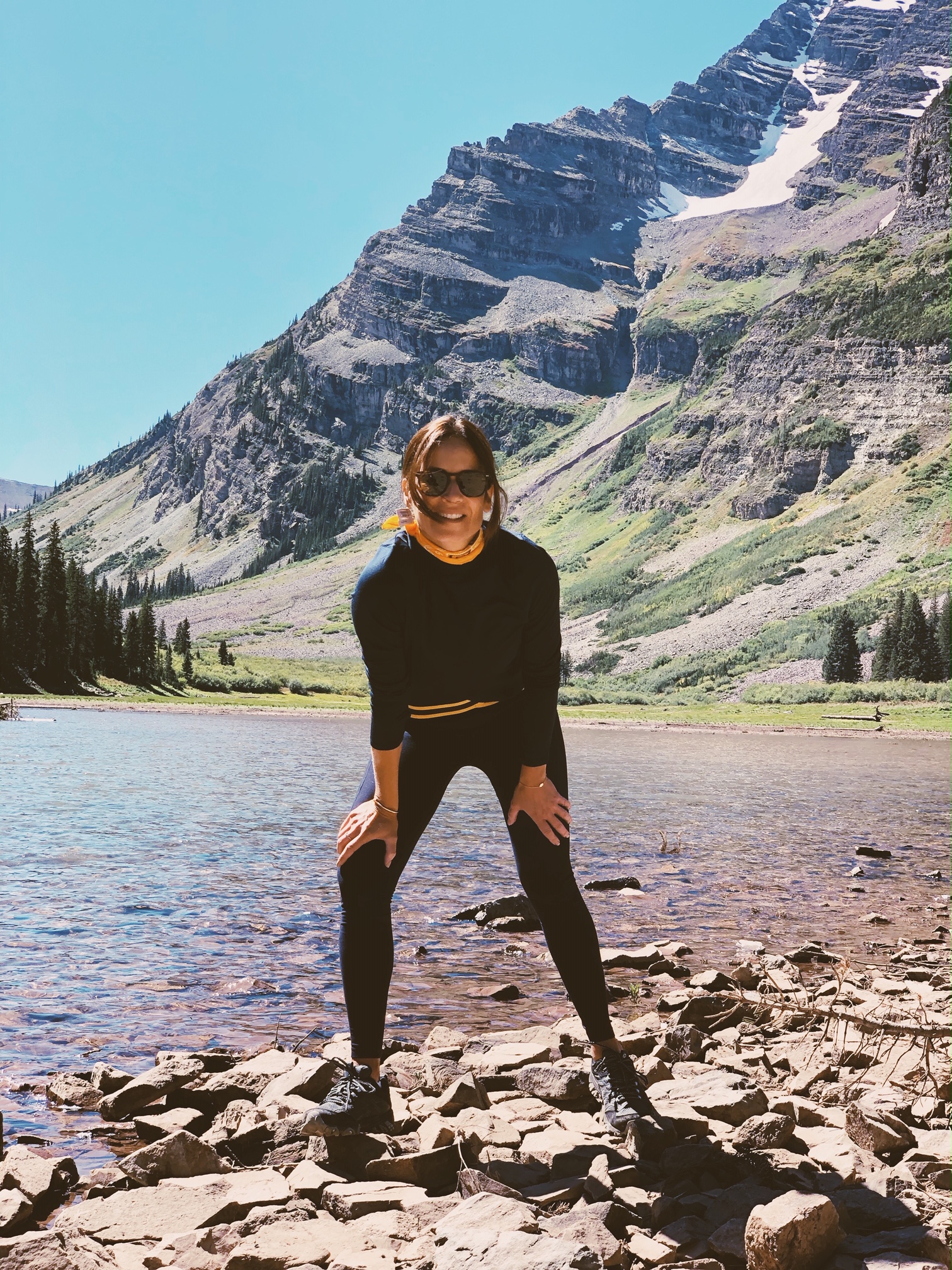 Here are 5 highlights from our trip that I highly recommend.
For a moderate hike with the most beautiful scenery, I recommend hiking Maroon Bells. For a killer hike, literally, I recommend starting off on the Ute Trail which will lead you to the top of Ajax Mountain. You can take in the glorious views of Aspen at the peak and then take the gondola down. I had no idea what I was I for when I hiked this trail, kinda felt like I conquered Mt. Kilimanjaro – I kid you not. Just be sure to bring along enough water. Also worth checking out Hunter Creek Trail which is a scenic local hike.
A friend of ours recommended biking to Woody Creek Tavern which is a Mexican dive in a cool sort of grungy way. We decided to rent electric bikes for this activity as our legs were still recovering the previous days' feats. The ride was absolutely breathtaking amid beautiful rivers, waterfalls and rocky terrain.

Every Saturday the town holds a street fair. This was by far the most charming, with a well-curated selection of vendors ranging from fresh-picked produce, artisanal baked goods to the coolest refurbished vintage bikes and unique pottery pieces.
No trip to Aspen is complete without dinner at the Wild Fig. Most people tend to go to the trendy restaurants but this restaurant deserves an honorable mention. Without fail, it's always my favorite meal. I particularly love their mezze plate, fresh fish and salads. For lunch, my favorite spot is the French Alpine Bistro which is a creperie. Trés Francaise and trés cheesy but oh so worth it, especially when paired with a Pinot Noir.

5. Definitely worth a stop at Kemo Sabe if you want to channel your inner cowgirl or cowboy. They have the best selection of cowboy hats, boots, buckles all of which can be customized.
Two activities that I would have liked to experience were hot air ballooning and white water rafting. Unfortunately, there weren't enough people signed up for the hot air balloon ride and we didn't have the time for the 6-hour rafting activity. Hopefully next time!

Fashionably speaking I wore workout wear for the day and accessorized with bandanas and cool sunnies. For the night, I kept it casual with denim, plaids and cozy cashmere.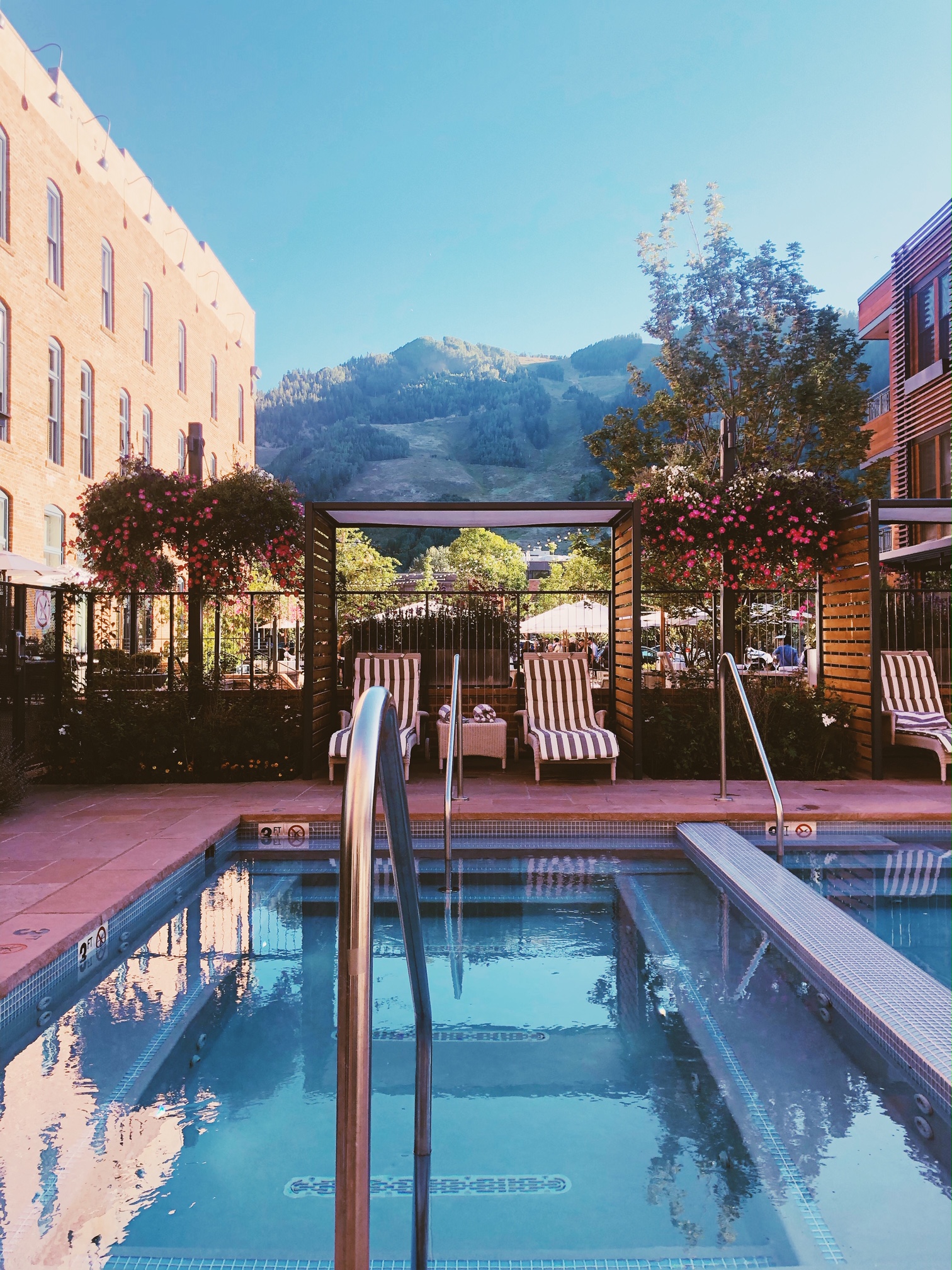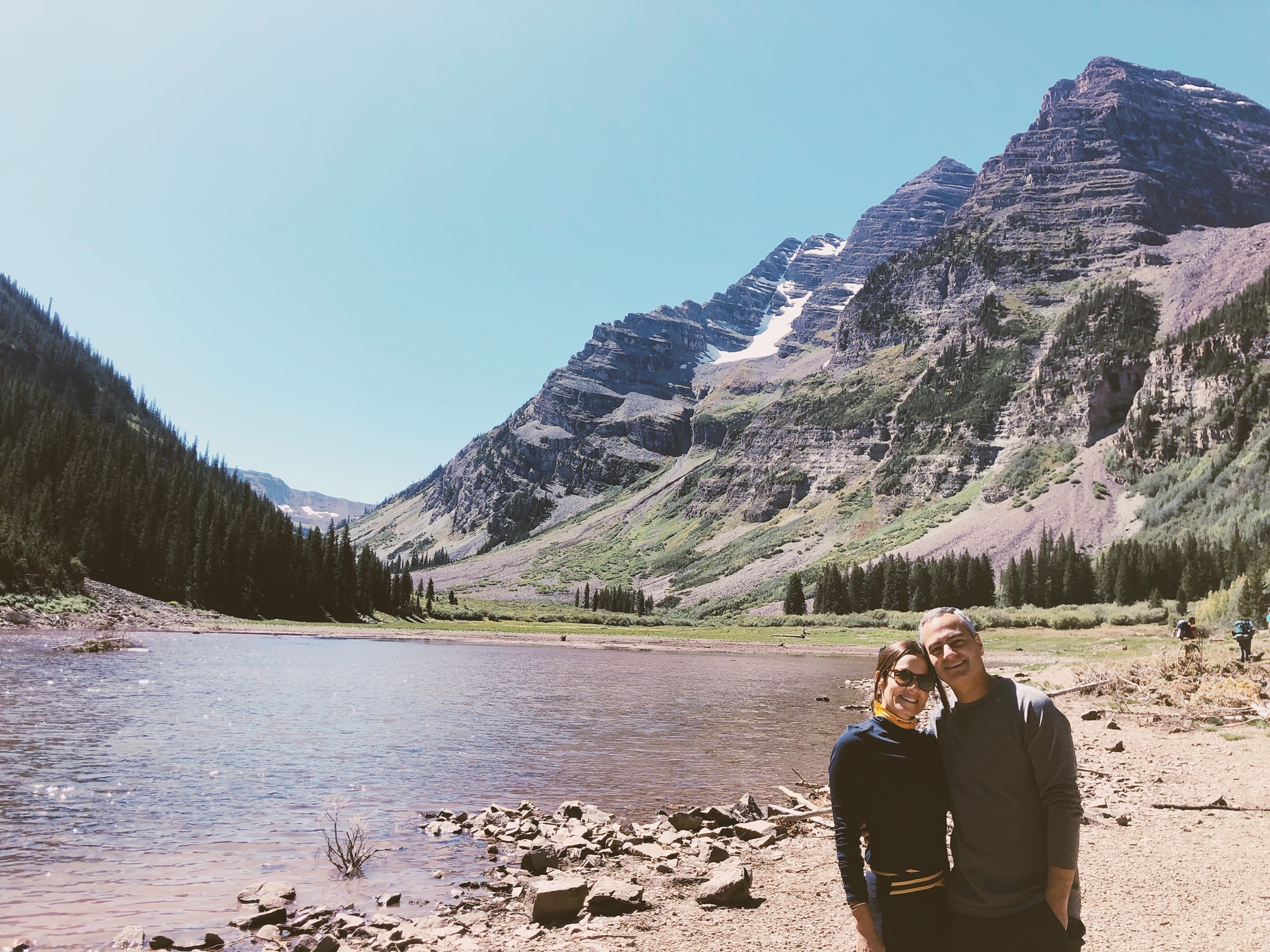 If you've visited Aspen, what is your favorite activity?
Shop my Aspen workout wardrobe here:

If you are planning a ski trip to Aspen this season, here are some pieces to keep ya nice and toasty.