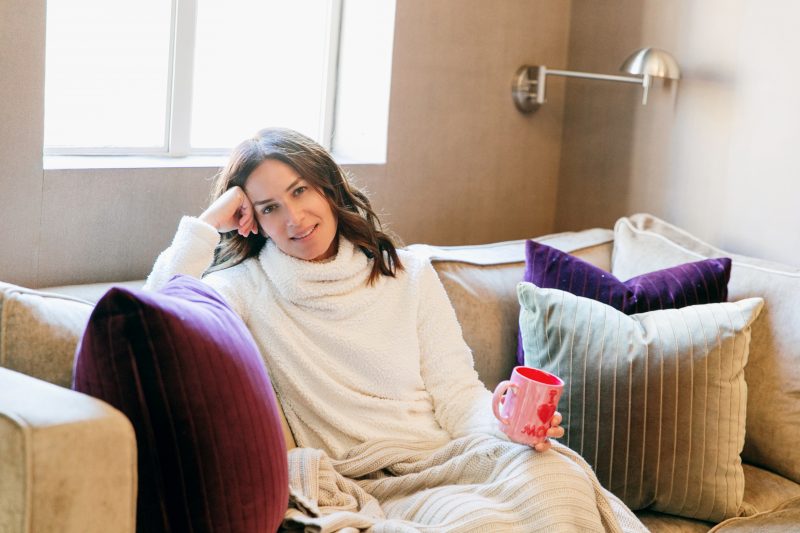 I am always interested in magazine articles that highlight celebrity or designer must haves. It must be because the things they covet must be pretty darn good and it also offers a more personal insight into their lives. This got me thinking to what things I can't live without. Let's get real here… my world will not collapse without my daily spritz of perfume (though it might just collapse without my weekly blowouts) but this list is definitely a part of my daily necessities.
What are your most covetable items? I'd love to hear!
1. Hot water with lemon and honey – My favorite morning drink and a healthy way to start off the day.
2. Diptyque Feu de Bois candles – It's the closest scent to a wood burning fire place.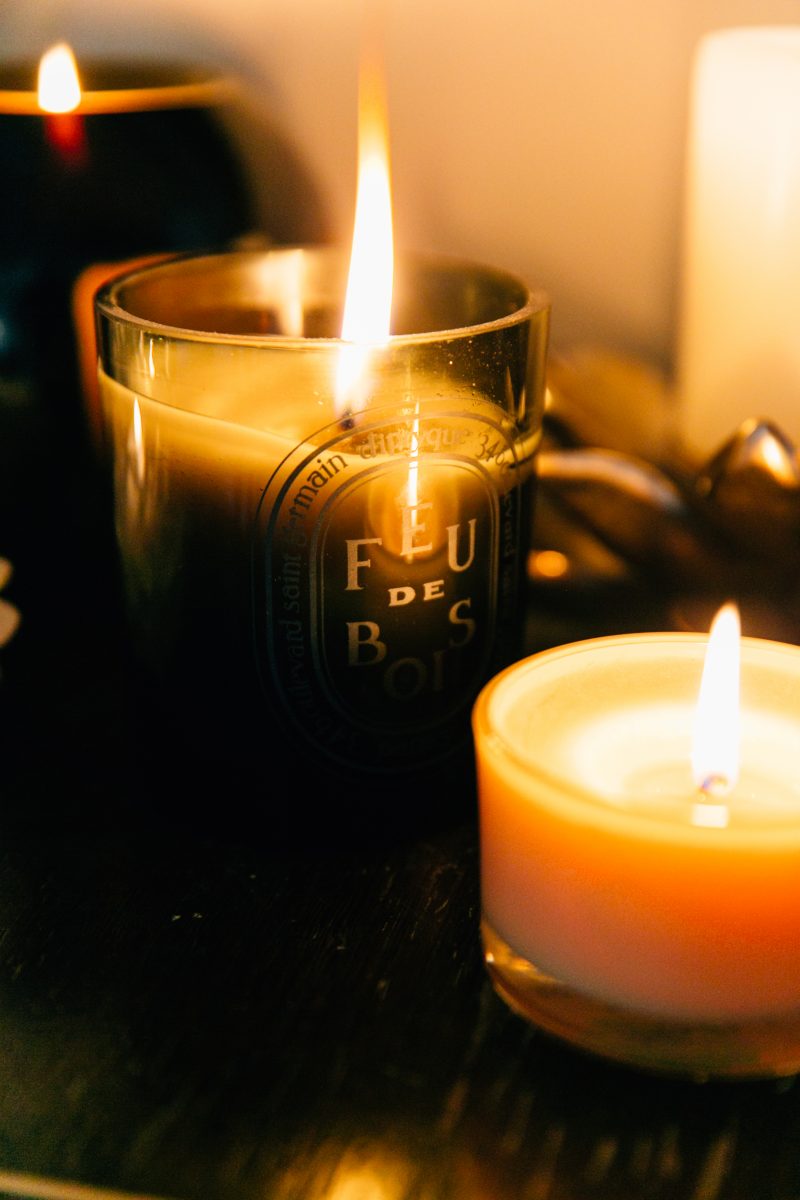 3. Weekly therapy session – I love my weekly sessions. They're part growth, part purge (the Jewish version of confession if you will)
4. GG Crackers – Ever since my dear friend Tanya and celebrity nutritionist turned me on to these crackers, they have become part of my daily routine. These high fiber crackers have drastically brought down my cholesterol and have an added bathroom benefit.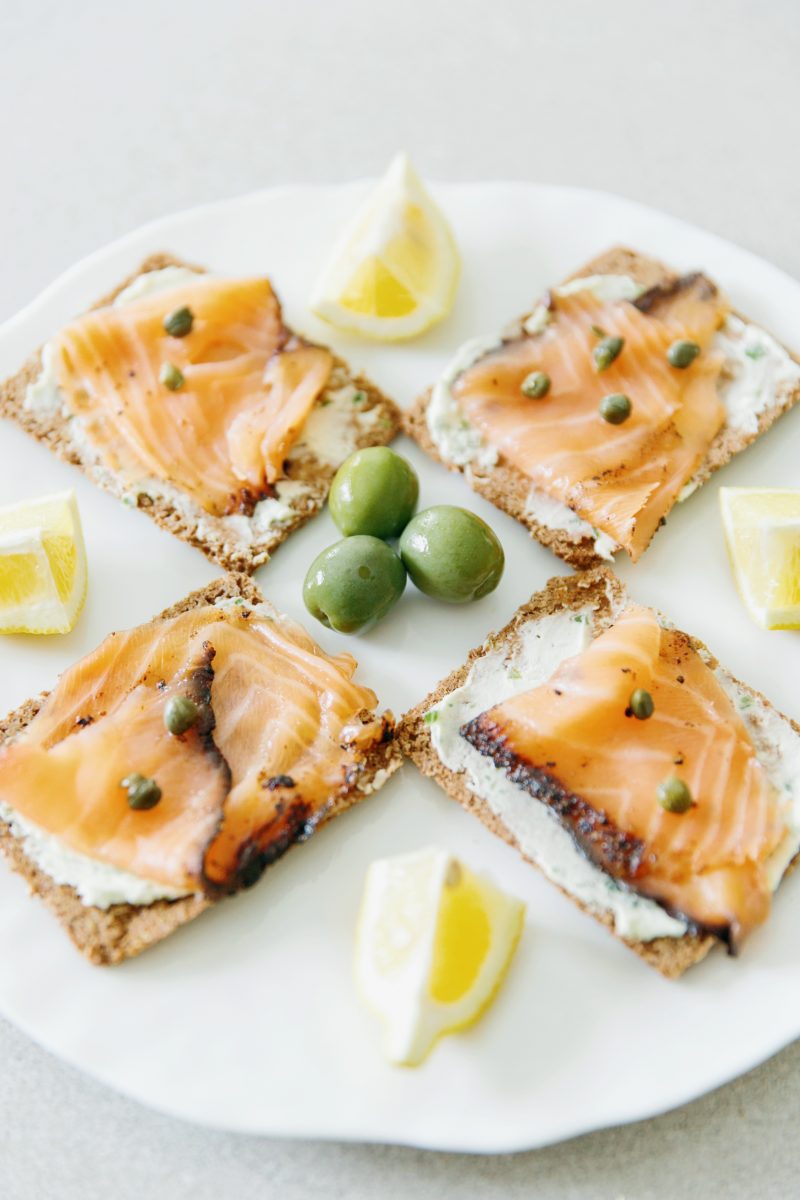 5. My daily to do lists – My daily lists, and I have numerous ones, are an efficient way to keep me organized. My daily lists are kept in my phone and I also have a Kate Spade planner for my work related lists.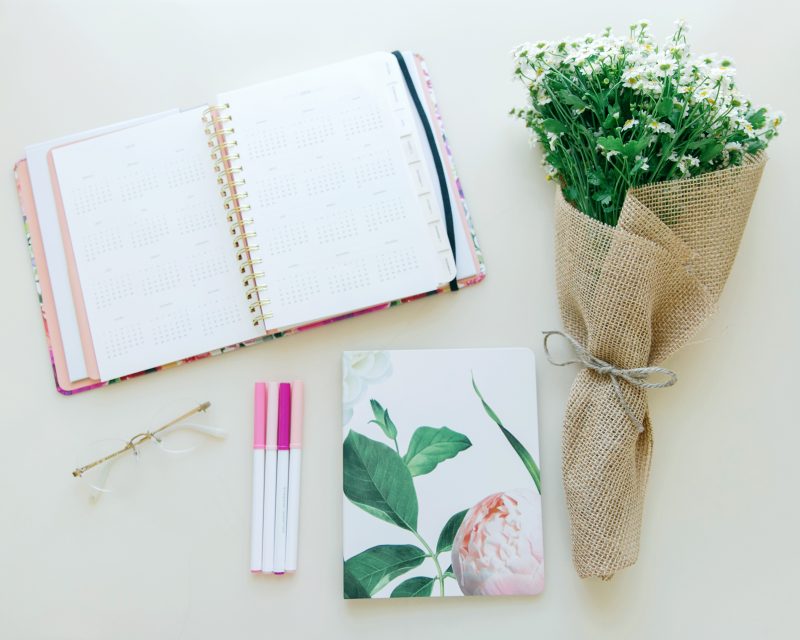 6. La Mer Moisturizer – I have been a loyal La Mer fan for quite a few years now. I use their creams twice a day and love the glow it gives me.
7. Weekly Blowouts – When life throws me a curve ball, there's always a blowout can lift my spirits. They make me feel polished and I'm thankful I don't have to think about hair for a couple of days.
8. Striped Tees – These tees are a wardrobe staple regardless of season. I have them in multiple colors, fabrics, lengths…You get the idea. My favorites of course are by Kule.
9. Kai Deodorant – This all natural deodorant keeps me smelling nice and fresh even when I am naughty. Just kidding. I am a big proponent of aluminum free products.
10. Fresh Flowers – They make me happy and I love to surround myself with them. I even go so far as to send myself bouquets on special occasions.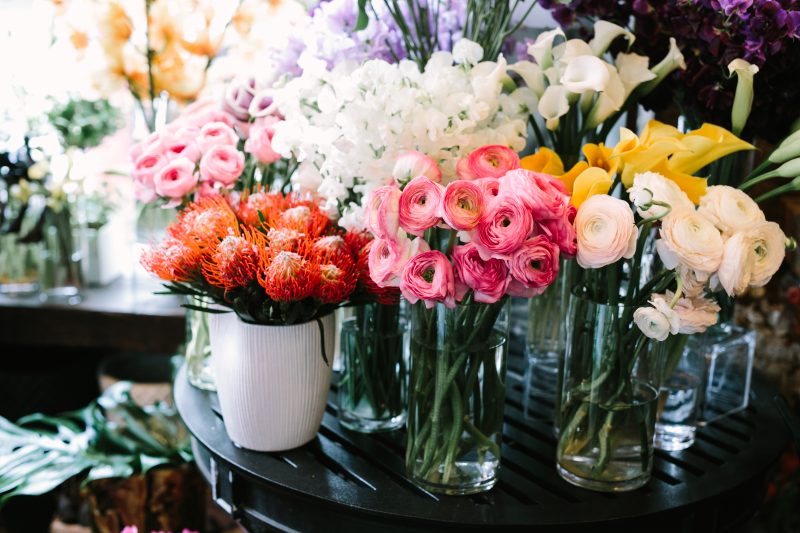 11. Barnes & Nobles Bookstore – I'm probably one of the few that still enjoys browsing through books. I love the smell, the feel and the experience of being in a bookstore.
12. Goop Cookbooks – These are my kitchen bibles. The recipes are healthy, easy to follow and never fail to please la familia.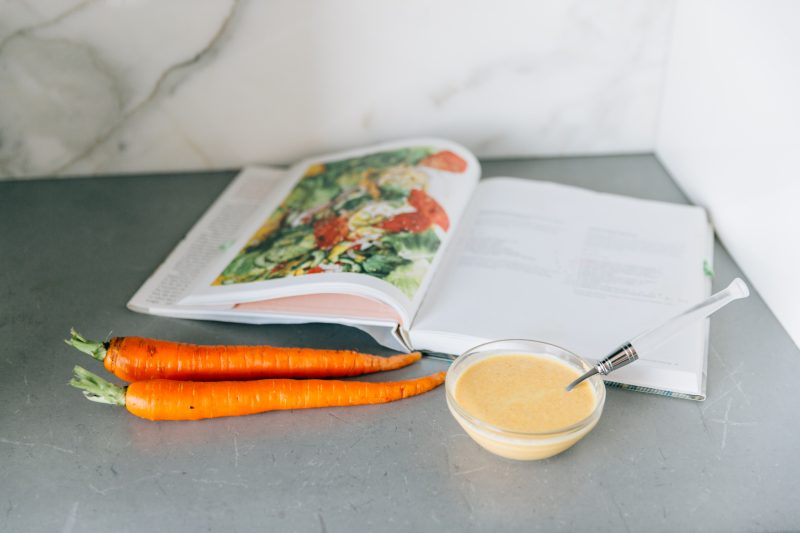 13. Saint Laurent Sneakers – I always love a white sneaker regardless of season and the extra height gives me a lift. I wear these so often they just might start walking on their own.
14. Ballet Beautiful – I recently began doing twice weekly workouts at Ballet Beautiful. It targets each muscle and the classical music and Parisian like space, completes the overall experience.
15. Fredric Maille L'Eau D'Hiver – It took me 40 years to find the right scent and last spring I began wearing this perfume daily. I know it's a keeper because I am already on my second bottle.
16. Los Poblanos Lavender Lotion and Handwash – I was introduced to this brand a couple of years ago at the Miraval Spa. I have been using it ever since. I love the scent of this all natural and organic product.
17. Net-a-Porter App – What can I say? I'm addicted. Enough Said.
18. The people I love – Nothing makes me happier than being surrounded by the people I love. This is the one thing I really can't live without.
Shop my must haves here: