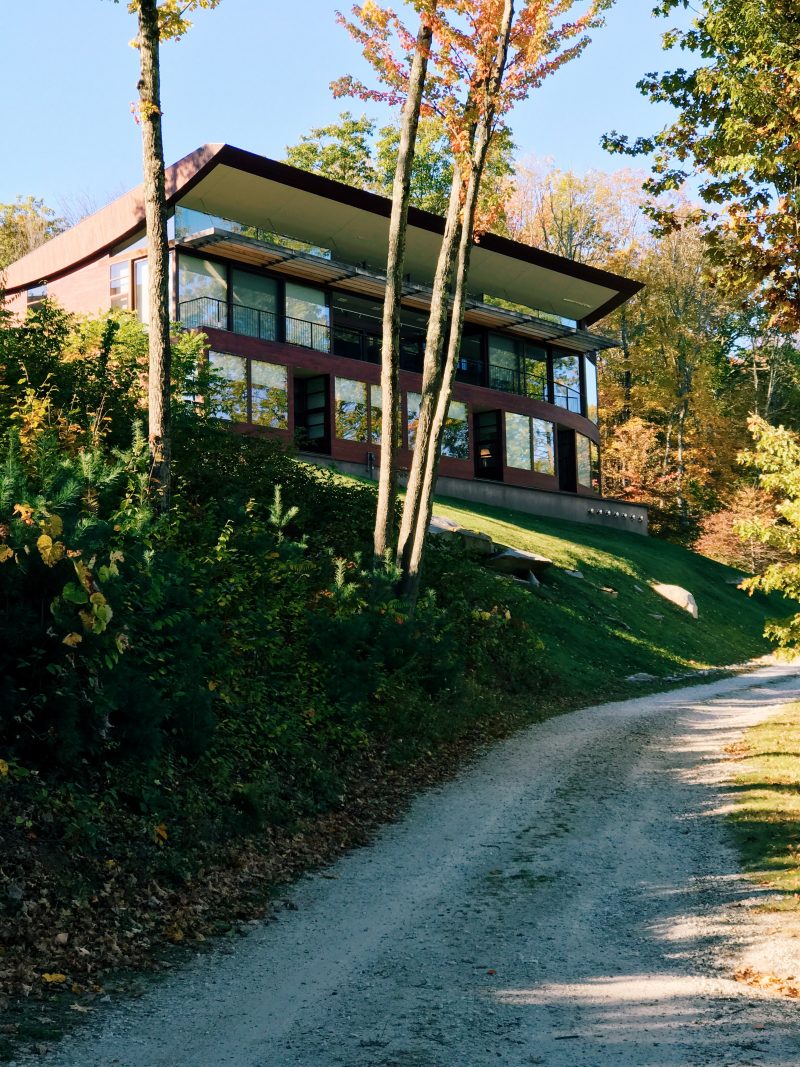 I finally had the opportunity to experience a real west coast hiking retreat right here on the east coast, in Great Barrington, Massachusetts, only a 2 hour and 20 minute drive from New York City. Even the weather cooperated with spectacular sunny days and cool crisp nights. I invited David to come along with me and he had his bags packed before I could say boo. We were both thrilled to go on a vacation without having to deal with airport hassles.
Ground Sea Fitness has been on my bucket list for over a year and I was beyond excited to finally experience a few days of health, wellness, and clean eating. The timing was perfect after dealing with back to school transitions, work craze and what seemed like endless Jewish holiday meals.
Upon arrival, we were shown to our grand master suite which had floor to ceiling windows, giving us open views of the surrounding forest and open sky. The starry nights made me feel as if I were sleeping in a planetarium.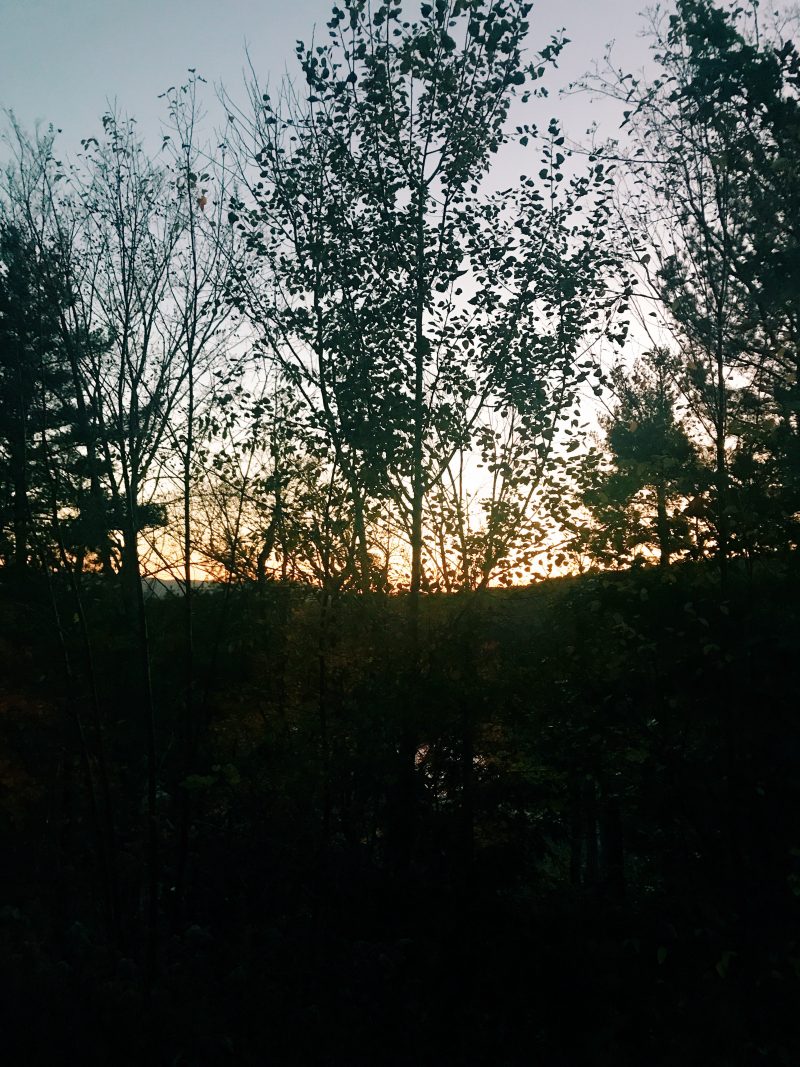 Our days began at sunrise when I hauled my ass out of bed for early morning yoga. I found this to be restorative, spiritual and a grounding way to start the day. This was followed by the most deliciously satisfying breakfast, think fresh homemade yogurt parfaits, carrot cake like pancakes and herbed egg frittatas.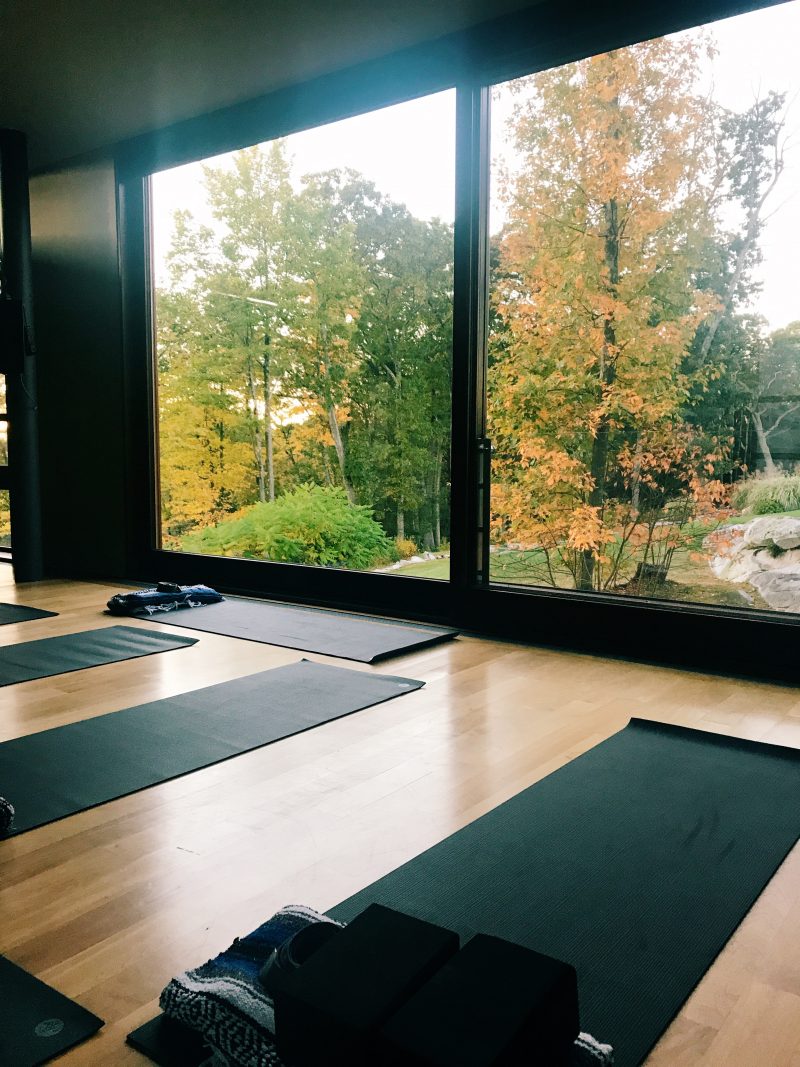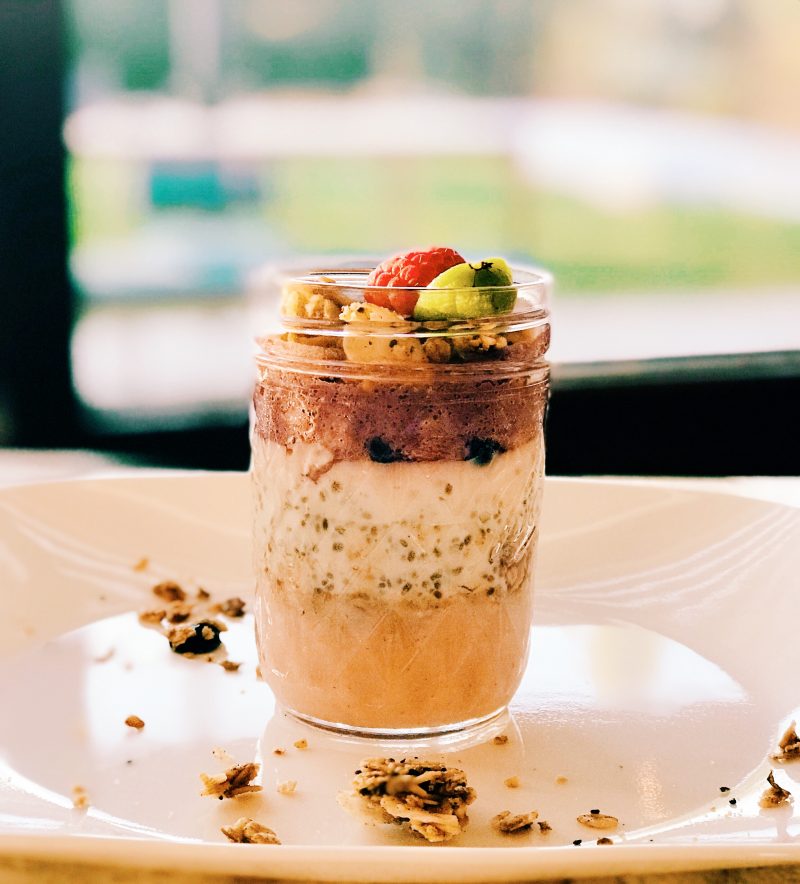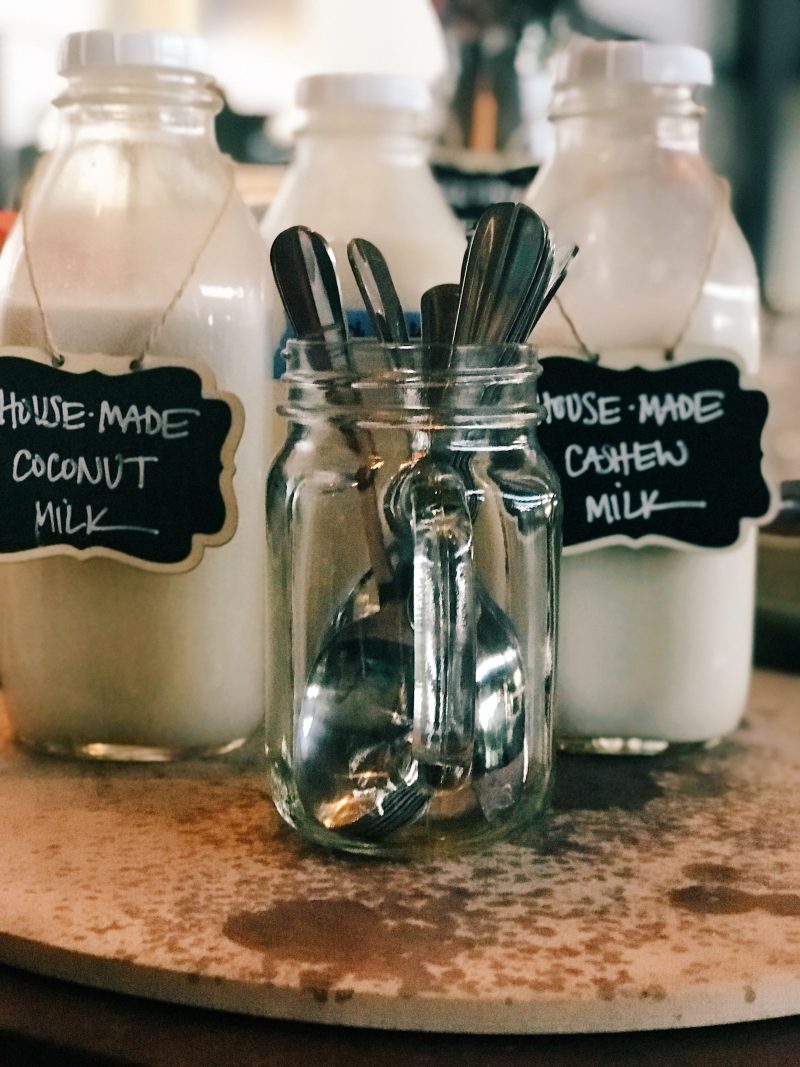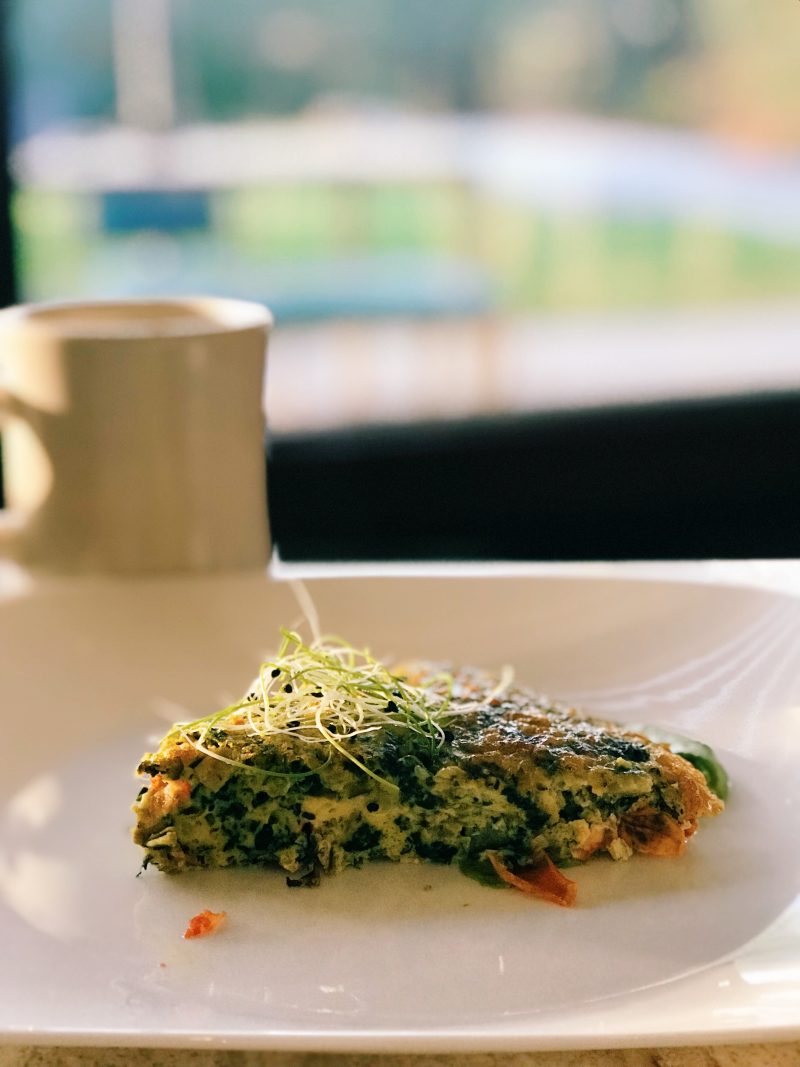 Our next activity and one of my favorites, was hiking. Each day we experienced a new trail with the most picturesque views of lakes, waterfalls, and open mountain ranges. One of the highlights was hiking part of the "AT" trails aka Appalachian Trail.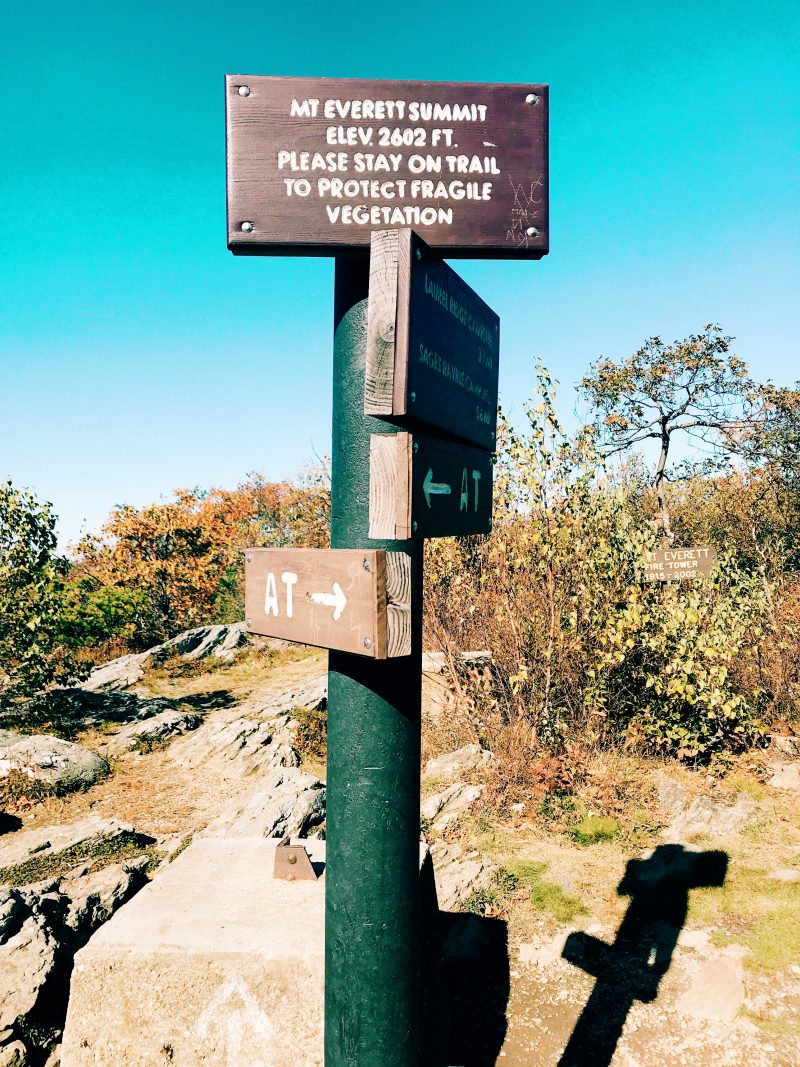 As granola as this may sound (yes, I did eat the most delicious granola), I loved the sound of the crunching leaves beneath my feet. The fresh air was exhilarating and focusing on each step brought me into a meditative state. The bonus of course, was an intense 3 hour workout. In addition to taking in the breathtaking fall foliage, I had the pleasure of meeting a couple of rattle snakes, frogs and wild turkeys running wild (they must have gotten the Thanksgiving memo a bit early). I was fearless thanks to the experienced guides who led the way.
At the end of each hike, I snacked on my handful of raw almonds or apple (including the core and seeds), both of which never tasted so good.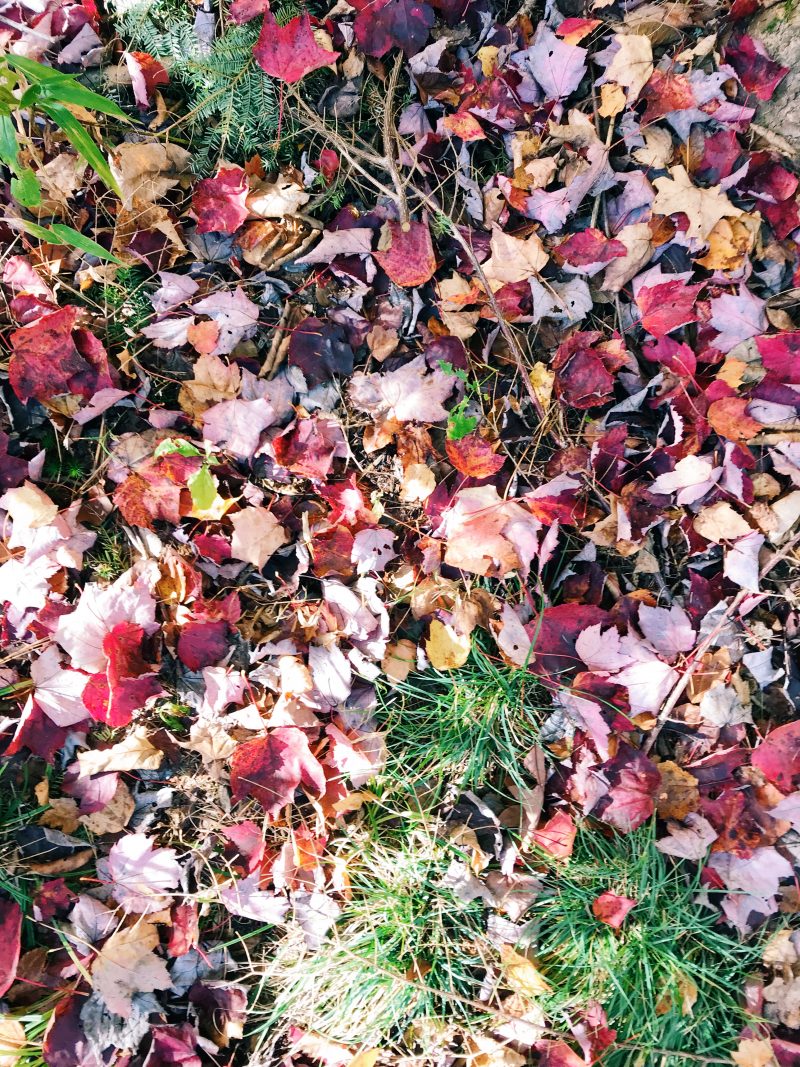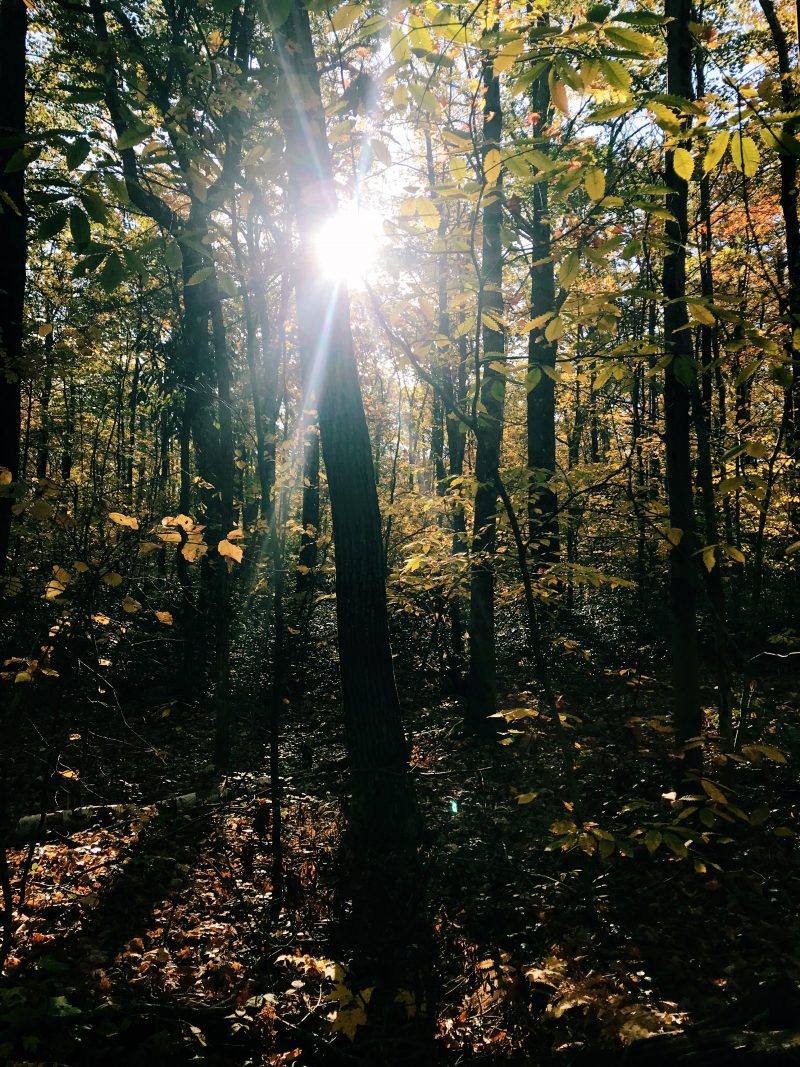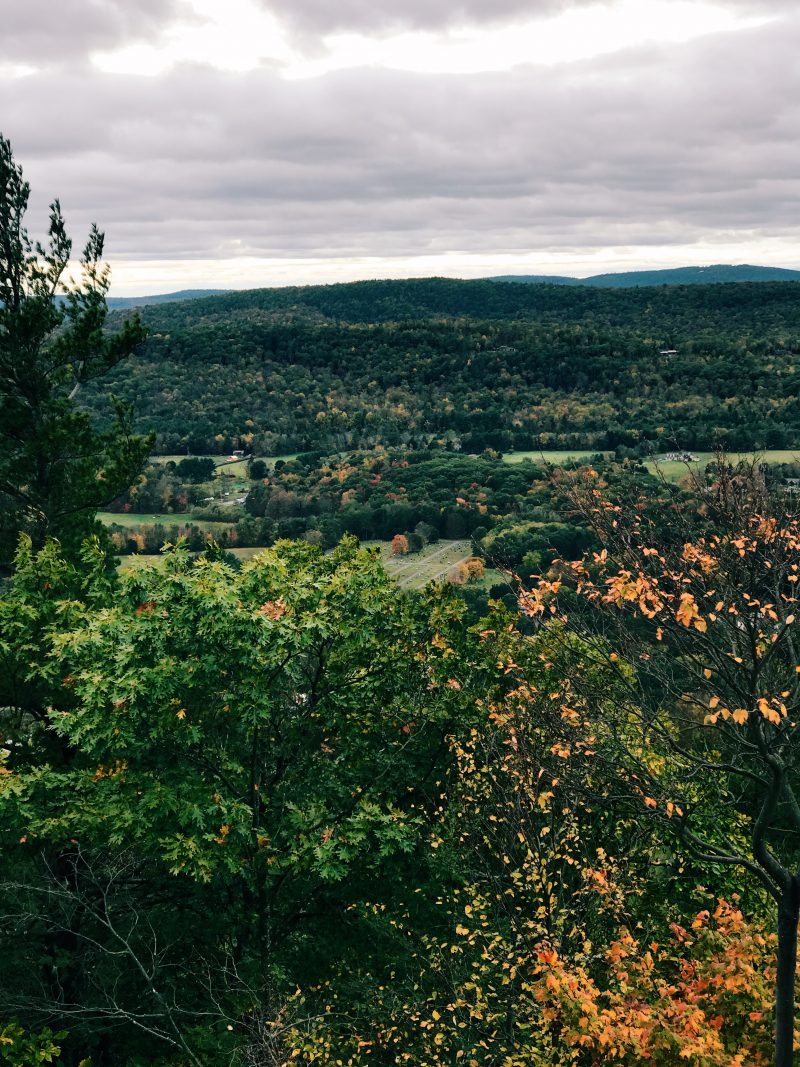 Orgasmic lunches were followed by an hour of fitness, outdoor power walks, and then came our indulgent daily deep tissue massages. I am very picky about my massages and I must say, each one was a 10.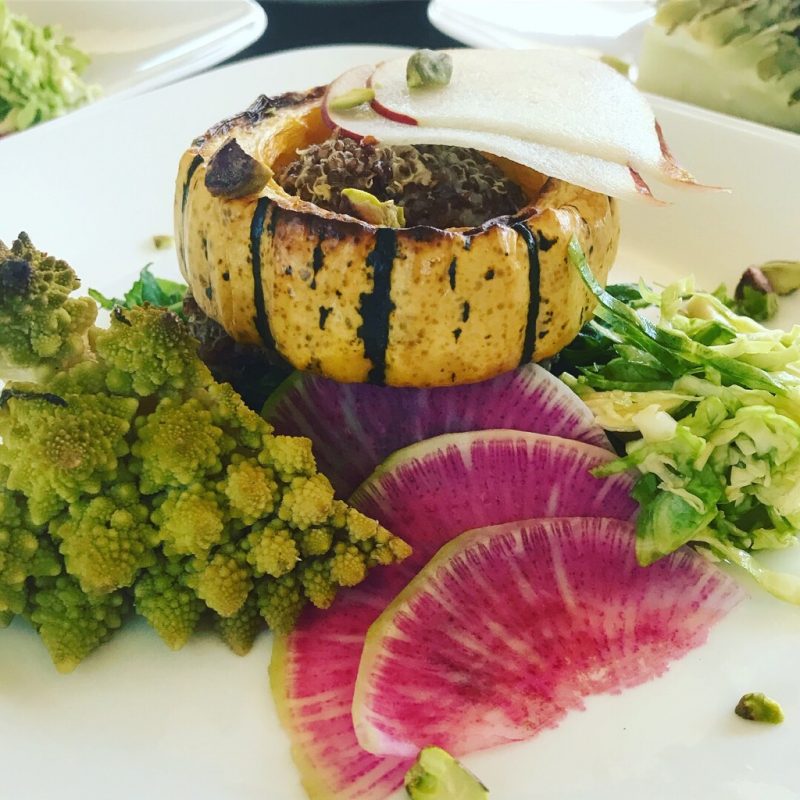 As one may imagine, I eagerly anticipated dinner. It was healthy gastronomique thanks to Chef Katie, who I had serious thoughts about kidnapping. The meals were off the charts and I tried my best to eat slowly and savor every bite. Our first night, she served a zucchini pasta with a mushroom and eggplant bolognese. As with every meal, I scraped the sauces off the plate and if I had no pride, I would have licked it clean. Healthy never tasted so good.
Dinners were followed by novel wellness activities ranging from aura readings (never knew I had 4 spirit guides), acupuncture and cryo facials.
Our days were full and satisfying so our 9PM bedtimes were quite welcome.
I was sad to see our four day escape come to an end and I already miss the warm and knowledgeable staff. It was nice to be around an intimate group of woman (plus David) whose goal was to improve their well being. The founders, Tracy Glasow and Hollie Levy, were a dream team that led by example. They have been best friends since high school and I was inspired by their bond, energy, and passion that led to the wellness retreat they created.
Already planning a return visit.