It's the fourth year anniversary since my first blog post. Whoooah! Time flies when you're having fun! My first post was 39 Things You Don't Know About Me which was a way for me to introduce myself to my readers. Lately, I've been seeing a lot of Instagram stories where people are nominated to share 5 things about themselves which gave me the inspiration (of course) to share 12 new things (how generous am I?) you don't know about me, so here goes…
1. I used to have an imaginary friend named Laura – just to annoy my brother. Let's just say I was not a toddler at the time.
2. I held a garage sale in my apartment when I was first married. I tagged the entire contents and we did not make a single sale. In order to entice the buyers, I served Bellinis which David gratefully enjoyed.
3. I can sing Chris Jansen's song Buy me a Boat by heart (It's a country song in case you didn't know). I'll do a solo just for you if you buy me a boat
4. I sleep talk, and sometimes in Spanish
5. I eat the same things over and over and over again until I tire of it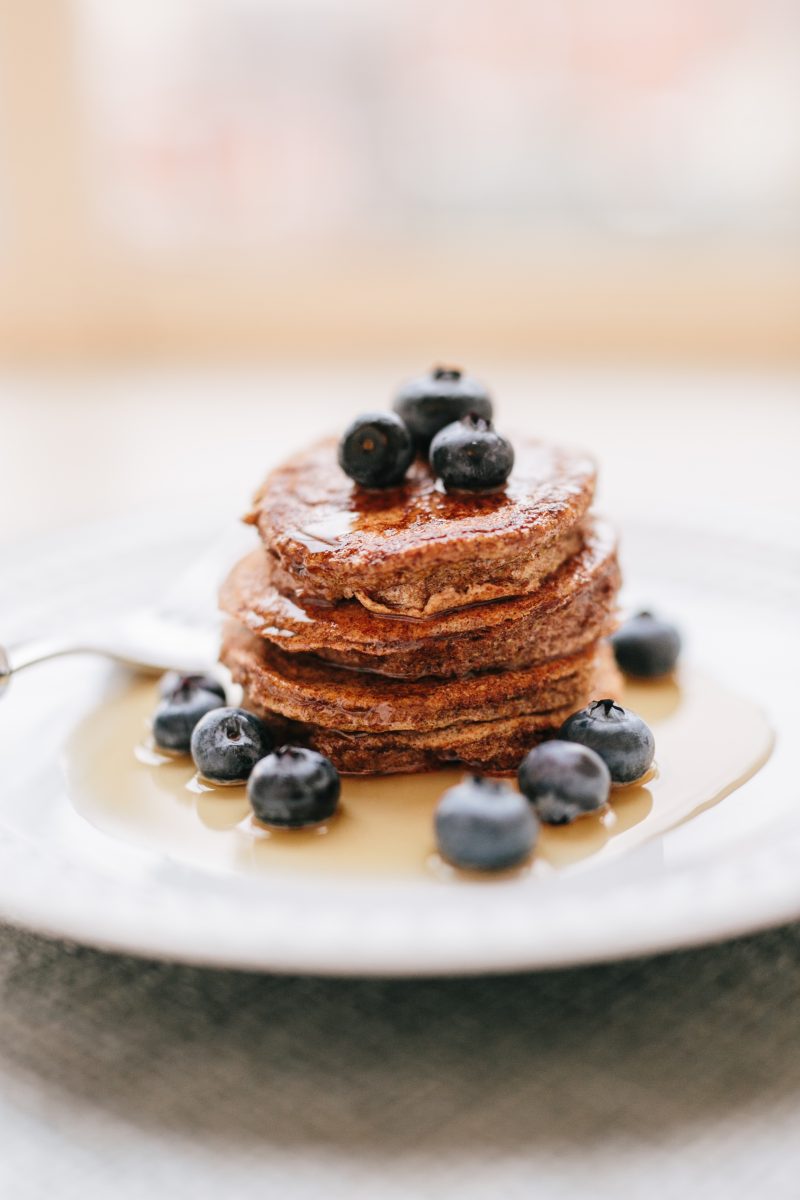 6. I don't wear socks in the winter. It's a weird habit of mine
7. I have never popped a pimple on my face ever. Even if its ugly. My husband has chased me around the apartment to try and pop them but I am afraid of scarring.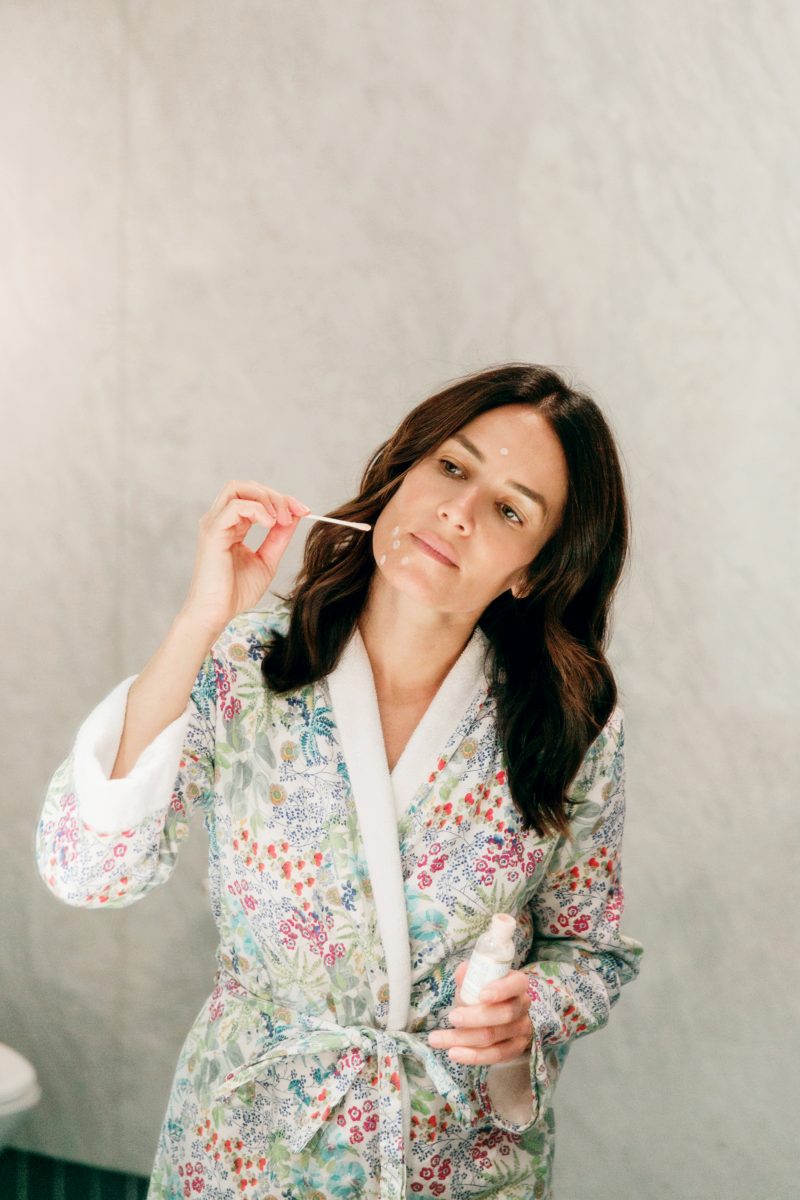 8. I used to be a die hard scrapbooker. So much so that I almost signed up for a scrapbooking cruise. Was one of the few times my husband so no way jose.
9. I've never seen E.T. or Star Wars
10. I used to think baby fish could swim into my bathing suit and therefore I wouldn't go in the water.
11. Traffic is a trigger. I get most aggressive in taxi cabs and in ubers. I feel a lot of guilt about this.
12. I still occasionally listen to Miley Cyrus's Hoe Down Throw Down song. Please don't judge.