The main goal of blogging is to inspire my readers with things I feel passionate about. It's also an outlet for me to express myself and in order to do so, it gives me the opportunity to reflect on things I covet, places I enjoy and my own personal journey. At the end of each year, I like to look back and know that over the past year I have committed to moving forward, attained goals, big or small, and enjoyed the ride.
This past year was a big one for me. The highlight for 2018 was that my daughter got married in August  and so much of this year was focused on details leading up to this momentous event. In addition, I gained a son (sans delivery).
Here are some more of my 2018 highlights.
I kicked off last New Years by visiting New Orleans, another state that was on my to-visit list. This was a 48 hour girls trip – how I love my wolf pack!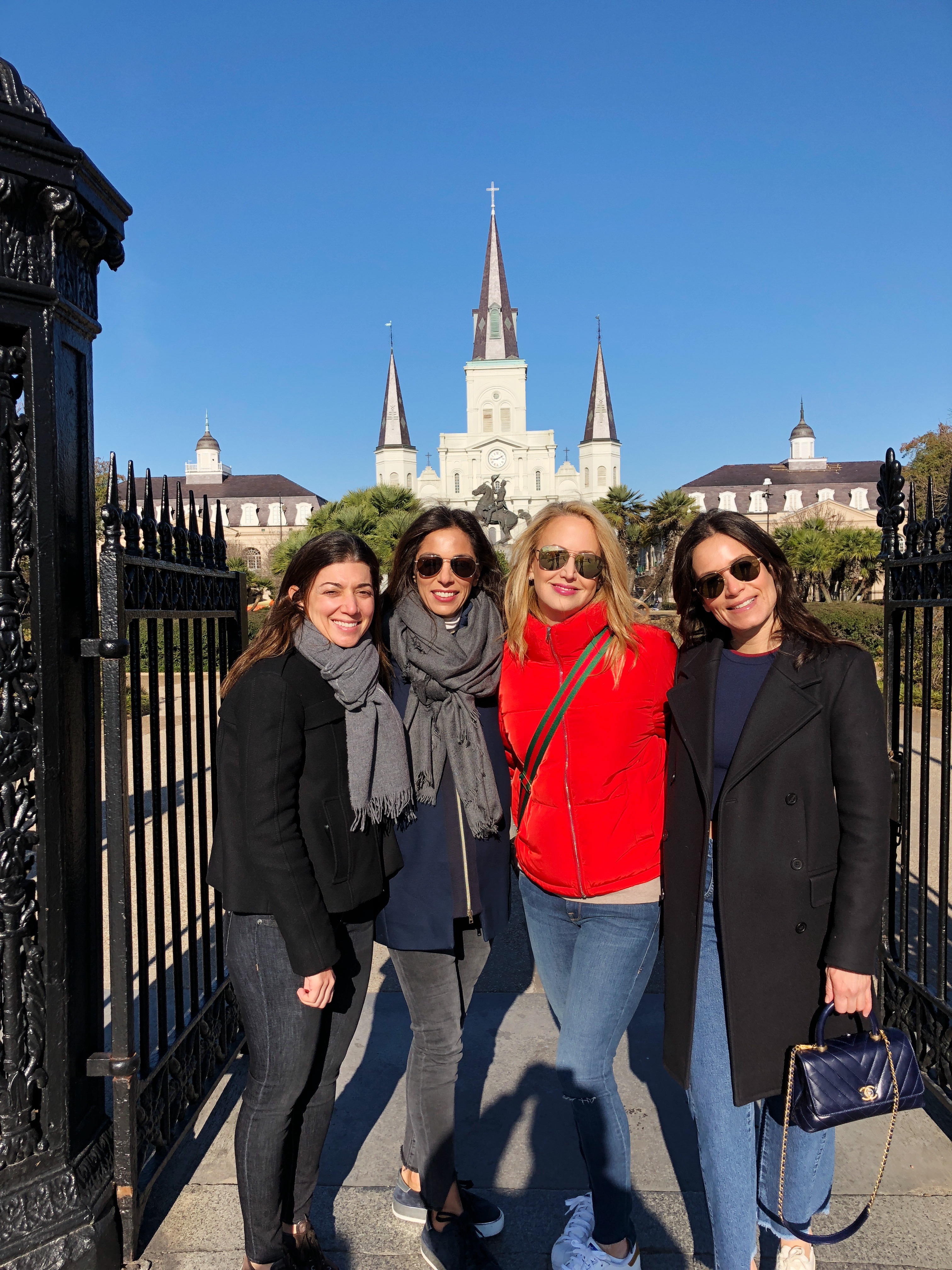 A good habit I got into in 2018 was journaling daily in a 5 Minute Gratitude Journal. Each morning I write down 3 things I'm grateful for, 3 ways in which I can make my day a little brighter i.e. face mask, hot cup of coffee etc… and a daily affirmation. In the evenings, before bedtime, I take another 5 minutes to note 3 amazing things that happened that day. Sometimes it's a big hug from my son, a generous compliment or I that I managed to get to bed early. The point is to make it a point to find positivity in your day even if it was a rough one. Lastly, it's the how could I have made today even better section. For one year I did this incorrectly as I misunderstood the directions. The goal in this section is to take anything negative and reshape it into a positive, i.e. I used to write, I raised my voice…now I write, I speak softly and calmly.
We hosted 12 wounded Israeli soldiers for an evening.  They came to New York for a 10 day visit through an amazing organization, Belev Echad. The evening was fun, festive and touching. Their commitment to Israel and their heroic stories were an inspiration.
I love to entertain, and this summer I thoroughly enjoyed hosting 3 family events at my home. What made it even more exciting was that each had a unique theme. See here, here and here.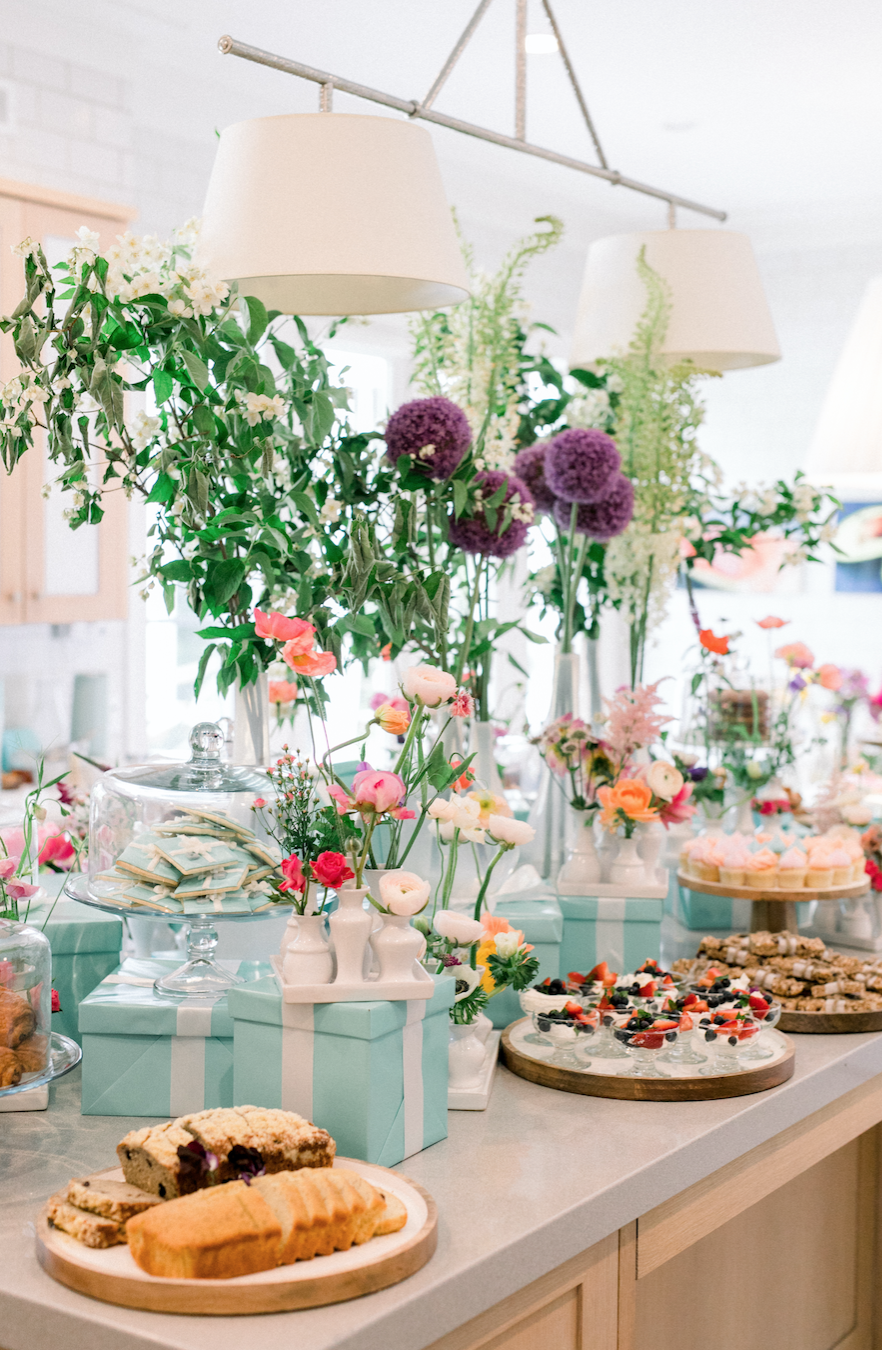 A fitness milestone was that I made it to 10 consecutive minutes of jumping rope. I love to jump rope but I never thought I could make it to that many minutes – an accomplishment!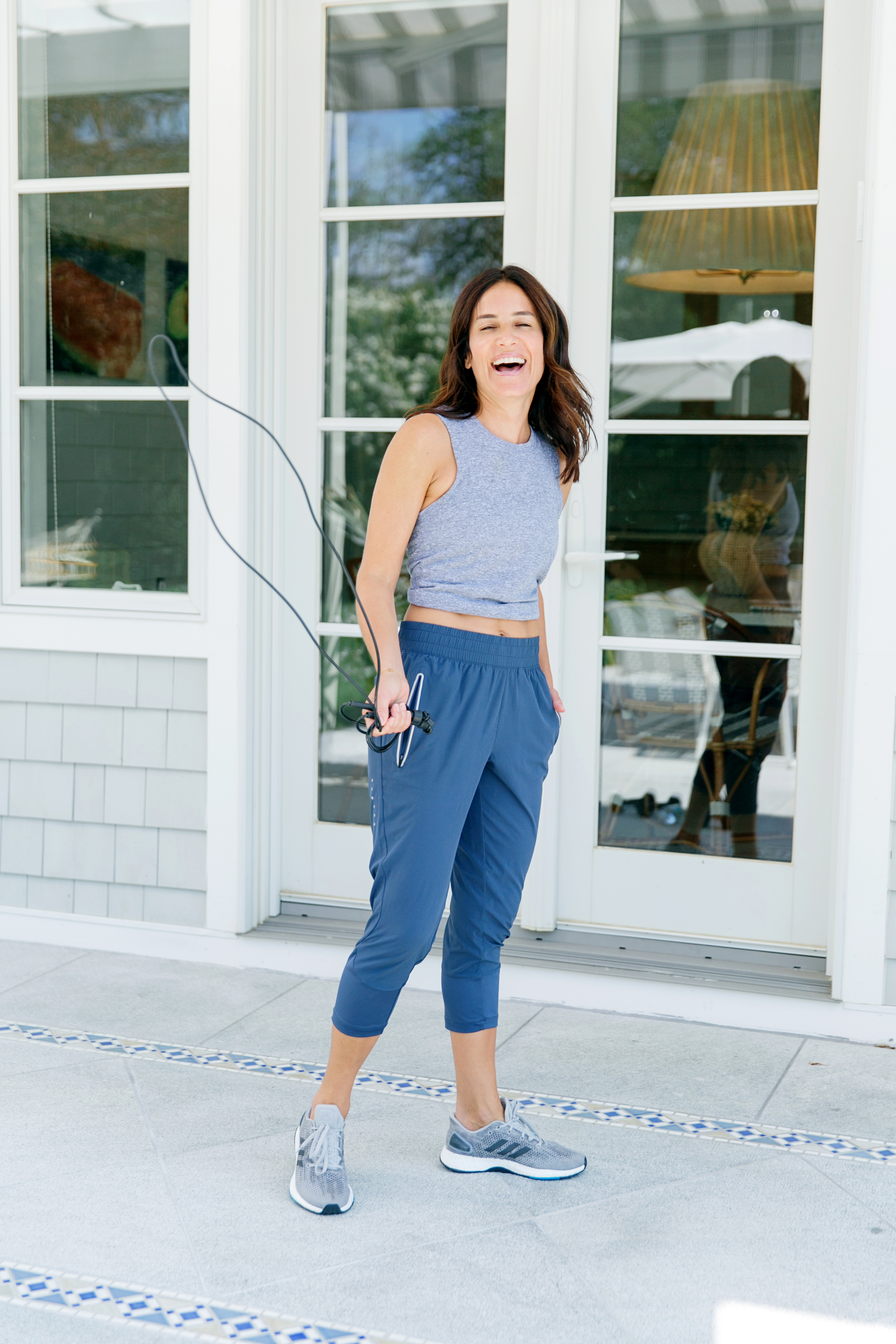 Two professional accomplishment were collaborating with Net-a-Porter (see here, and here, here), my favorite on line e-commerce site. I was also invited to Instagram Headquarters for an educational blogging event – talk about a milestone!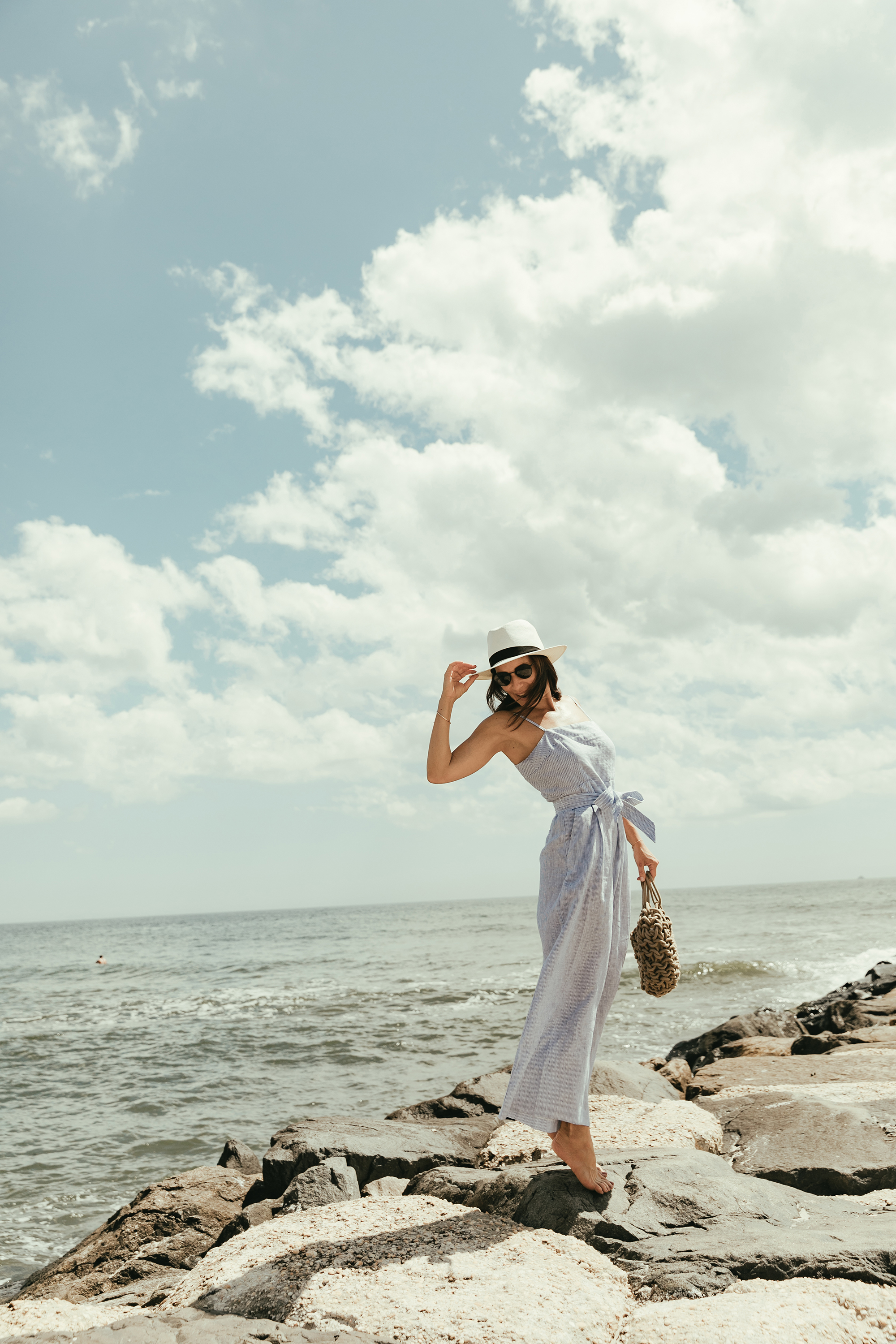 I visited Amangiri in Utah for a much anticipated 3 day getaway filled with adventure and outdoor beauty (see here and here). Speaking of the outdoors, our guide taught me the much needed skill of how to do my business out in the wild (i.e. #1).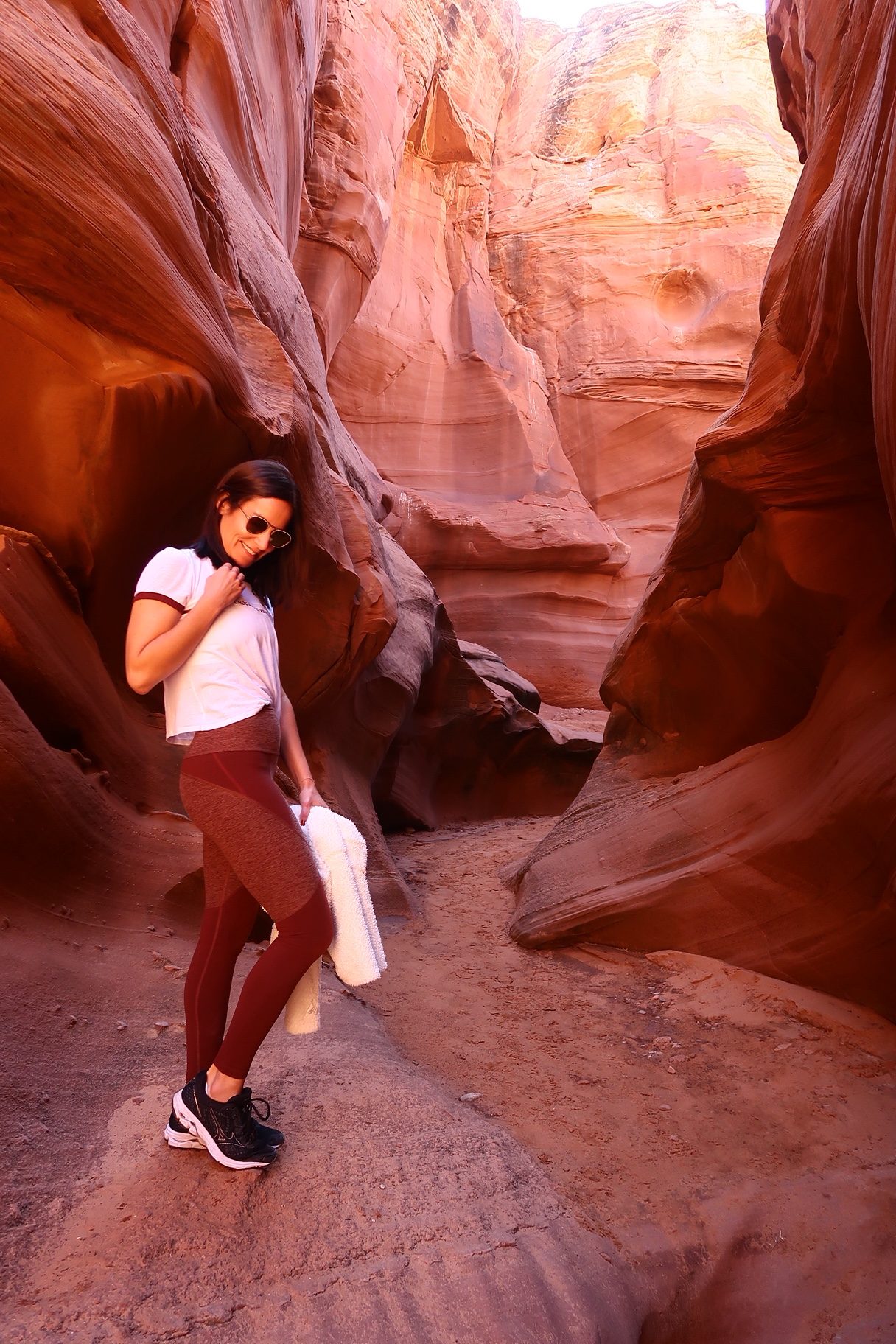 Last but not least, I've finally got around to cleaning, editing and organizing my makeup collection (see post here) – equivalent to shedding a few unwanted pounds.
Excited to see what's in store for 2019!
What were your 2018 highlights? Please comment below!