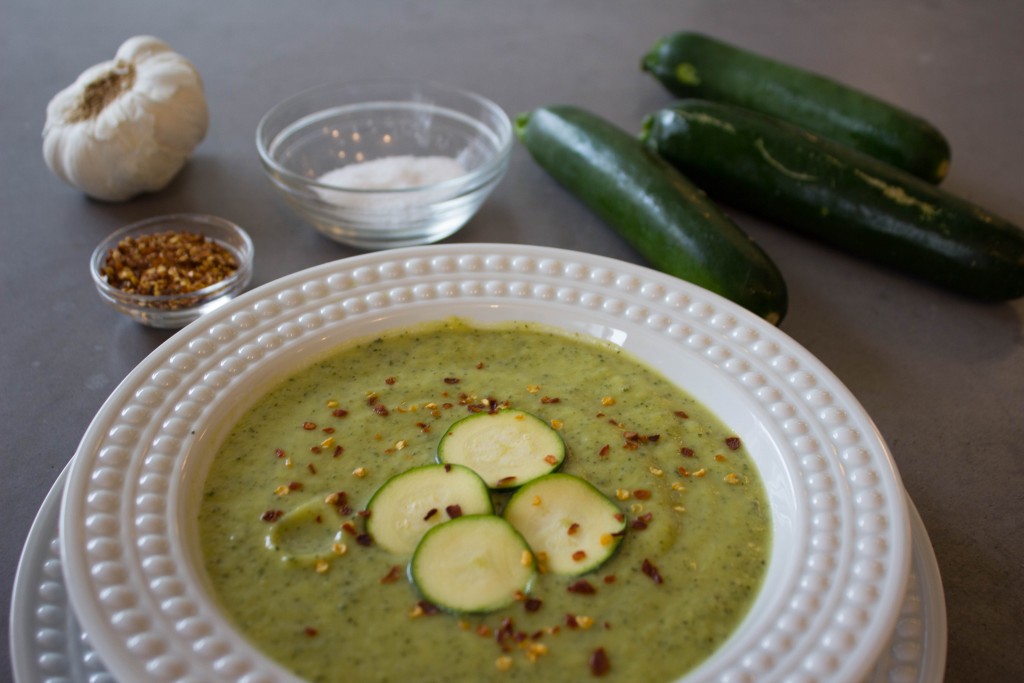 Soups are a winter staple and I'm always on the hunt for easy, healthy and delicious options. With that being said, Gwyneth Paltrow never disappoints. Her zucchini and leek soup from her It's All Easy cookbook, is as the name suggests… and a go to in our household.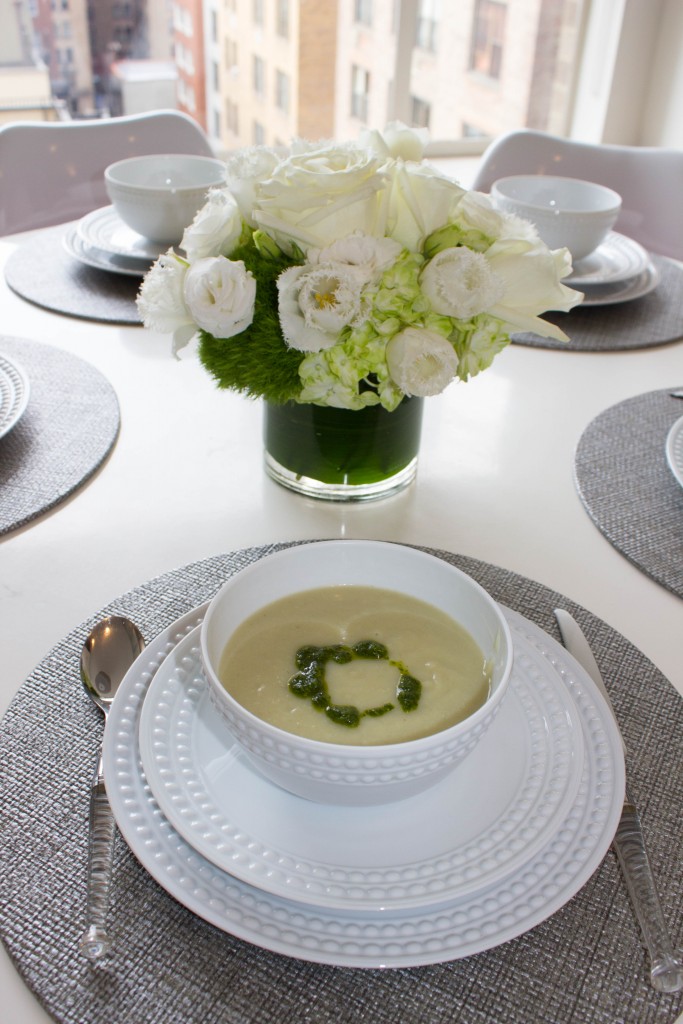 I recently tried the All Artichoke-d Up soup from her Goop site. Artichokes are my favorite vegetable and this totally hit the spot! The next time I make this soup, I am going to try it without the potatoes to make a low-carb version.
Finally, I am including a recipe for a Lemony Red Lentil Soup from the Dare to be Different cookbook, a Middle Eastern staple that's a meal in itself.
Bon Appétit
Lemony Red Lentil Soup
Ingredients:
2 cups red lentils
2 quarts water
1 teaspoon salt
Juice of 2-3 lemons
2 tablespoons oil
1 small onion chopped
6 cloves garlic, crushed
1 1/2 teaspoon cumin
1/4 teaspoon crushed red pepper flakes (or, to taste)
Directions:
In a soup pot, combine red lentils with 2 quarts of water and bring to a simmer on a low fire. Cook for about 30 minutes. Add salt and lemon juice.
In a small pan, saute onion in oil until softened. Add garlic, cumin and red pepper flakes. Cook another 30 seconds.
Add garlic mixture to soup and boil for 15 minutes. Taste and adjust – add salt, red pepper flakes and cumin if necessary.
Tip: You can use an immersion blender to puree the soup.
Photography: Ashley Skye Tucker