Graphic tees are a cool and casual option to pair with leather jeans or pants. When worn together, it gives off a downtown NYC, edgy, rock 'n roll vibe.
Lately, I have been pairing my Rag & Bone leather jeans with two of my current favorite tees from La Ligne. Whenever I rock this outfit, it gives me a whole new attitude…making me feel like a tough girl… if ya know what I mean. With the winter weather upon us, I decided to complete this look by layering it with a cozy and comfy oversized cardigan from Jenny Kayne. Et Voila.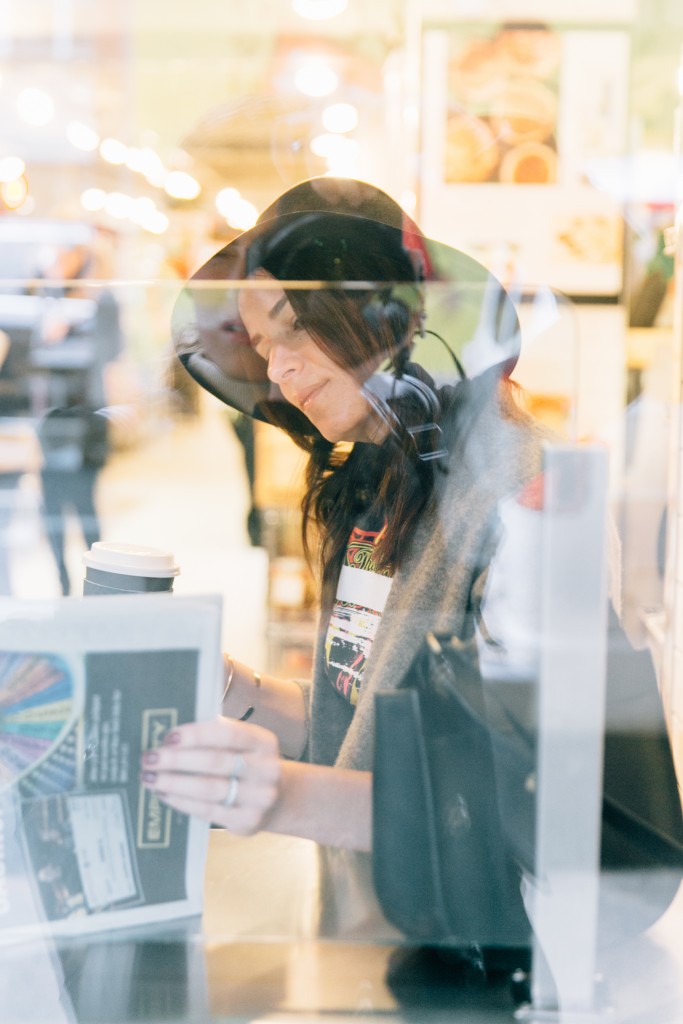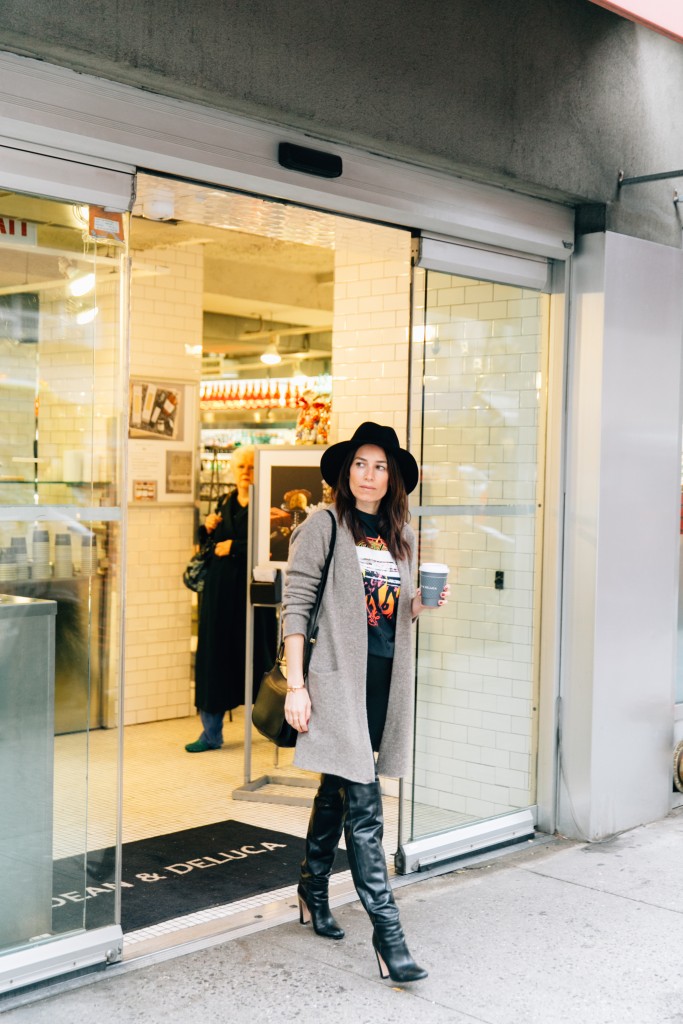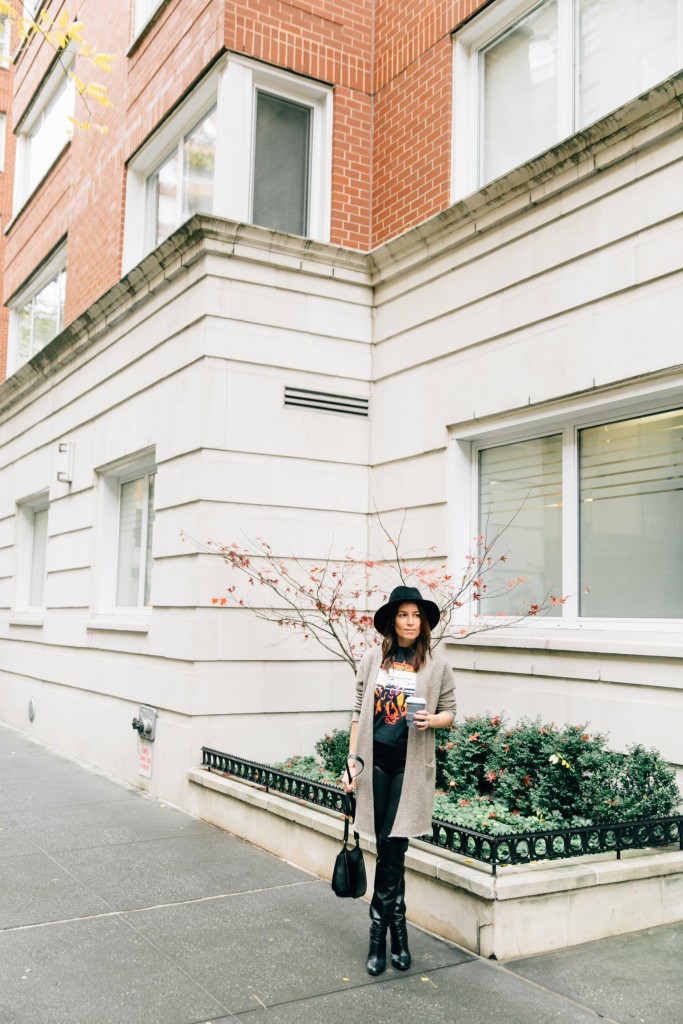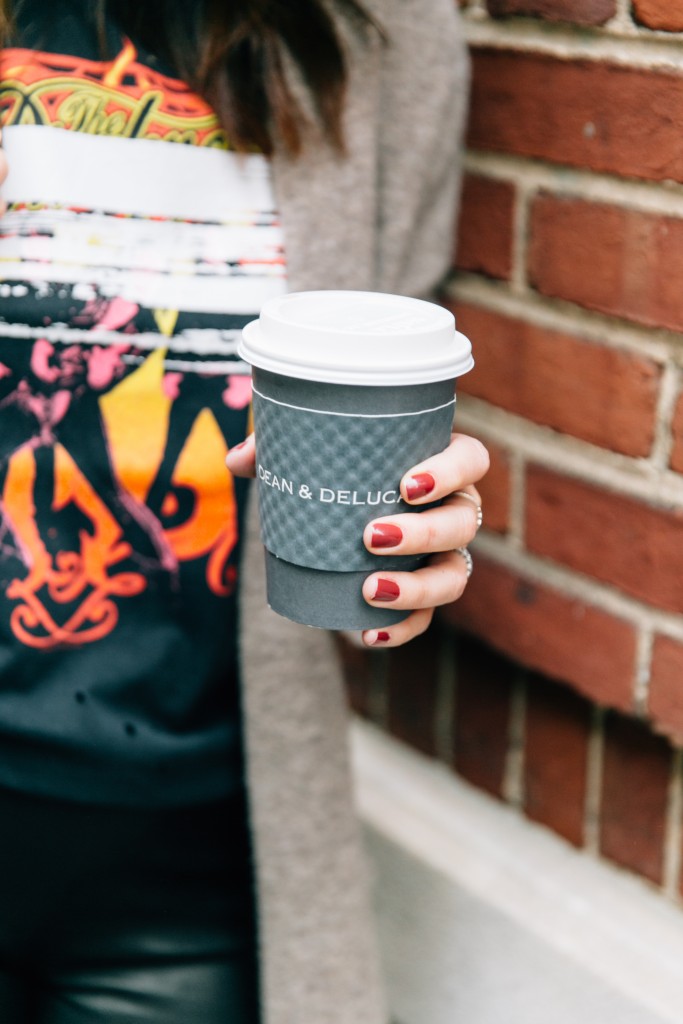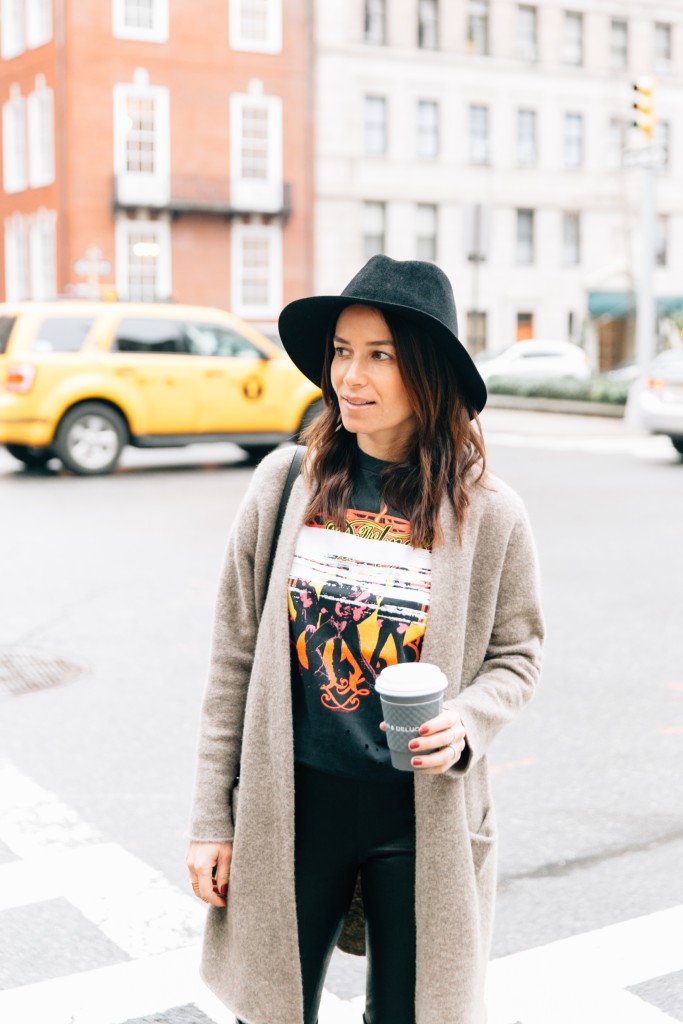 Photo Credits: Stephanie Sunderland Photography
Here are some of my current favorite tee shirt options to pair with leather jeans, leather skirts or any type of leather for that matter!