Beauty maintenance has been a part of my bi monthly routine foreva! I wish I could tell the world, "I woke up like this", but that is always not the case. As the saying goes, it takes a village… and boy, ain't that the truth!
After 20 plus years living on the Upper East Side, I have created my own little black book of sorts for primping, pampering and overall well being.
Here are my favorite UES hot spots.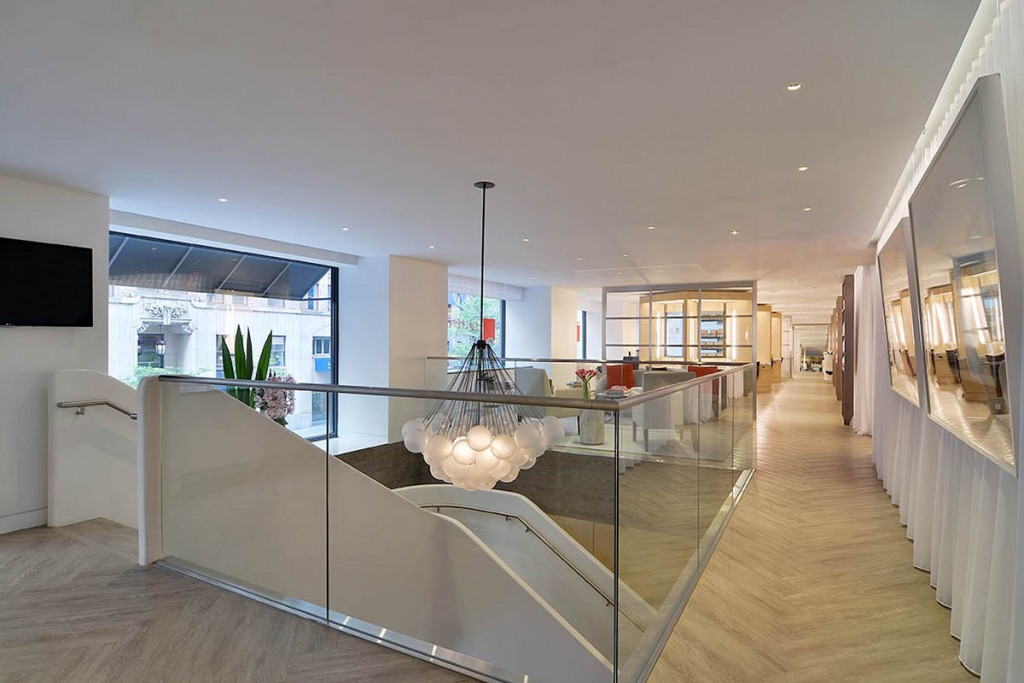 The Julien Farel Salon is my number one go to for all things beauty. Located on the 2nd floor at the Loews Hotel on Park Avenue, this bright, sunny, welcoming space is my home away from home.
The manicures, pedicures and waxing services are absolutely the best in NYC. Request Oksana for pedicures, facials and waxing services. Her gentle touch and warmth will put you right at ease. Kate is also great for waxing and pain free too!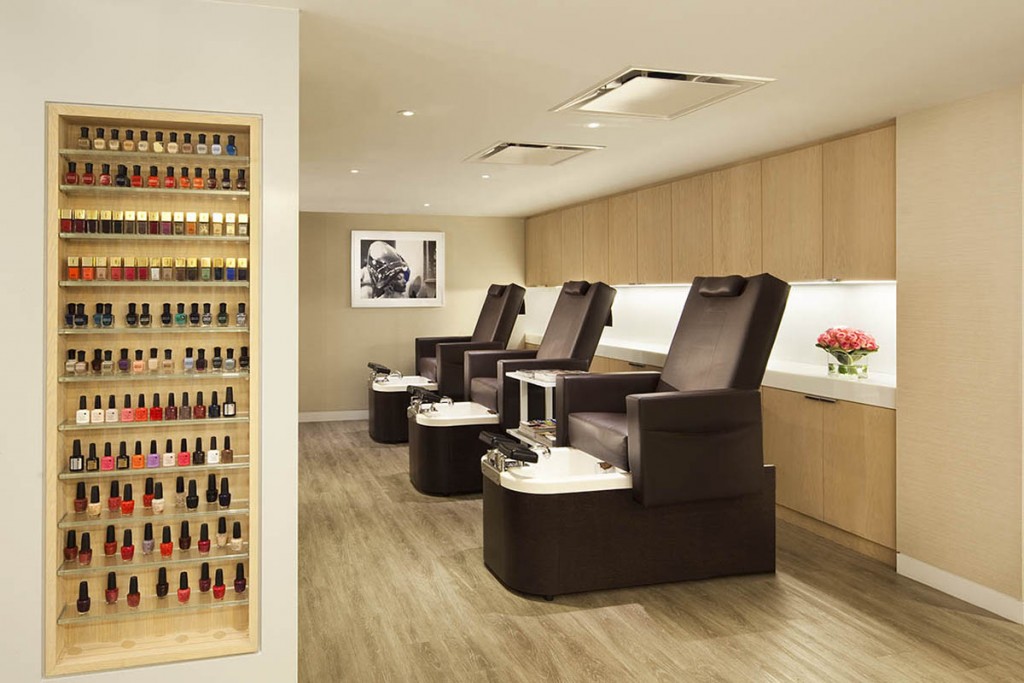 Irina, Bibi and Patricia are my go to for manicures. No one can choose the perfect shade like Irina.
For the past year I have been using Lila for hair color (yes, I have a shit load of grays) and have never received so many compliments. Sandrine is my woman for blowouts and the perfect beach wave. Lucie and Steven are also great hair stylists.
Julien Farel gives great cuts – my husband for one is a loyal fan.
Let's not forget massages. Greg is THE man. With a background in physical therapy, he knows how to hit all the right spots and melt the tension away.
Robert Vasquez is the don for keratin. Important to book ahead as his hours are limited.
Hungry? Not a problem – the front desk will pick up lunch for you from Sant Ambroeus located right below the salon. The service here is as impeccable as the treatments. I am always greeted by the most attentive and professional staff who cater to my every need (bonus: they make the best cappuccinos ever). This is seriously my beauty haven.
Garren is my Edward scissorhands. I'd like to say we have been together for 20 years albeit the occasional fling with other stylists. I always come running back. He keeps me looking fresh, current and stylish and I always feel confident in his chair.
For those who prefer the comfort of their own home, Vanessa Alcala, makes house calls. She works magic with my hair and her calming presence is a plus.
For eyebrows, I am a fan of Eliza's Eyes. Eliza is not only precise but efficient and knows how to keep a brow full and healthy looking. Who knew I had some peach fuzz around the lip area? She takes care of this for me too (cue: I'm covering my face with embarrassment but hell, I'm human).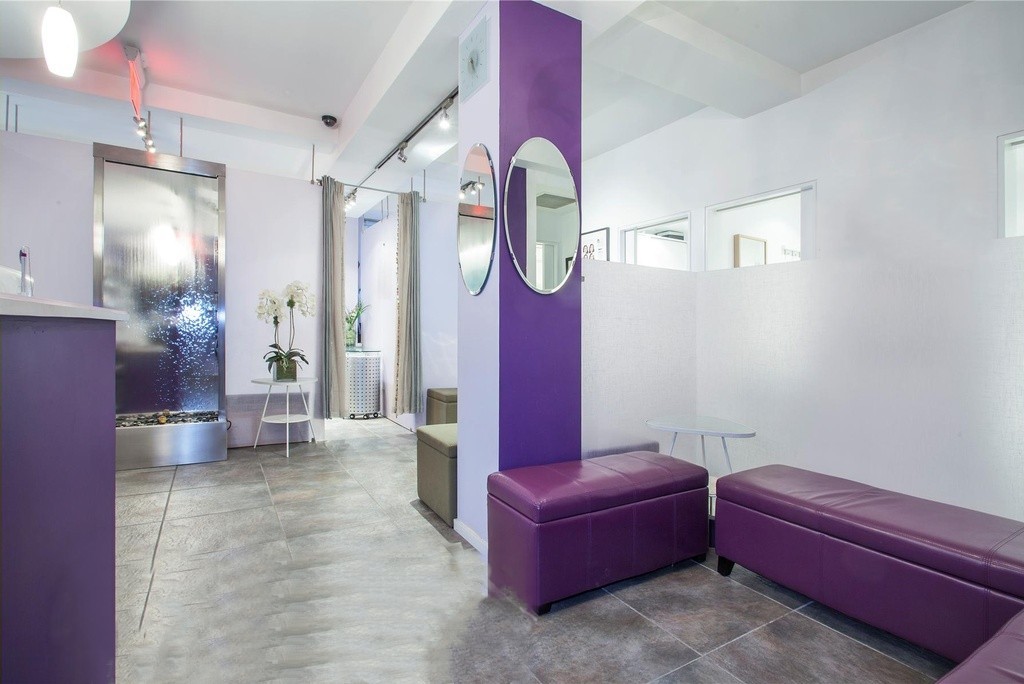 While Ponce de Leon never found the fountain of Youth, Dr. Jodi Levine comes close. I make a few visits per year (ok maybe more than a few) for botox, laser and most recently filler.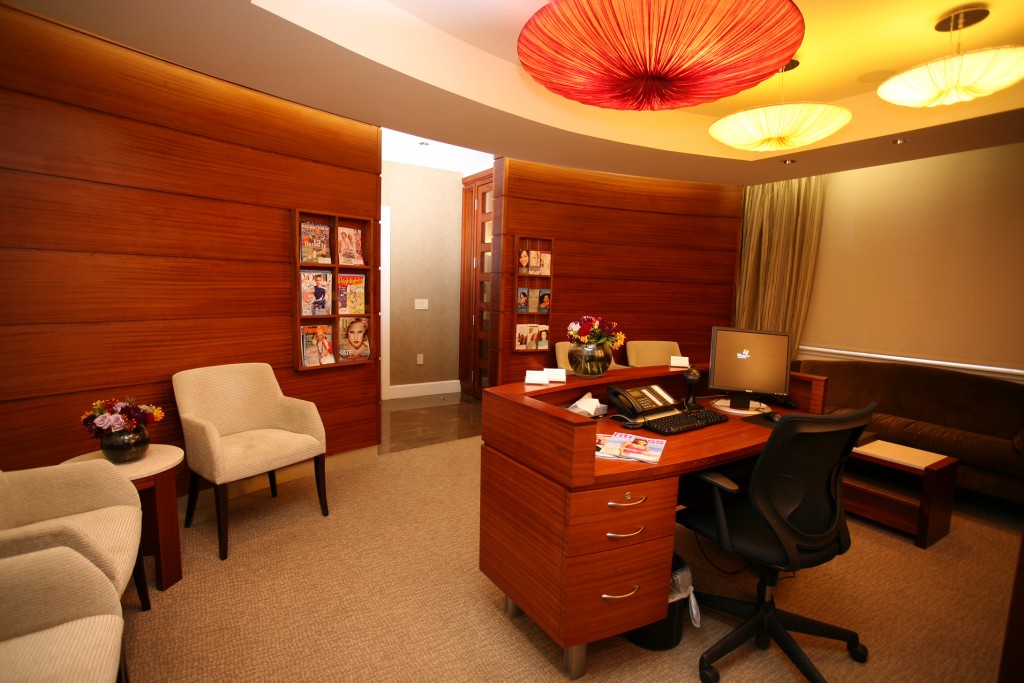 Instead of facials, I visit Dr. Carin Gribetz every three weeks for a skin cleaning as I like to call it. She rids my face of black heads, white heads and the works and keeps my skin looking clear.
For you beauty lovers, Kimara Ahnert is an exclusive make-up studio that does wonderful applications for events or big nights out on the town. Though I've never tried, I hear their facials are amazing.
I have always wanted to give eyelash extensions a try but haven't bit the bullet just yet. Someone highly recommended JJ Eyelashes.
I'm always open to new tried and true recommendations. Please share!
Remember – Sharing is caring!