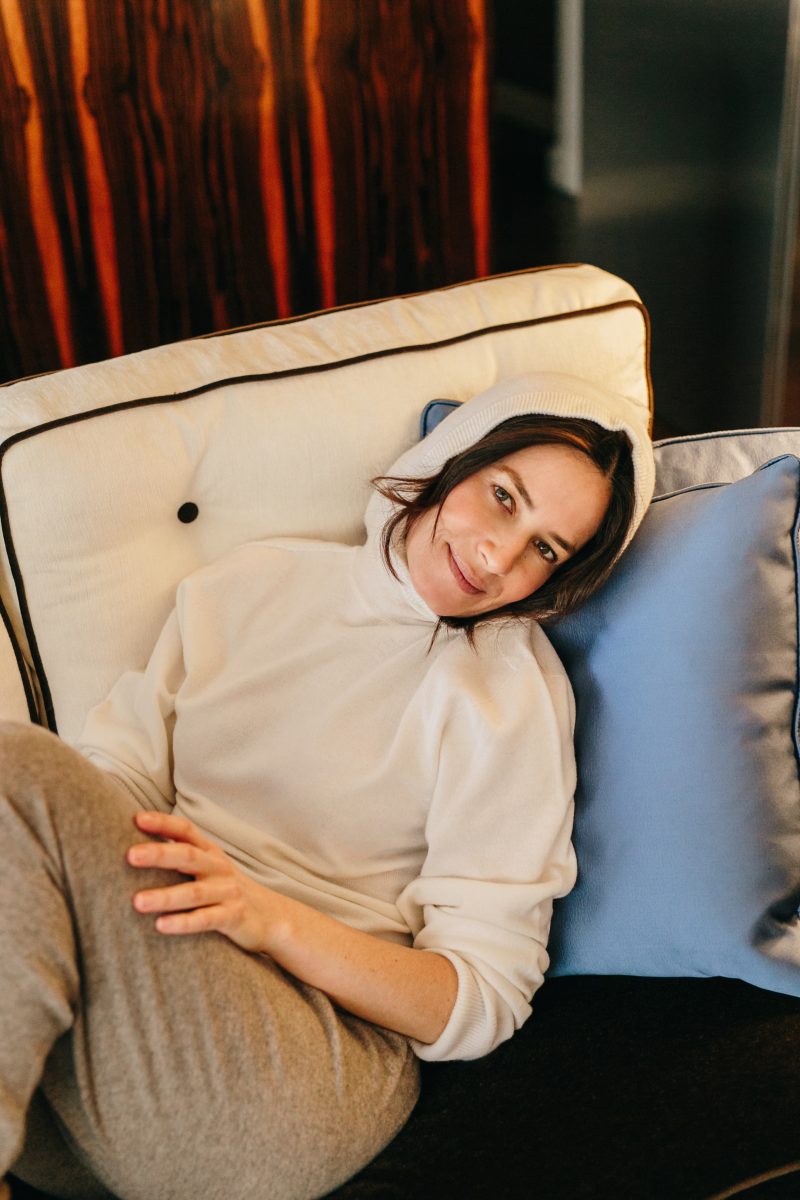 Wearing sweatpants can have its challenges as it can easily translate into shloompy and sloppy.
However, when done right it can look cool, effortlessly chic and au courant.
First and foremast, for winter, wearing cashmere sweats elevates the look into something luxe yet relaxed. I would complete this look with fur lined boots, a fun knit or cashmere beanie, an interesting scarf and cool shades of course. Depending on how daring you'd like to be in cooler temps, a cropped sweatshirt or tee, layered with a denim jacket or an open flannel button down is a fashionable option.
I paired these Calvin Klein sweats which I snagged on sale with a coordinating cashmere sweatshirt which is another option for a more classic look.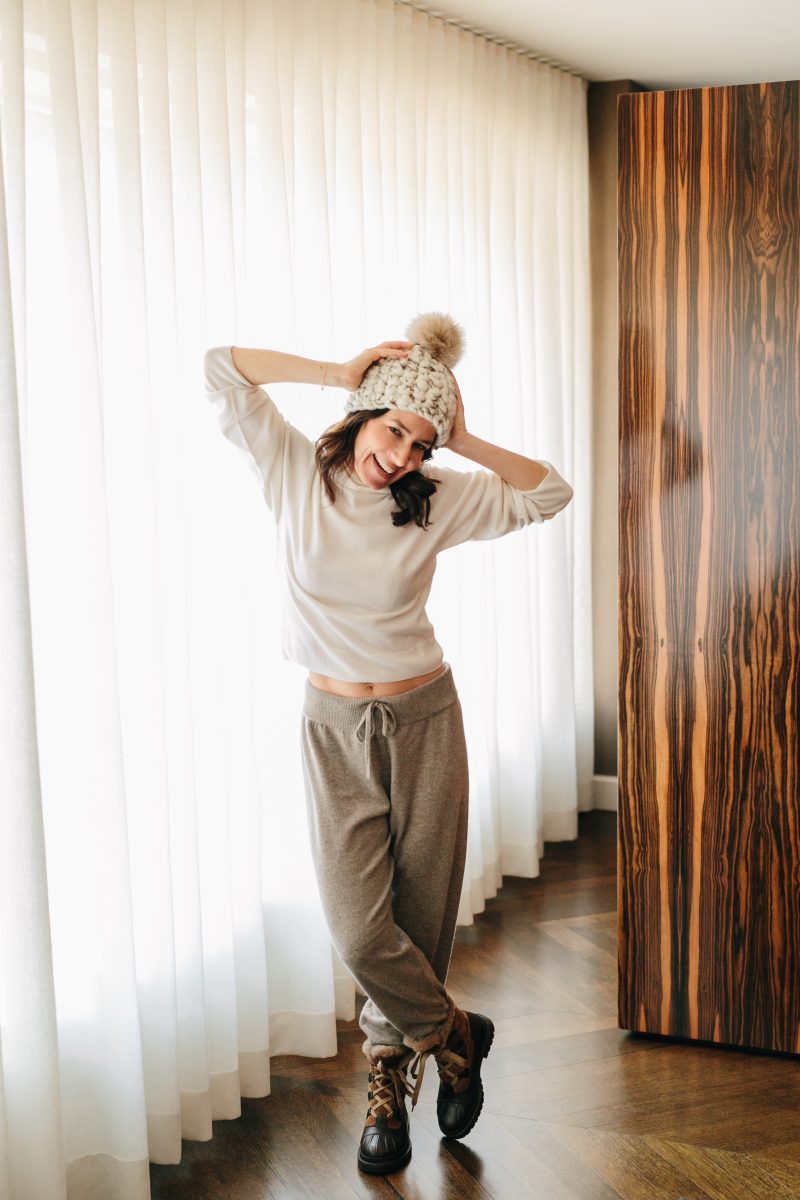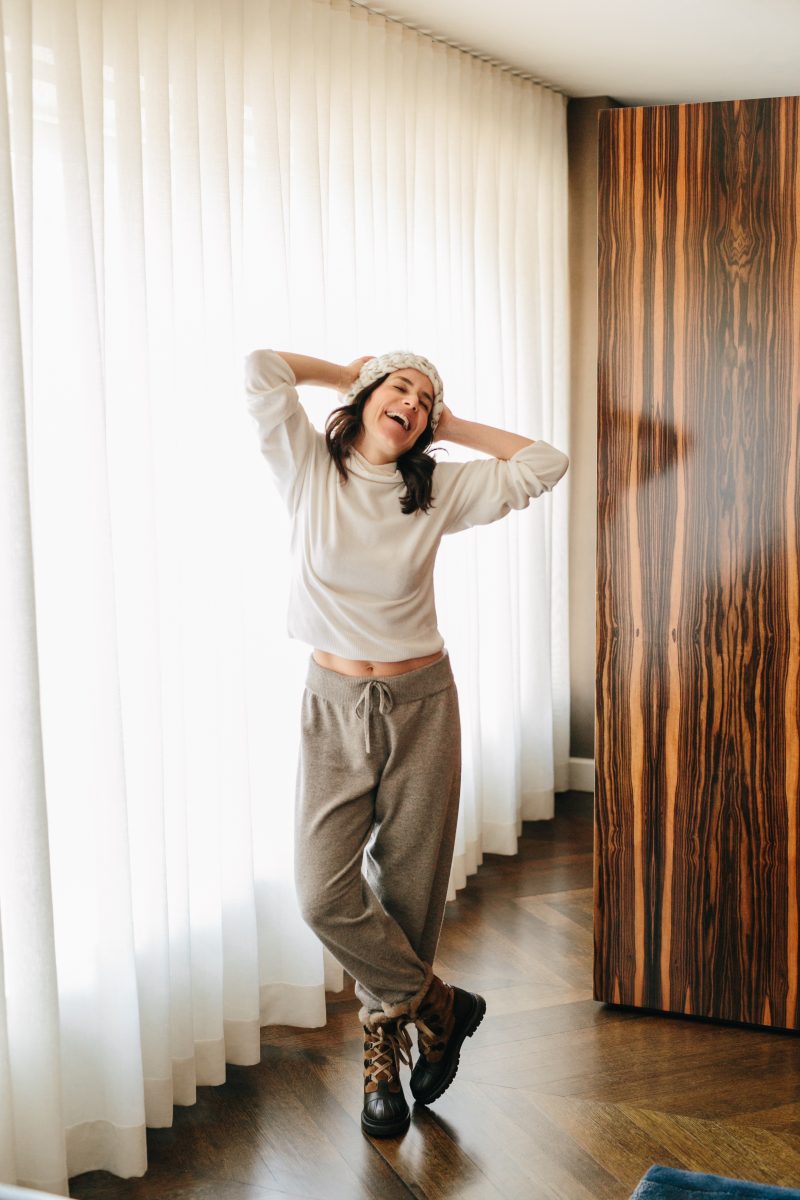 Shop sweatpants here:

Shop tops here:

For those who prefer cotton to cashmere, I recommend a tapered sweat to keep lines clean. If you prefer classic sweatpants, try rolling them at the ankle for a bit of attitude. I do have my own collection of Aviator Nation's and Monrow's that I often change into after a day in skinny jeans. My husbands least favorite look, but at times, comfort trumps all.
If sweats don't do it for you, track pants are another trendy and urban option. A relaxed and comfortable fit with a bit of polish. There are many designers who have created their own versions from Gucci to Isabel Marant. I personally prefer to wear these with sneakers but for the darling fashionista, you can experiment with stilettos for a somewhat comfortable evening look.
Shop track pants here:

Shop accessories here: