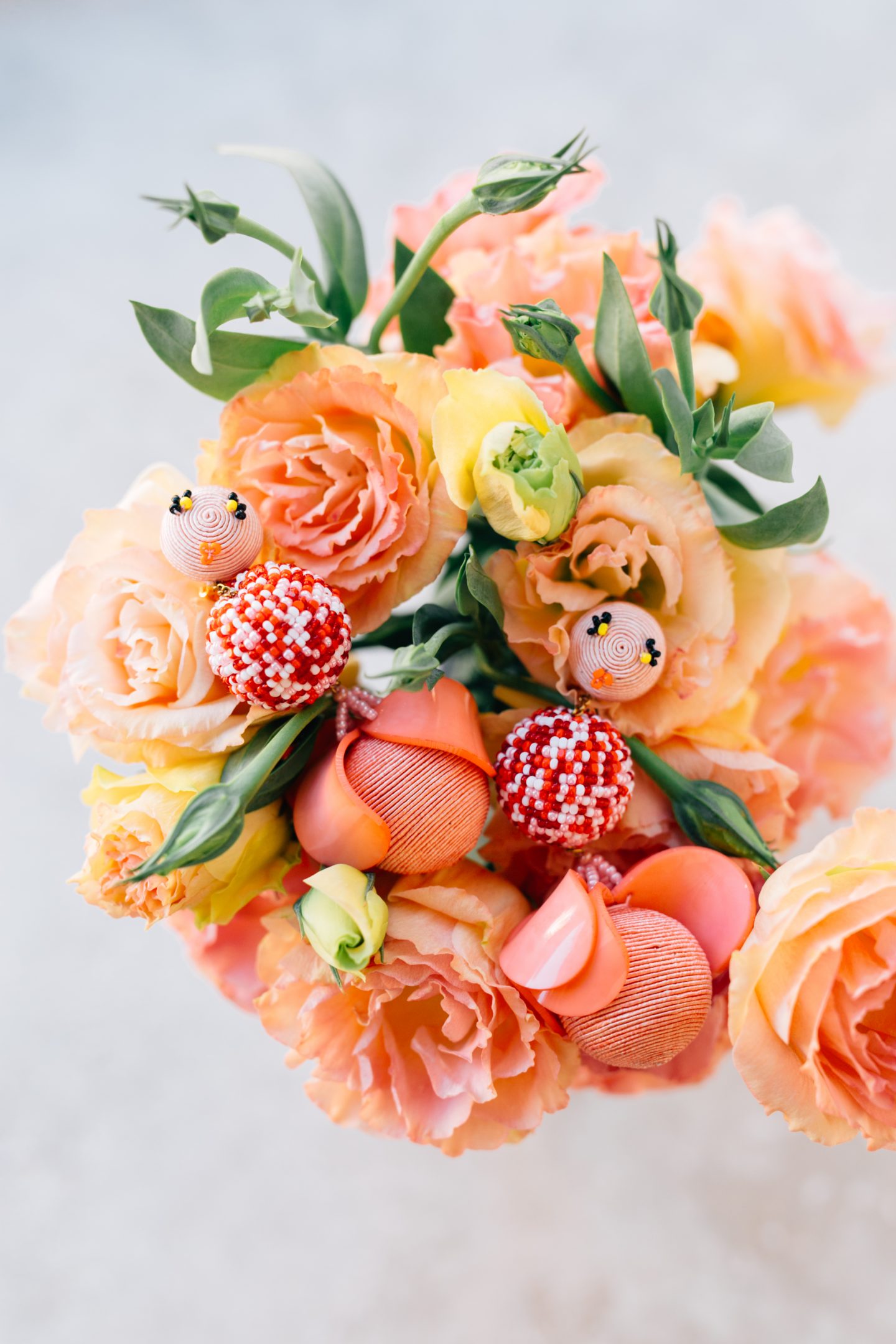 Come spring and I'm always on the hunt for fantastic statement earrings.
It's a great way to add personality and character to any outfit and fortunately, this season there are many options to choose from that are surprisingly affordable yet fashionably chic.
From feminine and floral to flirty and fruity, you can be sure to find a unique pair that will elevate your look.
I am a huge fan of Rebecca de Revanel's embroidered pieces and more recently Oscar de la Renta, especially his flower drop earrings. Both these designers offer clip on backs for those who don't have pierced ears. Rosie Assoulin's and Audens earrings are on my must have list as you may know, I am a sucker for all things fruit inspired.
Here are a few summer picks!