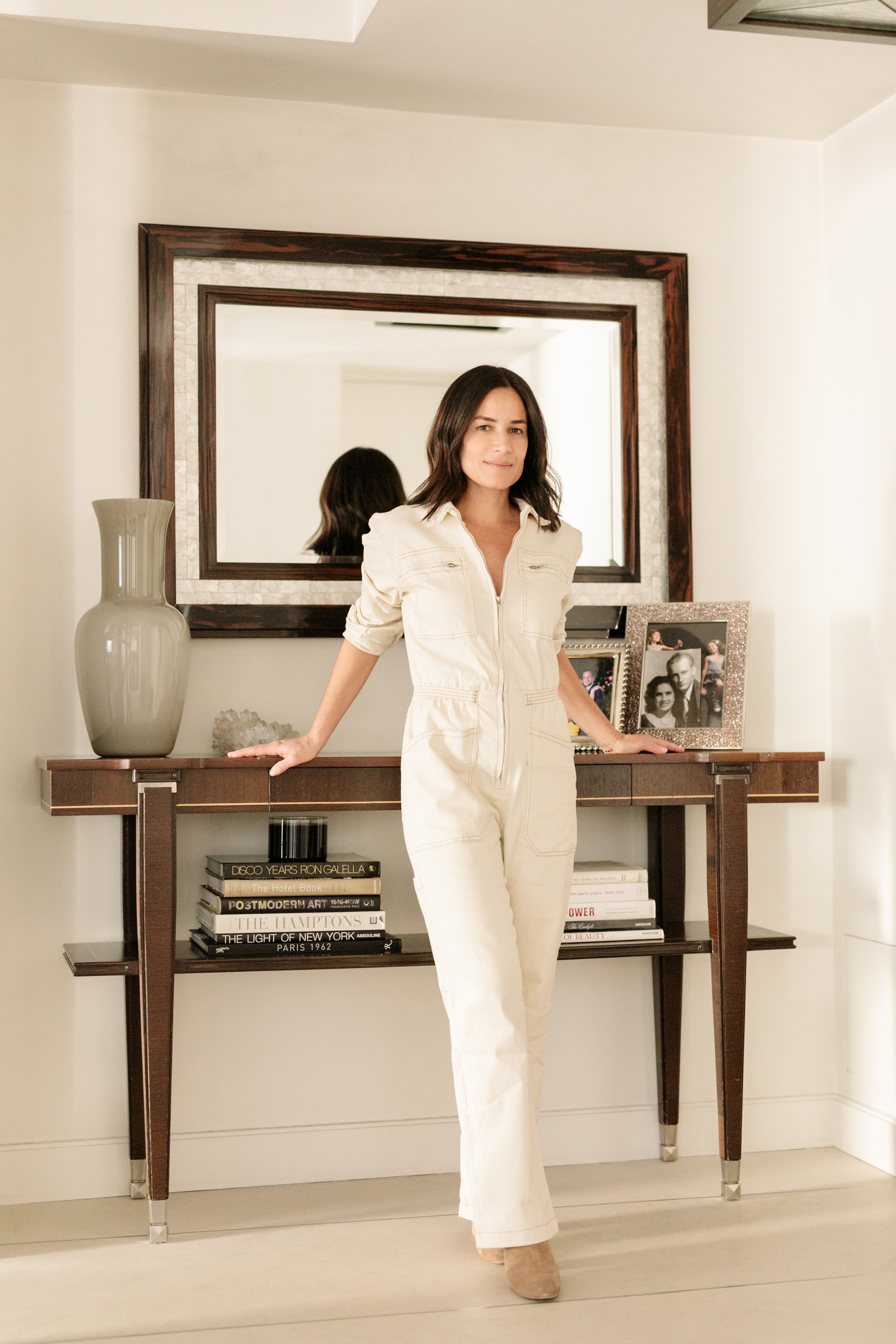 Jumpsuits have made a comeback in a very big way and continue to trend for spring/summer. I'm a big fan of the jumpsuit, as any outfit that requires zero brain cells to execute, is right up my alley.
These spring jumpsuits, aka the all in one outfit, have an effortless, casual coolness to them. The uniqueness comes with the way you work it and the personal touches you add. On a brisk day, I will layer a wool or cotton blend turtleneck and wear either a funky heel, ankle boot or a pair of kicks. Come summer, I have been known to pair the jumpsuit with a bikini top and a pair of high heel clogs for a 
Three's Company
 retro vibe. Most importantly, these jumpsuits are comfortable, they're flattering and I feel very much "me" in them.
I forgot to mention, I'm all about the modern and casual cotton/denim jumpsuit, aka the utility suit. I find the uber dressy evening jumpsuits a bit passé…been there done that.
I can't choose a favorite because I love each and every jumpsuit shown below.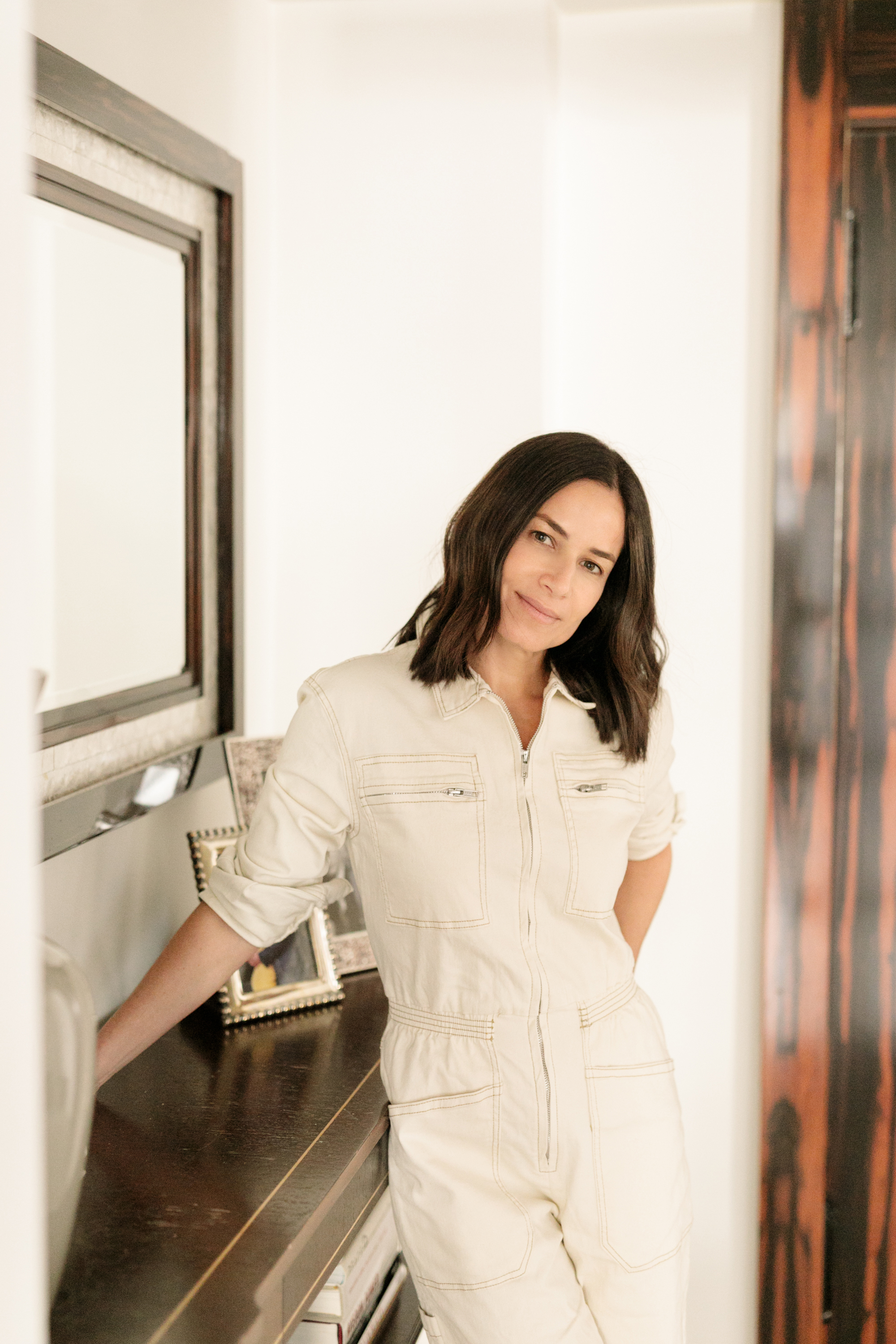 I have quite the collection and this year I have added even more.
This
ivory cotton one piece has some interesting detail like the tan stitching and the cinched waistline. The image shows a cropped leg but pas on moi. I am wearing them here with a pair of suede slides. I could have shortened them but I find that with a wider leg, a longer silhouette works best for my petite frame. When the leg has a more tapered look like
this
dusty rose coverall jumpsuit by Madewell, I don't mind rolling them up – it's a look and anything to save a trip to the tailor.
I like to roll up the sleeves for a bit of getting down to work (but not really) attitude and leaving the top a bit unzipped for a more relaxed look. This also allows for some necklace layering if you'd like to accessorize with some jewels.