Spring is here! Yippee!!!! It's also my favorite season. Now that the dreary months are hopefully behind us, it's finally time to lighten and brighten up.
Here are 18 things to welcome in spring:
Get a wax and a pedicure (I love going to the Julien Farel Salon)
Eat at an outdoor cafe
Visit the Bronx Botanical Gardens for the orchid show
Take a trip to The Cloisters for an intense hill work out
Buy sunscreen
Plant an herb garden or add some herb pots (not pot) to your kitchen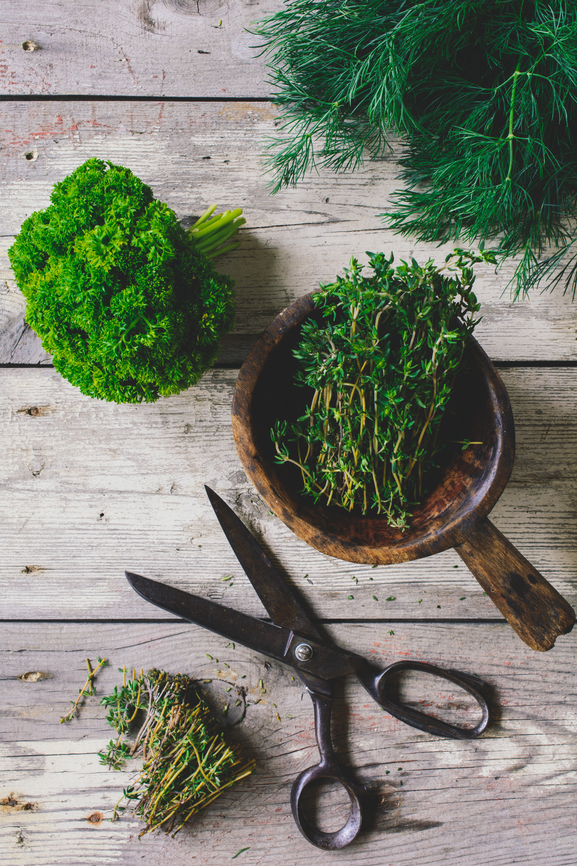 7. Clean out your make up drawer and update with some new colors
8. Rejuvenate and refresh with an exfoliating skin treatment
9. Take a fitness class at recently opened Rumble or at Tracy Anderson's new 59th Street location
10. Lighten up your meal with AAA vegetables that are in season (Artichokes yummm, Arugula and Asparagus)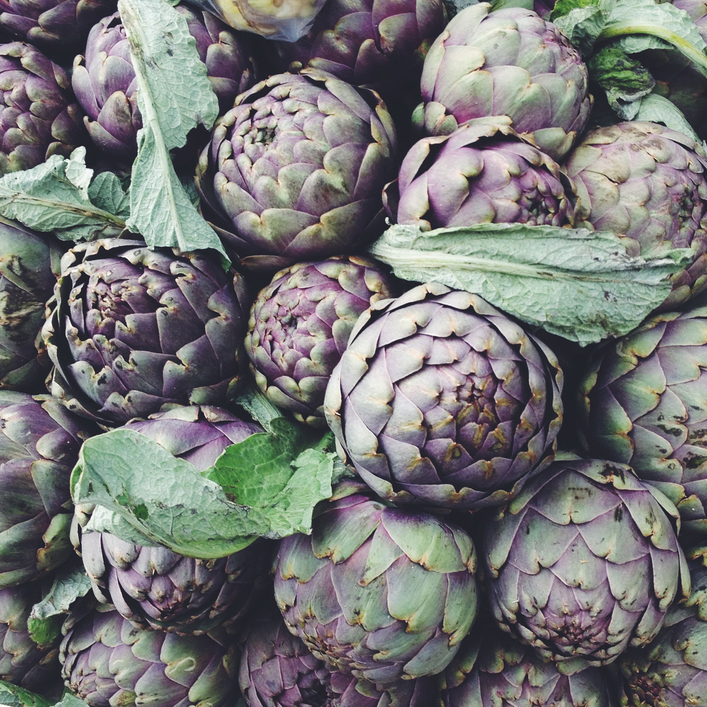 11. To keep your warm weather frizz at bay, now is the time for a hair botox or a keratin treatment
12. Visit Coney Island for some retro fun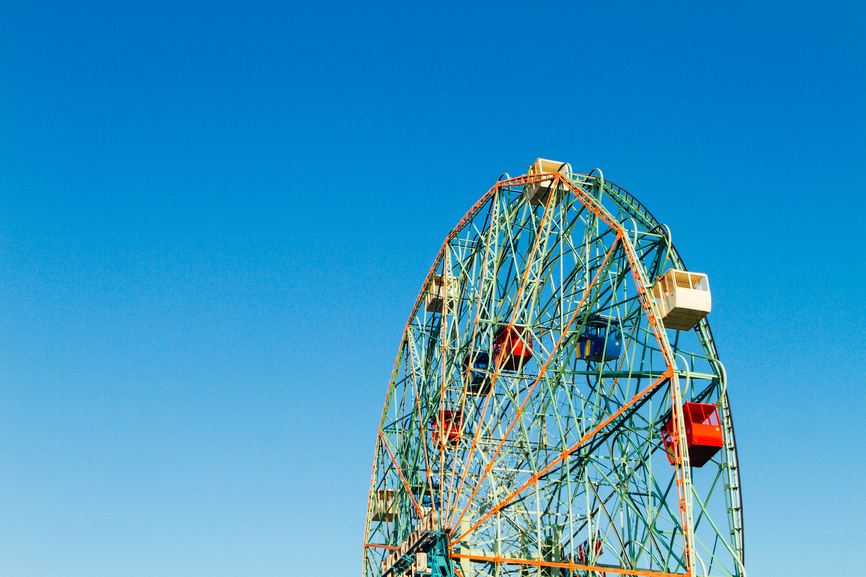 13. Take out a row boat in Central Park
14. Take stock of your footwear and show some love with new heels and soles
15. Take stock of your bar (more importantly) and add some Rose and Margherita mix your collection!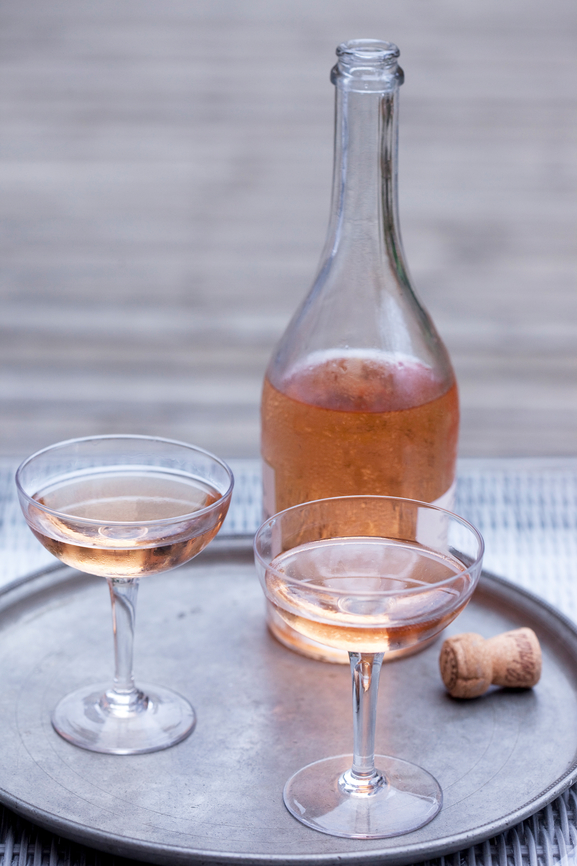 16. Invest in an effective deodorant (make sure it's aluminum free) I like Kai deodorant
17. Invest in a bronzer. I personally like Dr. Perricone's No Bronzer Bronzer, Kevyn Aucoin's Neo Bronzer and Guerlain's Terracotta 4 Seasons
18. Take an evening stroll to no where and enjoy the longer days ahead!