Spring is literally days away and I am so looking forward to the new season; brighter days and more time outdoors. Below are some ways to celebrate.
Isaac Mizrahi exhibit at the Jewish Museum
Visit to Breuer Museum at the old Whitney location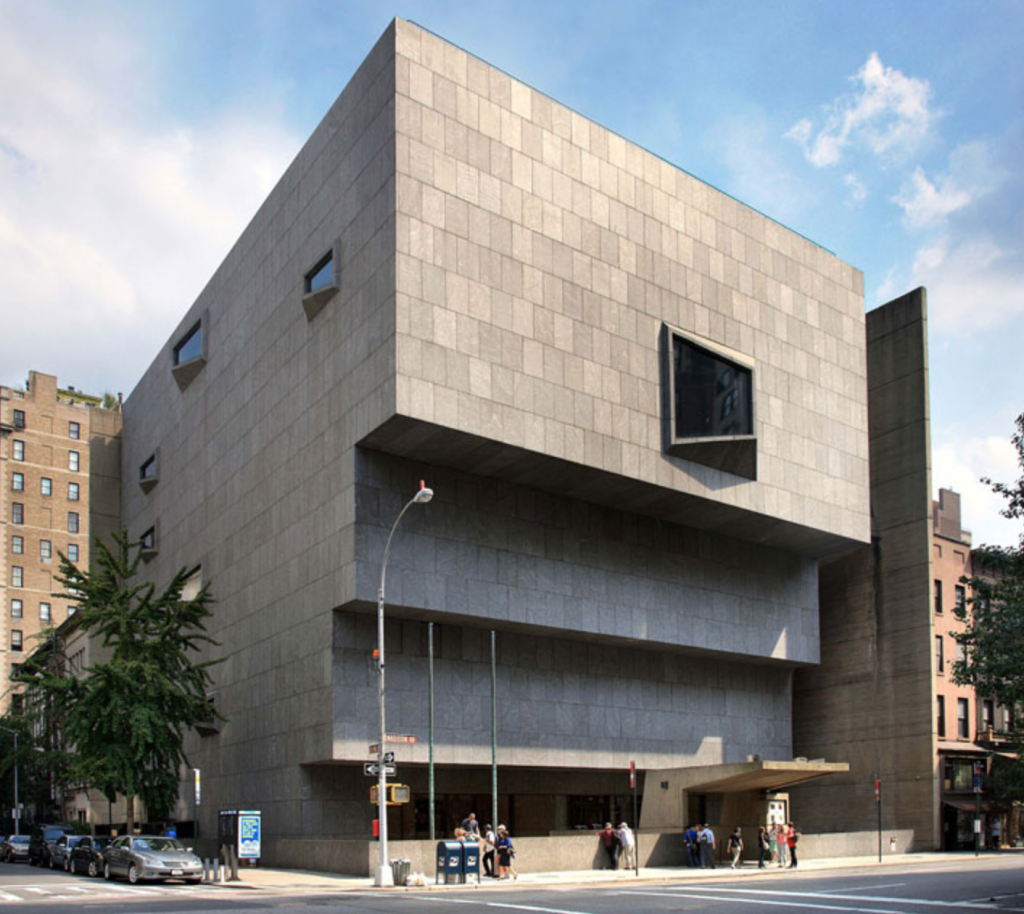 Hamilton with my hubby
School of Rock with the kiddies
Taking a stroll on the High Line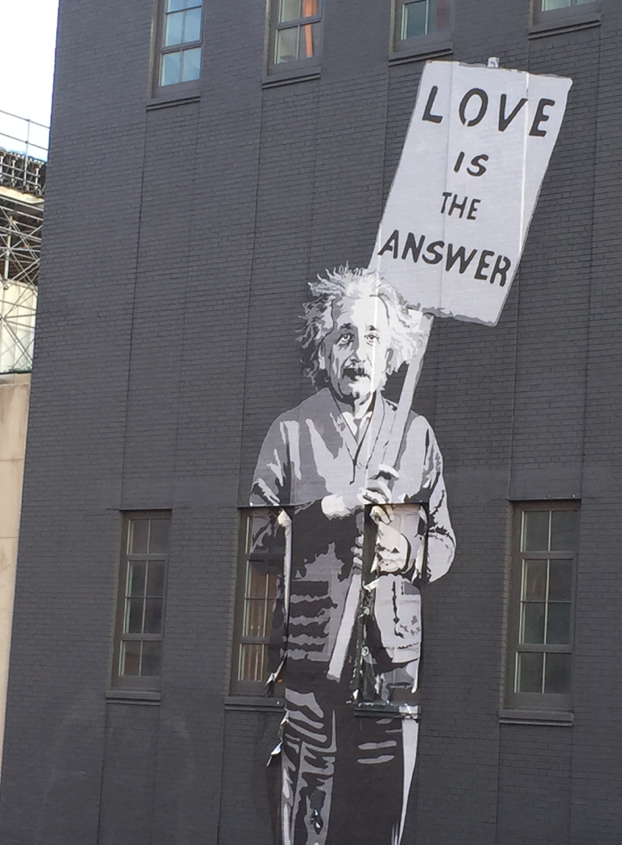 Lunching outdoors on a sunny spring day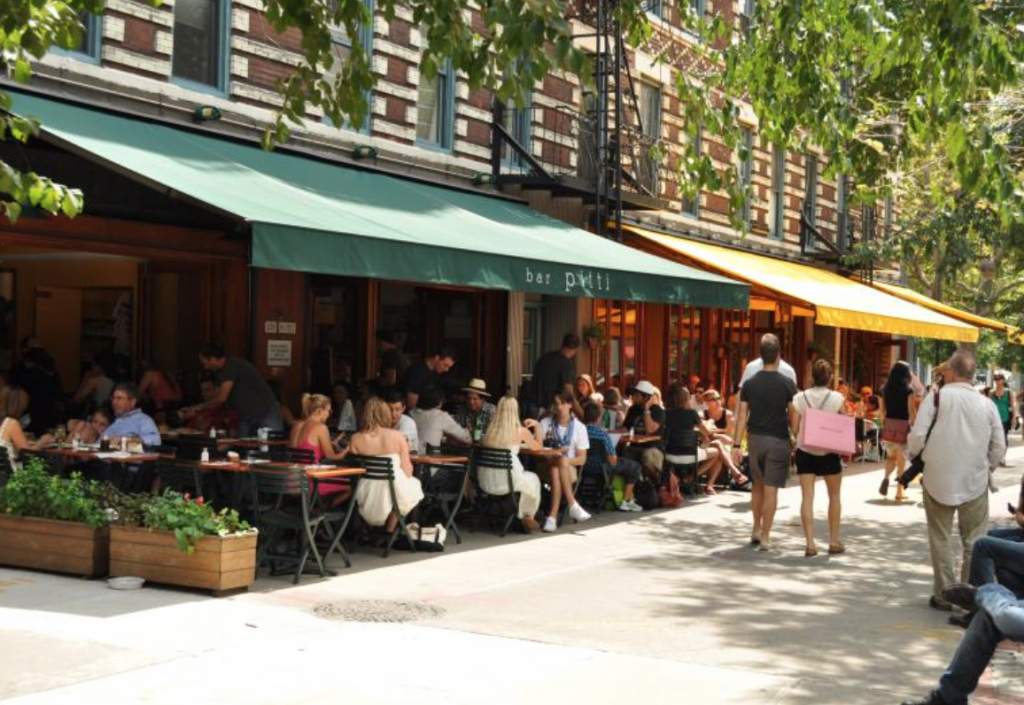 Ordering an iced cappuccino from San Ambroeus
Extra hours of daylight
Changing over my closet
A spring hike
Feeling the sun shine on my face
Prettier Instagram photos
Spring blossoms
A glass (or bottle) of Rose
A stroll to the ice cream store with my children
I know I keep mentioning this, but I hope to get to DC for the Cherry Blossom Festival this year.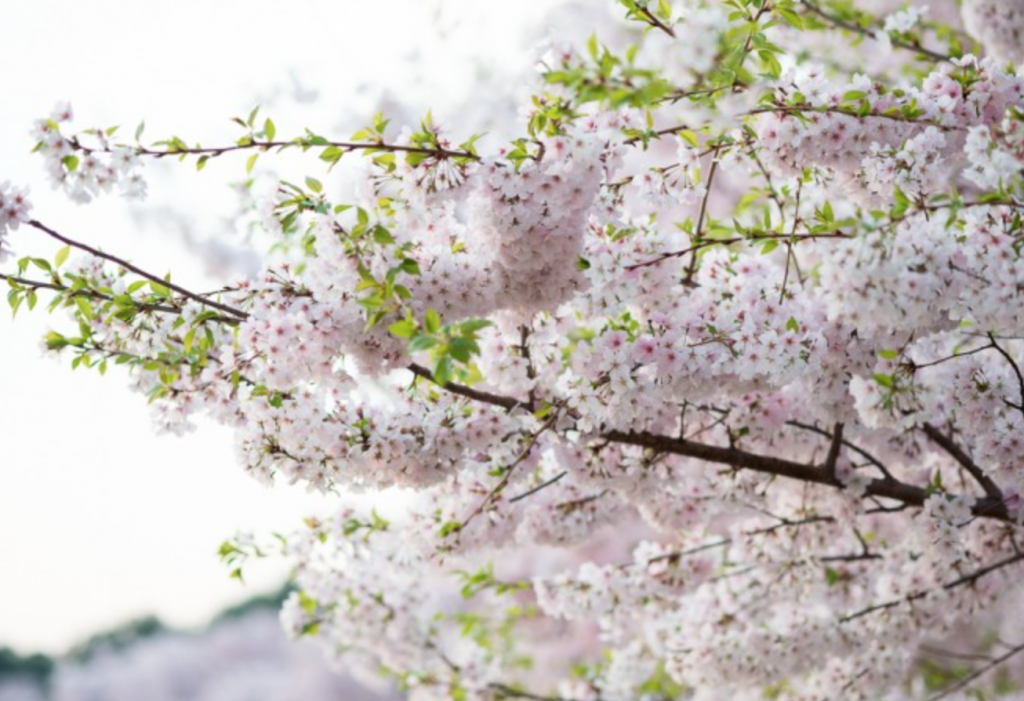 Walking more, ubering less
A run in Central Park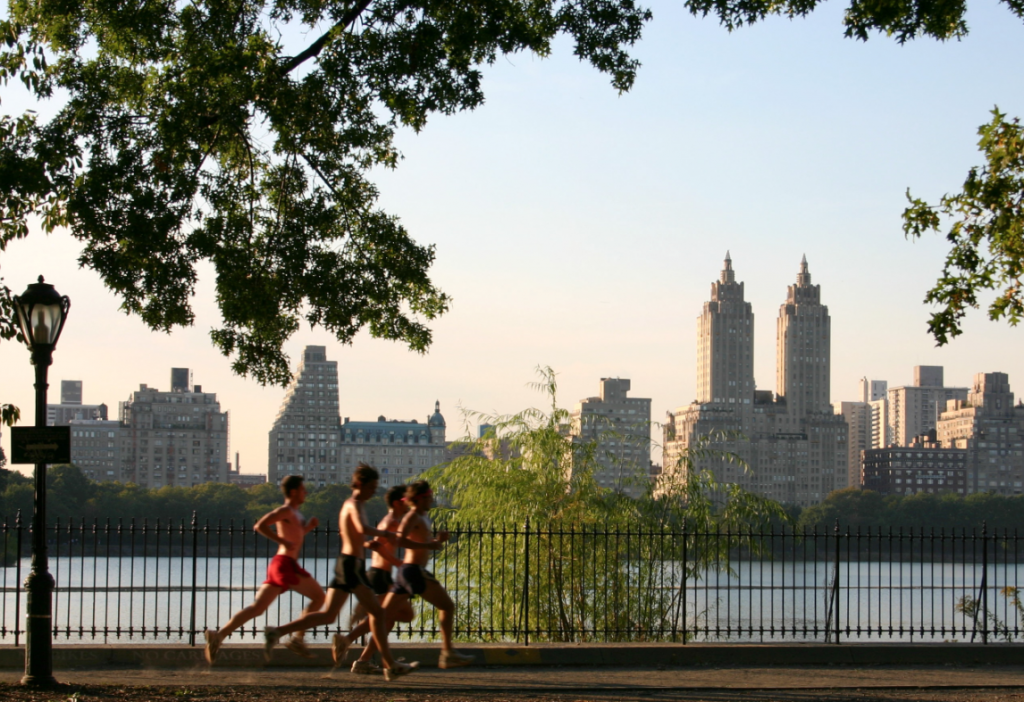 How do you plan to celebrate spring? I'd love to hear from you!