I've been charmed…by the south that is.
Last weekend I flew to Atlanta for a quick business trip and then met my husband in Charleston for a weekend getaway.
We stayed at the lovely boutique hotel, Zero George, which we adored.
It was southern chic brimming with southern hospitality. The porches, shutters and exposed brick walls added to the ambiance. The location was perfect as it was somewhat secluded but close enough to bike into town.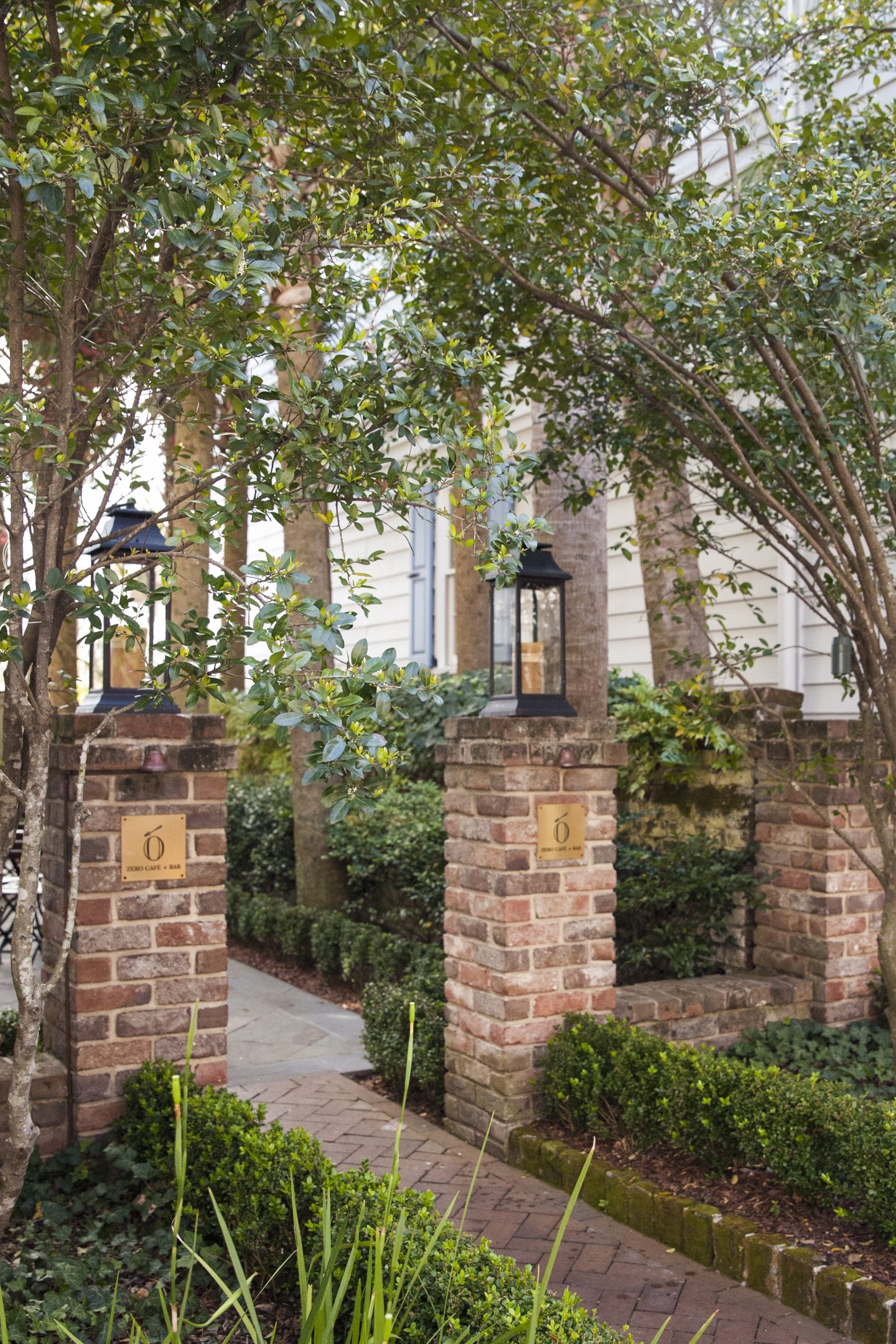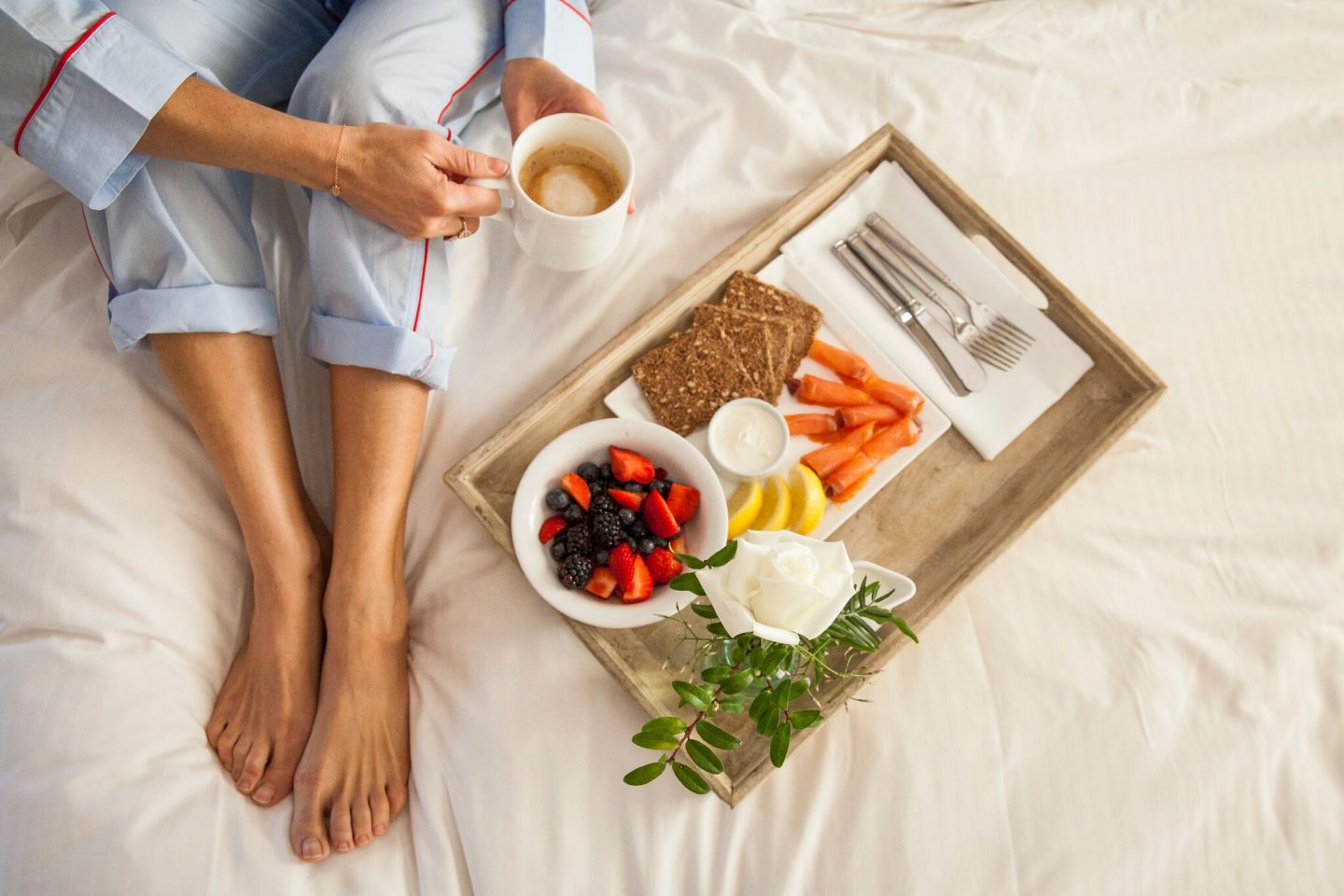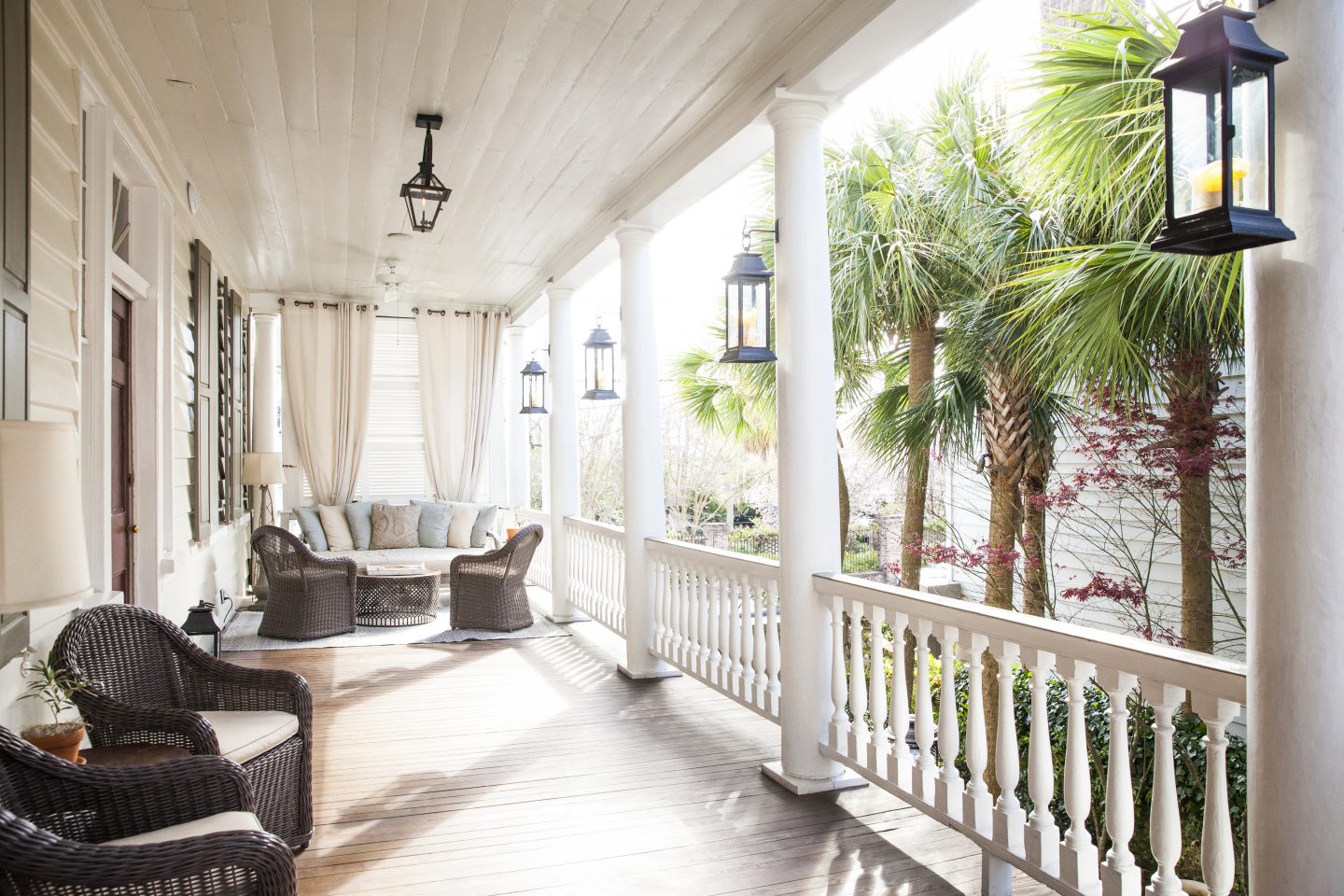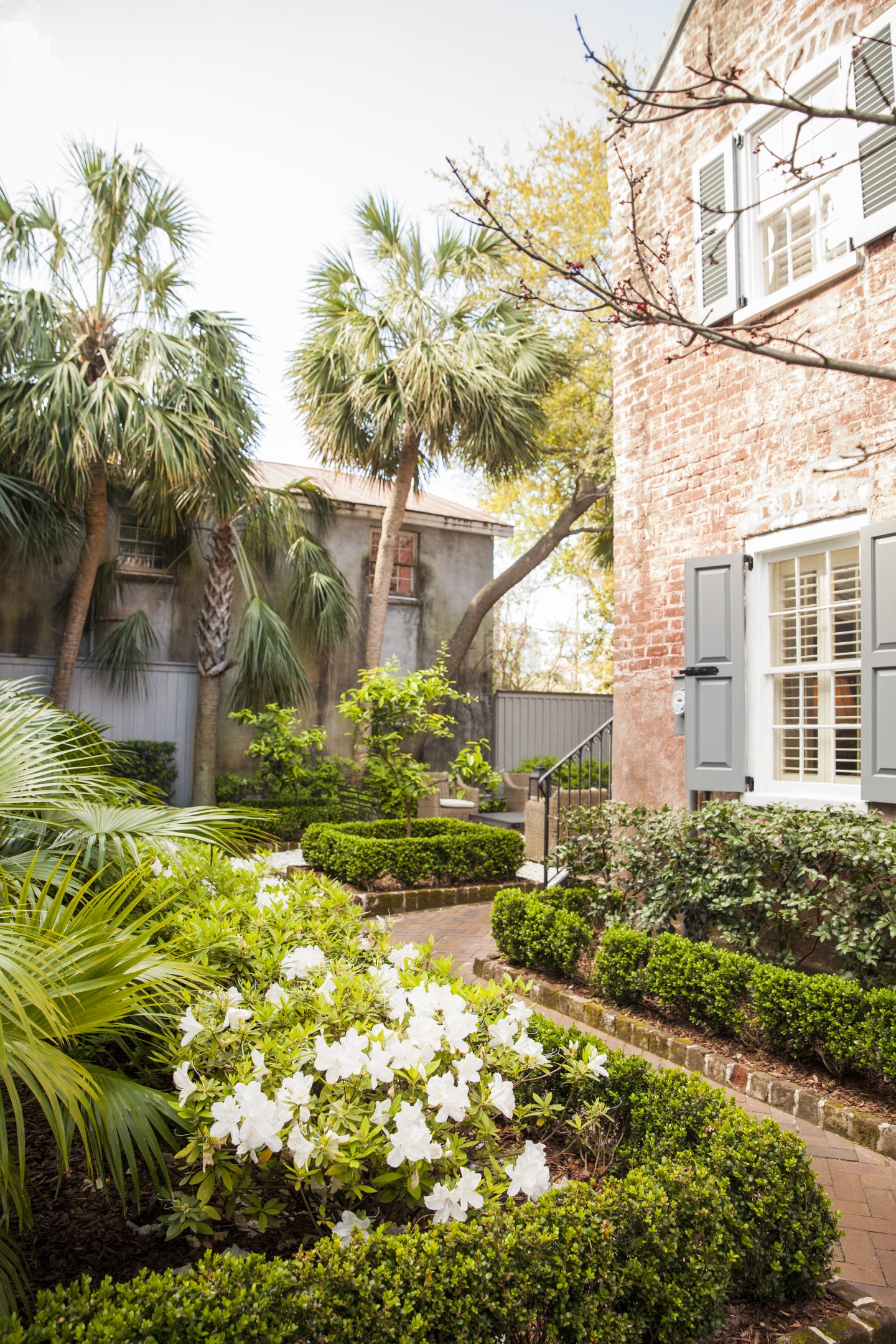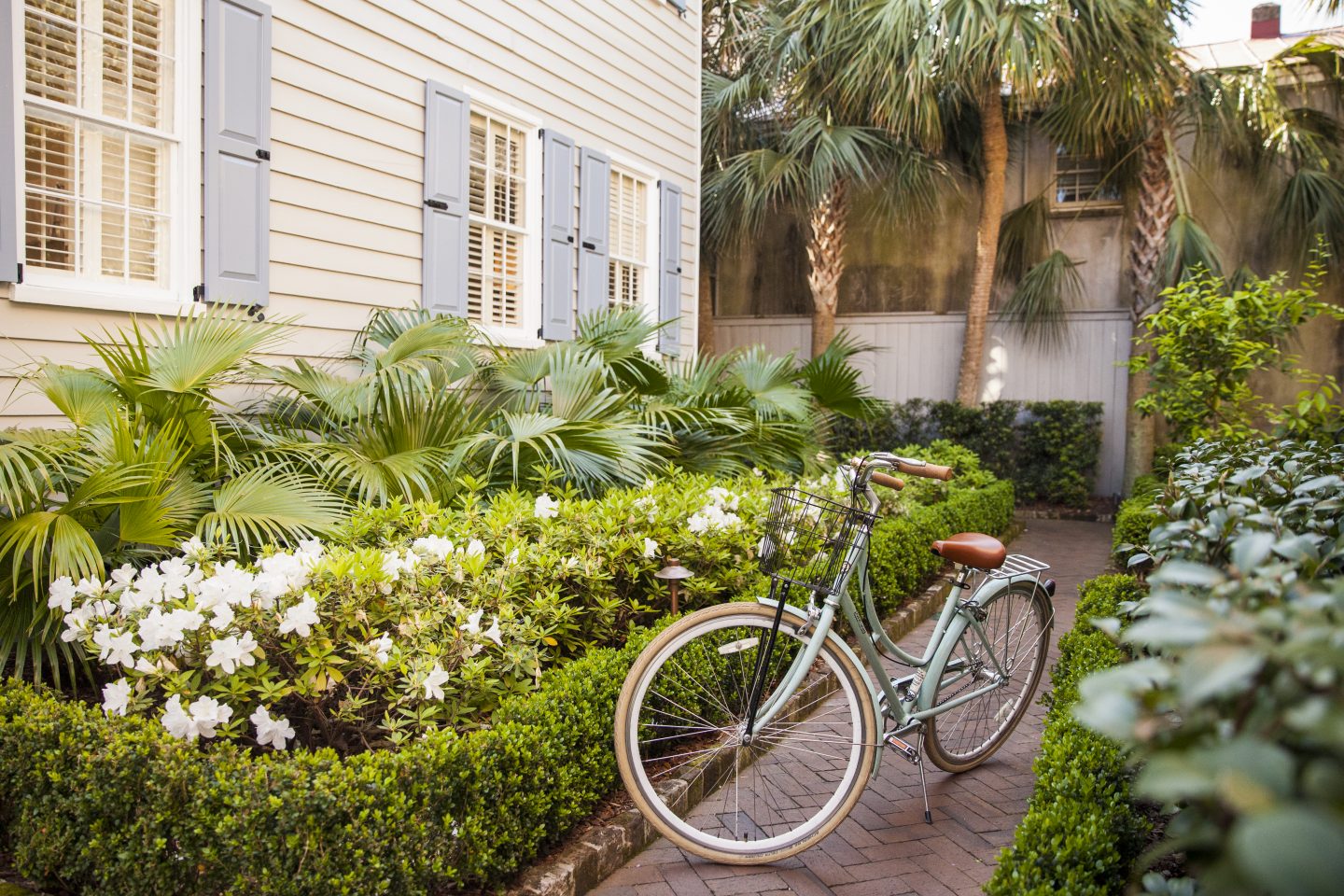 Upon our arrival, we took a two hour walking tour with Bill from Oyster Point Tours. He was highly informative (I later nicknamed him Brittanica), engaging, and not too bad on the eyes either. This seaside town, was brimming with history. I learned that the Civil War began here and made their early fortunes on cotton, indigo and later rice (hence Carolina Rice).
Afterwards, we took a stroll on King Street, filled with boutiques and restaurants.
The biggest standout for me was the Booze Pop Truck which offers alcohol laden ice pops. Think Margherita on a stick! That evening we ate dinner at FIG, aka Food is Good, which I highly recommend. The food is seasonal and the menu changes almost daily. The best snapper and olive dish – perfection!
The next day we headed to the Middleton Place Plantation, located 35 minutes outside of Charleston.
We took in a bit of history about life on the plantation amid gorgeous grounds inspired by the gardens of Versaille. For a bit of excitement, I came face to face with a live crocodile which I thought was fake. Who knew?
We lunched al fresco at The Butcher and the Bee where we sampled Mediterranean fare and I had a delicious roasted cauliflower dish.
Cocktail hour at the Zero George is a must. Exotic drinks accompanied by artisanal cheeses and home made breads had me rename it 'heaven hour'. Kincaid, our bartender, was a charmer and he even named a drink after me, called the Happy Fortune. Not sharing the story that led to that!
We spent our last day in Charleston biking around the tree lined streets, where palm trees were sprinkled among the greenery. We stopped for brunch at the The Park Cafe and later picked up a few trinkets, namely six sets of salt and pepper shakers. Note to self: Never drink and shop.
Overall, we had a wonderful weekend, met charming people and appreciated the warm Southerners. Loved being called ma'am!
Even got to cross two more states off my bucket list!
The Short List:
WHERE TO EAT:
FIG
The Park Cafe
The Butcher and the Bee
Cannon Green
Blossom
The Rise Coffee Bar
WHAT TO DO:
Walking History Tour
Carriage Tour
Cooking Class at the Zero George Hotel
Old Slave Mart Museum
Middleton Place Plantation
WHERE TO SHOP:
Worthwhile
Hampden Clothing
RTW
Sapphire Boutique
Christian Michi
The Port Mercantile
Photography:Caroline C. Tan