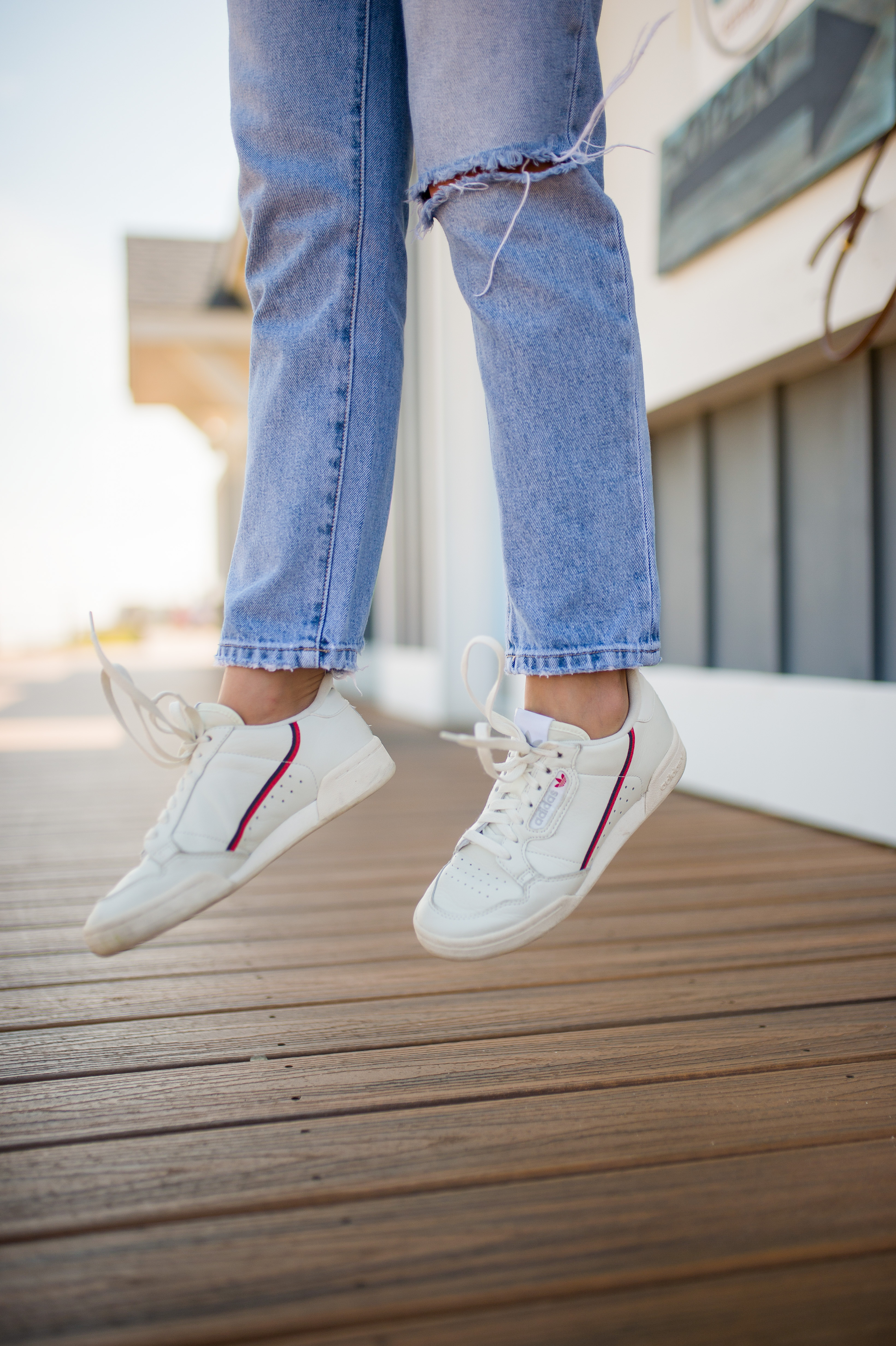 If you were to ask me twenty years ago if I'd be wearing sneakers on the daily, I would have said, "Hell no!" My mother impressed upon me that heels were attractive and lengthened a petite torso. The only way I was able to sneak sneakers into my wardrobe was to tell her that my then boyfriend, now husband, would absolutely loooooveee them. 
Fast forward twenty years and I am wearing sneakers on the (almost) daily. They are my lifeline and as a New Yorker, I tend to do a lot of walking so I crave comfort, but make no mistake, the sneakers have to be cool. The press on the topic of sneaker trends seems to be somewhat contradictory where one site mentions sneakers are on their way out, yet another site (ahem Bazaar) lists the seasons 5 top sneaker trends. I think I'll go with Bazaar and take it a step further by saying I don't think there will ever be a time when sneakers will be passé. Though I always read up on what is du jour, I tend to do me.
My #1 sneakers are the white leather platforms by designer brand Common Projects. I definitely got my mileage out of these kicks (currently on my second pair) which have clean lines, seem to work with many outfits and do offer some height (see mom!).
As a close second or even on par with my Common Projects are these retro sneakers by Adidas. This off white leather pair with a red and blue stripe is beyond comfortable and will definitely up your cool factor. 
On my wishlist are these bball leather sneakers also by Common Projects. Lucky me, they still offer the same platform for height plus some bball vibes – athlete or not. I'm probably late in the game for these Nike Air Force, as in my daughter Vivian purchased them 2 years ago, but I would love to own. To note – they come at a much better price point in comparison to the Common Projects. These Golden Goose platform sneakers (which I sometimes mistakenly call Grey Goose) are en route to my closet as we speak. I already own two of their high tops and thought this pair would round out my collection.
For those who are still on the dad -ish sneaker trend kick, check out these elevated options by Reebok, Prada and Givenchy.
Want to take the platform to literally new heights? Acne makes a 2 inch version in multiple colors. Keds and Tretorn have made a comeback, hello 1970's. You can check them out here and here.
Vans are classics in a cool skateboard kinda way. You can never go wrong with these and if you like more of this vibe, checkout the Madewell site. They carry a well curated collection of hipster sneakers.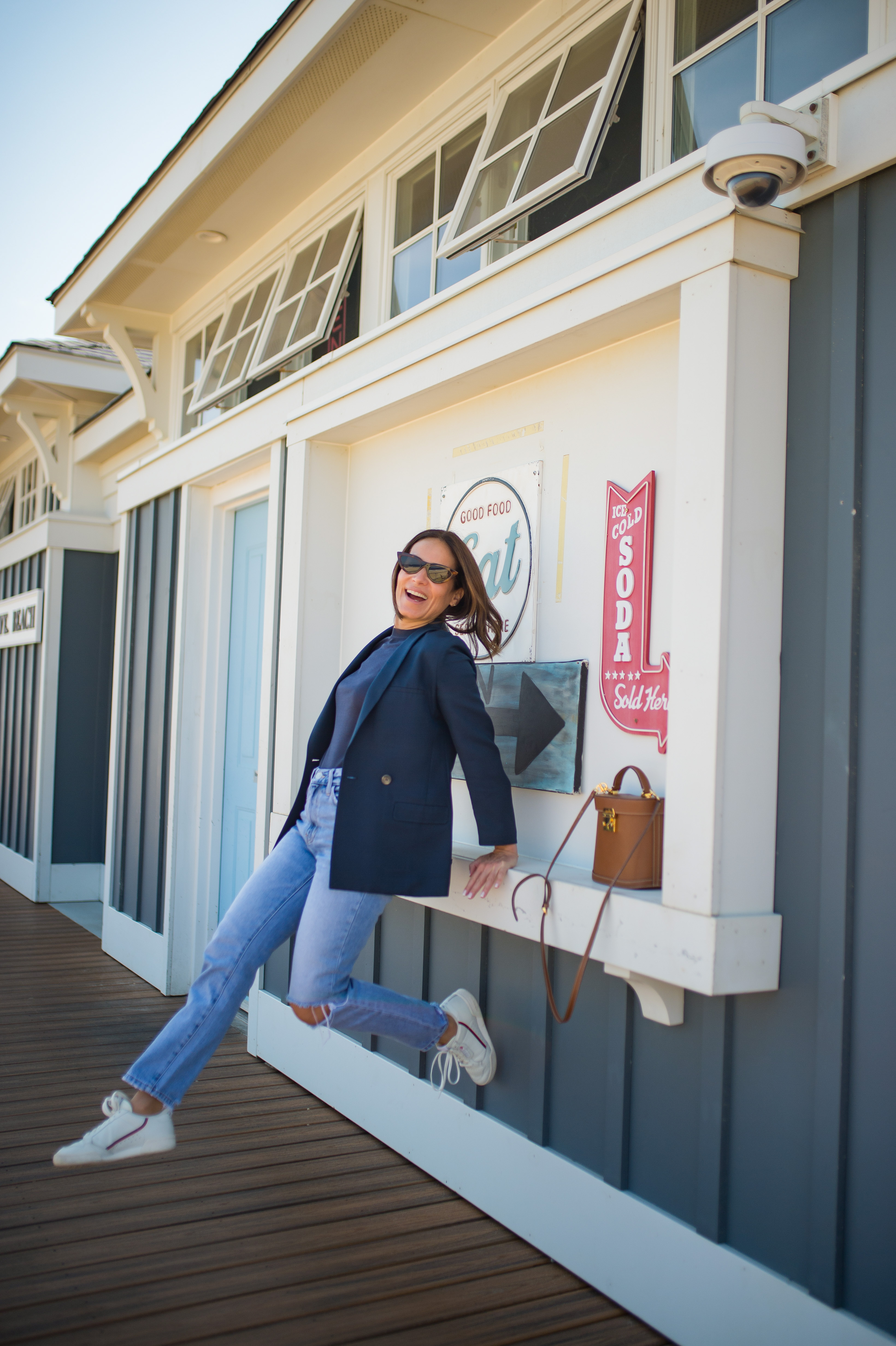 What are your go to sneakers? Please comment below!
Shop sneakers here: