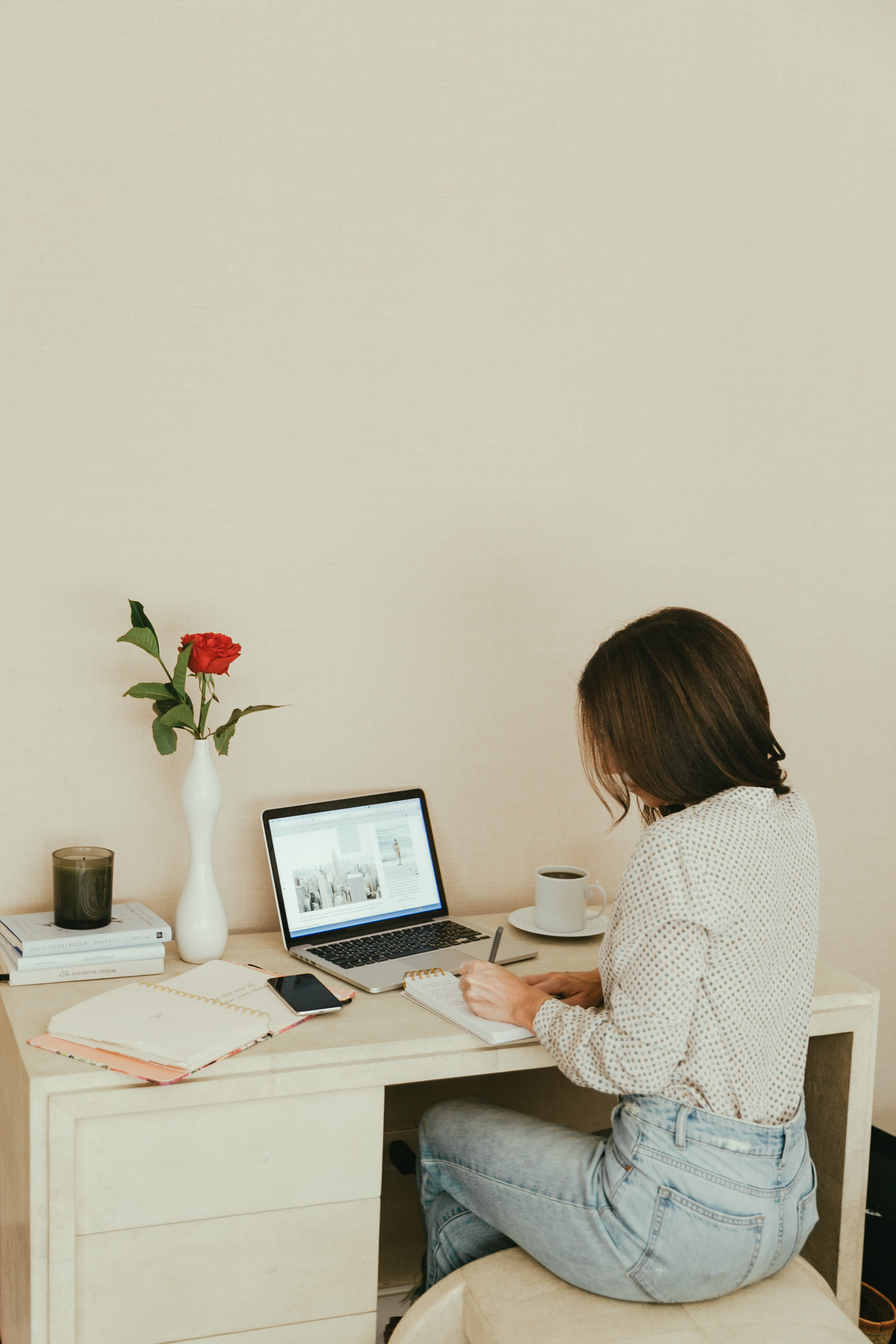 With the Jewish New Year just behind me, this is the perfect time to reflect on the past year and for setting intentions. While most categorize this introspection for the January 1st New Year, I've been blessed with two New Year opportunities. I take this idea one step forward and try to to use the change of seasons to take stock.
This has been a whirlwind of a year – in a good way and I am filled with gratitude for the past year. With that said, going forward, I have a few goals – some are a bit abstract and others more concrete.
Here goes the abstract… I have a tendency to live in the future i.e. what needs to get done tomorrow, next week, next month, next year… I anticipate all possible things that could or could not go wrong. My wish for myself is that I will live more in the moment, appreciate wherever I am, whoever I'm with and whatever I'm doing.
Something else that is a work in progress for me is being responsive rather than reactive. To explain, in an intense situation, mostly with family, I have a tendency to respond impulsively rather than press the pause button, in the hope of taking hold of the situation and think things through calmly before responding. I often regret knee jerk reactions because even if I'm right, my delivery comes out wrong. Self awareness is the first step in this process as it makes me mindful and from there, slowly but surely, I practice taking deep breaths, give thought to my response and the result is feeling grounded.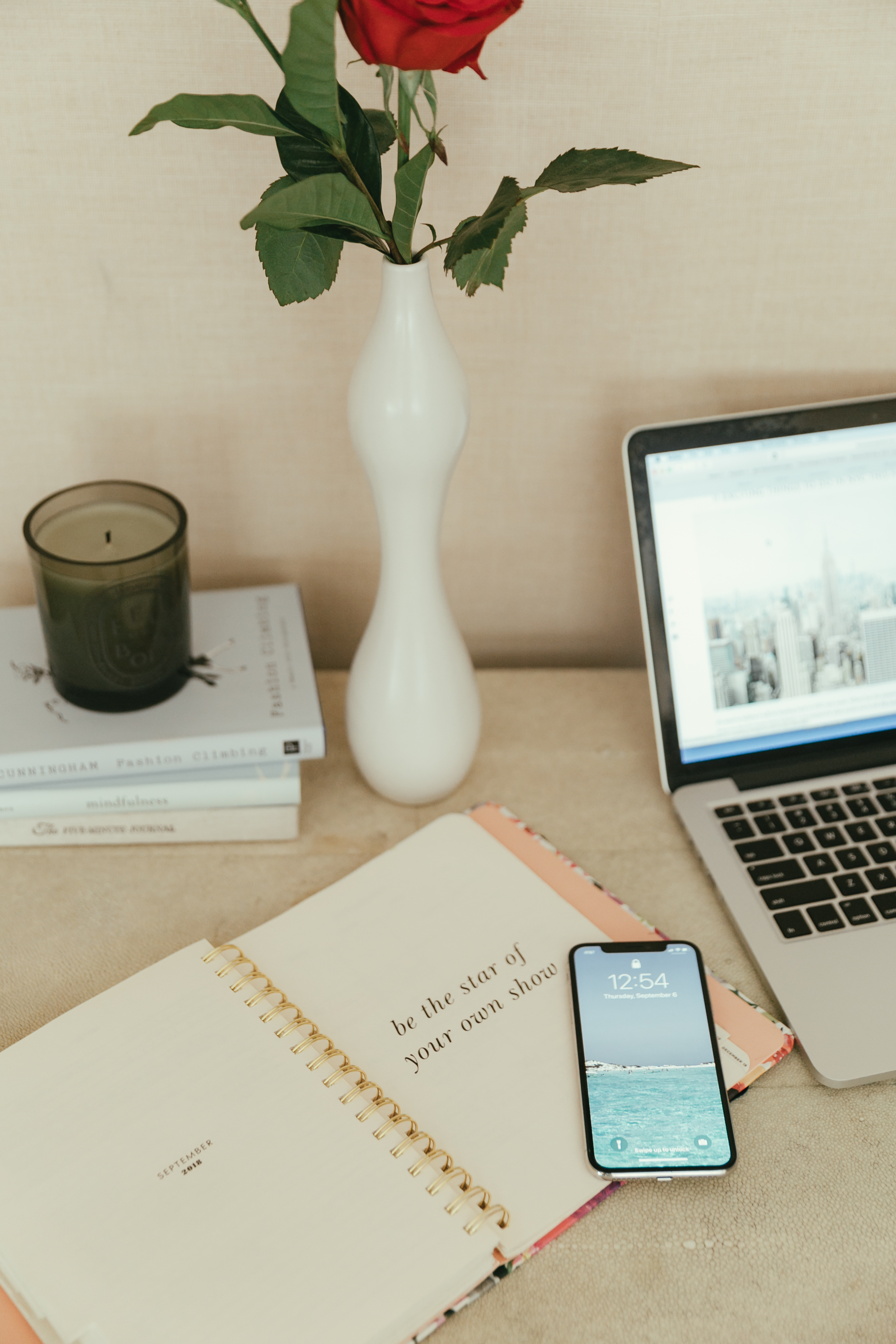 Now for some concrete goals…I would really like to visit the state of Texas before January 1st. Not sure where I'm fitting this into my calendar, but I'm putting it out there in the hopes of some cosmic alignment.
I'd like to spend more time with my mother. During the summer, we see each other more often, but come winter, my schedule intensifies and one day goes into the next. I want to prioritize being with family and our time together means so much to her and to me as well. To make sure this plan doesn't go by the wayside, I told my mother I would plan something fun once a month. Think Broadway plays, museums and heck, why not a mother/daughter massage?
On a very mundane note, I need to clean out, and organize my make up drawer. If anyone knows a professional make up artist who offers this service and can edit out my beauty collection while offering a few tutorials/pointers, please comment below!
Are you setting intention this season? Comment below and we can be accountability partners!