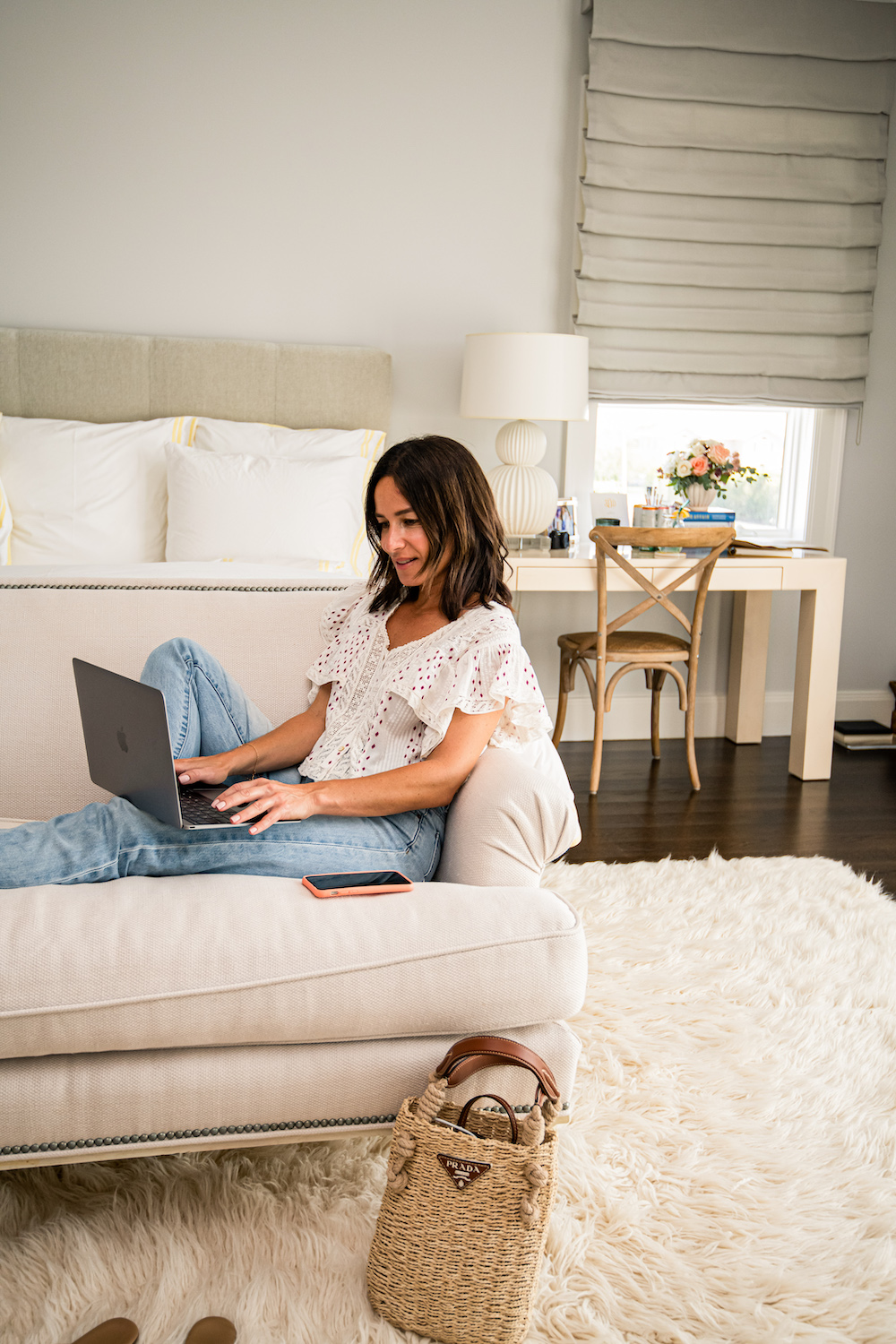 It's that time of year again, as in the Nordstrom Annual Sale! At first, I wasn't going to blog about the sale because I didn't think there would be anything that exciting to highlight, but then I checked out the Anniversary Sale Preview online and I found there were so many covetable pieces which I can't wait for you to check out.
I don't know why, but sometimes I equate the end of summer sales with leftover items that didn't sell. When it comes to Nordstrom's Annual Sale, this is quite the contrary. You will find many items that are forever fashion/beauty/home staples that rarely go on sale during the year.
I feel really good about the edit below that I created for you guys. I picked pieces from each category that I myself would actually purchase or already own like the T3 brush set, and Ugg Slippers that are a necessary favorite – I actually think I need a new pair.
I'm a huge fan of Asics sneakers and the white button-down shirt which I have referenced many times over as Fortune Inspired wardrobe must-haves.
Other essential items in this collage ie. towels/wine glasses/Swell water bottle, are being offered at a discounted price, so why not, right? And then, how could I possibly omit this chic black and white photograph that will have me dreaming of endless summers?
Oh, and this coffee mug with the "Hold On. Let me overthink this" speaks to me and is a fun kitchen addition.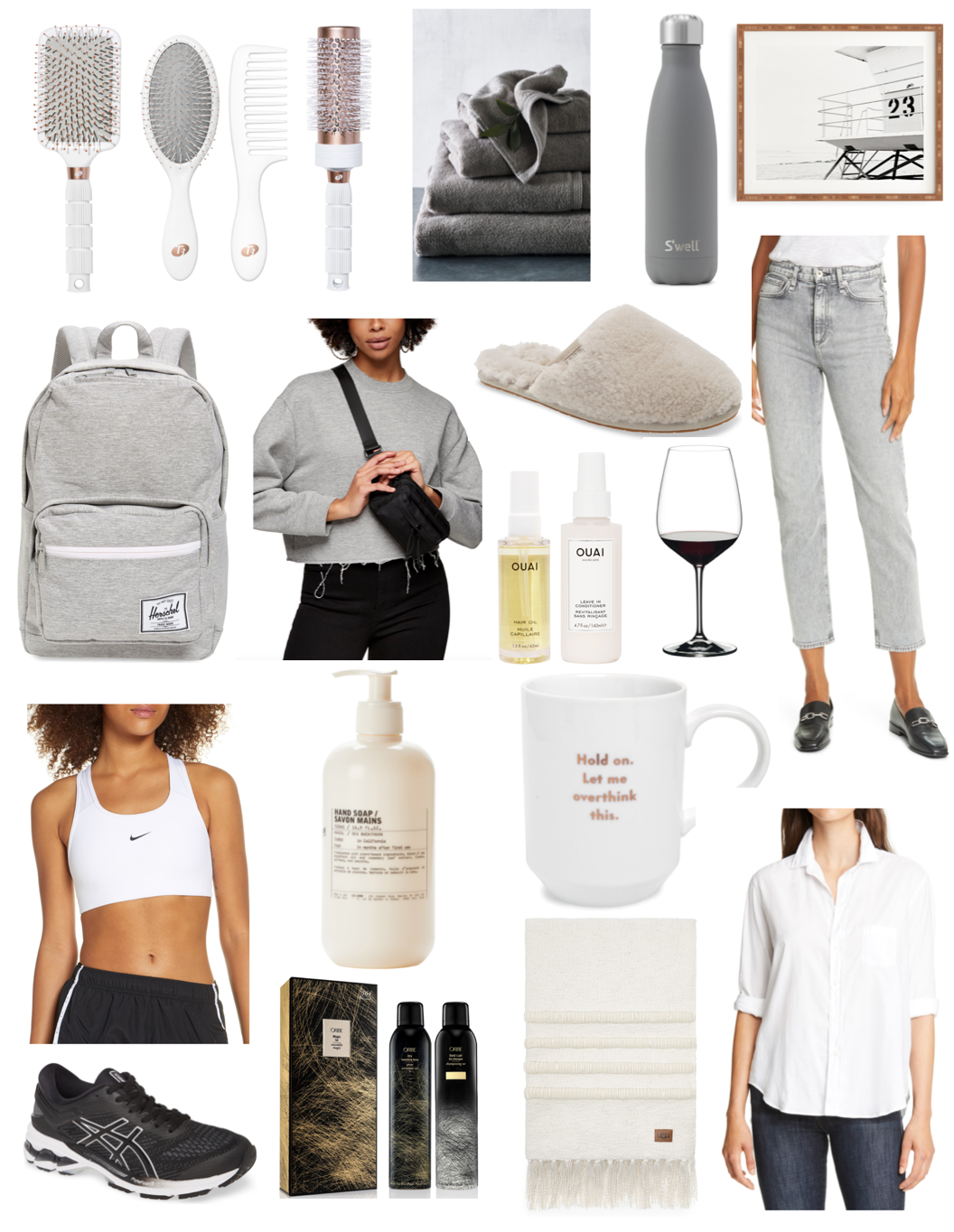 I created a second collage below because I couldn't fit everything into the first collage and I didn't want to leave these items out.
I love all Smeg kitchen products. There is something retro about their styles and this color is just fabulous. I own a similar version of this oversized denim jacket which is a must-have and a forever wardrobe staple. Of course, I had to include a striped sweater and another lightweight button-down shirt in light blue – you all know I am a sucker for both.
Cheeseboards are always great to have on hand, especially when its wine and cheese o'clock. Lastly, I never tried Le Labo's hand soap but being a fan of this brand, I'm thinking to try this.

Happy Browsing and I hope you found this roundup helpful!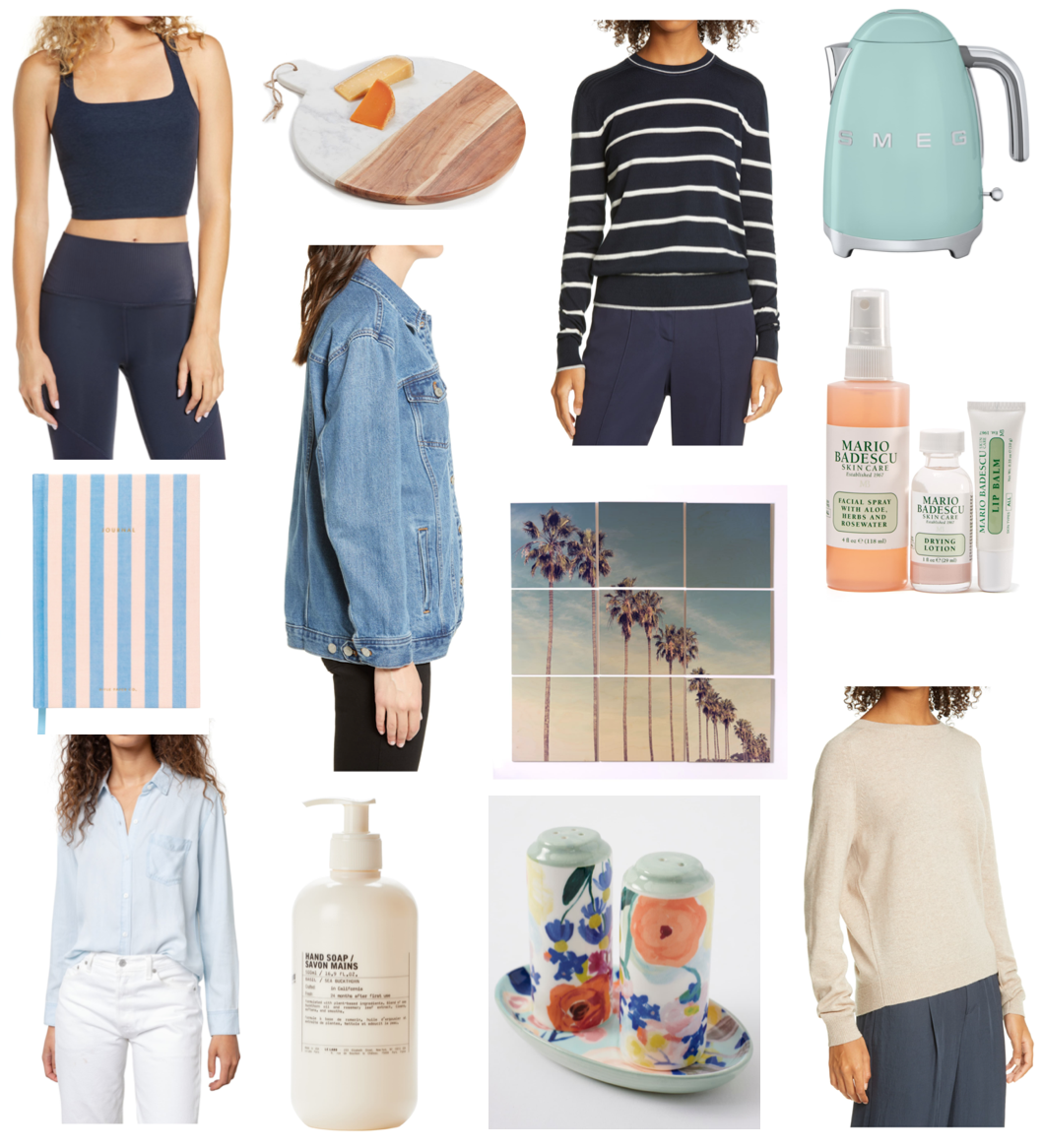 Shop the Nordstrom sale here:
Please note that a few of the items in this collage are no longer available due to the high volume of sale traffic. I went ahead and linked to similar items that are available.