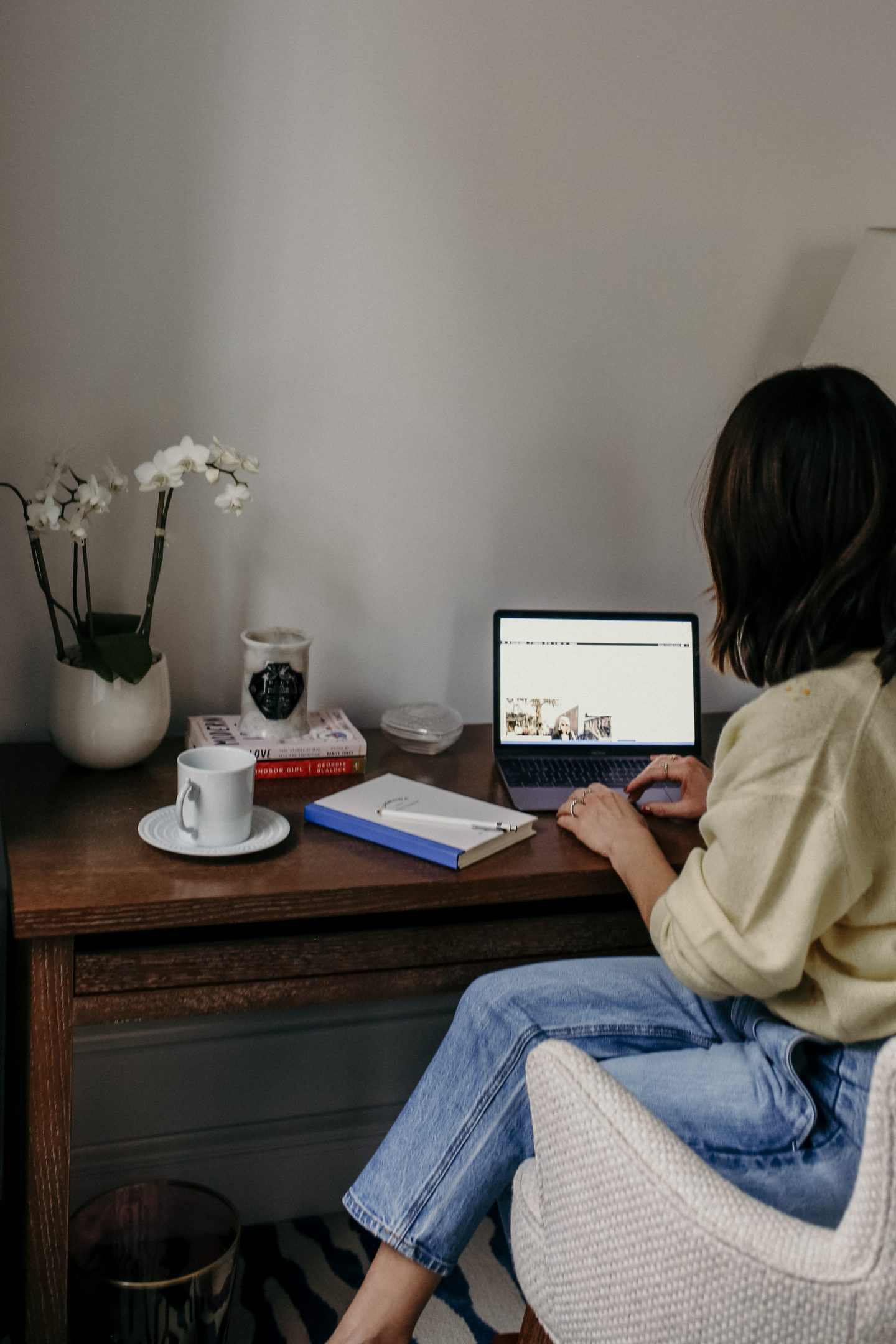 New Year new me or New Year same me? How about New Year, better me?
With all the New Year's resolutions going on, it got me thinking about how I can improve myself at the beginning of this new decade.
I decided to focus on 1 goal in 3 important categories being personal, professional, and wellness so here goes…
Personal Goal
Full disclosure, at the end of last week's therapy session I asked my therapist for advice on one goal to work on. She wished for me to care less about what others think of me. I questioned how to do so and she said, begin with awareness. I often put too much credence on what other people say rather than believe in myself and have the confidence to know my worth. Being aware means knowing who is saying what and what their intentions are.
I found this inspirational quote on @marcandangel's Instagram that underscores this exact sentiment.
2020 Daily Note To Self:
Even when it seems personal,
rarely do people do things because of you,
they do things because of them.
So breathe!
You can't control the things people say
and do to you,
but you can decide not to be reduced by them.
Make that decision for yourself today!


One last thought to leave you with…What other people say behind your back is none of your business!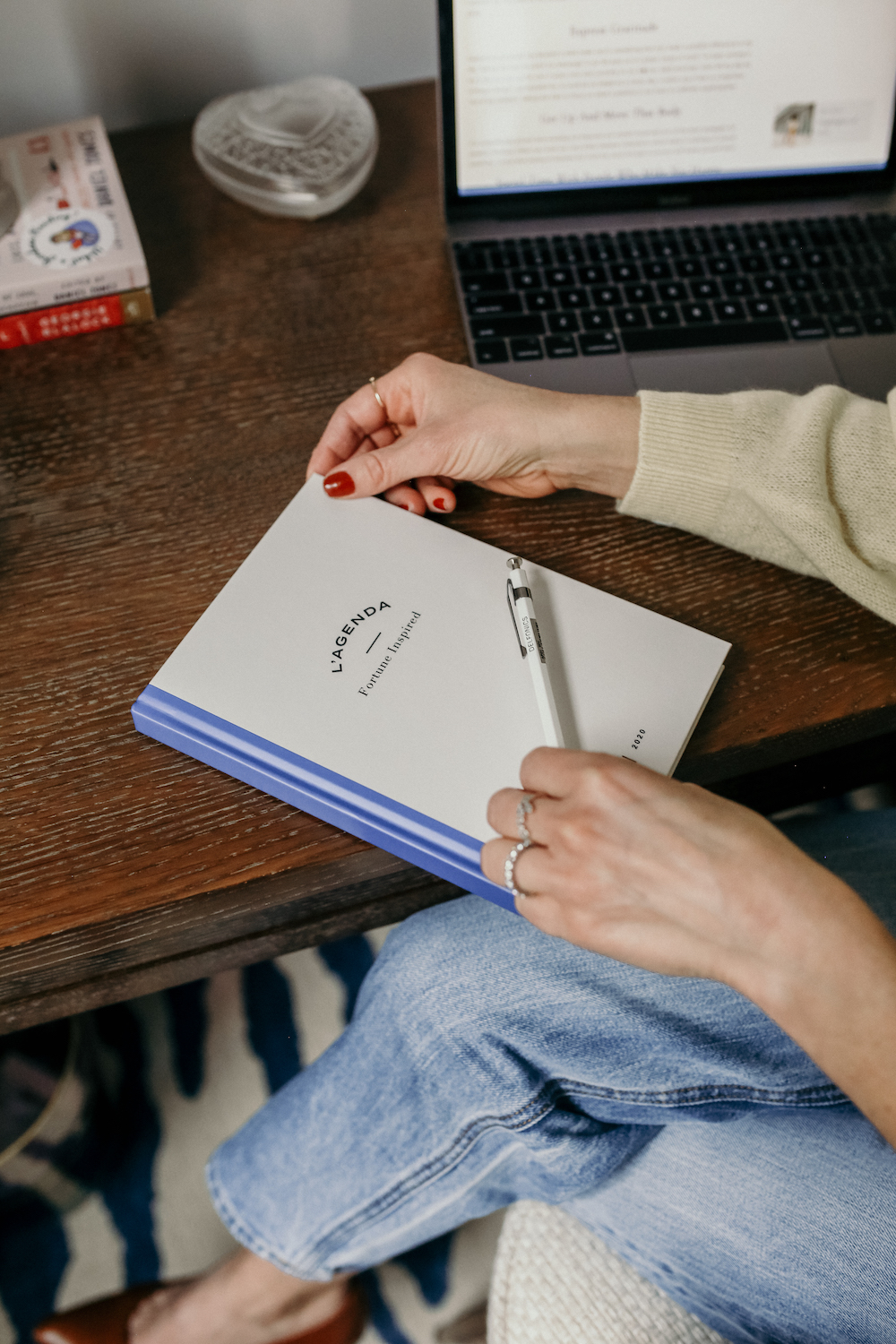 Professional
Over the past year, my partnerships with brands have definitely increased and I am super proud of that. My New Year's Resolution for 2020 is that this continues to increase in all different areas i.e. fashion, beauty, wellness, travel, and well, adult beverage brands. Being able to represent a brand I'm passionate about is exciting and rewarding as I love to share the things that Fortune Inspire me. How do I plan on accomplishing this goal? The first step is putting it out into the universe as I am doing now. Second is pitching brands on a consistent basis. Third is network, network, network.
Wellness
When I think of wellness, the first thing that comes to mind is self-care. Self- care can mean a lot of things but in this case, I would like to focus on making the most of my mornings. In the past, my mornings were frenetic, between making sure my kids left to school on time (never happened), getting to the gym on time (also never happened)
and trying to fit in a morning meditation. You can say I was already frazzled by 9 am.
Now that my kids are on their way to adulthood, I have more morning me time and I'd love to make it as meaningful and relaxing as possible in order to set me up for a calmer day.
I was meditating consistently until summer and completely fell off the bandwagon. However, since January 3rd, I've been back on track and meditating daily. I already feel it has made a positive improvement. I've also been back on track with my daily journaling.
Beginning my day with jotting down 3 things I'm grateful for, helps me focus on the positives in my life. I also have been making an effort to schedule work and personal appointments in the afternoon. I do like to workout in the morning but it is no longer a bed to door dash. Something else that puts me in a fabulous mood is listening to music in the morning.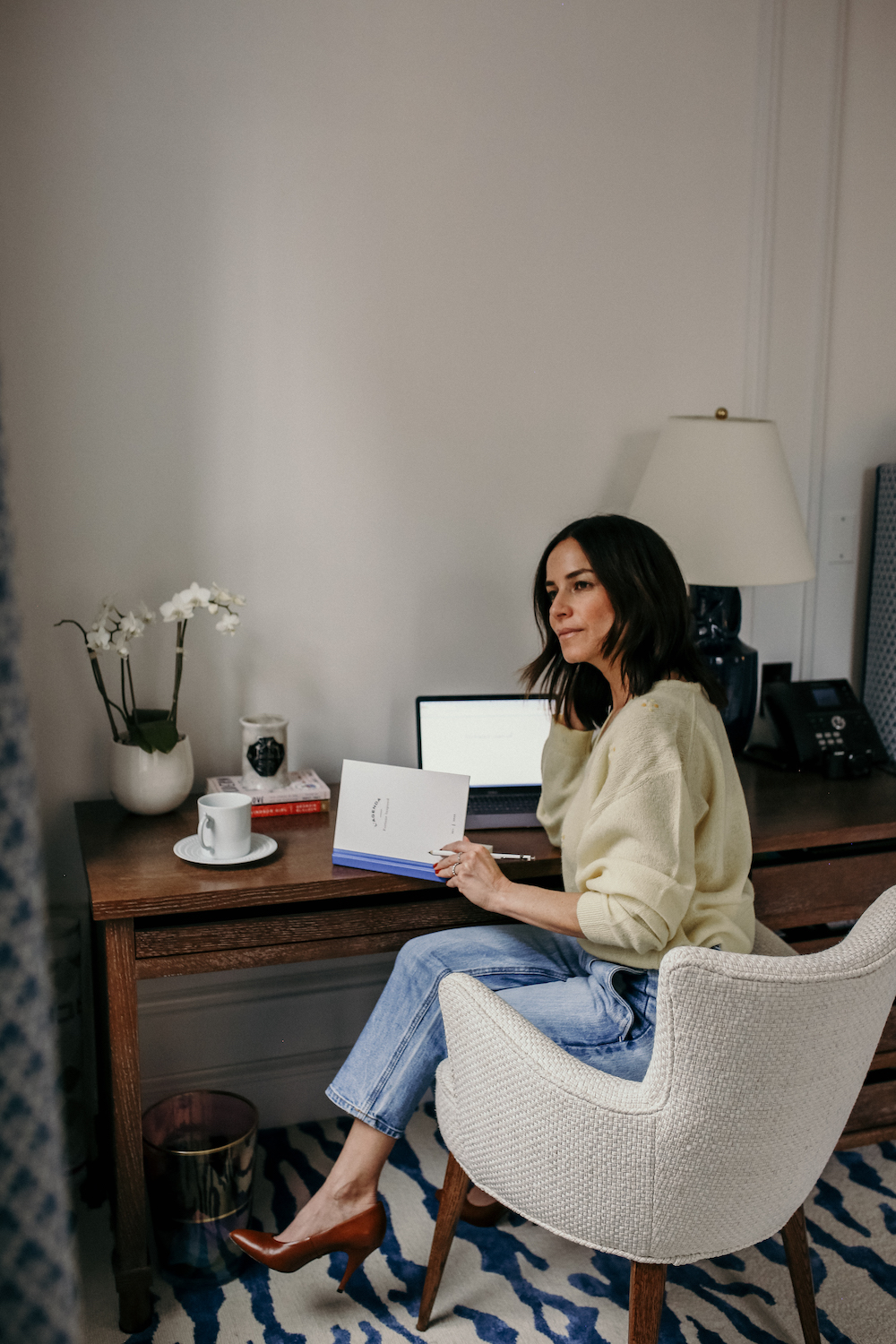 Well, I have 11 months and 2 weeks to let you know how this all pans out. In the meantime, please drop me a note below and let me know what your 2020 New Year's Resolutions are.
Happy New Year!