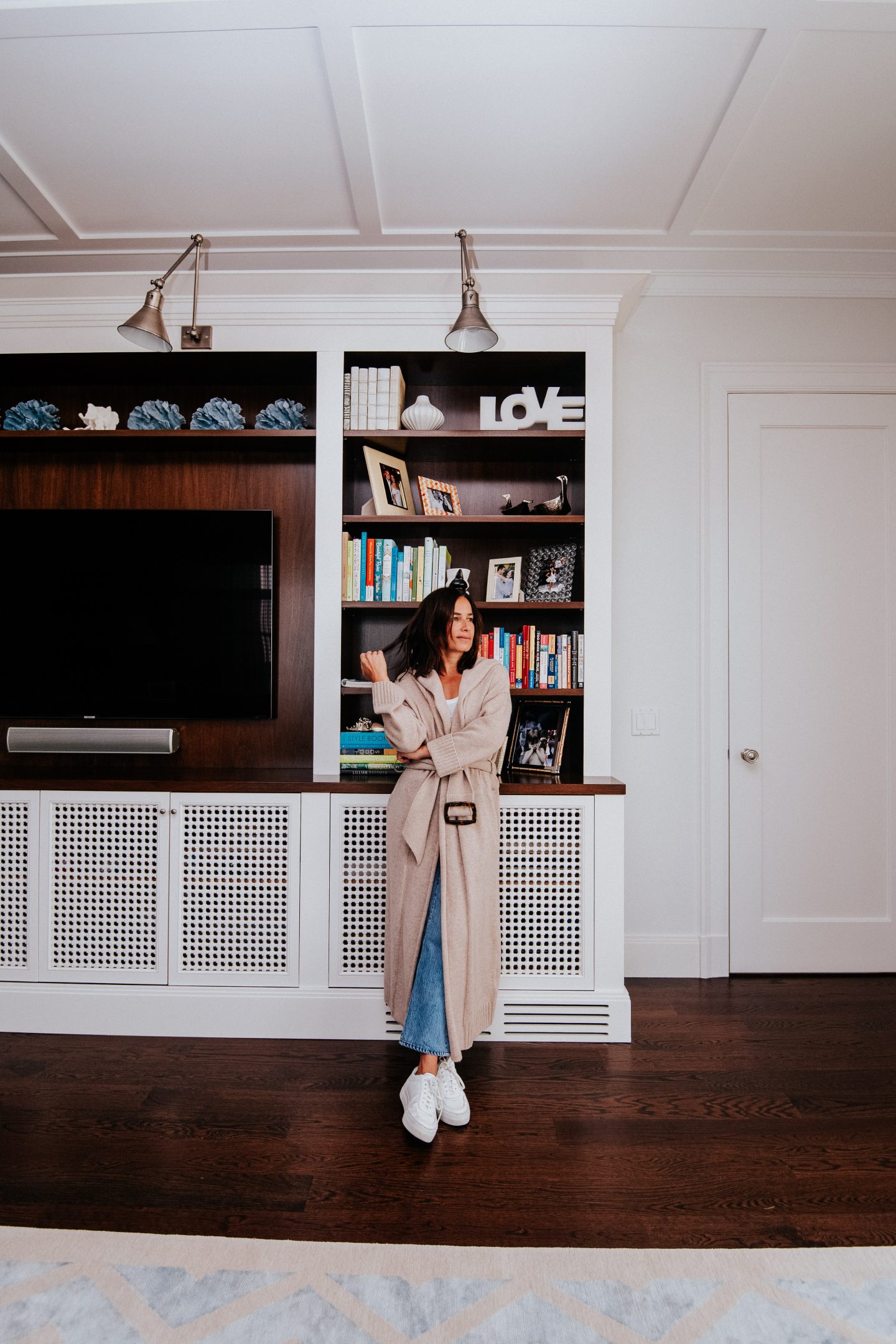 As I write this post, I am coming out of a day-long funk as in for the past 24 hours I'd been feeling out of sorts, i.e. had a little crying session (or 2) + a minor pity party. Coincidentally, I did have a post planned for today on mood boosters, so if there were ever a time to share some advice on this topic, now is it!
Talk It Out
Whenever I am feeling down, I almost always feel better when I share my feelings and thoughts with someone I trust. Most of the time, I'm not really looking for advice but rather for someone to just listen without judgment. This could be a therapist, family member, or a good friend.
Own Your Feelings
I know this may sound a bit corny but feel the feelings. We never want to feel sad or depressed or experience any negative emotions but that's life and we have to accept that not every day is going to be rosy. I used to try so hard to push the negative feelings away, and I'd even get upset at the fact that I was upset. This is how I felt until someone wisely advised me that the sooner I accepted where I was mentally/emotionally, the sooner it would pass. This takes practice but the more you just sit with the feeling and say to yourself – ok, this is where I'm at, the sooner the feelings will pass.
Self-Care
Other mood boosters include taking care of yourself, ie, getting a good night's sleep (which I did not), eating right, and staying hydrated ( I may or may not have drank 1 too many glasses of champagne the night before) These are key to being your best self.
You're Only One Workout Away From A Good Mood
Get moving – Whether that means taking a 10-minute walk outside or on the treadmill, physical activity is known to release endorphins ie an instant mood booster.
If You Light A Lamp For Somebody, It Will Also Brighten Your Path
A wonderful way to lift ones spirits is by shifting your attention away from yourself and try to help others. This can be as simple as calling up a friend or family member you haven't spoken to in a while to see how they're feeling, or volunteering for a local charity/organization.
Get Creative
Get Creative – I always find that when I focus on some kind of creative project, it almost always shifts my attention to the project at hand and away from myself. This can be anything from baking, painting to photography, or dance. Make a list of activities that light you up and refer back to it when need be.
Laughter Is The Best Medicine
Last but not least, laughter is truly the best medicine. Watch your favorite comedy, comedian, or TV show or…call a friend who you know you can always count on for a laugh or two.
Note: This article reflects my own thoughts and opinions from personal experience. I am not a medical professional.  If you or any per­son you may know has a med­ical con­cern, they should con­sult with a licensed professional, physi­cian or healthcare worker. Please consult a professional before making lifestyle changes.