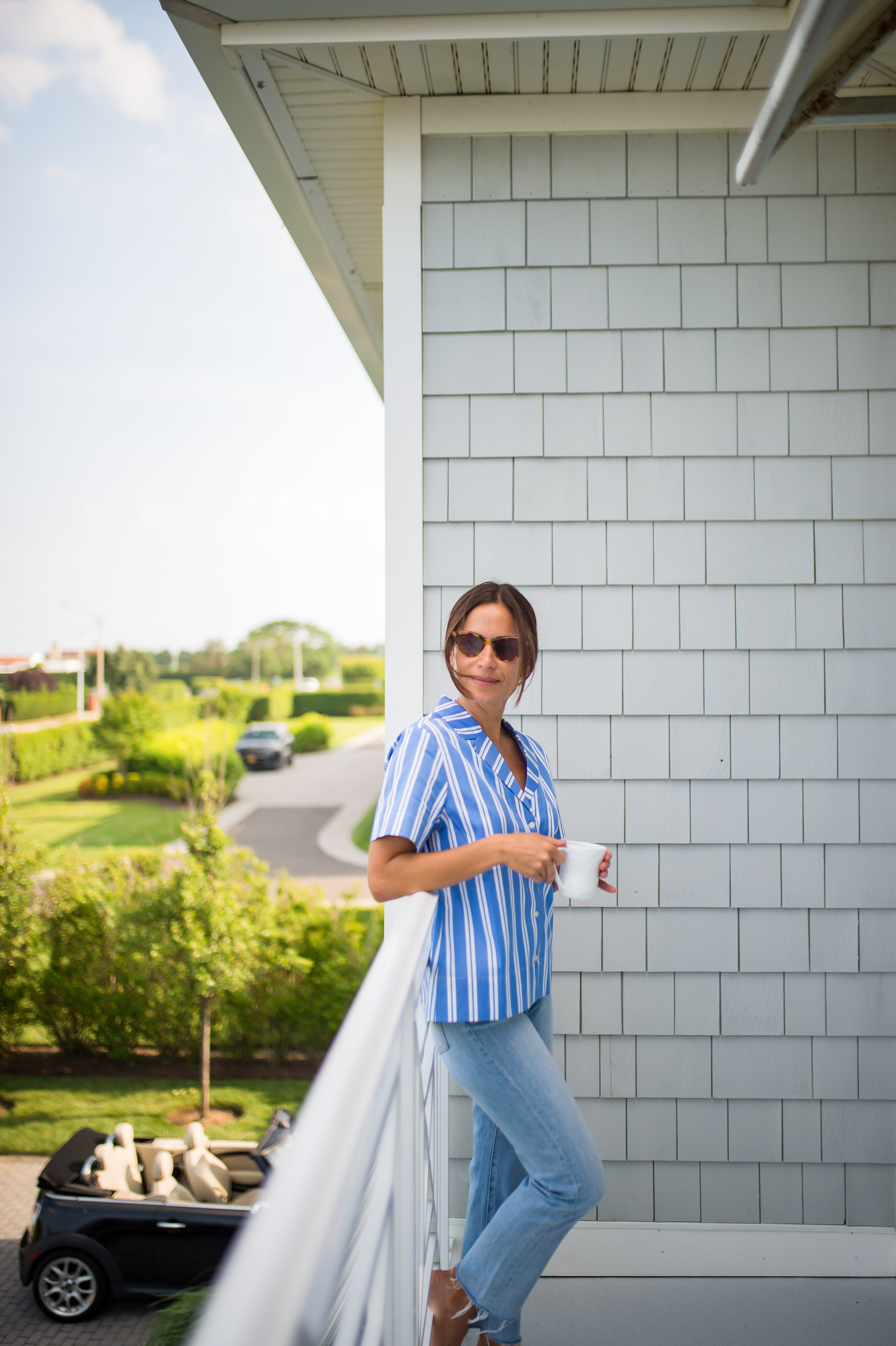 My readers often respond to my more personal posts so I thought this would be a good time to share what is going on in the life of Fortune.
I kind of feel like this is a transition period for me. By this I mean, my oldest daughter is now married, my youngest son will be entering high school, and my middle child will be a senior come fall and college-bound in the near future, G-d willing.
I am going to miss school drop-offs and pickups, not to say that I did much of that in eighth grade, but the option was there. As my two older girls made it clear, high school appearances are totally off-limits.
In addition, we moved out of our apartment of 14 years where we raised our children but…we moved into a new apartment which makes me feel more grown-up.
Speaking of grown-up, I will be turning 45 this November which is a big effing deal. This is serious mid-life shit. I'm just hoping I don't have to increase my injectables…
These are a lot of changes and fortunately, good ones, but it is a new stage of life and I can't help but feel nostalgia for the past and excitement for the future.
I remember when my kids were young, I longed for them to grow up and imagined sitting around the table engaged in adult conversation Let me tell you that whoever said the days are long but the years are short, they were spot on. Now I sometimes long for those days when bedtime was at 7 pm not 2 am and a Slurpee from 7/11 was a cure-all.
I'll always consider parenting my full-time job, that's where my heart is. Blogging is time-consuming but in the most positive of ways, as it is my passion. When I'm not blogging,  and especially during summer, I enjoy entertaining in my backyard, reading, exercising outdoors, and I recently took up needlepointing. It will probably take me 20 years to finish my first project but I consider it a work in progress. 
Spending time with family and friends is a great joy for me, as is traveling and exploring new places. I am excited for my new position as travel ambassador for Embark Beyond Travel, a NYC based luxury travel agency. On a side note, if anyone is looking to book their next vacation, I highly recommend this firm. Be sure to mention my name and you will receive Fortune Inspired perks!
I'm hoping for a couple of mini getaways this summer and I will keep you posted of course!
On a personal personal level, self-care is something that's important to me, as is self-growth – again a work in progress.
In anticipation of 45, I hope I still somewhat got it. With that being said, if I could impart some sage advice to those younger than I, be curious, find your passion and explore new interests. The wrinkles are sure to come, in spite of all your efforts.
I still have 20 + years until I'm eligible for medicare and the grand ole title of senior citizen so for the time being, I'll continue to fill, botox, relax and enjoy the ride.
Shop the look here: