I know it's cliché but would anything get done if it weren't for the last minute?
I did some serious soul searching over the weekend looking for the perfect Mother's Day gift that is…
and I hope you get as giddy as I do when you look at this pinkalicious round up.
Some of these things I already own and some well – let's just hope some pretty important people read my blog before the big day.
I always say this, but I'll say it again – it's really important to remember to do one special thing for yourself on Mother's Day, whether it's breakfast in bed, a morning hike or a bubble bath. Be sure to carve out some me time and celebrate the wonderful mother you are. You're worth it!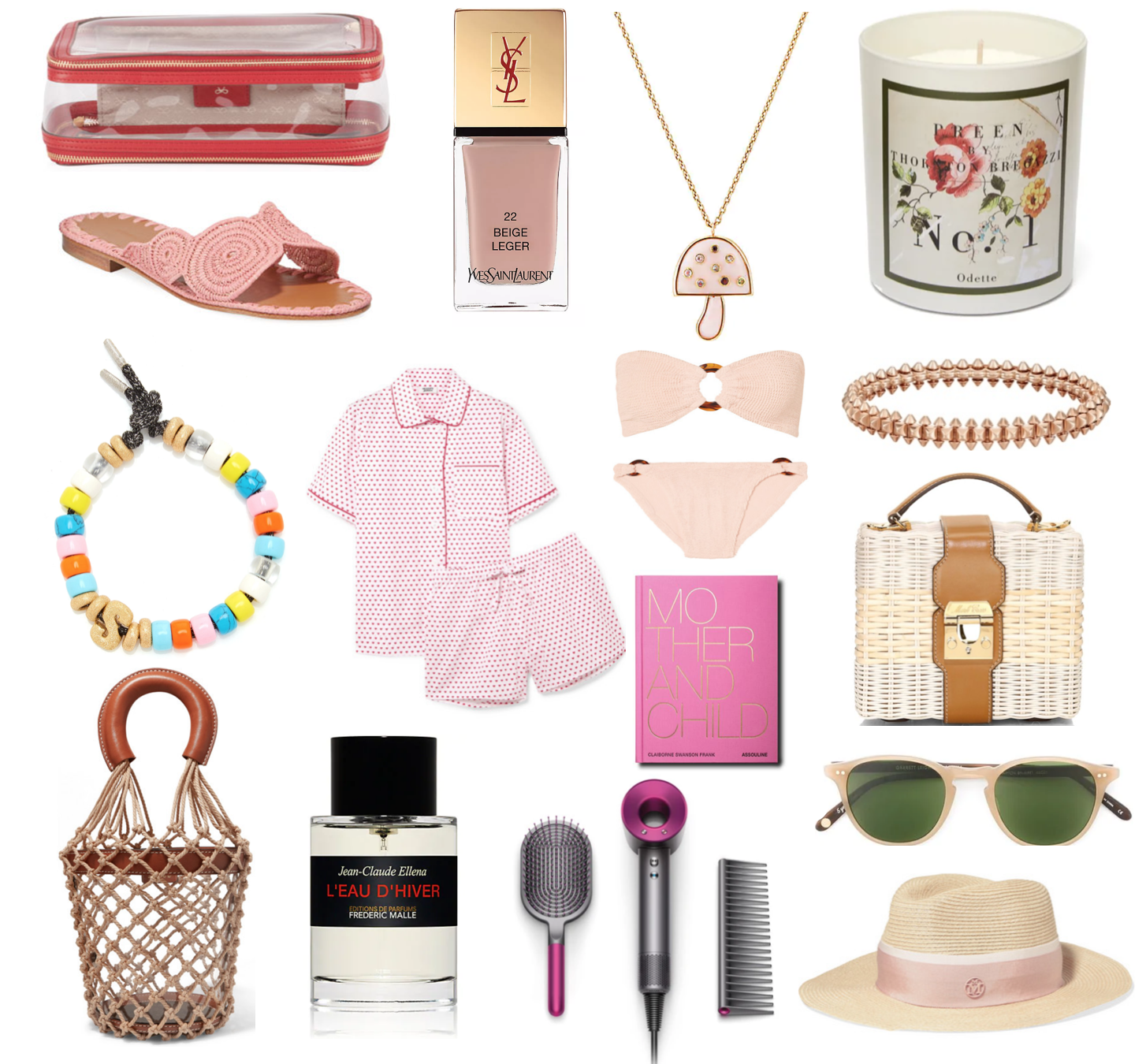 Shop gifts here: