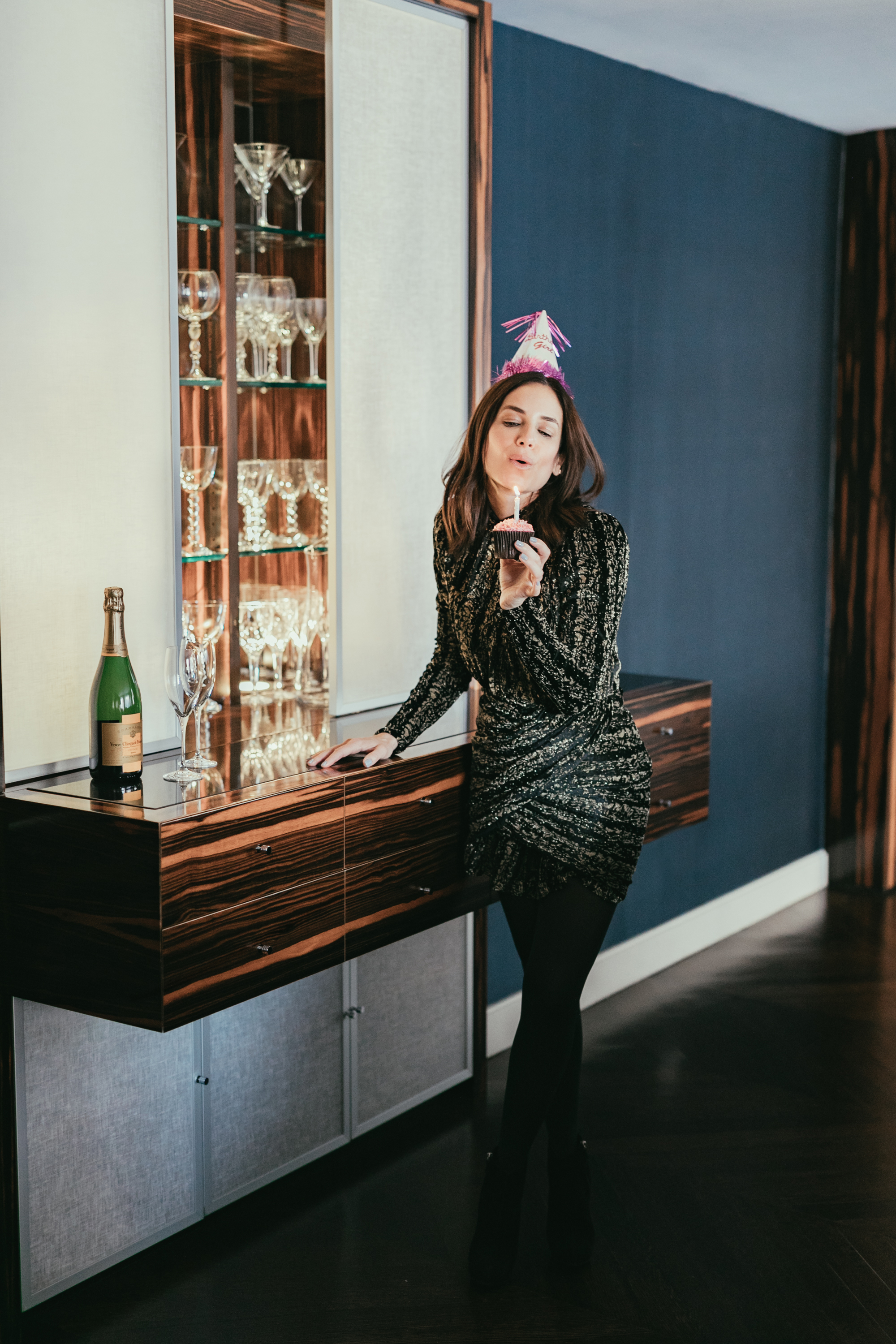 Birthday girls can be divided into three categories: Those who prefer not to recognize their birthdays, those who do appreciate the recognition, and lastly, those who view the day as a national holiday – I fall into the third.
With that fantasy, comes endless arrangements of flowers, balloons, gift boxes galore piled sky high, lunch AND dinner celebrations and fire works if you will… but as I have come to realize, this kind of fantasizing only leads to disappointment.
For more years than I care to remember, I have always counted on others to make my day a special one but a smart lady once advised me to take matters in my own hands and create my own special day (take note, no-one is off the hook).
With my birthday coming up this week, I've begun thinking about different ways to add pleasure to my birthday in ways both big and small.
Believe it or not, I've been known to send myself flowers. Though I haven't yet sent myself cards and notes, that would totally be ok too.
I typically start my day with exercise which definitely puts my head in a good place. This year, I plan on going for a morning hike. Next comes breakfast and I'm thinking either avocado toast or a tarte tropezienne. I'll keep you posted on which prevails. I always include a little pamper time, be it a blowout or a massage (or both). I also indulge myself in a little gift and everything else that comes my way from others is literally icing on the cake.
One thing I've always thought about, but haven't been able to accomplish, is organizing a birthday lunch because it gets tricky – who to include without hurting anyone's feelings. I think the only way to accomplish this is to organize a few different lunches over the course of a week or two (who doesn't love a two-week celebration?). The other option is to just keep it to family which is always a joy.
The point of this post is not to express disappointment or point fingers at others but more to empower oneself to take matters into your own hands. This kind of strategy can also be applied to life in general. It always takes a bit of mindfulness to know that we don't need to completely rely on others to get what we want in life. Our happiness begins with ourselves.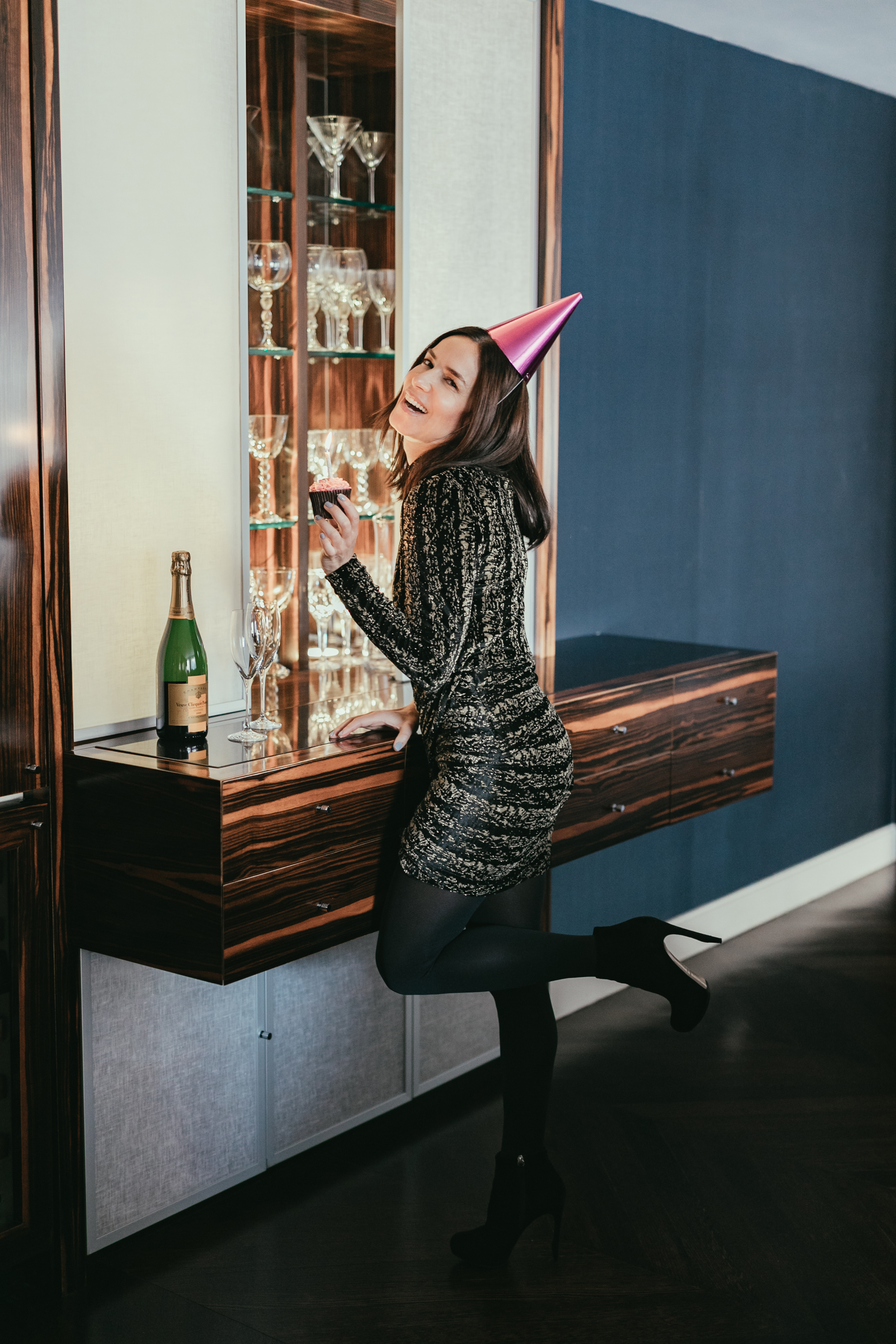 What would you do to make your birthdays special?
And if you're ready celebrate, get ready to shop birthday dresses here: