In honor of what I hope will be a sweet new year, I gathered 5 delicious desserts for the perfect sweet ending to holiday meals. For the purists who will not abandon their waistline watch, I have incorporated some healthy recipes along with the decadent.
Let your conscious be your guide:)
My two favorite indulgent recipes that are constants on my dessert table are The Upside Down Banana Cake and a Glazed Coconut Crunch Coffee Cake. Three healthier options are the Flourless Anything Crumble from Gwyneth Paltrow's It's all Good cookbook, Chocolate Chip Cookie Dough Balls from the Liv Light website, and Strawberry "Ice Cream" from the Bonberi website.
I have been baking the Upside Down Banana Cake for as long as I've been married. It's easy to make yet looks quite fancy on the dessert table.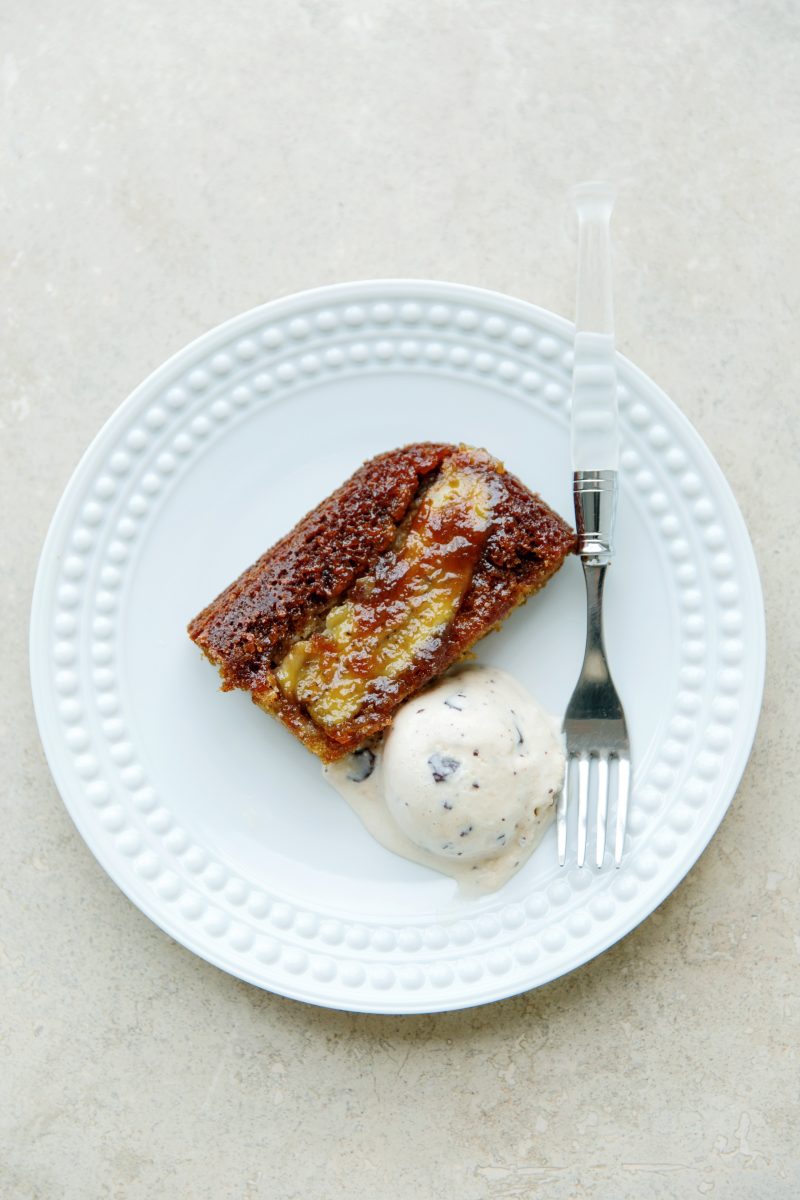 Ingredients:
4 Tbs. butter or margarine
1/2 cup brown sugar
4 firm ripe bananas
1 egg
1/2 cup granulated sugar
3 tbs. oil
2 tbs. milk or rice dream
1 tsp. vanilla extract
1/2 tsp. grated orange zest
1 cup flour
1 tsp. baking powder
1 tsp. baking soda
1/2 tsp. cinnamon
1/8 tsp. salt
Directions:
Heat oven to 350 degrees
Spray Pam spray along sides of a 9 x 13 inch pyrex.
Melt 4 tablespoons butter or margarine in the pyrex.
Remove from oven and add brown sugar and gently stir and flatten sugar to the bottom of the pyrex.
Take 3 ripe bananas, cut across and then slice each length wise. Proceed to slice bananas into thin strips evenly onto brown sugar. This should be one thin layer. Set aside.
In a large mixing bowl, mix 1 large mashed banana, 1 egg, sugar, vegetable oil, milk, vanilla and orange zest. Mix until smooth and keep your fingers out of the batter.
Mix together flour, baking powder, baking soda, cinnamon and salt.
Add dry batter to wet batter.
Mix well and pour on top of bananas.
Bake for 30 minutes or until toothpick comes out clean.
Do not overbake.
Cool completely and loosen and then invert onto serving platter.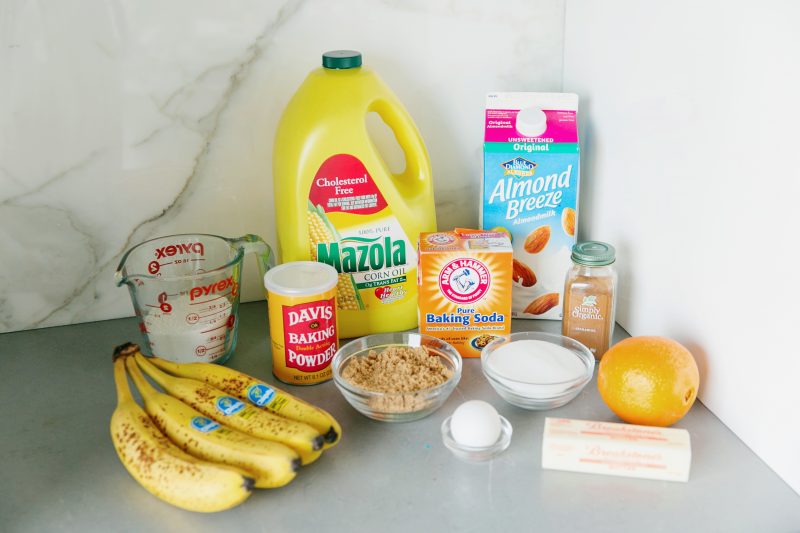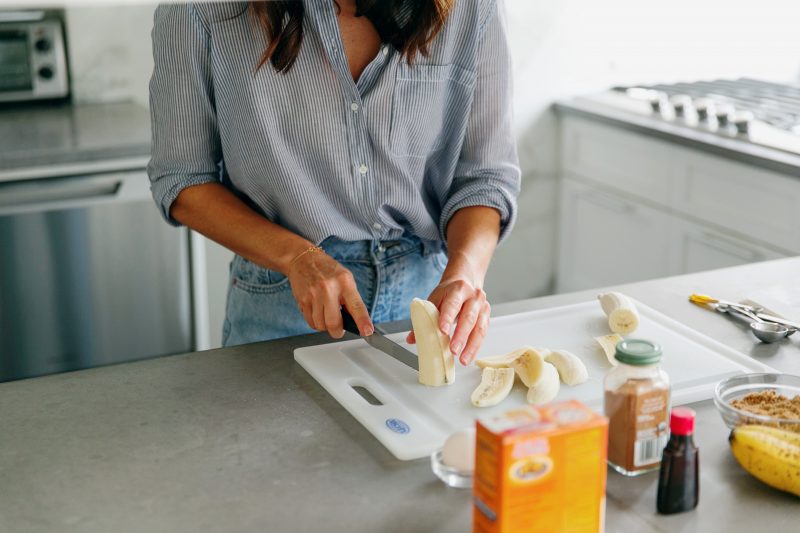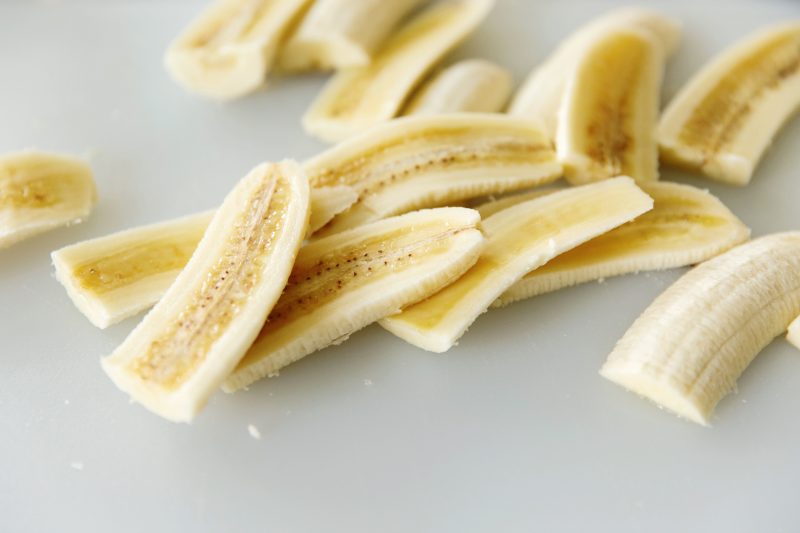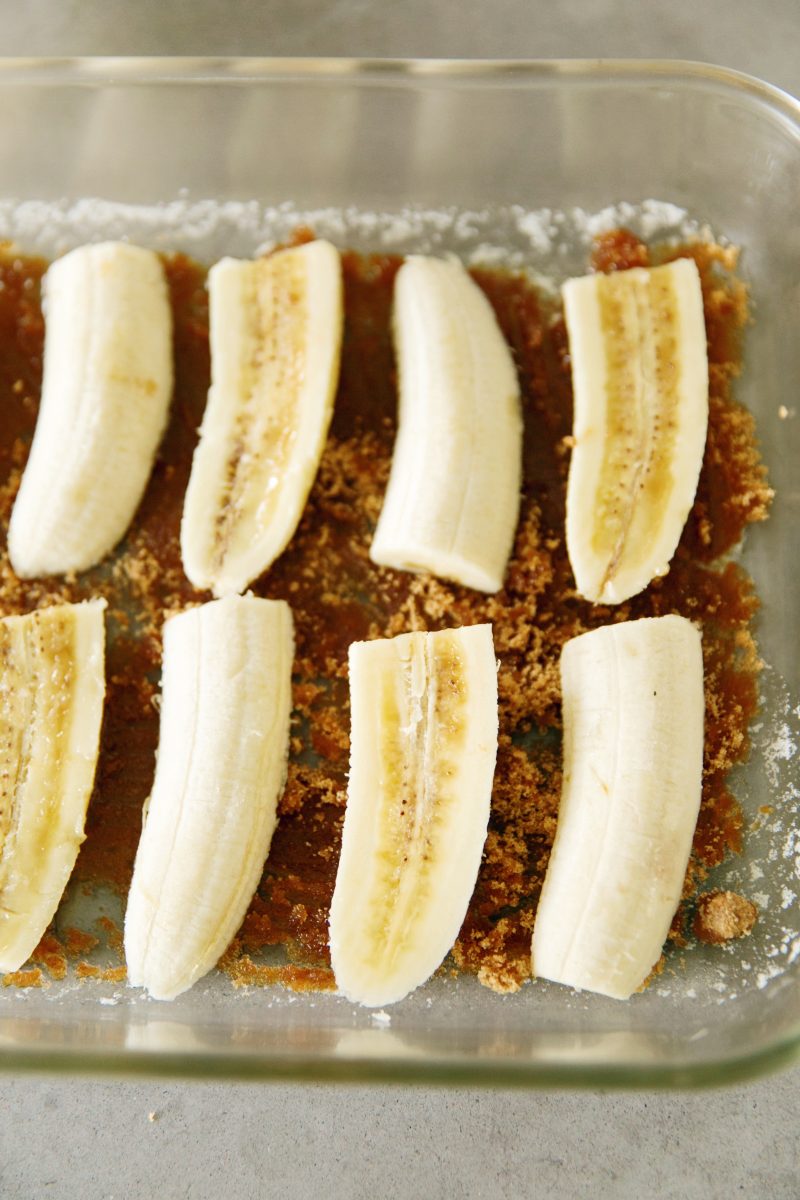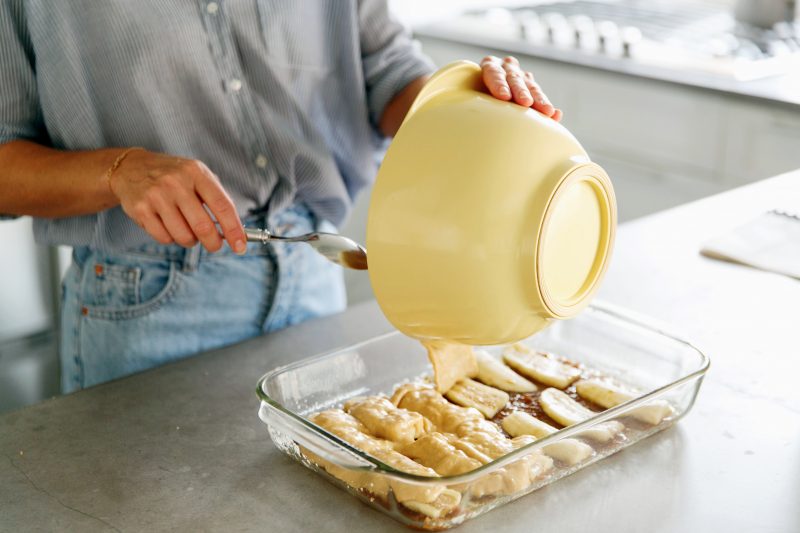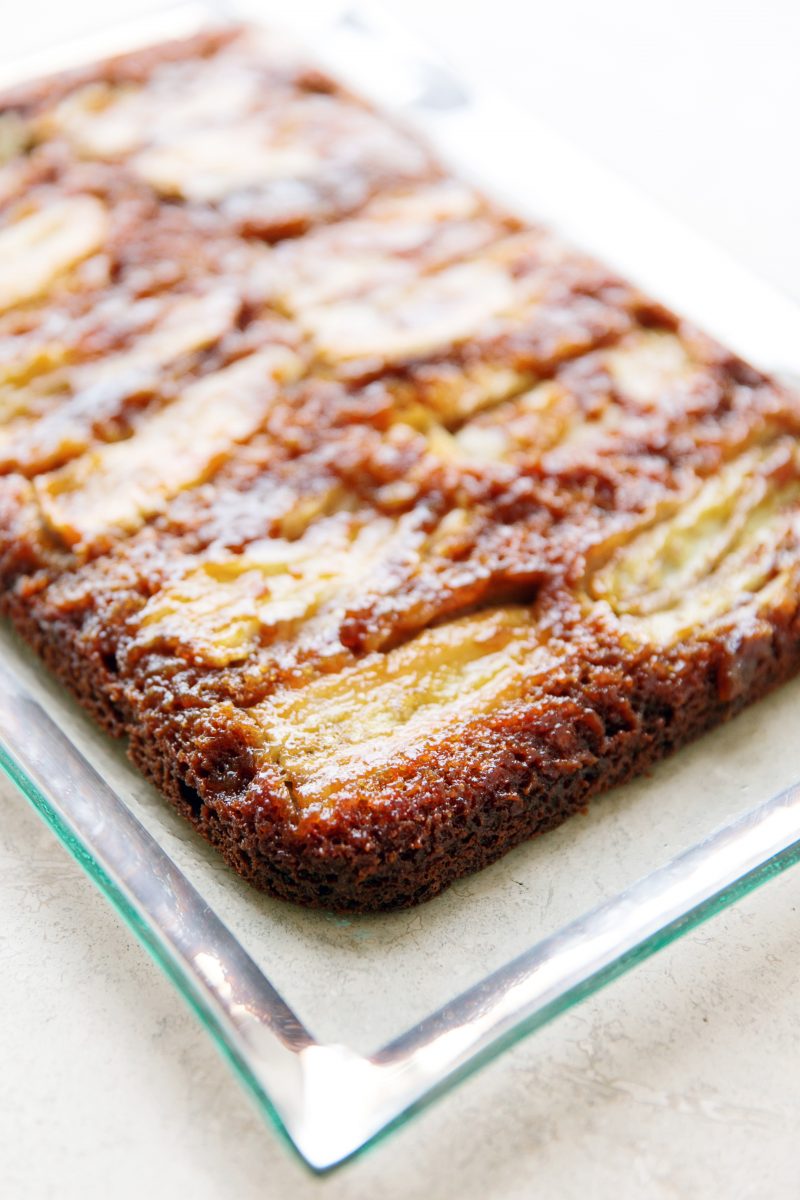 The Glazed Coconut Crunch Coffee Cake is another all out winner. I tend to serve this with brunches and lunches. I suggest making some additional crunch as I have invisible nibblers who can't seem to resist.
Ingredients:
Cake:
2 eggs
1/2-3/4 cup sugar
1 1/2 cups milk or Coffee Rich
1 stick margarine (melted)
1 1/2 tsp. salt
5 tsp. baking powder
3 cups flour
Glaze:
2 cups confectioner's sugar
2 tbs. oil
1/2 tsp. vanilla
4 tbs. hot water
Crunch Topping:
1/2 cup shredded coconut
4 tbs. brown sugar
4 tbs. margarine (melted)
2/3 cups flour
Directions:
Combine all cake ingredients in an electric mixer until well blended.
Bake for 1 hour on 350 degrees.
Combine all crunch ingredients in a bowl, mixing evenly. Spread onto a baking sheet on a tray and bake at 350 degrees for 10 minutes or until it look golden and crunchy.
Prepare glaze by mixing ingredients together in a bowl.
When cake is ready and cooled, coat the top with a thin layer of the glaze. Press the crunch topping onto the cake, adhering it to the glaze.
Drizzle remaining glaze over the top of the coconut crunch.
For the first time last week, I made these Chocolate Chip Cookie Dough Balls. They were devoured within 3 days with no guilt involved. 6 simple ingredients of deliciousness without flour and added sugar.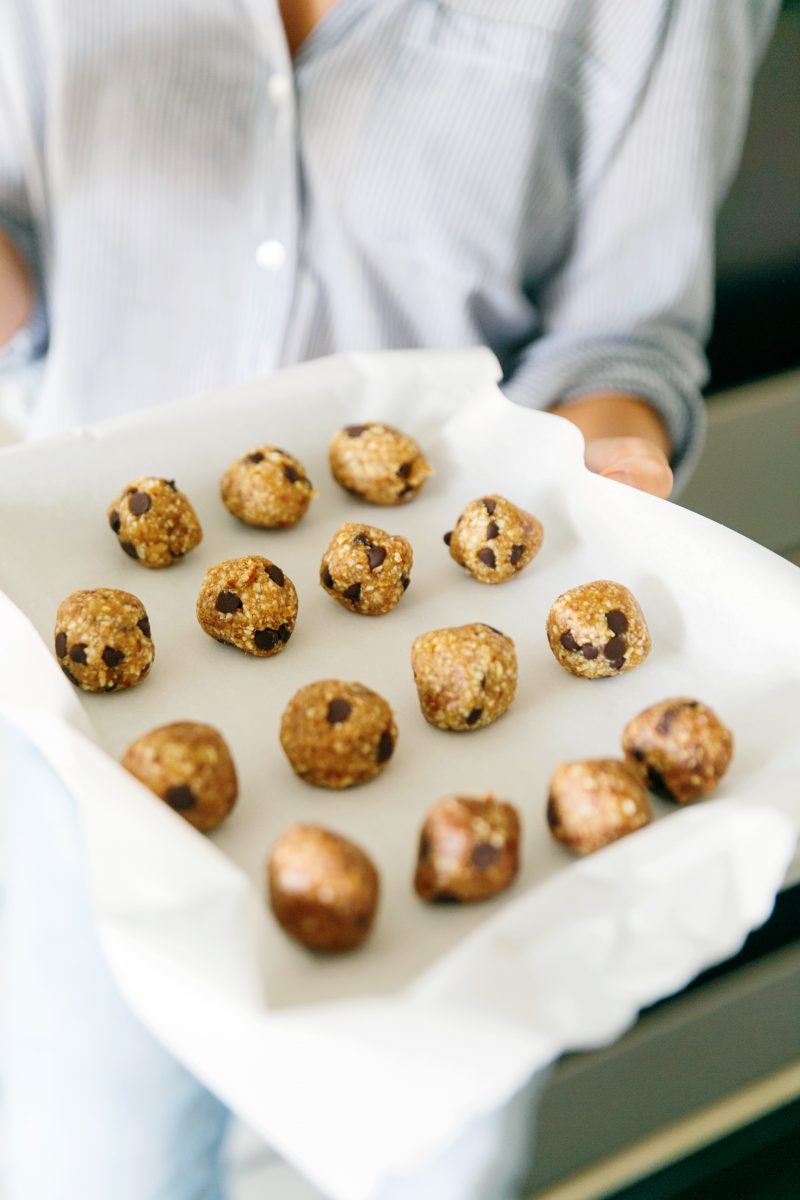 Ingredients:
1 1/2 cups unsalted cashews
1 cup Medjool dates pitted
1 tsp. pure vanilla extract
2 tsp. water
pinch of sea salt
1/4 cup mini vegan chocolate chips
Directions:
Pulse cashews in a food processor until ground. Add dates and vanilla and process until the mixture comes together. Add water as needed. The mixture should stick together when ready. Add chocolate chips and pulse a few times to distribute them without crushing them. Roll into small balls, place on parchment lined cookie sheet and freeze for about 30 minutes. Place in an airtight container and store in fridge for up to one week or freezer for up to one month.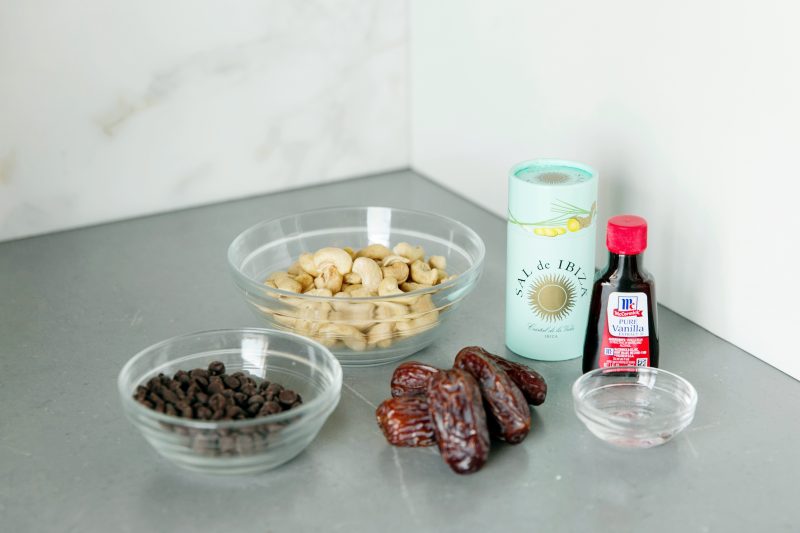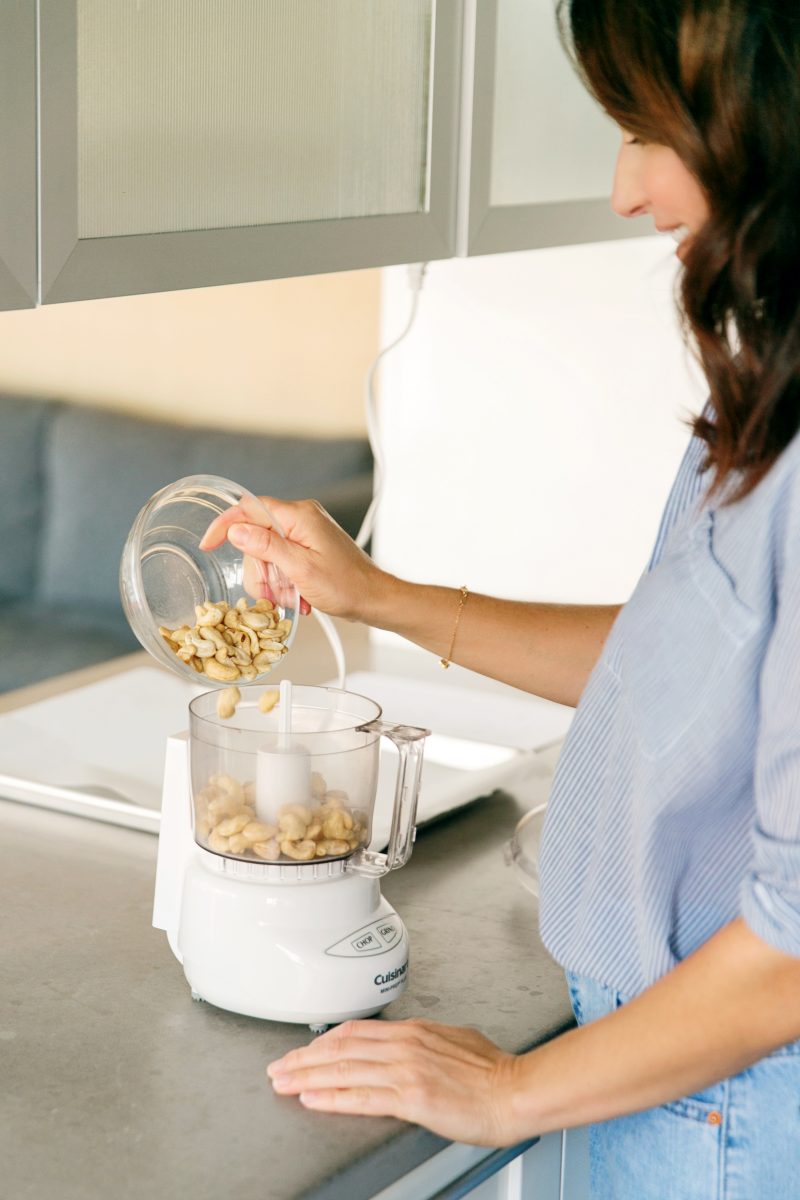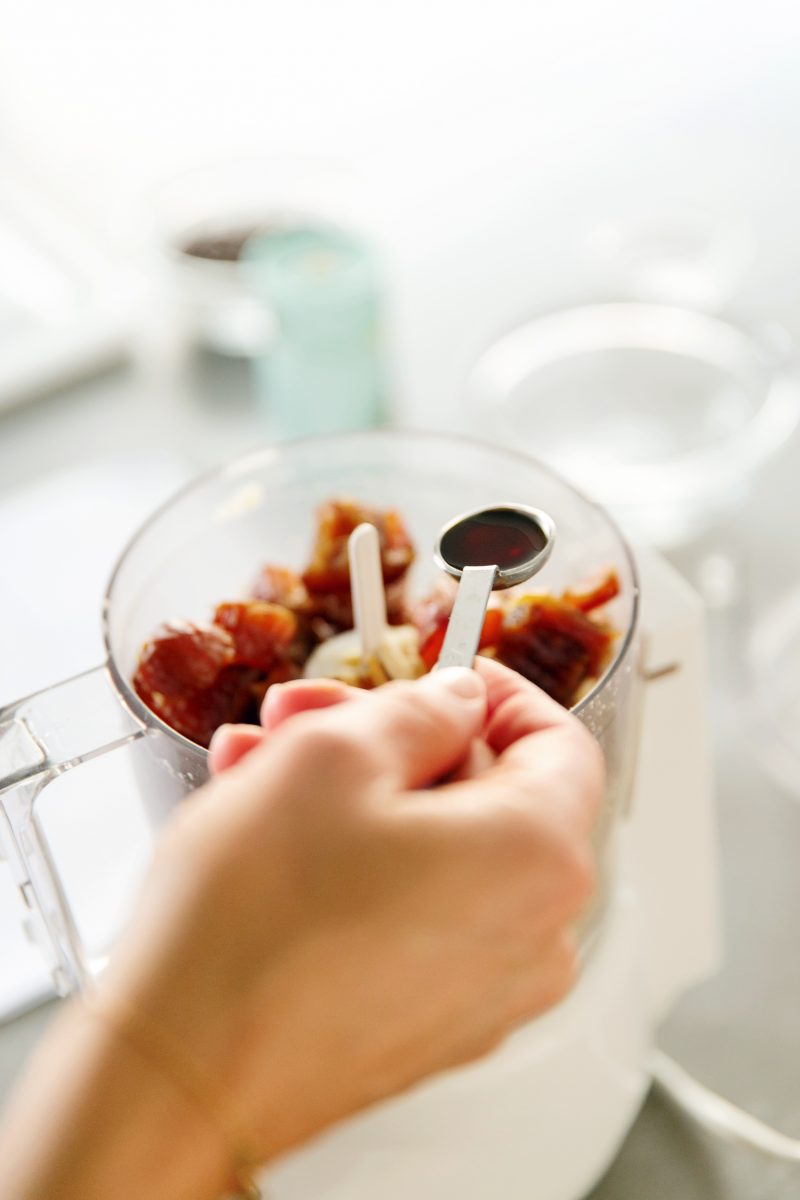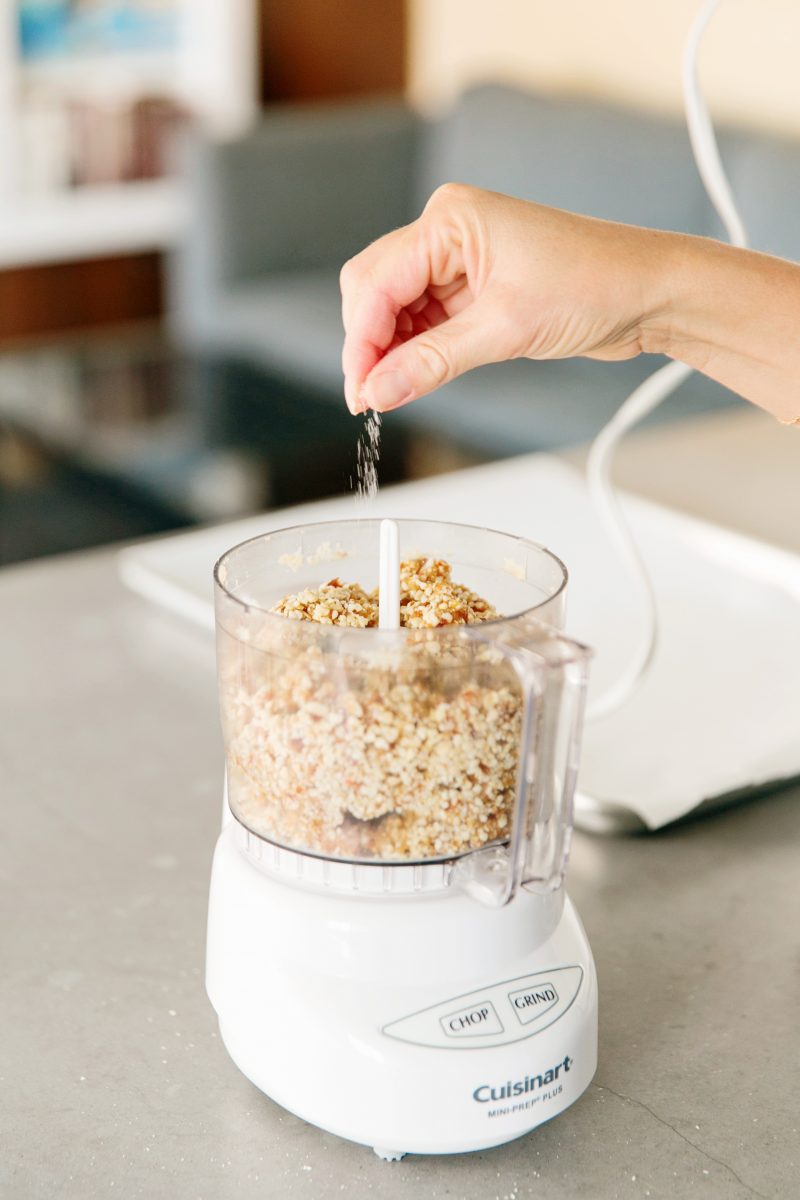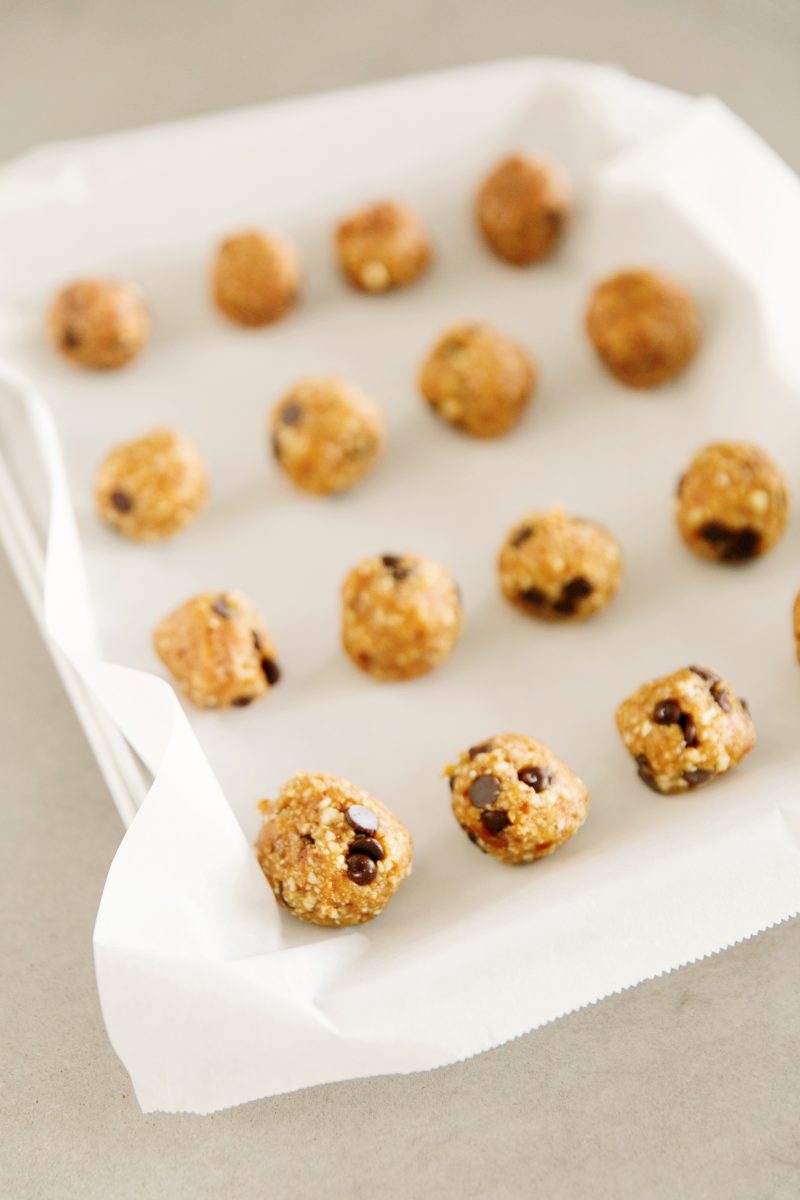 Gwyneth's recipes speak for themselves. I've always been delighted and this Flourless Anything Crumble is no exception.
Ingredients:
4 cups fruit (peeled and sliced stone fruit, berries, whatever)
4 tbs. good-quality maple syrup, divided
1 tbs. freshly squeezed lemon juice
1/2 cup almond meal (or grind 1/2 cup of blanched almonds in a powerful blender until they're powdery)
1/2 cup quinoa flakes
A pinch of fine sea salt
1/2 tsp. ground cinnamon
2 tbs. extra virgin olive oil
Directions:
Preheat the oven to 400 degrees
Toss the fruit in a shallow baking dish with 2 tablespoons of the maple syrup and the lemon juice. Mix the almond meal, quinoa flakes, salt, and cinnamon in a large bowl.
Add the 2 remaining tablespoons of maple syrup and the olive oil and mix until just combined. Crumble the mixture over the fruit and bake until the topping is browned and the fruit is bubbling, 20 to 25 minutes.
Lastly is Bonberi's Strawberry "Ice Cream" which caught my eye because it has 2 simple ingredients, bananas and strawberries. Can't get purer than that! This has great eye appeal and a light finale to what might be a heavy meal.
Ingredients:
1 bunch of ripe/spotted bananas, chopped into 1-inch pieces and frozen overnight
1 pint of fresh strawberries, chopped
Directions:
In high-speed blender or Vitamix, combine bananas and fresh berries. Blend until a creamy, ice cream-like consistency. Freeze or serve immediately!
Bon Appétit and to those who celebrate Rosh Hashanah, I wish you Happy, Healthy, and Sweet New Year to all!
What are your favorite dessert recipes – healthy or indulgent? Comment below!