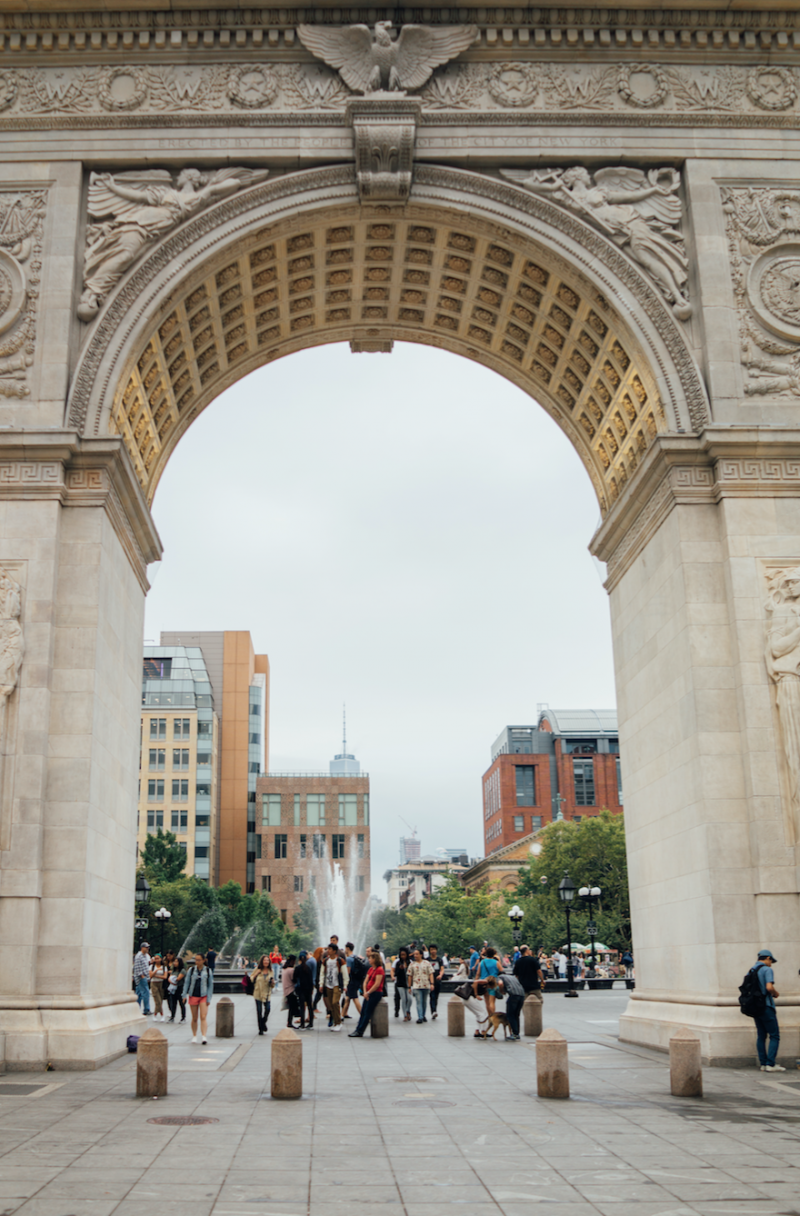 There is no way to prepare for the inevitability of this day…
When my children were younger, people would tell me to enjoy them while I can because in the blink of an eye, they would be grown up and on their way out. I would smile, turn around, and roll my eyes. Fast forward 18 years later, and they were spot on!
In her senior year, the focus was on the college application process which was daunting to say the least – writing essays, meeting deadlines, prepping for SAT's. The reality of her moving out did not enter my field of vision. Perhaps I blocked it out because I wasn't ready to face this reality.
Sonia was accepted to the college of her choice, here in NYC, and there was much to celebrate. We were caught up in the excitement of prom, graduation, and then summer vacation.That was until… August crept up on us and she got ready to move out. The perfect outlet for my anxiety was shopping for sheets and bedding at Bed Bath and Beyond, decor and accessories at Pottery Barn Teen, all the while, not processing the inevitability of making that break.
So many friends offered words of wisdom with the hope of comforting me, yet trying hard not to chuckle because she was only a cab ride away.
Nothing could have prepared me for move in day. The tears generously rolled down my face, and when one of the volunteers saw how emotional I was and asked how far we had come, I replied "Upper East Side". She too, had to contain her chuckle.
I think the hardest part is accepting this new chapter in my life. I know it's time to let go and embrace this next phase of parenting – boy, time really does fly.
Though it has been only three weeks since Sonia moved out (it feels like three months), we have managed to spend quality time together. Between meeting up for dinners and dropping off miscellaneous goodies, I have ventured downtown more often in these past few weeks than I have this past year. I love the energy in the village – so young and exciting and full of possibility – a win win for the both of us.
I am happy for Sonia that she gets to experience the dorm life I never had (still recovering from my 4 hour daily commute), enjoy her independence and new found freedom (as far as I'm concerned, less is more!). I appreciate the wisdom given by those who said, "If you love your child, give them roots and wings". While this is true I still miss her and being a mom is never easy.
I would love to hear from other moms out there or daughters to share their tips for or advice for this time in your life. How did you cope? What fun things did you do to keep the connection?