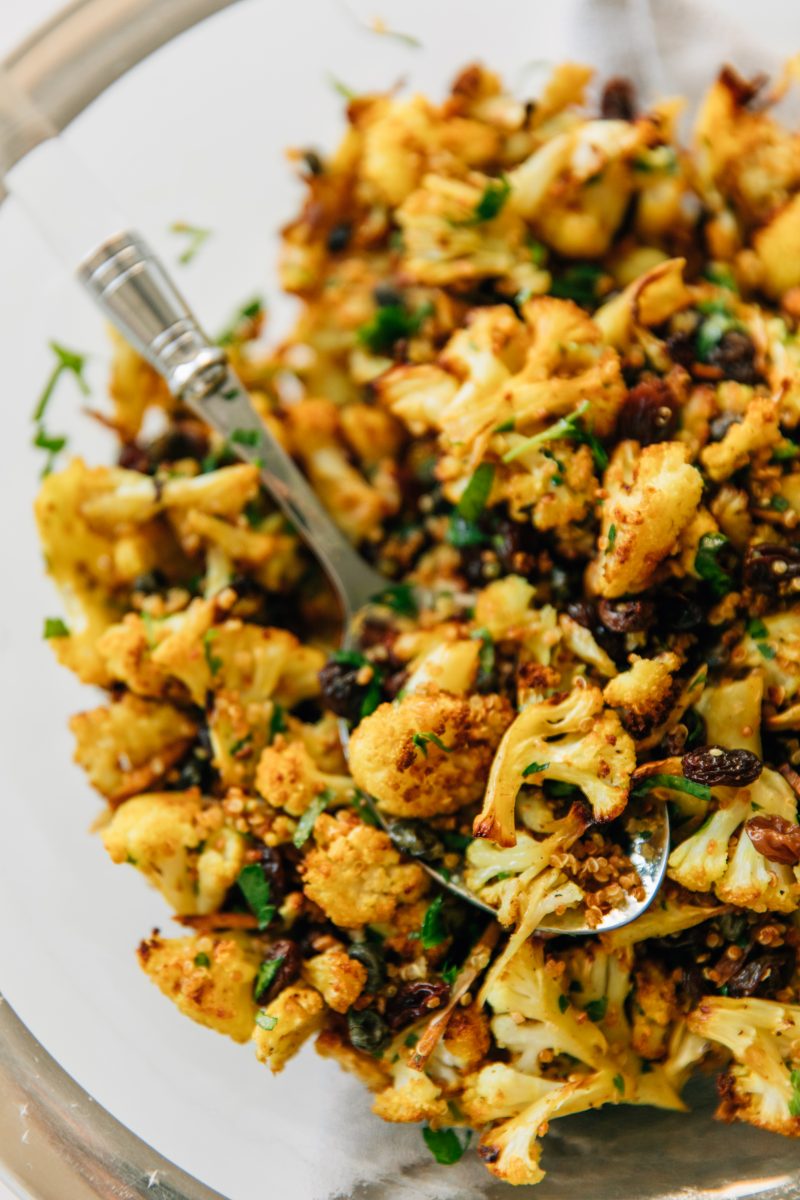 I came across Kitchen Matters, a fabulous cookbook full of healthy recipes by Pamela Salzman on Mama and Tata's Instagram feed a little over a month ago. The author is an educator and cooking instructor that was raised on produce from her family's organic garden. I immediately purchased her book on Amazon as I am always on the lookout for healthy recipes that are also nourishing and full of flavor. It has become my cookbook of choice and has its own special place on my kitchen counter top.
The first recipe that got me hooked was her Spaghetti Squash with Cherry Tomatoes, Mushrooms and Spinach. When I tell you that each spoonful bursts with flavor, I mean it. It's a party on your palette. Next, I tried the Italian White Bean and Tuna Salad with Capers which will be my go to tuna salad this summer. It's easy to prepare and simply delicious. Next was her Turmeric Roasted Cauliflowers with Raisins, Capers, and Crispy Quinoa which was another winner with wonderful distinct flavors (if you ask my kids, raisins should be optional). The list goes on and on with each recipe being better than the next. What I love most about this cook book is that the recipes are easy to follow, non intimidating and health conscious. Though most of the recipes are plant based, the book includes fish, meat and chicken dishes. There are also chapters dedicated to breakfast and dessert as well.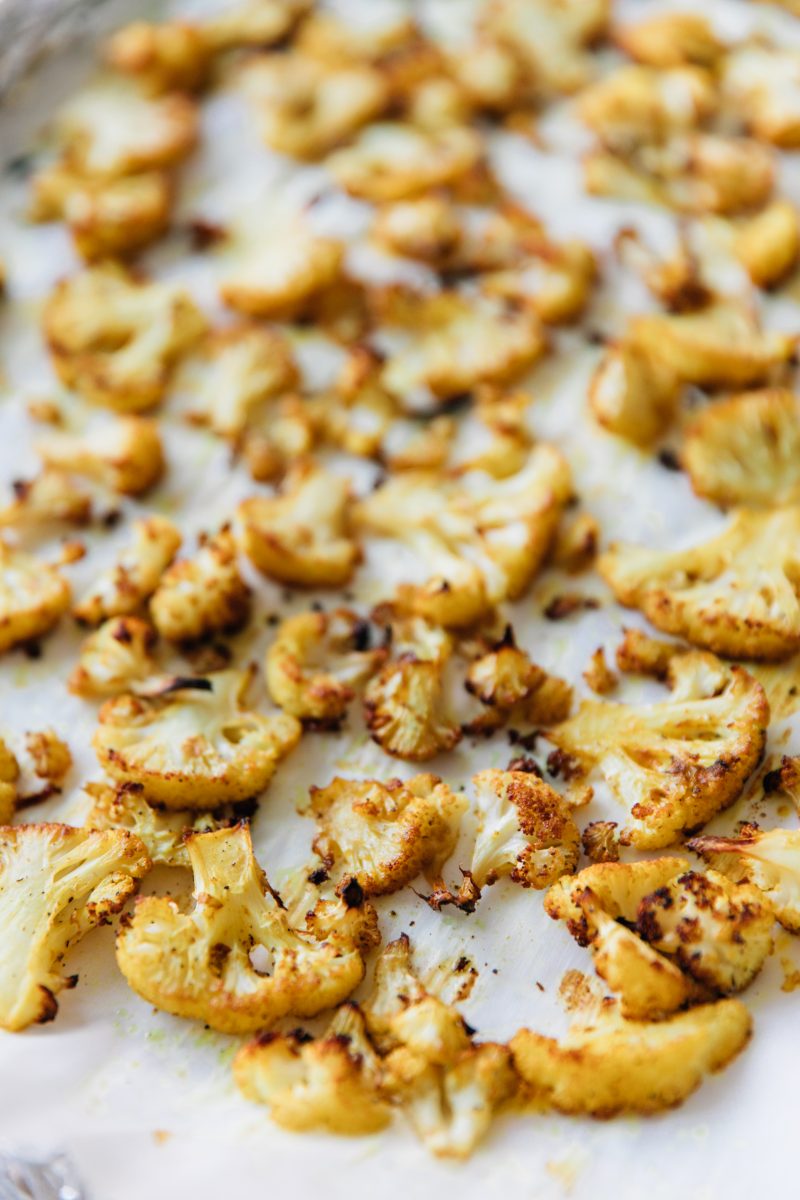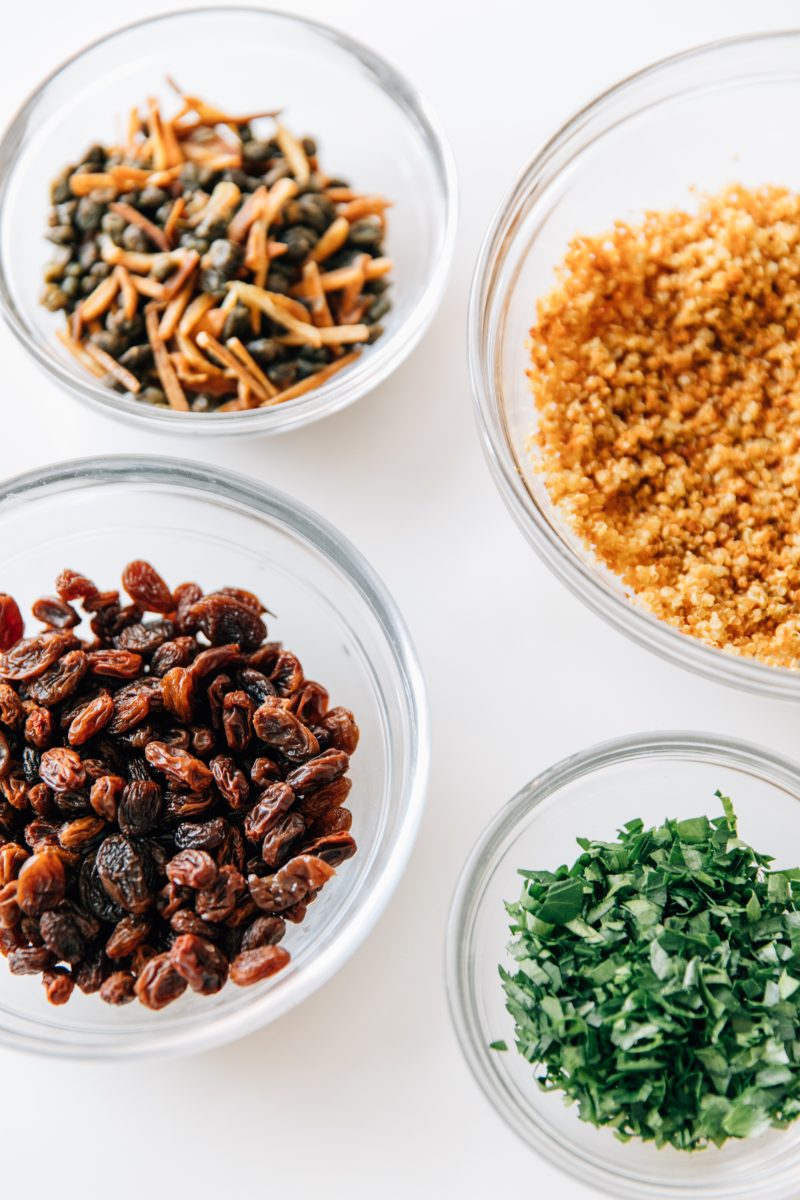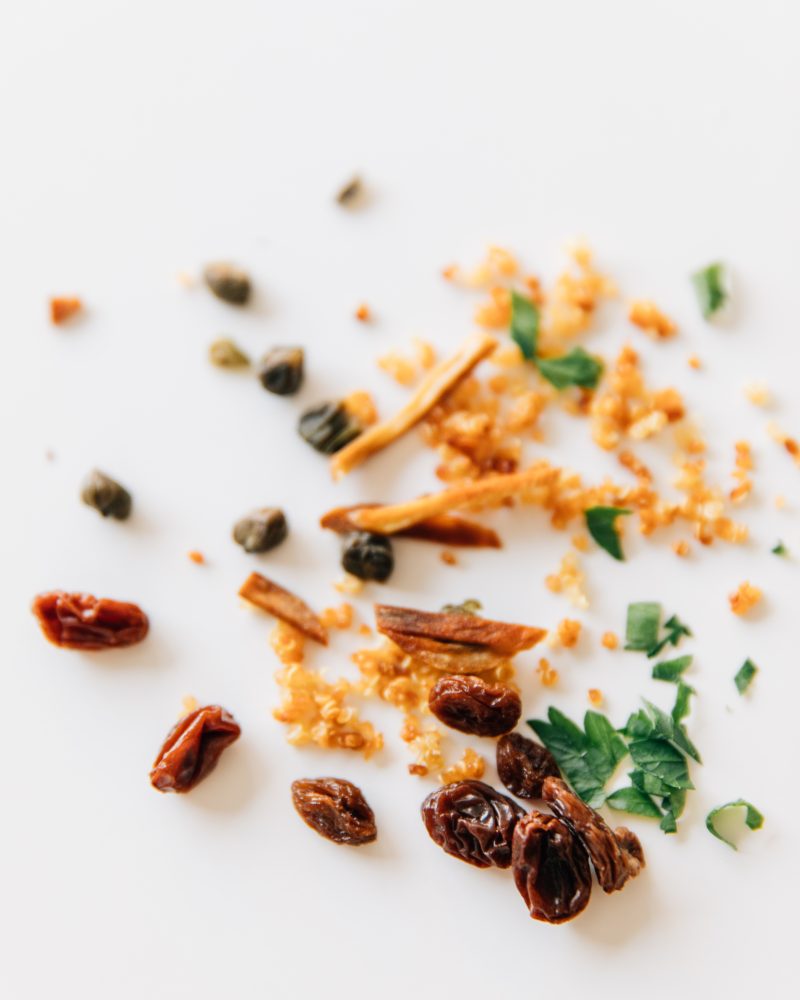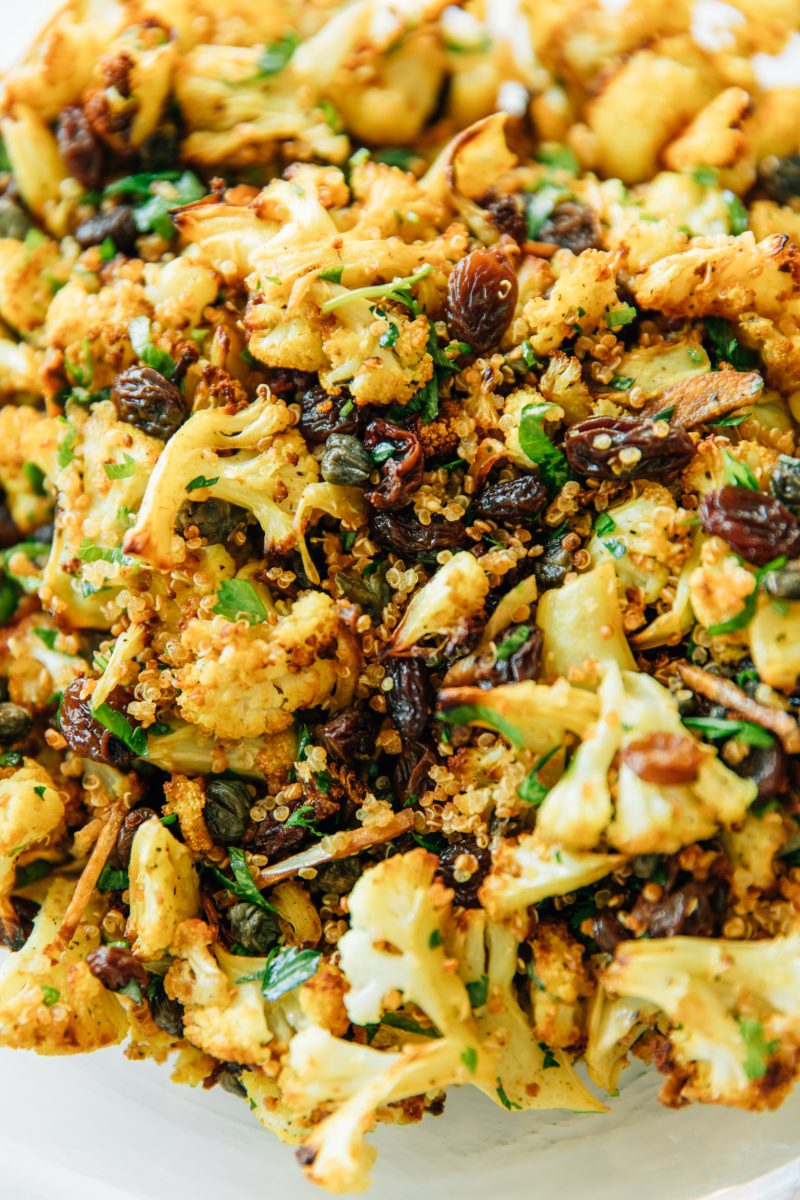 Her book includes some important tips on kitchen basics, and a 411 on health food products that I might have previously shied away from.
What makes this cookbook stand out above the rest is that all her healthy recipes speak to my palette as she incorporates health, flavor and beauty in every bite.
Interested in trying any of these healthy recipes or seeing some behind the scenes of my food prep on Stories? Comment below!
Shop the post here: